EDUCATION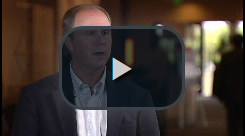 Click the video above to learn why ACEC Business Education will help your firm thrive.
ONLINE CLASS
ESOP Advantages to a Third Party Sale
September 21, 2016
1:30-2:30 pm (ET)
Register Today >
ONLINE CLASS
Capital Strategies and M&A Market Update
September 27, 2016
1:30-3:00 pm (ET)
Register Today >
NEW RESOURCE
Winning Strategies for A/E/C Firms: An Executive's Guide to Maximizing Growth and Profitability
How smart strategic thinking can help firms manage change and grow strong by focusing on opportunities that offer the greatest chance for long-term success and profitability. Details, PDF format.