Exhibit and Sponsor Information
"The ACEC Conferences have exceeded our expectations and I have to say we do many of these type of events with ACEC being the most productive, most professional and affording us the most access to those that impact the business." -- David M. Hutchinson, Chief Operating Officer & Co-Founder, AEC360
Exhibit Booth Registration is Now Open!
Click Here to download the sponsorship and exhibit reservation form.
Click here to download the Sponsorship and Exhibitor Prospectus.

Meet the Right Audience at the Right Place.
Stand Out from the Competition!

Sponsorships include prime exhibit space, multitude of branding opportunities, attendee mailing lists, complimentary registrations and recognition at events spotlighting your firm.

2017 Annual Convention Sponsors
CORPORATE SUSTAINING SPONSOR
Get the highest exposure and recognition in most of the ACEC events.

GOLD SPONSORS
Gain elevated stature and recognition as an important part of the engineering community.

SILVER SPONSORS
Get the enhanced recognition you want for your firm.

?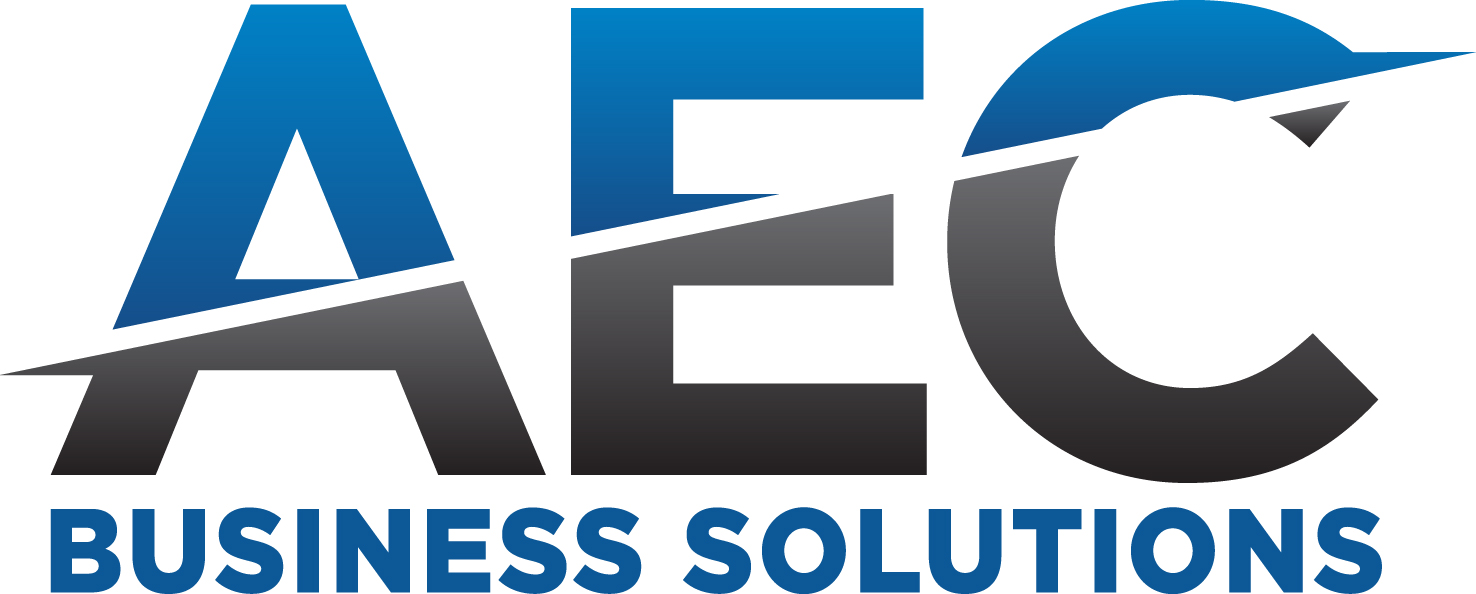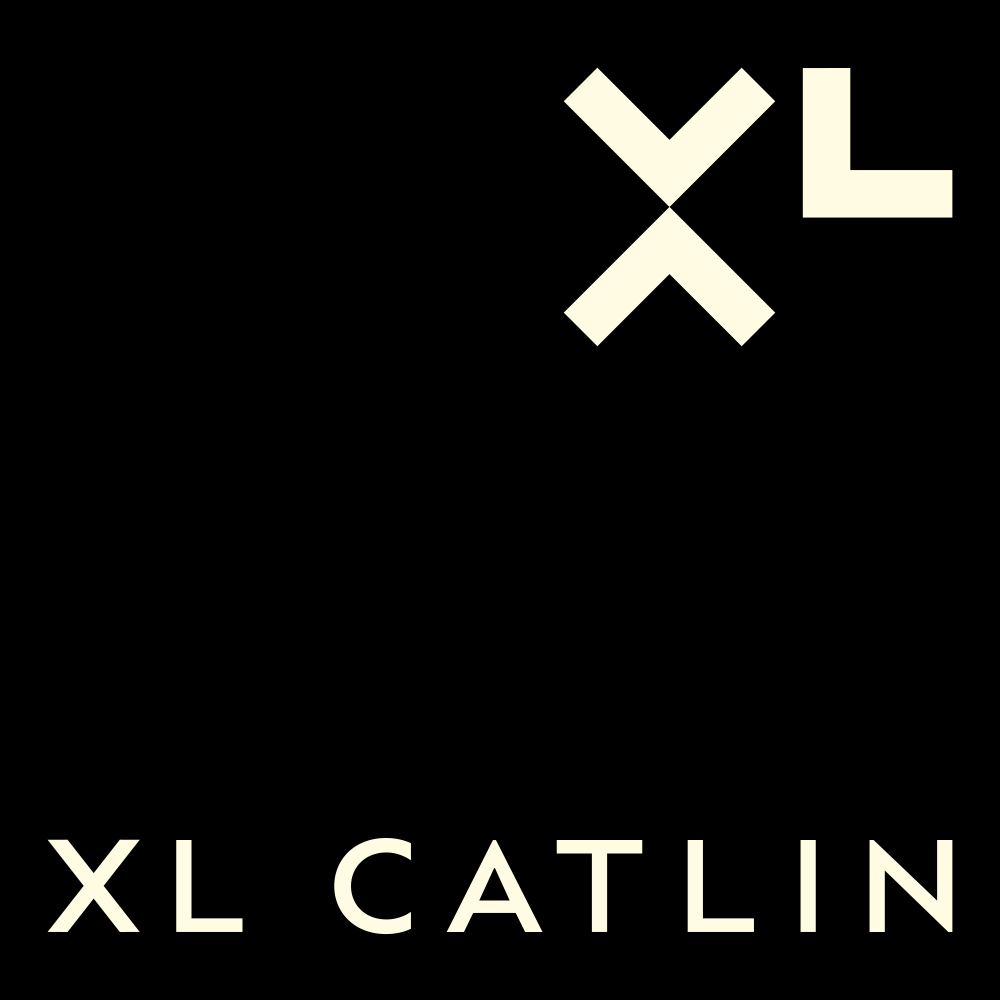 2017 Annual Convention Exhibitors
Premium Exhibitor: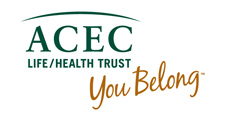 Exhibitor:
ACEC Business Insurance Trust
ACEC Retirement Trust
AEC360
AEC Business Solutions, LLC
Agile Frameworks
alliantgroup
Ames &Gough Insurance/Risk Management Inc.
ARC Document Solutions
Autodesk, Inc.
Beazley Group
Bentley Systems, Inc.
BST Global
Chartwell
Client Savvy
Corporate Tax Advisors, Inc.
Deltek
designDATA
Greyling, a division of EPIC
HRMS Solutions, Inc.
Ironshore
Master Locators
Matheson Financial Advisors
MedjetAssist
Morrissey Goodale LLC
Newforma, Inc.
Prairie Capital Advisors, Inc.
PSMJ Resources, Inc.
RedVector
Somerset CPAs and Advisors
T. Wayne Owens & Associates, PC
Teladoc
Unanet
USDA, Rural Utilities Service
Victor O. Schinnerer & Company
XL Catlin
Get involved with ACEC! For more information or to learn about ACEC exhibit & sponsorship opportunities, please contact:
Rachael Ng
Assistant Director, Membership & Marketing
202-682-4337
rng@acec.org