Charity Fun Walk
Walk a mile for a great cause at the upcoming 2019 ACEC Fall Conference in Chicago.

The College of Fellows will host its fourth annual Charity Fun Walk at the Fall Conference on Monday, October 14, featuring a loop around the Sheraton Grand Hotel in Chicago.

The fun walk will begin at 6:30 a.m.

Participants will receive commemorative T-shirts, sponsored by the ACEC Life/Health Trust. Power breakfast bars, Bloody Marys, mimosas, fruit, and juices will also be provided.
For more information, contact Daisy Nappier.
EDUCATION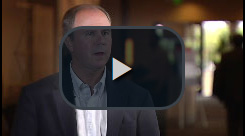 Click the video above to learn why ACEC Business Education will help your firm thrive.
ONLINE CLASS
Solving the Mystery of Mergers & Acquisitions (Spoiler Alert: The Owner/Founder Did It!)
July 24, 2019
1:30-3:00 pm (ET)
Register Today >
ONLINE CLASS
The Professional Procrastinators Guide to Dealing in Difficult Conversations
August 1, 2019
1:30-3:00 pm (ET)
Register Today >
NEW RESOURCE
Capture Planning for the Win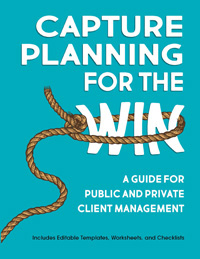 Capture Planning for the Win is a step-by-step, scalable capture and pursuit management guide that will help you evaluate and improve your firm's business development capabilities.Details
2019 Salary Survey of Engineering Firms (ZweigWhite)
The ZweigWhite 2019 Engineering Firm Salary Survey is the most up-to-date and comprehensive compensation survey report for engineering firms operating in every region of the U.S. Details
TRUSTS
ACEC's Trust Programs are designed to enhance your membership investment by helping to control your firm's costs. More Info