2014 New Faces of Engineering
Joseph Flaxbeard, Senior Project Engineer
Lamp, Rynearson & Associates, Omaha, NE
Joseph Flaxbeard handles projects including the Omaha Combined Sewer Overflow program and the Gene Leahy Mall renovation, rising as a leader because of his positive influence and teamwork. A co-chair of Lamp, Rynearson's Community Involvement Committee, Flaxbeard drives the company's good works. He is also heavily engaged in the emerging leaders' development program, strategic planning for recruitment and retention, and youth outreach.
For additional information or questions, please contact Daisy Nappier, dnappier@acec.org.
EDUCATION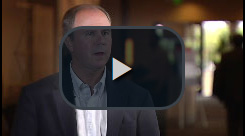 Click the video above to learn why ACEC Business Education will help your firm thrive.
ONLINE CLASS
Acquisitions – How and What to Look for During Due Diligence
October 29, 2019
1:30-3:00 pm (ET)
Register Today >
ONLINE CLASS
New Overtime Rule: What Your Firm Needs to Know
November 12, 2019
1:30-3:00 pm (ET)
Register Today >
NEW RESOURCE
Capture Planning for the Win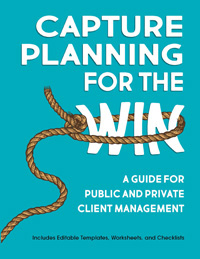 Capture Planning for the Win is a step-by-step, scalable capture and pursuit management guide that will help you evaluate and improve your firm's business development capabilities.Details
2019 Salary Survey of Engineering Firms (ZweigWhite)
The ZweigWhite 2019 Engineering Firm Salary Survey is the most up-to-date and comprehensive compensation survey report for engineering firms operating in every region of the U.S. Details
TRUSTS
ACEC's Trust Programs are designed to enhance your membership investment by helping to control your firm's costs. More Info