2015 New Faces of Engineering
Jessica L. Garcia, Professional Engineering
Clanton & Associates, Inc., Boulder, CO
Jessica, 29, develops options for how to integrate large energy consuming systems into the intelligent, modern, and reliable electricity infrastructure that is the smart grid. She has managed the analysis of the street lighting demonstrations for a number of major urban areas and has an expertise in exterior lighting control systems. A strong advocate for women in engineering, Jessica, who now works for a women-owned engineering company in Colorado, says "I have as much right to sit at the table as anybody next to me."
For additional information or questions, please contact Daisy Nappier, dnappier@acec.org.
EDUCATION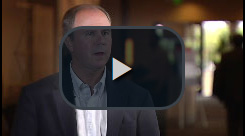 Click the video above to learn why ACEC Business Education will help your firm thrive.
ONLINE CLASS
Acquisitions – How and What to Look for During Due Diligence
October 29, 2019
1:30-3:00 pm (ET)
Register Today >
ONLINE CLASS
New Overtime Rule: What Your Firm Needs to Know
November 12, 2019
1:30-3:00 pm (ET)
Register Today >
NEW RESOURCE
Capture Planning for the Win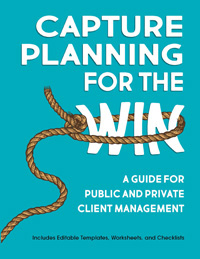 Capture Planning for the Win is a step-by-step, scalable capture and pursuit management guide that will help you evaluate and improve your firm's business development capabilities.Details
2019 Salary Survey of Engineering Firms (ZweigWhite)
The ZweigWhite 2019 Engineering Firm Salary Survey is the most up-to-date and comprehensive compensation survey report for engineering firms operating in every region of the U.S. Details
TRUSTS
ACEC's Trust Programs are designed to enhance your membership investment by helping to control your firm's costs. More Info