2016 New Faces of Engineering
Bridget Osborn, Project Engineer
HR Green Inc., St. Paul, MN
Bridget, 30, played a key role in designing two water reuse irrigation systems along a narrow roadway reconstruction corridor in Woodbury, Minnesota. The new golf course irrigation systems will not only reduce pollutant loading to a downstream impaired lake, but will also reduce the strain on a fast depleting local aquifer. Bridget is an advocate for alternative stormwater use education and has presented this project at multiple conference throughout the Midwest. Bridget received the 2014 MN Council's Emerging Leader Award for her commitment to encouraging the involvement of new and aspiring engineers.
For additional information or questions, please contact Daisy Nappier, dnappier@acec.org.
EDUCATION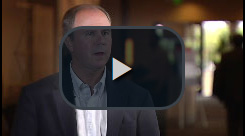 Click the video above to learn why ACEC Business Education will help your firm thrive.
ONLINE CLASS
Acquisitions – How and What to Look for During Due Diligence
October 29, 2019
1:30-3:00 pm (ET)
Register Today >
ONLINE CLASS
New Overtime Rule: What Your Firm Needs to Know
November 12, 2019
1:30-3:00 pm (ET)
Register Today >
NEW RESOURCE
Capture Planning for the Win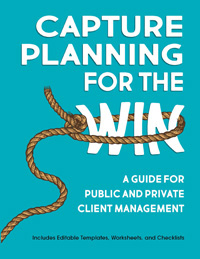 Capture Planning for the Win is a step-by-step, scalable capture and pursuit management guide that will help you evaluate and improve your firm's business development capabilities.Details
2019 Salary Survey of Engineering Firms (ZweigWhite)
The ZweigWhite 2019 Engineering Firm Salary Survey is the most up-to-date and comprehensive compensation survey report for engineering firms operating in every region of the U.S. Details
TRUSTS
ACEC's Trust Programs are designed to enhance your membership investment by helping to control your firm's costs. More Info