2017 New Faces of Engineering
Ashley Evans, Environmental Engineer
Arcadis U.S., Inc., Austin, Texas
Ashley, 28, is leading efforts across the country to address manganese breakthrough across biofiltration, combat cyanotoxins, optimize filtration operational strategies, improve distribution system water quality, and manage zebra mussel infestations. She is also working with Texas municipalities to protect local watersheds and implement aquifer storage and recovery. In partnership with the Water Research Foundation, she's leading biofiltration and nitrosamine research to develop new tools for utilities. Additionally, through the American Water Works Association, she led the biofiltration committee in drafting new sections of the Ten State Standards, completed a webinar on zebra mussel control, and is the current Biological Drinking Water Treatment Research Subcommittee Chair.
For additional information or questions, please contact Daisy Nappier, dnappier@acec.org.
EDUCATION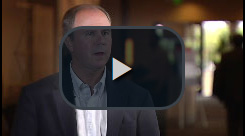 Click the video above to learn why ACEC Business Education will help your firm thrive.
ONLINE CLASS
Acquisitions – How and What to Look for During Due Diligence
October 29, 2019
1:30-3:00 pm (ET)
Register Today >
ONLINE CLASS
New Overtime Rule: What Your Firm Needs to Know
November 12, 2019
1:30-3:00 pm (ET)
Register Today >
NEW RESOURCE
Capture Planning for the Win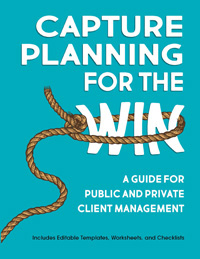 Capture Planning for the Win is a step-by-step, scalable capture and pursuit management guide that will help you evaluate and improve your firm's business development capabilities.Details
2019 Salary Survey of Engineering Firms (ZweigWhite)
The ZweigWhite 2019 Engineering Firm Salary Survey is the most up-to-date and comprehensive compensation survey report for engineering firms operating in every region of the U.S. Details
TRUSTS
ACEC's Trust Programs are designed to enhance your membership investment by helping to control your firm's costs. More Info