Budget Committee
PURPOSE:
The purpose of the Budget Committee is to develop ACEC's three year budget for the period FY 2014 through FY 2016.
2015-2016 GOALS:
Develop budget strategy for new multi-year budget for FY 2017-2019.

Receive input from leadership and committees on budget priorities.

Make recommendations to Executive Committee.

Help communicate budget development process and content to the membership.

Help present the next three-year budget to the ACEC Board of Directors for approval at the 2016 Annual Convention in Washington, DC.

EDUCATION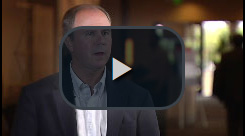 Click the video above to learn why ACEC Business Education will help your firm thrive.
ONLINE CLASS
Coming Up Short: The Top 10 Reasons Why Companies Fall Short of Achieving Strategic Goals
March 28, 2018
1:30-3:00 pm (ET)
Register Today >
ONLINE CLASS
Insight vs. Relational Selling – What Should You Be Doing?
March 29, 2018
1:30-3:00 pm (ET)
Register Today >
NEW RESOURCE
Public-Private Partnerships and Design-Build: Opportunities and Risks for Consulting Engineers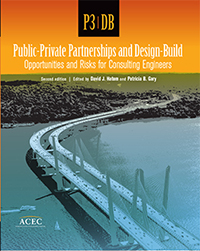 Public-Private Partnerships and Design-Build: Opportunities and Risks for Consulting Engineers provides new industry information and experience on P3 and Design-Build approaches, and offers timely recommendations about the rewards, challenges, and risk exposures for engineering firms looking to succeed in today's still evolving project work environment.Details
2017 Bundle of Salary Surveys of Engineering Firms (ZweigWhite)
The 2017 Engineering Firm Salary Surveys are the most up-to-date and comprehensive compensation survey reports for engineering firms operating in each region of the U.S. Details
TRUSTS
ACEC's Trust Programs are designed to enhance your membership investment by helping to control your firm's costs. More Info