Federal Agencies & Procurement Advocacy Committee
PURPOSE:
The purpose of the Committee is to undertake advocacy efforts with Congress and federal agencies to promote the interests of ACEC members engaged in contracting with the federal government.
2019-2020 GOALS:
Expand ACEC's engagement with federal agencies to promote industry legislative and regulatory priorities.
Promote enhanced funding and financing programs to support the federal marketplace, including policies to encourage federal P3 and lump sum contracting.
Establish and/or maintain communications and partnering agreements as appropriate with federal agencies covering procurement, contracting and best practices.
Promote the use of QBS at all governmental levels, challenge attempts to limit or weaken its use, and work with related associations with common goals.
Propose, review, comment, or otherwise appropriately react to federal legislation, regulations, procedures and documents affecting design and construction, to enhance or protect the industry.
Advocate the GSA's Design Excellence Program to better balance engineering and architecture roles in light of sustainability and resilience requirements and provide for engineering prime contractors of appropriate projects.
Federal Agencies & Procurement Advocacy Committee Community
For more information:
Dan Hilton
Director of Federal Agencies and International Programs
(202) 682-4342
dhilton@acec.org
EDUCATION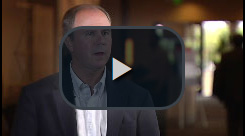 Click the video above to learn why ACEC Business Education will help your firm thrive.
ONLINE CLASS
Acquisitions – How and What to Look for During Due Diligence
October 29, 2019
1:30-3:00 pm (ET)
Register Today >
ONLINE CLASS
New Overtime Rule: What Your Firm Needs to Know
November 12, 2019
1:30-3:00 pm (ET)
Register Today >
NEW RESOURCE
Capture Planning for the Win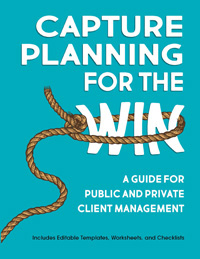 Capture Planning for the Win is a step-by-step, scalable capture and pursuit management guide that will help you evaluate and improve your firm's business development capabilities.Details
2019 Salary Survey of Engineering Firms (ZweigWhite)
The ZweigWhite 2019 Engineering Firm Salary Survey is the most up-to-date and comprehensive compensation survey report for engineering firms operating in every region of the U.S. Details
TRUSTS
ACEC's Trust Programs are designed to enhance your membership investment by helping to control your firm's costs. More Info