Planning Cabinet
PURPOSE:
The purpose of the Planning Cabinet is to advise the Executive Committee and the Board of Directors on strategies and implementation steps for strengthening ACEC's governance and progress.
2019-2020 GOALS:
Review the present state of diversity and inclusiveness in the Council and recommend ways to promote greater diversity in Council governance, committee membership, and other areas both at the MO and National levels. Consider how NAECE can become a catalyst for realizing this goal.
Undertake, as requested by the Chair, the study of program or organizational improvements for ACEC.
Amend the Rules of Policy and Procedure to expressly establish the availability of the Minuteman Fund for "critical state issues," as provided for in the Strategic Plan.
EDUCATION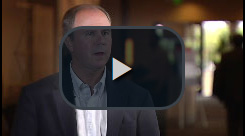 Click the video above to learn why ACEC Business Education will help your firm thrive.
ONLINE CLASS
Acquisitions – How and What to Look for During Due Diligence
October 29, 2019
1:30-3:00 pm (ET)
Register Today >
ONLINE CLASS
New Overtime Rule: What Your Firm Needs to Know
November 12, 2019
1:30-3:00 pm (ET)
Register Today >
NEW RESOURCE
Capture Planning for the Win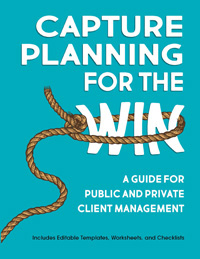 Capture Planning for the Win is a step-by-step, scalable capture and pursuit management guide that will help you evaluate and improve your firm's business development capabilities.Details
2019 Salary Survey of Engineering Firms (ZweigWhite)
The ZweigWhite 2019 Engineering Firm Salary Survey is the most up-to-date and comprehensive compensation survey report for engineering firms operating in every region of the U.S. Details
TRUSTS
ACEC's Trust Programs are designed to enhance your membership investment by helping to control your firm's costs. More Info