Spouse Program and Optional Tours
Spouse Program:
Sunday, April 23
Welcome Reception and Dinner
6pm-9:30pm
Monday, April 24
Experience "Healing Touch" Therapy
8:30am-10am
Start your day with this introduction to Healing Touch - a holistic, gentle, nurturing energy therapy to reduce stress and pain and achieve calm. Through guided meditation and hands on techniques, experience Healing Touch in this interactive seminar.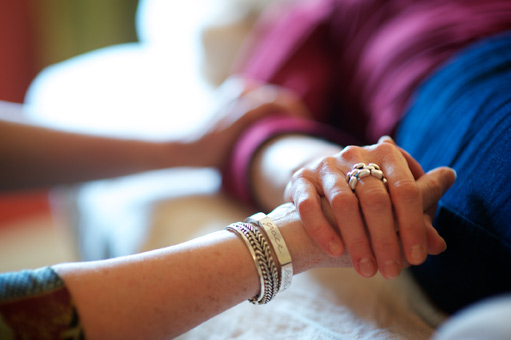 Coalitions Meet-and-Greet Reception
5:15pm-6:15pm
Tuesday, April 25
National Harbor, MGM Casino & Tanger Outlets
10am-4pm
Enjoy a day at National Harbor, home to the newly opened MGM Casino and tons of shopping and dining options. Just blocks from National Harbor's waterfront is Tanger Outlets, with more than 160 retailers, offering something for everyone. Shuttle service will be looping Marriott Wardman Park Hotel, National Harbor, MGM Casino and Tanger Outlets.
Exhibit Hall Reception
4:45pm-5:15pm
Optional Tours:
Monday, April 24
Tour of George Washington's Home - Mount Vernon
10:15am-4:15pm
Enjoy a VIP guided tour of the mansion, gardens and grounds, including access to areas unavailable to the public. Tour offers additional time for exploring the Distillery, Gristmill and other parts of the estate. Lunch is on your own at the Mt.Vernon Inn Restaurant or the Food Court Pavilion.
Cost: $110 per person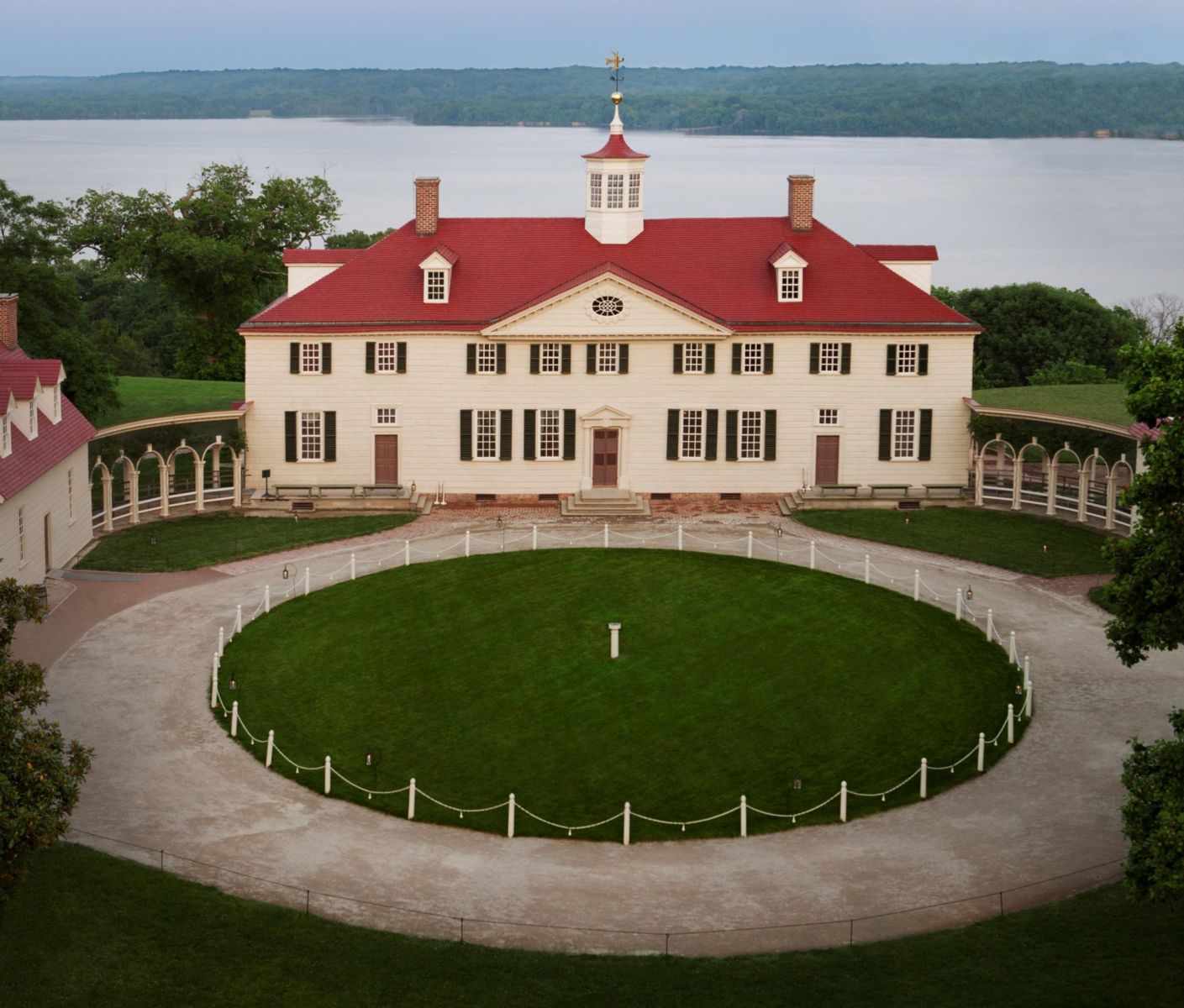 Tuesday, April 25
The Hillwood Estate, Museum & Gardens - Home of Marjorie Merriweather Post
9am-1pm
One of the premier museums in the United States, Hillwood Estate, Museum and Gardens reflects the taste and style of Marjorie Merriweather Post. Features include the most comprehensive collection of Russian imperial art outside of Russia. Following the self-guided tour, enjoy lunch on your own at the Hillwood Cafe.
Cost: $60 per person