Exhibit and Sponsor Information
"As a Conference veteran, exhibiting at a dozen different events each year, I can say with enthusiasm the ACEC events are by far the most well organized, easiest to engage, and attract the highest caliber attendees. We get more business from these events than any other." -- Ryan Suydam, Chief Experience Officer, Client Savvy
Exhibit Booth Registration is Now Open!
(Early bird rate for members ends on February 28th!)
Click Here to download the sponsorship and exhibit reservation form.
Click here to download the Sponsorship and Exhibitor Prospectus.

Stand Out from the Competition!
Sponsorships include prime exhibit space, multitude of branding opportunities, attendee mailing lists, complimentary registrations and recognition at events spotlighting your firm.

2018 Annual Convention Sponsors
CORPORATE SUSTAINING SPONSOR
Get the highest exposure and recognition in most of the ACEC events.

GOLD SPONSORS
Gain elevated stature and recognition as an important part of the engineering community.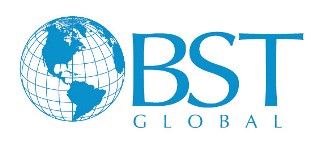 SILVER SPONSORS
Get the enhanced recognition you want for your firm.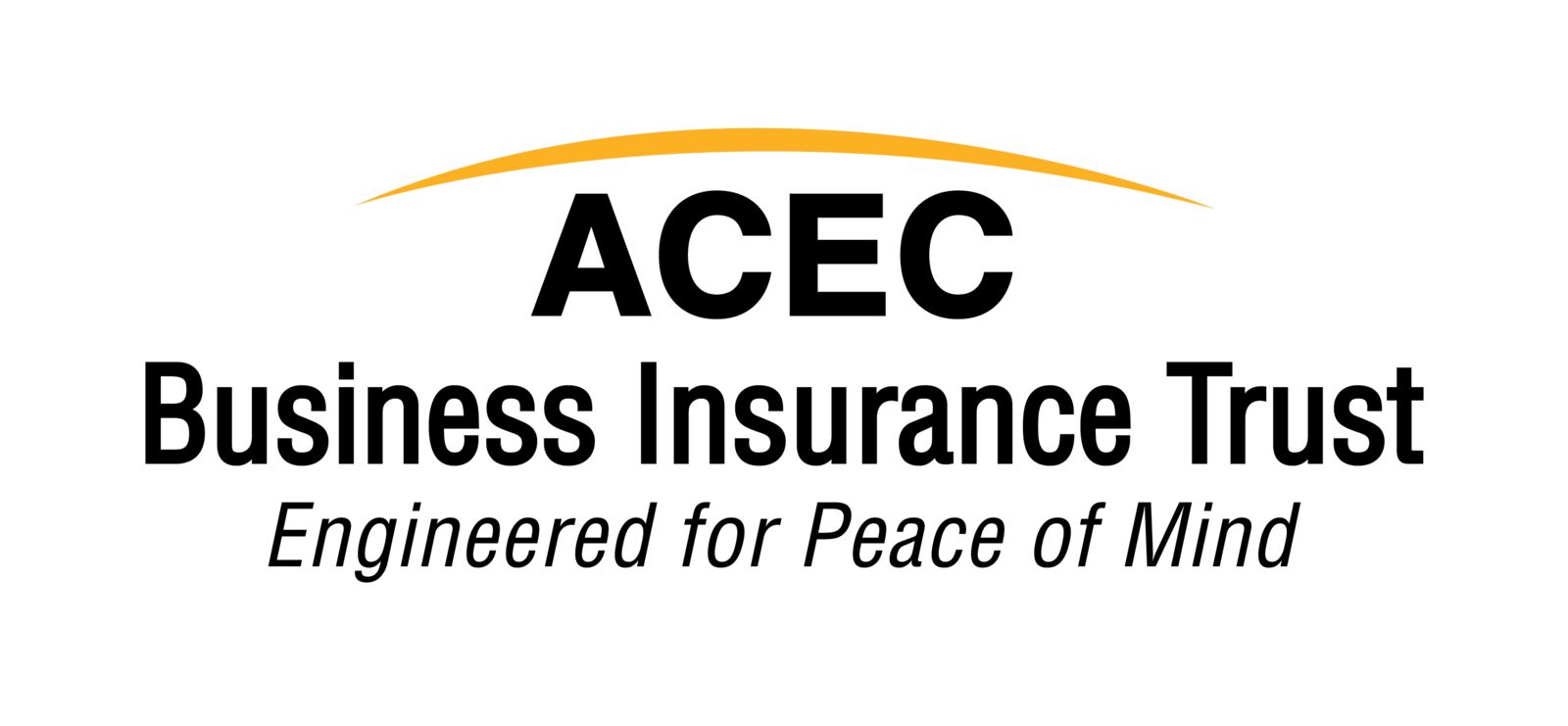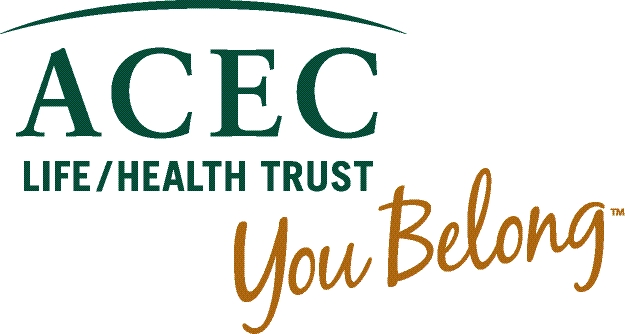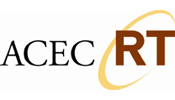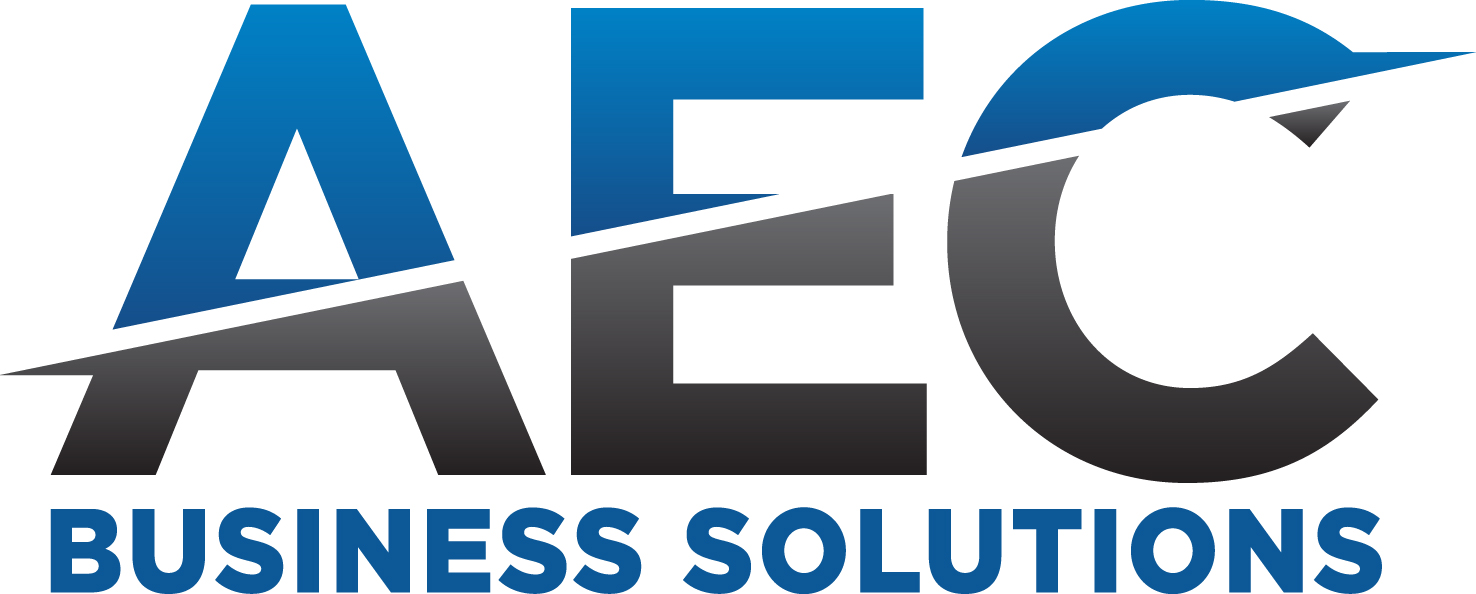 2018 Annual Convention Exhibitors
Premium Exhibitor:
Exhibitors:
ACEC Business Insurance Trust
ACEC Life/Health Trust
ACEC Retirement Trust
AEC360
AEC Business Solutions

AECOM
Agile Frameworks
Ames & Gough Insurance/Risk Management Inc.
Avatara Cloud
Beazley Group
Bentley Systems, Inc.
BST Global
Chartwell
designDATA
IMS
Morrissey Goodale
Newforma
Unit4 Business Software
Victor O. Schinnerer
XL Catlin
Get involved with ACEC! For more information or to learn about ACEC exhibit & sponsorship opportunities, please contact:
Rachael Ng
Assistant Director, Membership & Marketing
202-682-4337
rng@acec.org