Hotel & Travel Information
Convention Hotel
Washington Marriott Wardman Park
2660 Woodley Road NW
Washington DC 20008
Phone: (202) 328-2000
Fax: (202) 234-0015
Important Notice
You may be aware of the January 22, 2018 deadline for all U.S. states to comply with new Department of Homeland Security identification requirements for air travel. The ongoing phased enforcement of the Real ID Law requires that after January 22, residents of those states either not in compliance or without an approved extension will have to provide both their driver's license and another government-issued picture ID, typically a passport, in order to board an aircraft. This includes domestic travel, e.g., Washington, D.C. Please click here for more information and to view the status of your state.
Room Rate
ACEC'S room rate is $334, single/double occupancy, plus 14.8% tax.
Note: ACEC's room rate includes complimentary high-speed internet access in your sleeping room.
To Make Your Hotel Reservation at Marriott Wardman Park:
Click Here to make your hotel reservation or call 1-877-212-5752 and reference ACEC 2018.
Please Note: The Marriott Wardman Park is currently sold out on the night of Saturday, April 14th. If you need a hotel room for the night of the 14th, please contact Grace Hui as soon as possible - Saturday night rooms are extremely limited due to the Cherry Blossom Parade and we are releasing the few remaining rooms, first come - first served. Other hotels in DC are sold out on this night.
All other nights at the hotel still have availability and if you plan to arrive on Sunday or later, please book your reservation through the link above.
Hotel Phone: (202) 328-2000
Fax: (202) 234-0015
The Washington Marriott Wardman Park is located in Washington, D.C. near Adams Morgan, Dupont Circle and Rock Creek Park. The Hotel is directly accessible by metro – Red Line.
Marriott Wardman Park Hotel Reservation Deadline
Room reservations must be received by Thursday, March 15th. After this date, rooms may not be available or available at a higher rate. Rooms are available until the cutoff date or until rooms in the ACEC room block are gone, whichever occurs first. Hotel rooms in Washington, DC sell out quickly. Please make your reservation early!
Check in time: 4:00 pm; Check out time: 12:00 pm
Valet Parking: $50 per night; Self-Parking: $45 per night
Staying at the Washington Marriott Wardman Park will allow ACEC to keep your registration fees at the current rates. If ACEC does not achieve a minimum number of overnight accommodations, the price of services will increase registration fees for future programs. Without your support, ACEC faces huge financial penalties for unused sleeping rooms.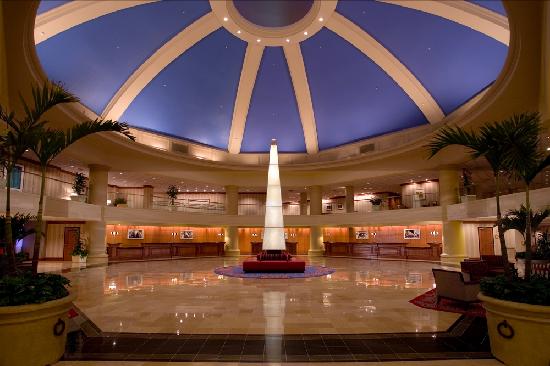 Travel Information
Three airports serve the Washington D.C. Metro area: Ronald Reagan National Airport, Dulles International Airport and Baltimore Washington International Airport. From the airports, taxis or shuttles are readily available and range from $30 - $80 one-way. Ronald Reagan National Airport is the closest and is on the blue line of the Metro.
The Washington Marriott Wardman Park is located on the Red Line – Metro; Woodley Park metro station.
Ronald Reagan Washington National – DCA
7 Miles from the hotel
$3.25 by Rail
Around $30 for taxi one way
Washington DC/Dulles – IAD
24 Miles from the hotel
Around $60 for taxi one way
Baltimore Washington International Airport - BWI
34 Miles from the hotel
Around $88 for taxi one way
Rental Car Information
ACEC partners with Budget and Avis to provide deep discounts on car rentals. Both programs offer up to 25% off, plus additional extras including additional savings, complimentary upgrades, or free weekend days.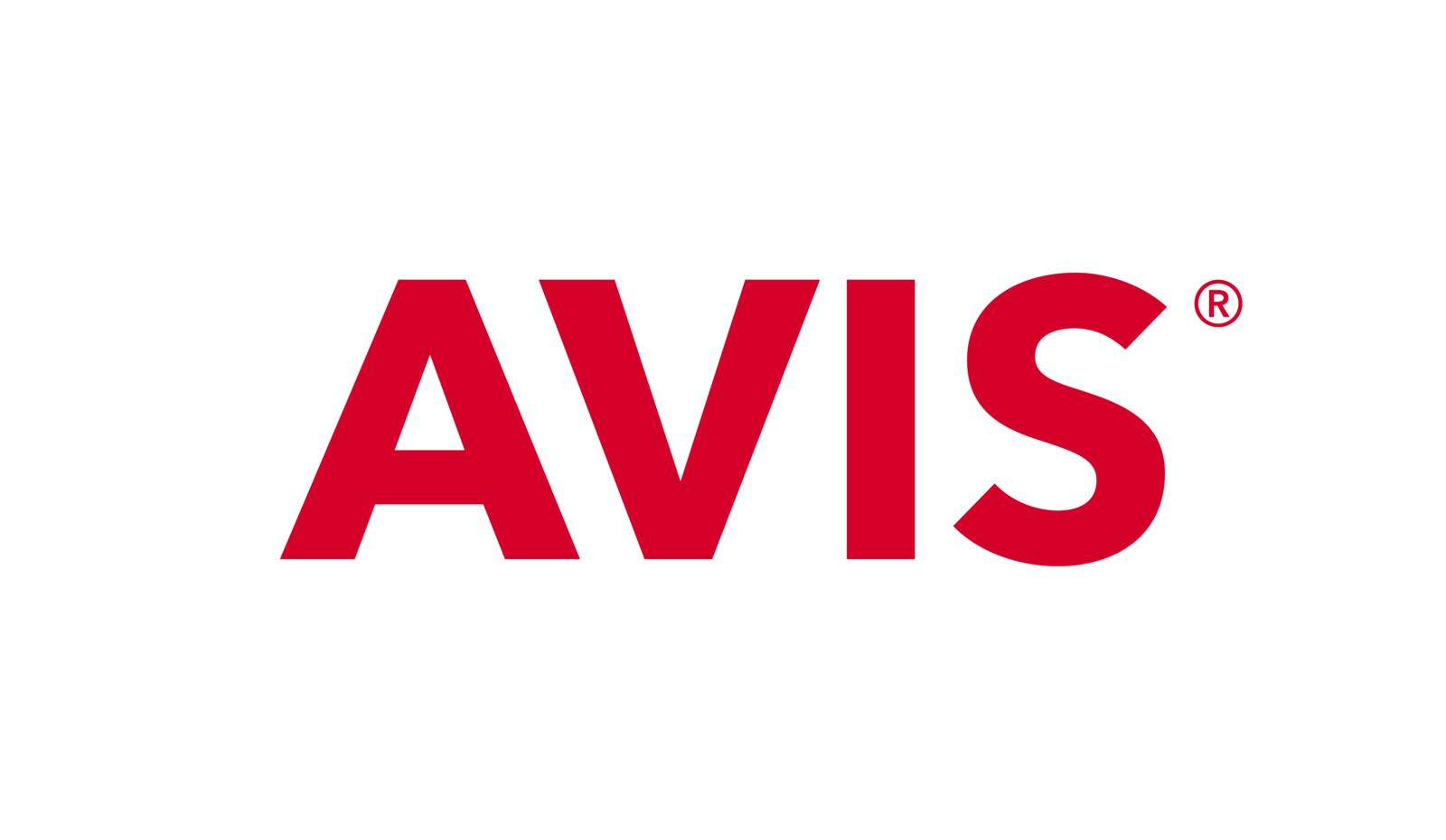 Click Here
to make a reservation.
Apply offer code AWD#D423599.

Click Here
to make a reservation.
Apply offer code (BCD)D836699.