Engineering Excellence Awards Gala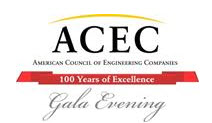 Engineering Excellence Awards Gala
Tuesday, May 7, 2019
6:00pm-10:00pm
10:00pm-Midnight – EEA Gala After Party
(After Party included in ticket price)

Join ACEC for the 2019 Engineering Excellence Awards Gala–the "Academy Awards" of the engineering industry–which recognizes preeminent engineering achievements from throughout the world, including the Grand Conceptor Award for the year's best overall engineering accomplishment.
A distinguished panel of judges representing a variety of professions will select this year's best engineering triumphs using criteria such as uniqueness and originality, complexity, and technical, economic and social value.
To View National Recognition Award Winners who already are registered for the 2019 EEA Gala, Click Here.
Click here to download the EEA Gala registration form.
Engineering Excellence Awards Gala Ticket(s): Please note that the online purchase of EEA Gala tickets will now take place after you have completed your Convention Registration — it is still possible for Convention attendees to purchase Gala tickets during the same session as the online Convention registration purchase. Once you check out of the shopping cart from the Convention registration, you will have the option of going right to the EEA Gala registration to purchase your ticket(s).
EEA Gala tickets can also be purchased online through the EEA Gala Registration Link above. When you are registering for the EEA Gala you will be asked to select either an individual ticket or a table of 10. As you click to the next screen, you will be able to see that you can purchase multiple tables of 10 or multiple tickets for the Gala at the prices below.
Individual Tickets - $395.00
Table of 10 - $3,350.00
PLEASE NOTE: All tickets and seats at tables purchased require individual names for the tickets. If you purchased a table of 10, or multiple tickets, please provide all the names to Grace Hui no later than April 4, 2019.
Interested in Sponsoring the 2019 EEA Gala?
Click here to view the 2019 EEA Sponsorship Prospectus. Please contact Daisy Nappier for more information.
Need to rent a tuxedo for the 2019 Engineering Excellence Awards Gala?
Tuxedo rentals are available through M. Stein & Company. Visit their website at www.msteintuxedos.com or call (202) 659-1434 for rental information.
A classic tuxedo is $85 without shoes and $95 with shoes. The price does not include the $5 insurance damage waiver.
The discounted rate will be honored through April 8, 2019. Orders can still be placed after April 8, however regular rental rates will apply. To ensure the special rate and hotel delivery, please mention that you are with the ACEC group.
M. Stein provides free delivery & pick up of tuxedos to all DC hotels. When ordering please indicate the hotel where you are staying.
EEA Gala Cancellation Policy:
EEA Individual Tickets, less a $35 processing fee will be refunded, if written notification is received on or before April 4, 2019. EEA Tables of 10, less a $300 processing fee will be refunded, if written notification is received on or before April 4, 2019. No refunds will be granted after this date. Substitutions are welcome if transferring to another employee of the same firm. Written notification must be sent to Grace Hui in advance of the Gala.
2019 Engineering Excellence Awards Gala Sponsors:
DIAMOND SPONSORS: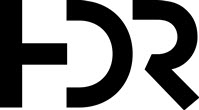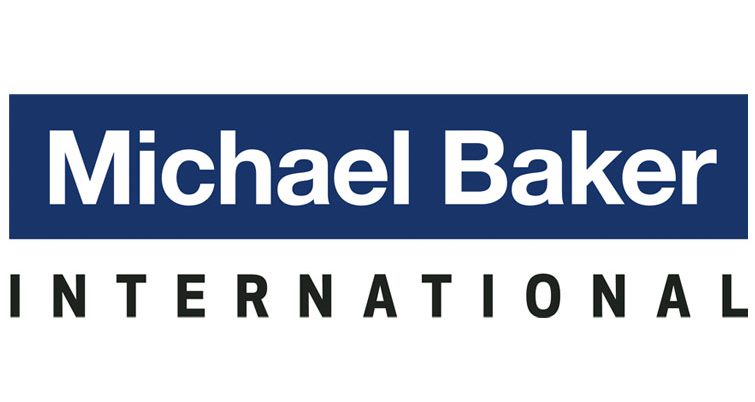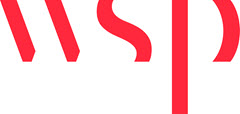 AFTER PARTY SPONSOR:

RECEPTION SPONSOR:
EMERALD SPONSORS: