Hotel & Travel Information
Convention Hotel
Washington Marriott Wardman Park
2660 Woodley Road NW
Washington DC 20008
Phone: (202) 328-2000
Fax: (202) 234-0015
Room Rate
ACEC'S room rate is $339, single/double occupancy, plus 14.95% tax.
Note: ACEC's room rate includes complimentary high-speed internet access in your sleeping room.
Hotel Phone: (202) 328-2000
Fax: (202) 234-0015
The Washington Marriott Wardman Park is located in Washington, D.C. near Adams Morgan, Dupont Circle and Rock Creek Park. The Hotel is directly accessible by metro – Red Line.
Please Note: The ACEC room block at the Marriott Wardman Park has expired, the ACEC contracted rate is no longer guaranteed and some nights over our convention are currently sold out.
Another nearby hotel is the Omni Shoreham Hotel, it is one block away from the Marriott Wardman Park Hotel and may have rooms availble. ACEC does not have a contract with the Omni Shoreham Hotel and the room rate is subject to hotel availability. To reserve a room, call 202-234-0700.
Omni Shoreham Hotel
2500 Calvert Street NW, Washington, D.C. 20008
Hotel Phone: (202) 234-0700
Hotel website: www.omnihotels.com
Marriott Wardman Park Hotel Reservation Deadline
Room reservations must be received by Thursday, April 4th. After this date, rooms may not be available or available at a higher rate. Rooms are available until the cutoff date or until rooms in the ACEC room block are gone, whichever occurs first. Hotel rooms in Washington, DC sell out quickly. Please make your reservation early!
Check in time: 4:00 pm; Check out time: 12:00 pm
Valet Parking: $55 per night;
Self-Parking: $48 per night
Cancellation Policy: Cancellations must be done 72 hours prior to arrival in order to avoid one nights room and tax to the method of payment on file with the reservation.
Staying at the Washington Marriott Wardman Park will allow ACEC to keep your registration fees at the current rates. If ACEC does not achieve a minimum number of overnight accommodations, the price of services will increase registration fees for future programs. Without your support, ACEC faces huge financial penalties for unused sleeping rooms.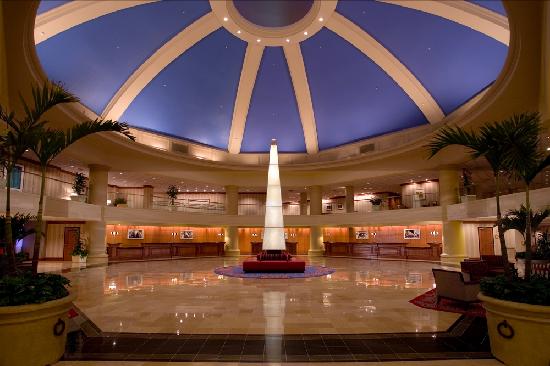 Travel Information
Ronald Reagan Washington National – DCA
7 Miles from the hotel
$3.25 by Rail
Around $30 for taxi one way
Washington DC/Dulles – IAD
24 Miles from the hotel
Around $65 for taxi one way
Baltimore Washington International Airport - BWI
34 Miles from the hotel
Around $90 for taxi one way
Rental Car Information

ACEC partners with Budget and Avis to provide deep discounts on car rentals. Both programs offer up to 25% off, plus additional extras including additional savings, complimentary upgrades, or free weekend days.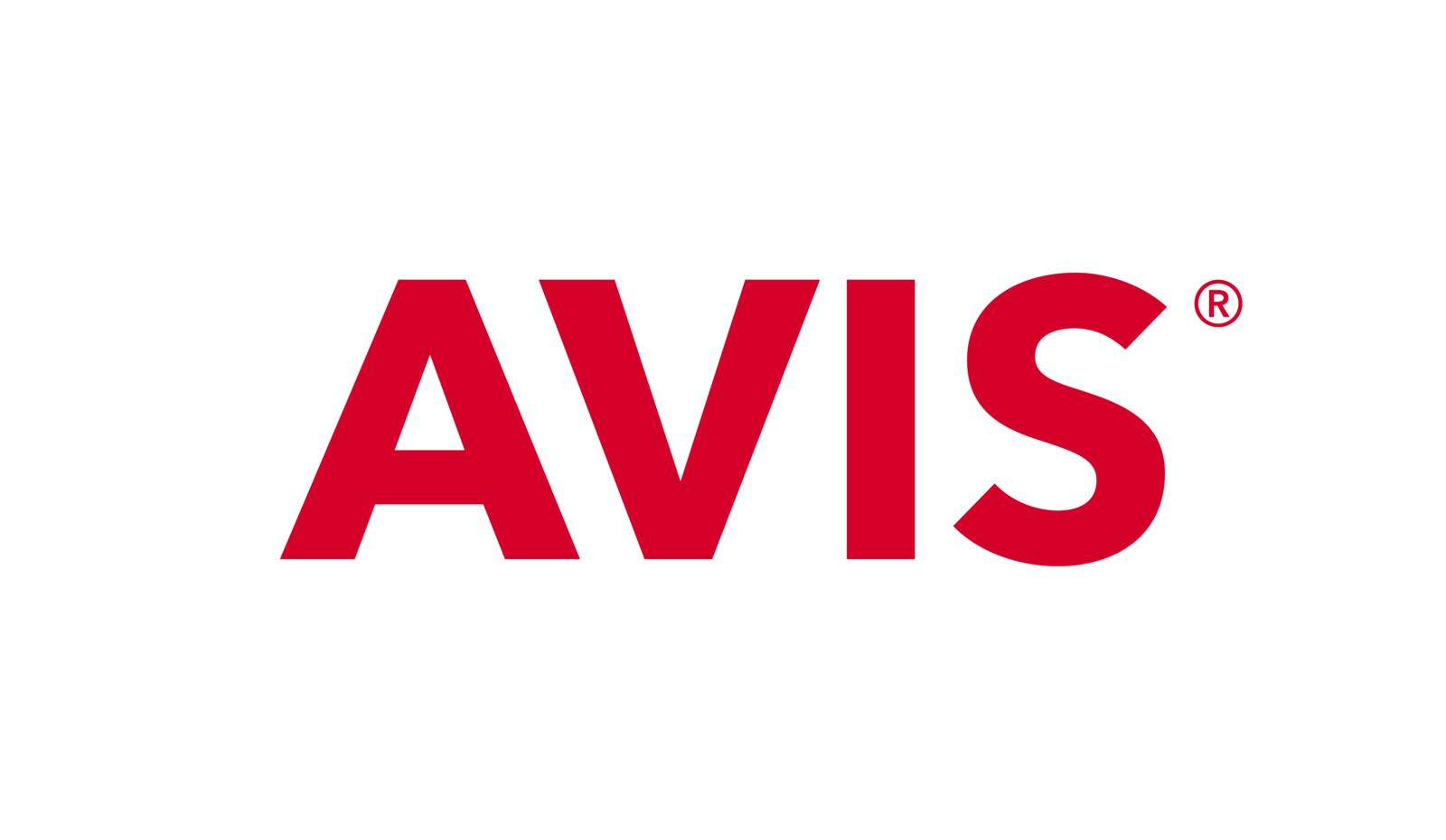 Click Here
to make a reservation. Apply offer code AWD #D423599

Click Here
to make a reservation. Apply offer code (BCD) #D836699