Optional Tours
VIP Tour of U.S. Capitol Building
Monday, May 6
9 am-1 pm
Enjoy a two hour guided tour of the nation's most recognized location --the Capitol Building with our well-experienced guide from the Historical Society. Explore the new 580,000-square-foot Visitor Center and exhibitions that are not open to general public, including original documents and artifacts, videos, touchable models, computer interactives and two small theaters that provide visitors with an in-depth look at how Congress works, the history of the Capitol and Congress, as well as information on Representatives and Senators.
$125.00 per person
*Note: valid government ID may be required at security check-in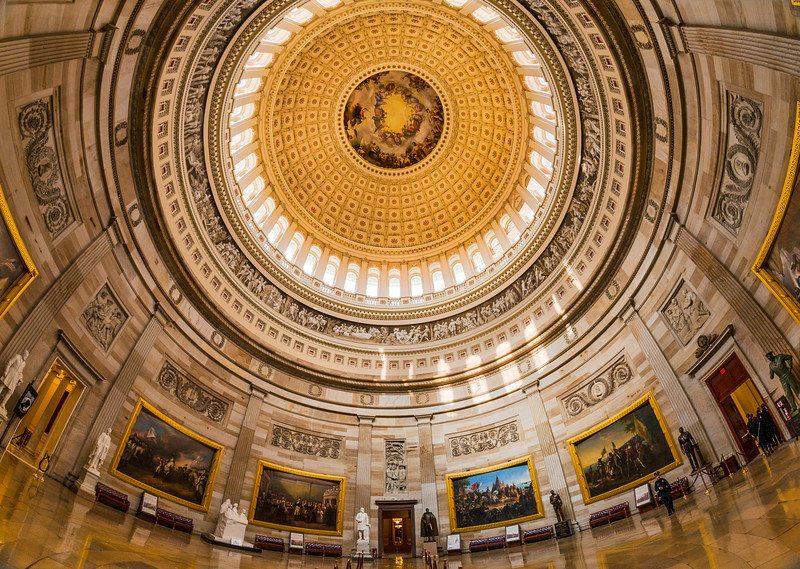 Arlington National Cemetery Guided Walking Tour
Tuesday, May 7
9 am-1 pm
Visit our nation's most sacred site, Arlington National Cemetery, a chronicle of American History, a monument to our nation's war heroes, and a sanctuary for those to visit lost loved ones. During this guided tour, you will see the final resting place of the heroes from the Challenger, and visit John F. Kennedy's eternal flame, as well as witness the auspicious Changing of the Guard at the Tomb of the Unknown Solders. You will also have the opportunity to visit the National 9/11 Pentagon Memorial which honors the 184 lives lost on September 11, 2001.
$70 per person
*Note: valid government ID may be required at security check-in