Hotel & Travel
The 2020 ACEC Annual Convention & Legislative Summit will be held at the Marriott Wardman Park Hotel in Washington, D.C.
ACEC Room Rate: $344.00 single/double
Room rates shown do not include 14.9% City Tax
Room reservations must be received by March 26, 2020. Reservations received after this date, or after the group block sells out prior to this date, will be on a space and rate available basis. A deposit equal to one night's room and tax is required to hold each individual's reservation.
Check in time: 4:00 pm
Check out time: 12:00 pm
Valet Parking: $55 per night
Self Parking: $48 per night
Cancellation Policy: Cancellation policy is 72 hours prior to arrival in order to avoid one nights room and tax to the method of payment on file with the reservation.
Please note that ACEC is not working with a housing company. Should you be contacted by another company stating that they are a housing company for ACEC or asking to make your reservation — be aware that these have not been authorized to contact ACEC attendees and are not affiliated or endorsed by ACEC. If contacted by an unauthorized broker, please notify Jessica Torrero at jtorrero@acec.org. Booking through an unauthorized service provider could result in unconfirmed bookings. If this occurs, the hotel may have no obligation to provide you with the accommodations you were expecting. Do not fall victim to this practice — book your hotel room directly through ACEC's reservation link above.
Staying at Marriott Wardman Park will allow ACEC to keep your registration fees at the current rates. If ACEC does not achieve a minimum number of overnight accommodations, the price of services will increase registration fees for future programs. Without your support, ACEC faces huge financial penalties for unused sleeping rooms. Registration for the conference is required BEFORE making your hotel reservation.
Travel Information
Ronald Reagan Washington National – DCA
7 Miles from the hotel
$3.25 by Rail
Around $30 for taxi one way
Washington DC/Dulles – IAD
24 Miles from the hotel
Around $65 for taxi one way
Baltimore Washington International Airport - BWI
34 Miles from the hotel
Around $90 for taxi one way
Rental Car Information
ACEC partners with Budget and Avis to provide deep discounts on car rentals. Both programs offer up to 25% off, plus additional extras including additional savings, complimentary upgrades, or free weekend days.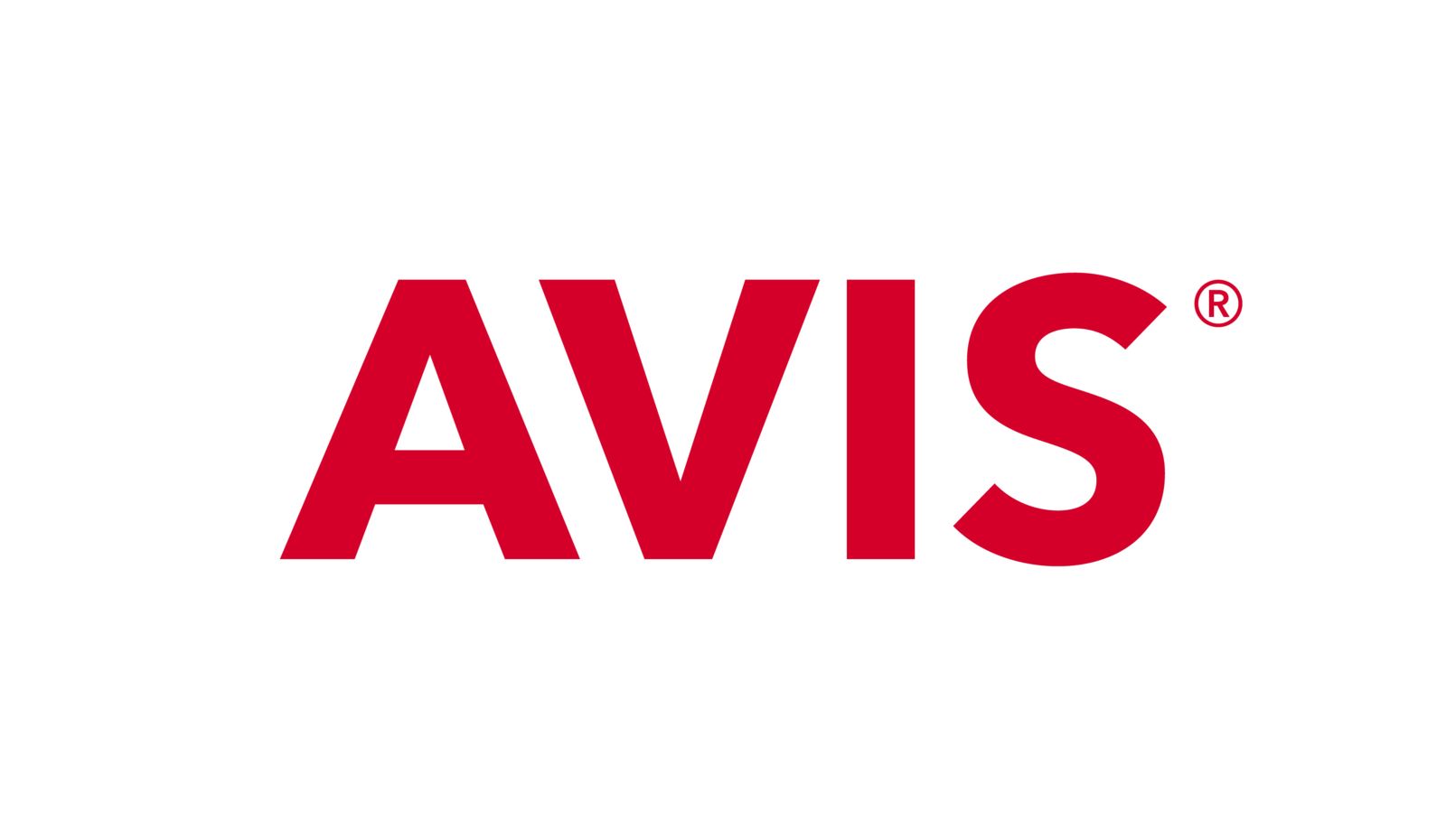 Click Here to make a reservation. Apply offer code AWD #B637367
Click Here to make a reservation. Apply offer code (BCD) #X793866
Weather
April in Washington D.C. is beautiful, with flowers blossoming and plenty of activity. Average high temperature is 67 degrees with low temperatures of 44 degrees. Make sure to bring a warm jacket for the cooler evenings.