ACEC News / Advocacy
October 9, 2019
New Hampshire Tops ACEC/PAC Fundraising Goal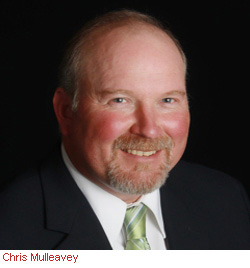 The younger generation helped ACEC/New Hampshire reach its annual PAC goal again this year.
"I would like to recognize our Emerging Leaders Committee (ELC) for leading the charge on our PAC fundraising success this year," said PAC Champion Chris Mulleavey of Hoyle, Tanner & Associates, Inc. "Back in May, the ELC hosted a bowling tournament that saw 20 teams and more than 80 attendees. This event was a great success for both ACEC/NH and ACEC/PAC."
For more information about ACEC/PAC and ACEC's political programs visit the ACEC/PAC website or contact ACEC Director of Political Affairs Jennifer Pugh.

All comments to blog posts will be moderated by ACEC staff.
'Subscribe' enables commenters to sign up for e-mail notification of subsequent entries
Connect with us

To view back issues of the Last Word newsletter, click here.