ACEC News / Education
February 13, 2020
February 19 Online Class Details True Impact of Dishonest Employee and Honest Firm Response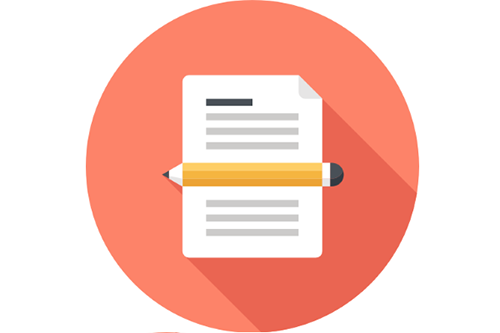 It began with a call from a client who suspected the site closure letter a consultant gave them was fake. And they were right. Thus began a year-long journey into the mind and work product of an employee who was willing to do anything to avoid confrontation.
In the February 19 online class Hard Conversations—An Ethics Case Study in the Destructive Power of Conflict Avoidance and the Redemptive Power of Honesty, Michael Yost and Aaron Mann of Terracon share an actual incident and response to demonstrate how conflict avoidance can damage the trust placed in your organization—and how transparent honesty can rebuild it.
Participants will:
See how the threat of conflict avoidance can impact ethical decision-making, including identifying potential conflict avoidance triggers within your organization and strengthening your ethics program and internal training to combat these triggers.
Learn how to examine your company culture if you discover employee wrongdoing with regard to dishonesty, recognizing that the key question in the minds of clients/regulators is not the act itself but whether your company culture contributed to or caused the act to occur
Explore how to rebuild the trust between your company and your clients/regulators when it has been damaged by a dishonest employee
Click here for more information and to register.

All comments to blog posts will be moderated by ACEC staff.
'Subscribe' enables commenters to sign up for e-mail notification of subsequent entries
Connect with us

To view back issues of the Last Word newsletter, click here.