ACEC News / Education
February 25, 2020
Read the Dang Contract! Online Class, March 4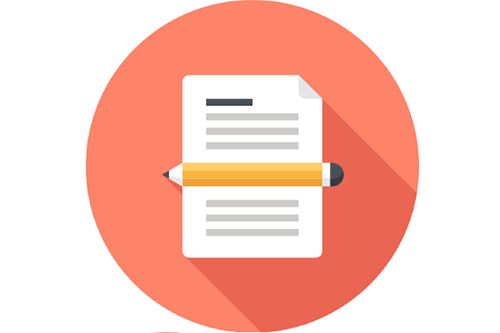 You spend significant time understanding unallowable costs, but your firm's risk when contracting with the government goes far beyond the FAR cost principles.
Not everything in a contract is regulated by federal laws and regulations, and understanding the potential differences is critical to your firm's profitability.
In the January 21 online class Read the Dang Contract – Key Areas that Impact Your Government Project's Profitability, Wayne Owens and Tony Machi of T. Wayne Owens & Associates will explore potential contract pitfalls, lessons learned, and action items to help your firm mitigate risk.
You will learn key contract areas to understand or risk losing project profitability; the risks of non-compliance; and whether you should establish project reserves.
Click here for more information and to register.

All comments to blog posts will be moderated by ACEC staff.
'Subscribe' enables commenters to sign up for e-mail notification of subsequent entries
Connect with us

To view back issues of the Last Word newsletter, click here.