ACEC News / Convention
February 28, 2019
Register Now for the 2019 Engineering Excellence Awards Gala at the ACEC Annual Convention, May 7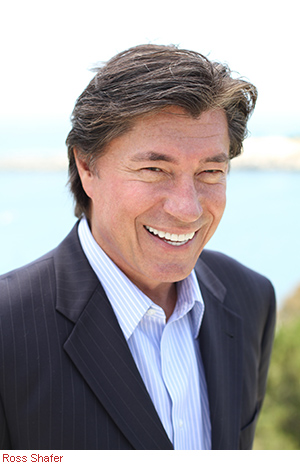 Get your tickets now for the upcoming 2019 Engineering Excellence Awards (EEA) and take part in the engineering industry's most thrilling and elegant celebration.
The EEA Gala, known as "the Academy Awards of the engineering industry" will be held on Tuesday, May 7, as part of the 2019 ACEC Annual Convention & Legislative Summit in Washington, D.C. Emmy Award-winning comedian and TV host Ross Shafer returns to emcee the Gala, where an all-time record 196 entries will be honored and the winner of the Grand Conceptor Award for the year's most outstanding engineering achievement will be revealed.
For more information on the EEA Gala, click here.
For more information on the ACEC Convention, click here

All comments to blog posts will be moderated by ACEC staff.
'Subscribe' enables commenters to sign up for e-mail notification of subsequent entries
Connect with us

To view back issues of the Last Word newsletter, click here.