June 24, 2022
Things are Looking Different in the Online Member Portal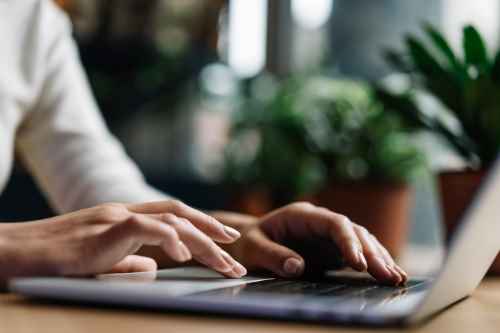 As part of the recently-approved project to modernize and reimagine the ACEC member database, the Council has begun improving user experience on the member portal at ACEC.org. These updates streamline processes for registering for events and online classes and managing your account. We invite you to log-on to ACEC.org and explore the new look and feel of the portal. An even better user experience and more functionality are to come throughout the next few months!

All comments to blog posts will be moderated by ACEC staff.
'Subscribe' enables commenters to sign up for e-mail notification of subsequent entries
Connect with us

To view back issues of the Last Word newsletter, click here.