ACEC of Maine Fall Forum: "Infrastructure Investment Fueling Economic Growth"
Join us on November 3 & 4, 2015 for the ACEC of Maine Fall Forum and Engineering Excellence Awards event.
Location:
University of Southern Maine
Portland, Maine
Contact: Raegan LaRochelle
Phone: 207-622-5714
Email: info@acecmaine.com
The Agenda can be found by clicking here.
ACEC 2016 Engineering Excellence Awards
Each year the American Council of Engineering Companies (ACEC) sponsors a national Engineering Excellence Awards program to recognize engineering projects which epitomize quality, innovation, value and client satisfaction. A requirement for entry into ACEC's national competition is participation in a Member Organization's engineering excellence program. Since 1988, ACEC of Maine has sponsored such a program. The ACEC of Maine Engineering Excellence Awards program precedes the national program by several months to afford award winners ample time to prepare their submittals to the ACEC national program.
Maine nominations are due by October 8, 2015. For complete details and nomination forms, click here.
Thank you to our sponsors!
Event Sponsor
President's Reception * Engineering Excellence Awards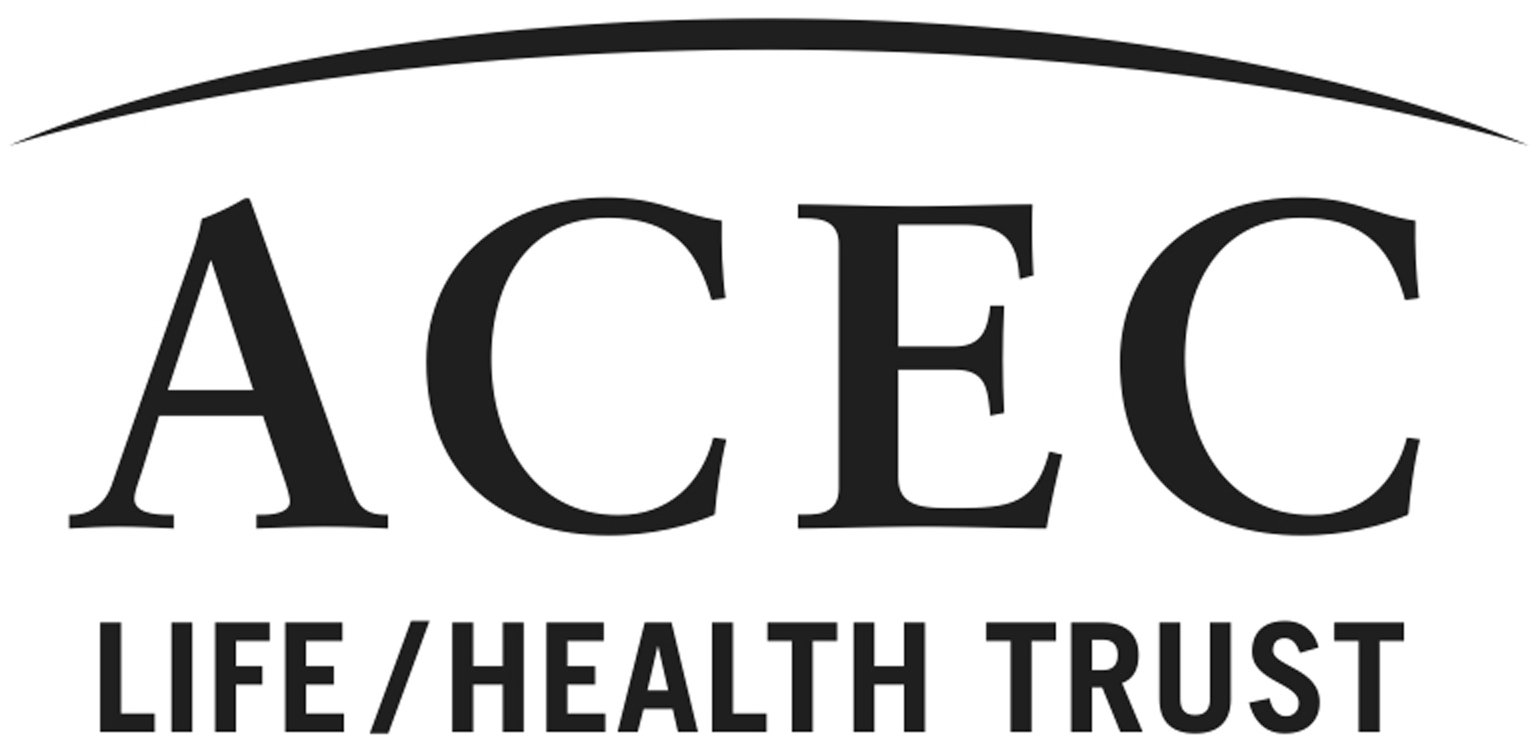 Silver Sponsors
Bronze Sponsors