ACEC/MA Creating Workplace Community: Actionable Steps to Embrace Inclusion & Diversity
02/26/2020
The line of code below allows users to add it to their calendar. Leave the code in if you want that function available. If not, comment it out in the Source code using
02-24-2020 12:00 AM 02-27-2020 11:59 PM 15 ACEC/MA Creating Workplace Community: Actionable Steps to Embrace Inclusion & Diversity ACEC/MA Creating Workplace Community: Actionable Steps to Embrace Inclusion & Diversity CDM Smith 75 State St Ste 701, Boston MA 02109 ACEC acec@acec.org false MM/DD/YYYY add to calendar
The code below adds a "register now" button. If you have a registration link, update the link affiliated with this button, changing http://www.cnn.com to the correct registration link. If no registration link is available, comment it out in the Source code using
Featuring:
Mike Carragher, Keri Kocur, VHB
Amanda DeGiorgi, Jacobs
Cheryl Waterhouse, Donovan Hatem
Moderator:
Jennifer Howe, PE, SMMA, ACEC/MA President
Challenges A/E firms face in achieving a diverse employee population and office environment founded in respect and equity for all. We'll look at current trends in some of the larger firms, experience a simplified unconscious bias activity, hear about recent court decisions and discuss how bias can impact your work place.
GET INVOLVED
EDUCATION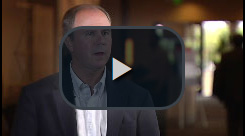 Click the video above to learn why ACEC Business Education will help your firm thrive.
ONLINE CLASS
Acquisitions – How and What to Look for During Due Diligence
October 29, 2019
1:30-3:00 pm (ET)
Register Today >
ONLINE CLASS
New Overtime Rule: What Your Firm Needs to Know
November 12, 2019
1:30-3:00 pm (ET)
Register Today >
NEW RESOURCE
Capture Planning for the Win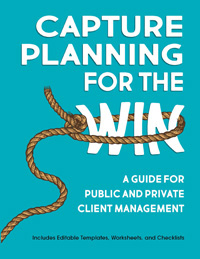 Capture Planning for the Win is a step-by-step, scalable capture and pursuit management guide that will help you evaluate and improve your firm's business development capabilities.Details
2019 Salary Survey of Engineering Firms (ZweigWhite)
The ZweigWhite 2019 Engineering Firm Salary Survey is the most up-to-date and comprehensive compensation survey report for engineering firms operating in every region of the U.S. Details
TRUSTS
ACEC's Trust Programs are designed to enhance your membership investment by helping to control your firm's costs. More Info