ACEC/MA MBTA Opportunities Briefing
ACEC/MA
MBTA Opportunities Briefing
Tuesday, December 6, 2016
7:30 AM Registration & Breakfast, 8 - 9:45 AM Program
CDM Smith, 75 State Street, Suite 701, Boston, MA
Join ACEC/MA for a breakfast update on the MBTA's priorities and plans for its Capital Delivery Program and how the engineering community can assist the MBTA. Key MBTA leaders will be presenting.
Speakers:
Brian Shortsleeve, MBTA Chief Administrator & Acting General Manager
Beth Larkin, MBTA Assistant General Manager for Capital Delivery
Joanna Aalto, MBTA Assistant General Manager for Capital Program Oversight
American Council of Engineering Companies of Massachusetts, www.acecma.org
The Engineering Center, One Walnut St, Boston, MA 02108-3616, F: 617/227-6783
Email: acecma@engineers.org
EDUCATION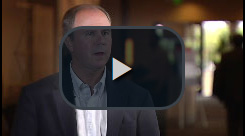 Click the video above to learn why ACEC Business Education will help your firm thrive.
ONLINE CLASS
Acquisitions – How and What to Look for During Due Diligence
October 29, 2019
1:30-3:00 pm (ET)
Register Today >
ONLINE CLASS
New Overtime Rule: What Your Firm Needs to Know
November 12, 2019
1:30-3:00 pm (ET)
Register Today >
NEW RESOURCE
Capture Planning for the Win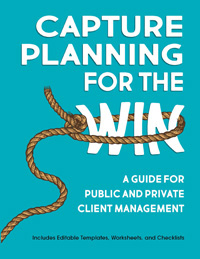 Capture Planning for the Win is a step-by-step, scalable capture and pursuit management guide that will help you evaluate and improve your firm's business development capabilities.Details
2019 Salary Survey of Engineering Firms (ZweigWhite)
The ZweigWhite 2019 Engineering Firm Salary Survey is the most up-to-date and comprehensive compensation survey report for engineering firms operating in every region of the U.S. Details
TRUSTS
ACEC's Trust Programs are designed to enhance your membership investment by helping to control your firm's costs. More Info