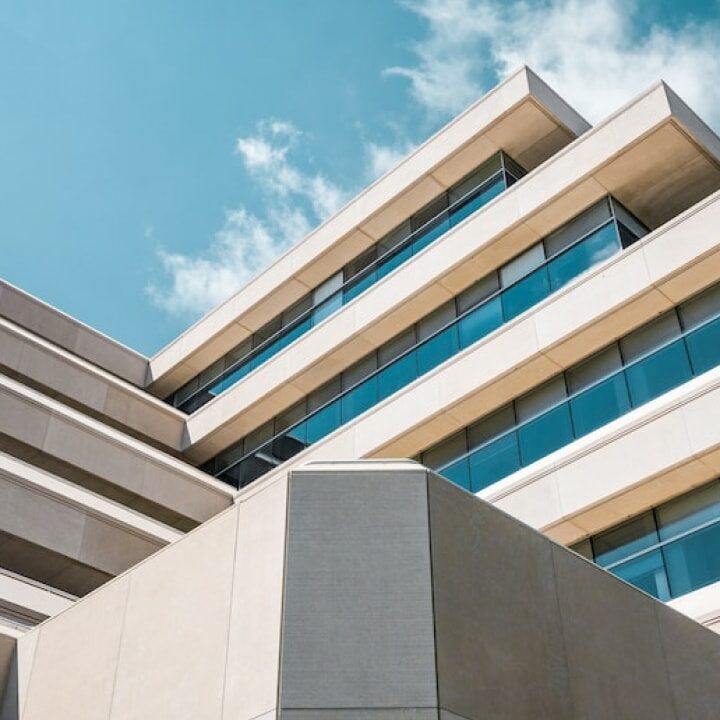 Our Focus
CAMEE's mission is to provide information and programs that address the unique needs of M/E firms to help them succeed today and into the future.
Membership helps firms improve their business practices, reduce professional liability, and increase profitability. Members gain access to comprehensive business practice documents, latest research/trends in the field, and other learning/networking opportunities with colleagues from other M/E associations and client groups.
Our History
Established in 2005, CAMEE was organized as a professional business association of firms offering mechanical and/or electrical engineering and associated building system services. CAMEE's focus has been to offer a broad range of products, activities, and services for the benefit of its members and the profession including:
Development of business practice products, including recommended contracts and practice guidelines.
Provision of professional liability and risk management opportunities through education and association with professional organizations providing services for risk management.
Provision of educational opportunities in the form of white papers, programs, seminars, and other written and oral presentations to educate CAMEE membership and the mechanical-electrical engineering community.
Development and continuation of relationships with other mechanical and electrical engineering organizations or organizations which can affect the business of CAMEE and the profession of mechanical and electrical engineering.
Provision of a forum for mechanical and electrical engineers to expose firms to business trends, changing practices, and business and professional risks. Proactive identification and evaluation of trends so that members can adapt promptly in the rapidly changing practice environment.
Working with ACEC to lobby for legislation to reduce unnecessary risk exposure and other legislation that will benefit the practice of mechanical and electrical engineering.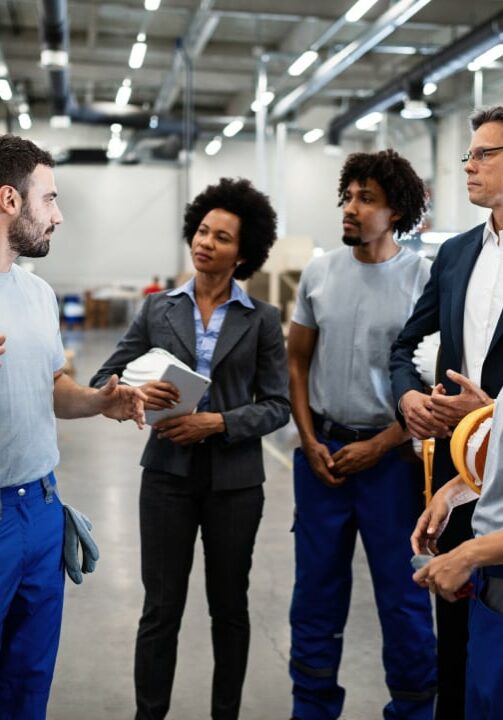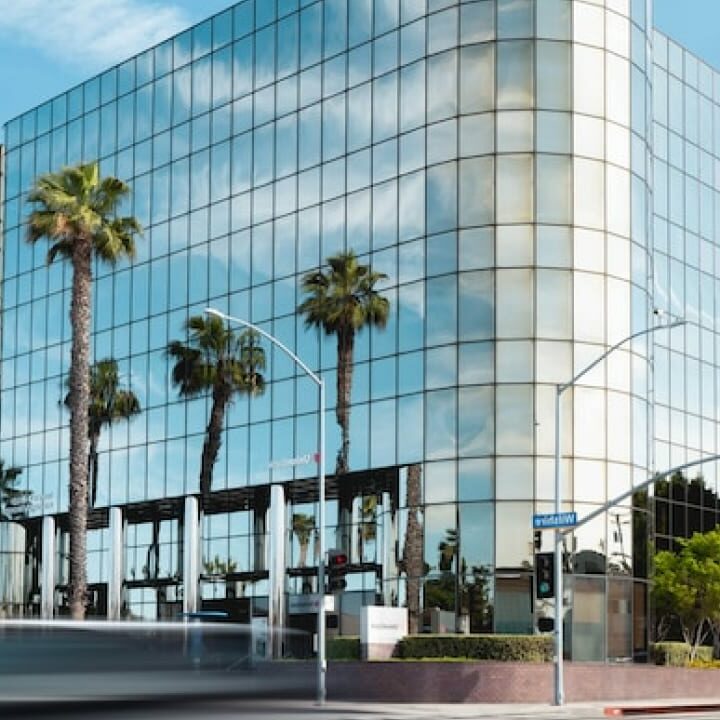 Key Legislative Priorities
Defining the role and risk of engineer related to carbon emission reduction/de-carbonization of buildings.
Defining/preserving the engineer's role in implementing electric vehicles/zero emission mobility charging/fueling infrastructure.
The engineer's role in implementing alternative energy solutions, electric grid expansion and hardening, and electric energy resilience.
Contact our Coalitions Director for more information on CAMEE.