Sign up for our November quarterly membership meeting here!
The ACEC OKLAHOMA and the American Council of Engineering Companies (ACEC) are the only state and national engineering organizations devoted exclusively to advancing the business interests of consulting engineering firms. While there are many technical and professional societies promoting the practice of engineering, ACEC OKLAHOMA and ACEC concentrate on the BUSINESS of design consulting.
ACEC OKLAHOMA and ACEC's professional staff constantly provide services and assistance to assure that private-practice consulting engineering firms have the best possible business, economic and political environments in which to operate your business. These initiatives are all designed to enhance your bottom line.
---
The Benefits of the ACEC Retirement Trust
---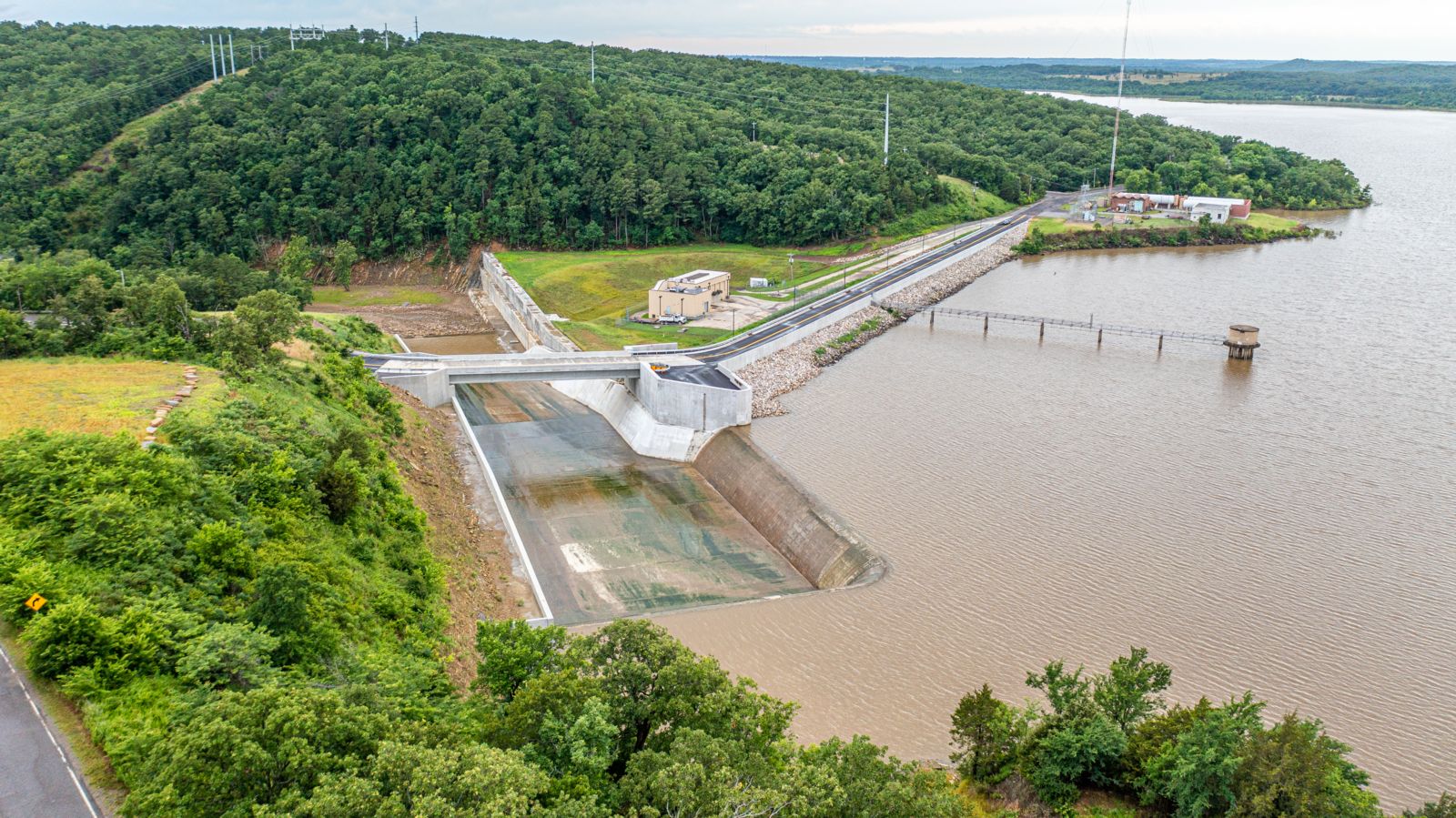 2021 Engineering Excellence
Grand Conceptor Award
Freese & Nichols Corporation
Atoka Dam & Spillway
Atoka, OK
Click Here to See All 2021 Winning Projects
---