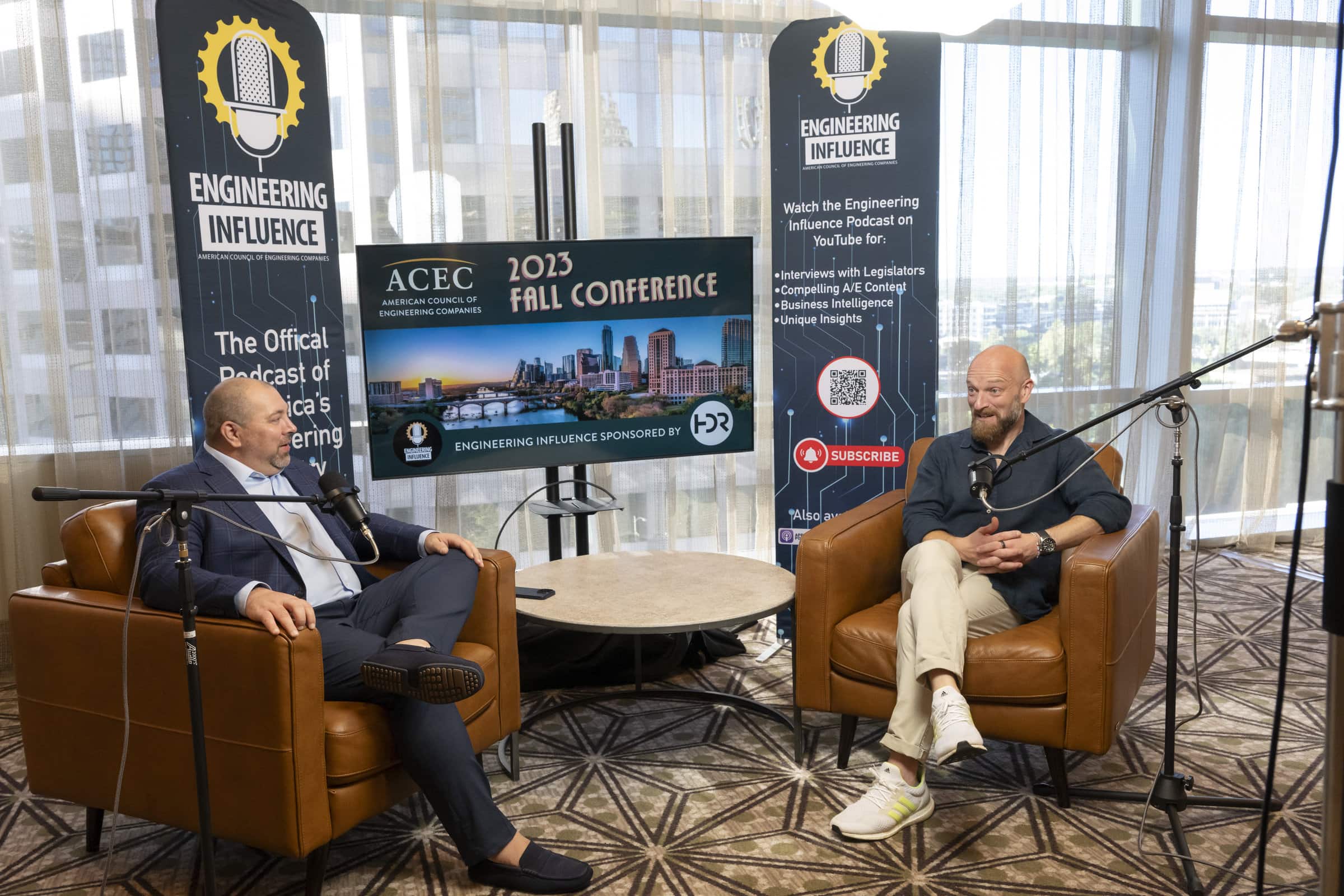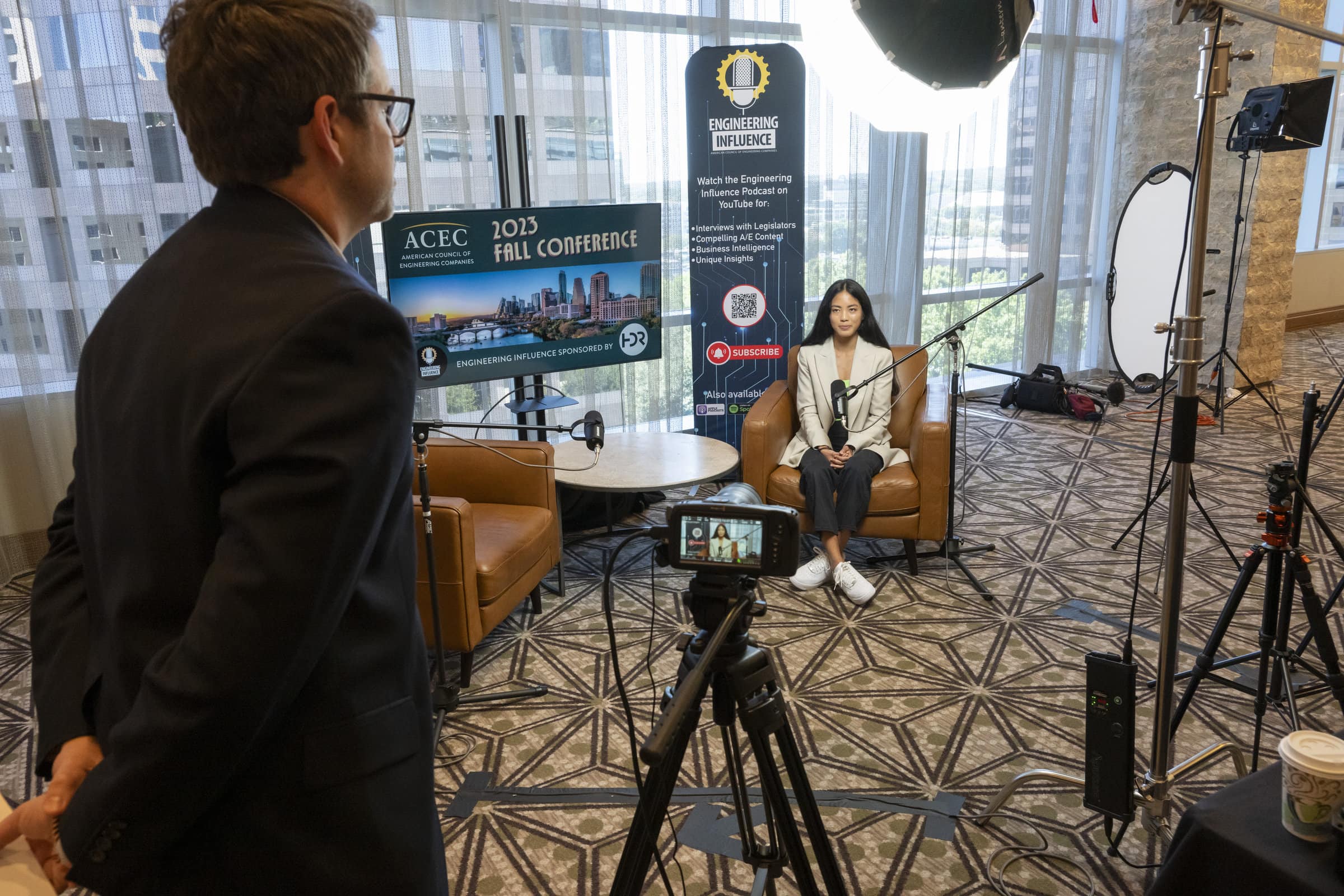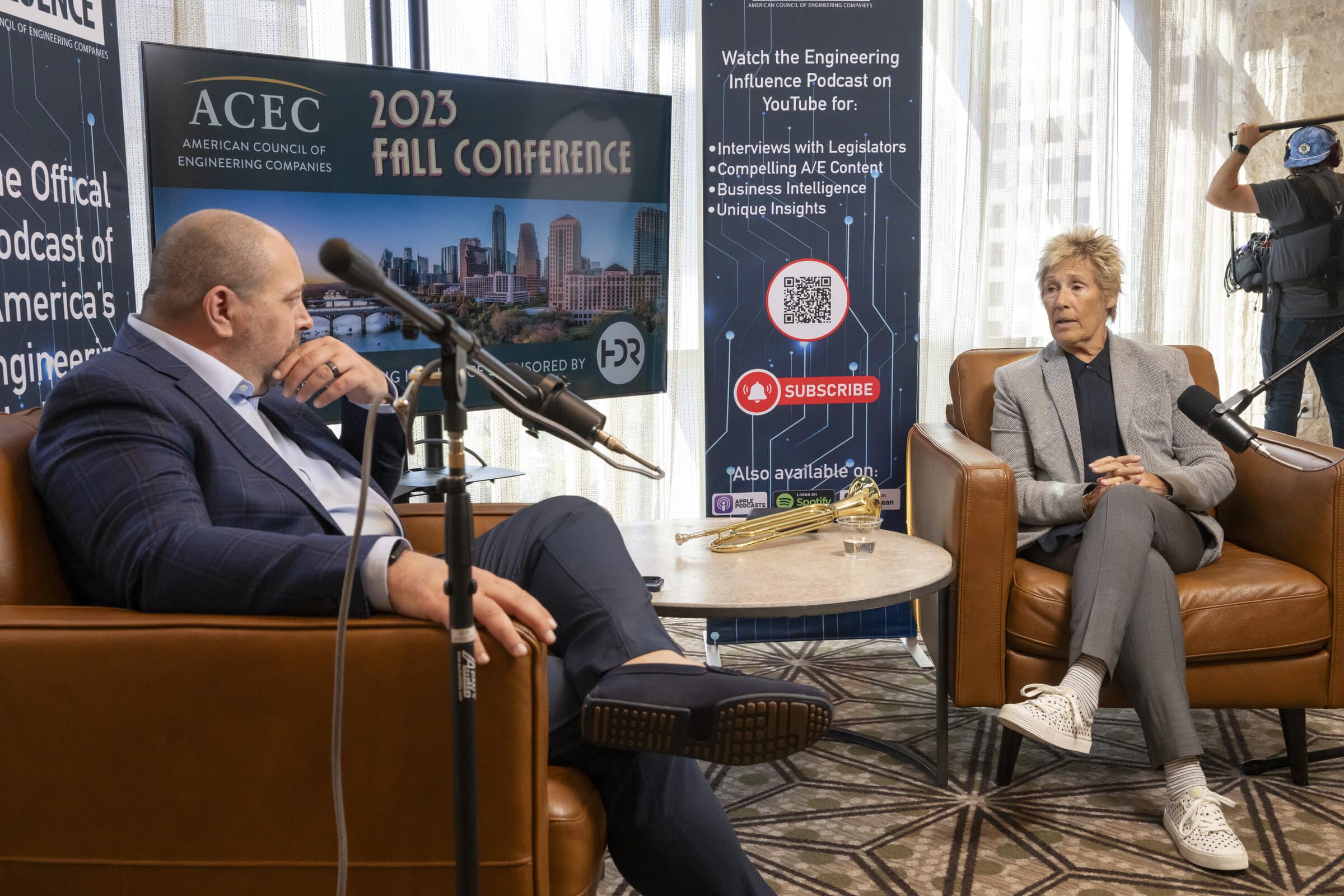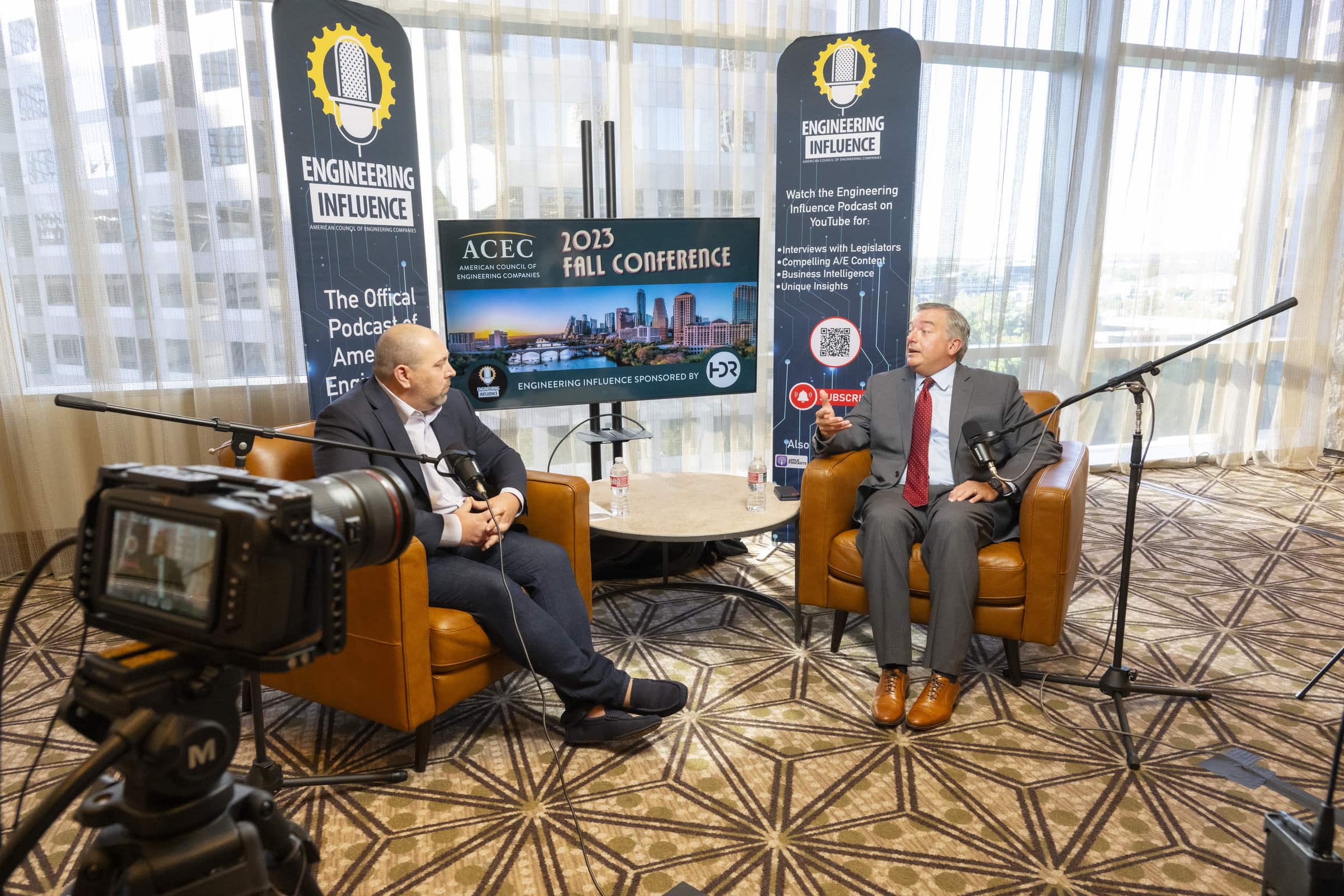 Subscribe to the Engineering Influence podcast on the leading podcast networks and watch the video version on our Youtube channel.
ACEC's Director of Private Market Resources, Diana Alexander, previews the newest Private Market Brief on the Commercial and Residential Real Estate market.
Be a Guest on the Podcast
Interested in appearing on Engineering Influence? Fill out the following form to be considered for future episodes.