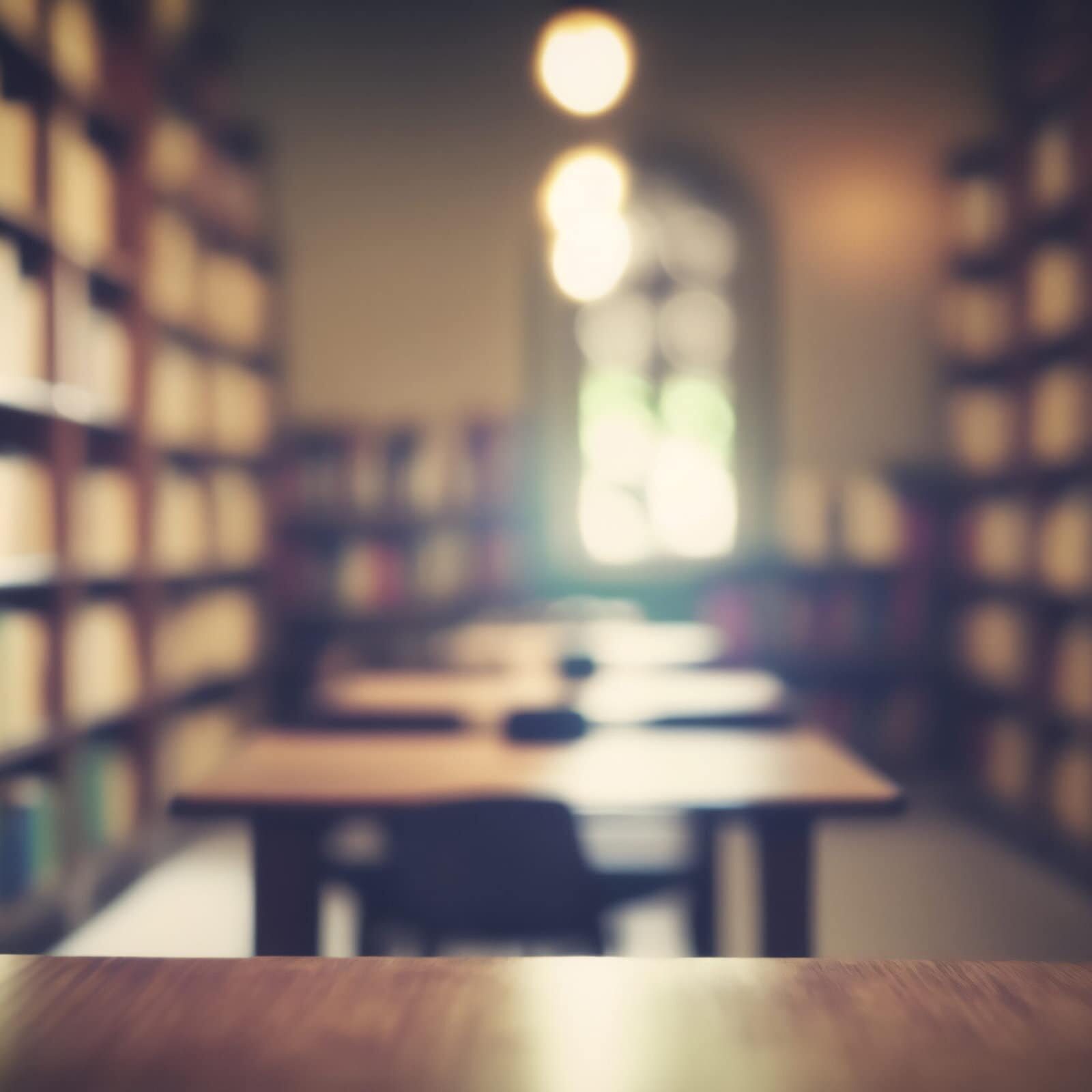 Resource Library
Access a wealth of resources specifically designed for professionals in land development.
Read the Land Development Committee's newsletter.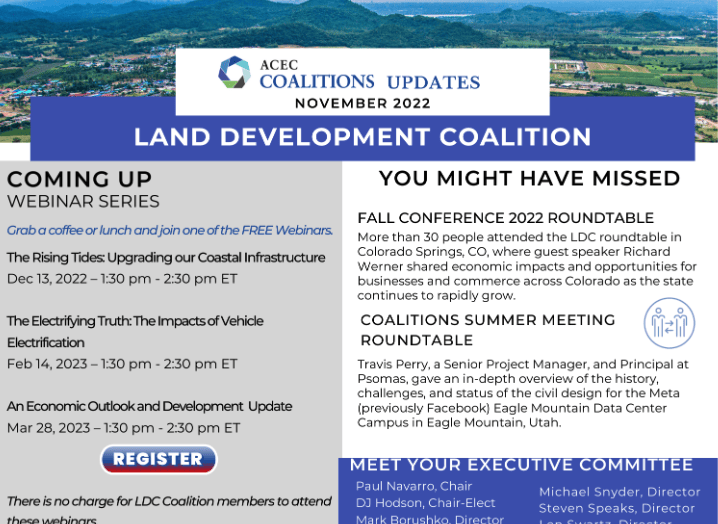 LDC has developed many publications to help consulting engineering firms involved in land development services. Below are examples of their top publications.
LDC 2-16: Quality Management
Quality Management for land development consulting engineering firms or any firm that offers land development engineering services involves more than a manual or a series of checklists. It is the belief that what you are doing is important and striving to provide the best service possible. All firms offering land development services should develop, adopt, and implement a Quality Management program. This publication offers insight to building your firm's program along with customizable spreadsheet templates.
LDC 4-4: Non-Disclosure Agreements for Land Development Services
This publication discusses the importance of creating a non-disclosure, or confidentiality, agreement between and among the consultants involved in the teaming arrangement to help protect against unauthorized disclosure of proprietary information. The authors also explore some key elements that should be included in such agreements and provide general examples of the types of agreements that can be used for non-disclosure or confidentiality purposes.
Remote work has advantages and disadvantages compared to the traditional work in an office environment. With additional effort and a few pieces of technology, these disadvantages can be mitigated or accounted for. Determining the right balance between full in-office operations and full remote working is a decision each company will need to make based on your own culture and priorities.
Easily find other LDC members via the online directory.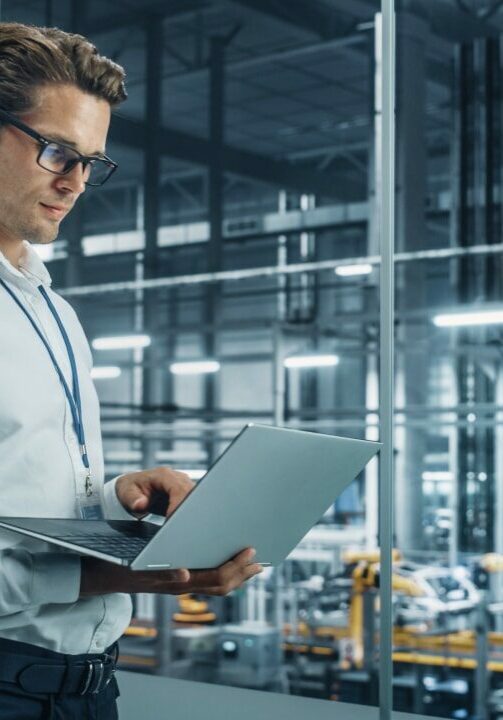 External Resources
Access recourses outside of ACEC focused on professionals in land development.