Watch the replay from the Engineering and Public Works Roadshow in Dallas, TX from Tuesday September 19.
National Infrastructure Leaders Visit Dallas' Able Pump Station to Tout Benefits of…
This week, ACEC hosted a webinar on Employee Stock Ownership Plans (ESOPs),…
We are rapidly approaching the end of the federal fiscal year and…
We're packing all three days with rousing keynotes, thought-provoking panels, and the…
October 5 – December 14, 2023 ***To register, you must be signed…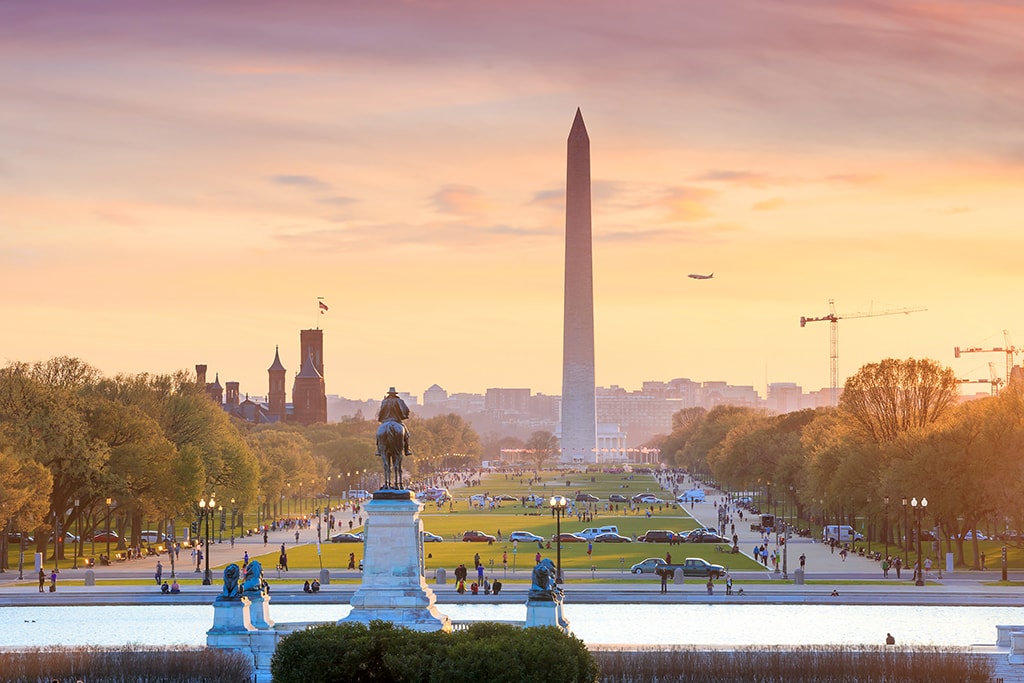 Advocacy is ACEC's primary mission.  Learn more about our policy priorities and the largest Political Action Committee in the built environment, ACEC/PAC.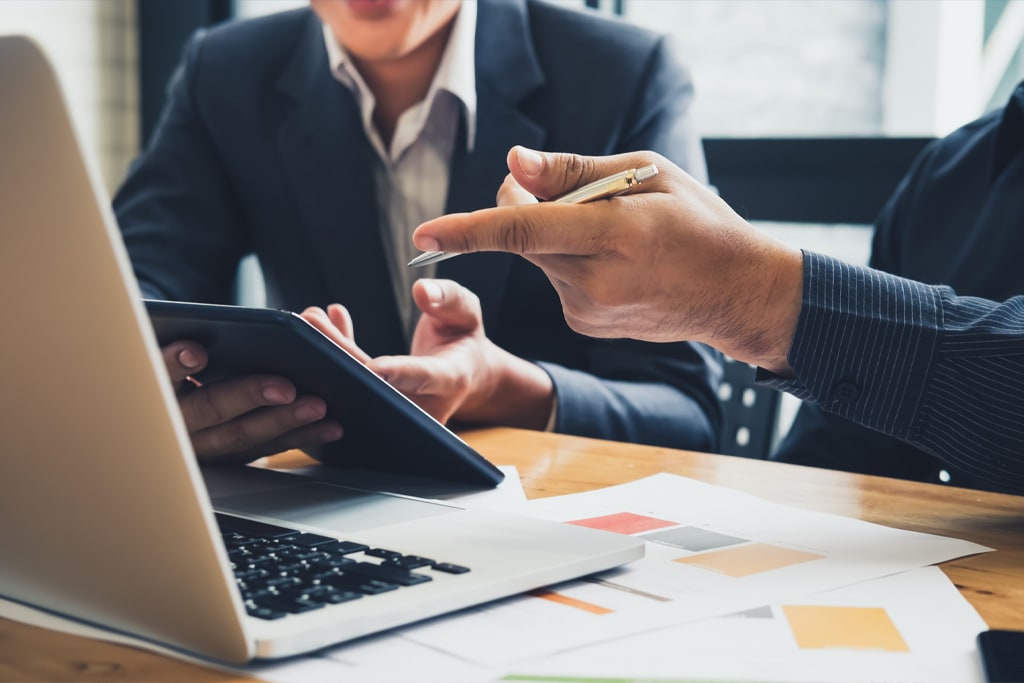 Sponsor, Exhibit & Advertise
Featuring your business at ACEC events and programs gives you visibility among the engineering industry's most influential decision makers. Learn about our sponsorship, exhibit, and advertising options.
DALLAS, TX.— An award-winning pump station in south downtown Dallas that protects…
ACEC Research Institute Releases Findings of Q3 Engineering Business Sentiment Report Engineering…
ACEC membership offers a wide range of opportunities for engagement. Learn more about ACEC committees, forums, and Coalitions.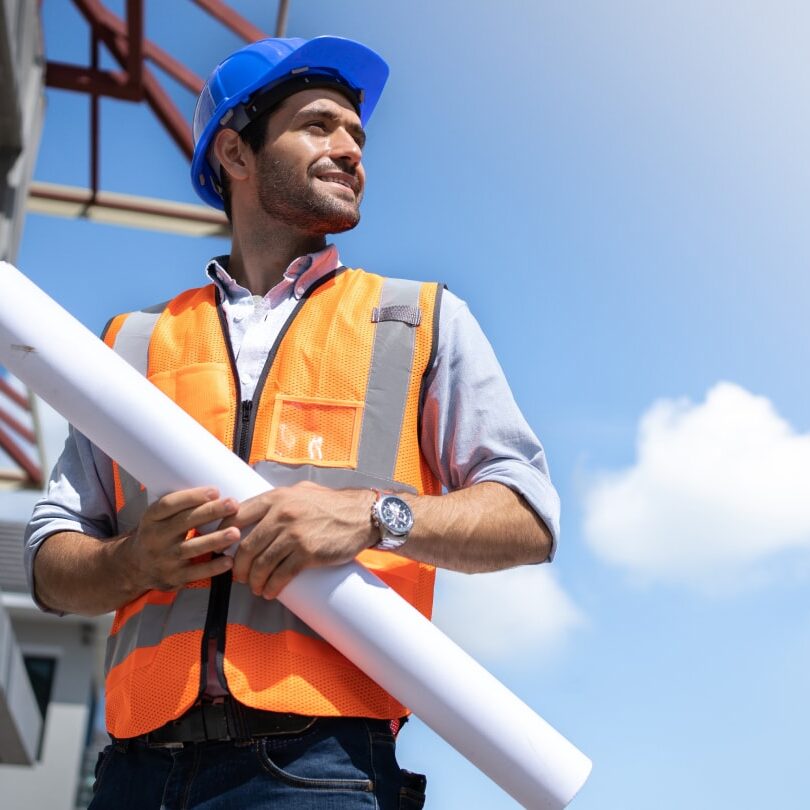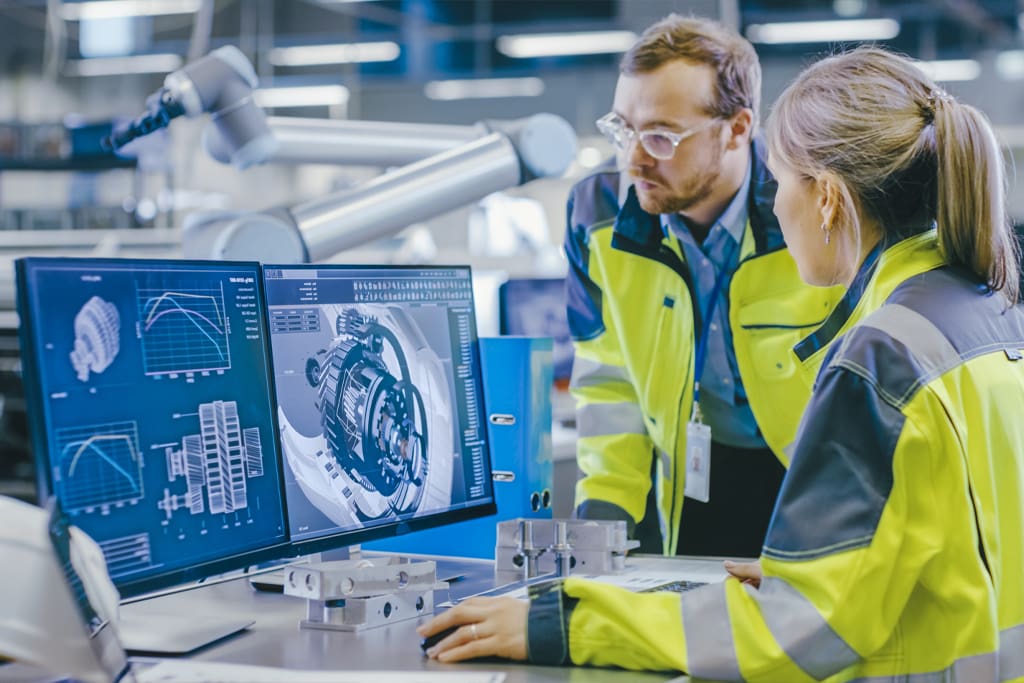 Access the latest industry research from our private markets group, the ACEC Research Institute, and more.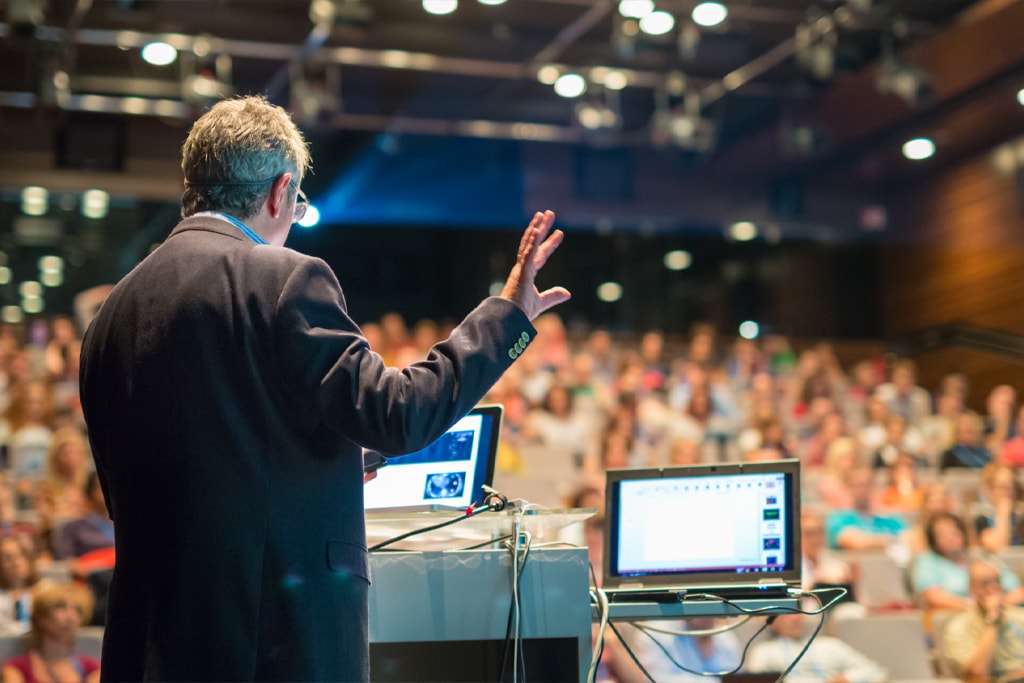 Register for upcoming education sessions, seminars, and industry leading events.
Find out more about ACEC programs and ACEC membership can propel your business forward.