Join our national campaign urging Congress to repeal R&D amortization.
Explore the Top 10 Online Classes of 2023. Fulfill your PDH requirements by watching these courses on demand.
ACEC is working with Power Engineers on a series of podcasts focused…
Check out the latest Private Industry Brief, part of an award-winning series…
ACEC recently held a webinar on the prohibition against TikTok on any…
The Winter Conference is the premier business event of the ACEC New…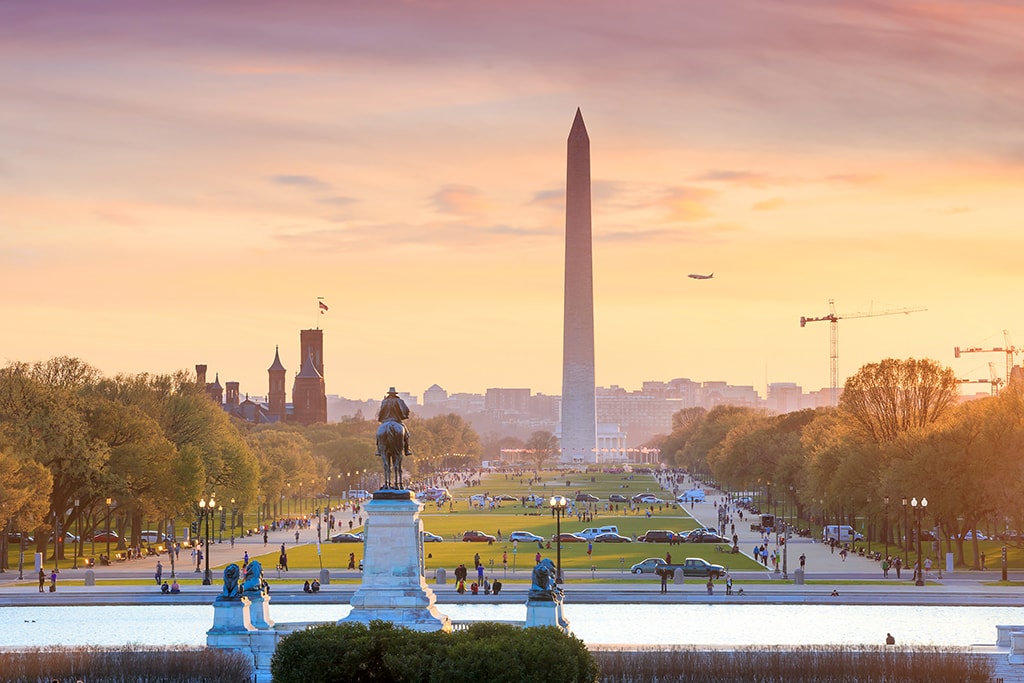 Advocacy is ACEC's primary mission.  Learn more about our policy priorities and the largest Political Action Committee in the built environment, ACEC/PAC.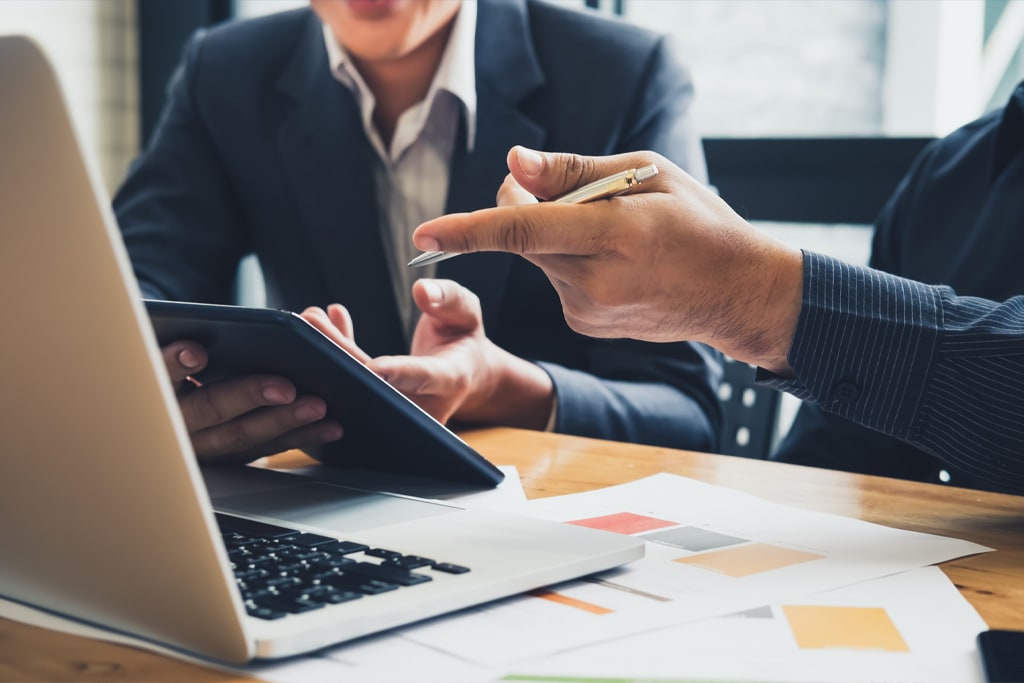 Sponsor, Exhibit & Advertise
Featuring your business at ACEC events and programs gives you visibility among the engineering industry's most influential decision makers. Learn about our sponsorship, exhibit, and advertising options.
As CEO of DJ&A Engineering, I'm often awestruck by the sight of…
From clean air and water to safe roads and bridges, engineering and…
A recent change in our tax code has left Arizona small businesses…
A letter signed by 146 House Republicans urging Speaker Johnson to pass…
The commercial and residential real estate market is 'vertical' in nature and…
As CEO of DJ&A Engineering, I'm often awestruck by the sight of…
ACEC membership offers a wide range of opportunities for engagement. Learn more about ACEC committees, forums, and Coalitions.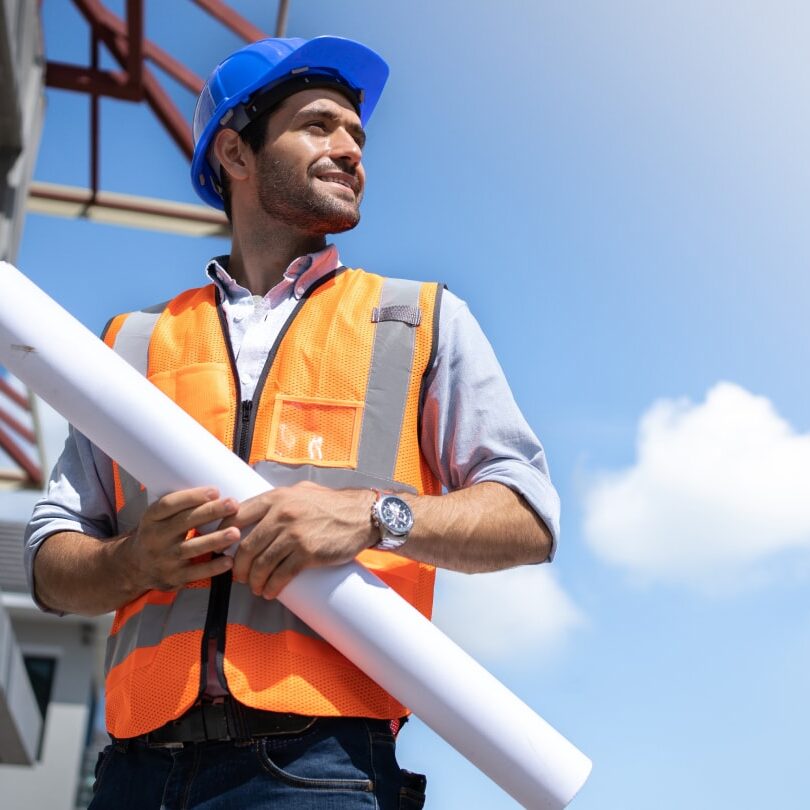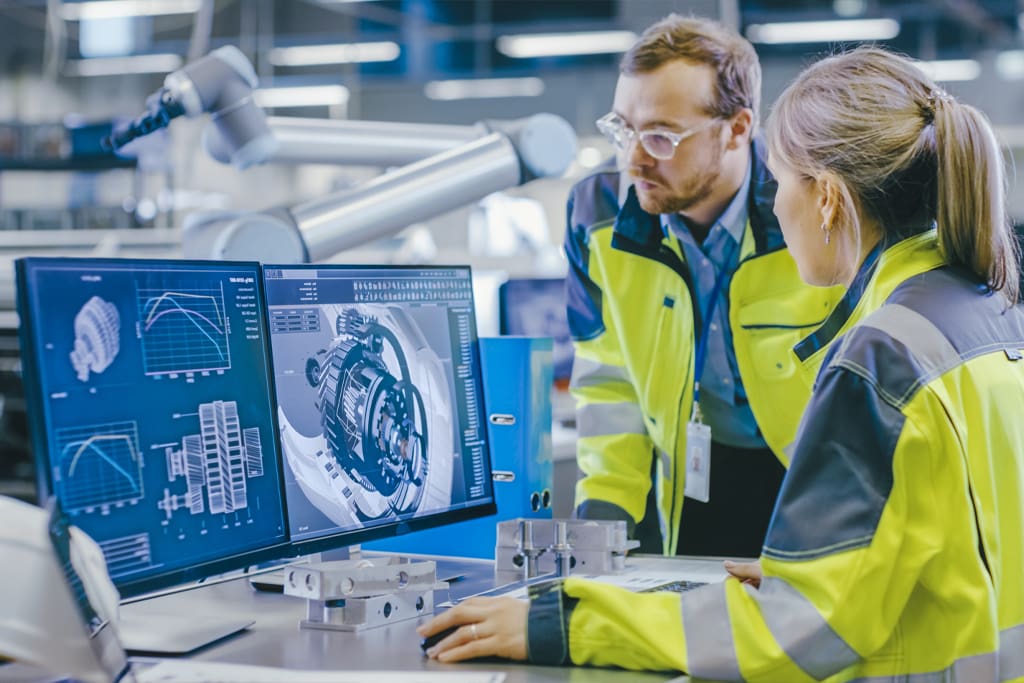 Access the latest industry research from our private markets group, the ACEC Research Institute, and more.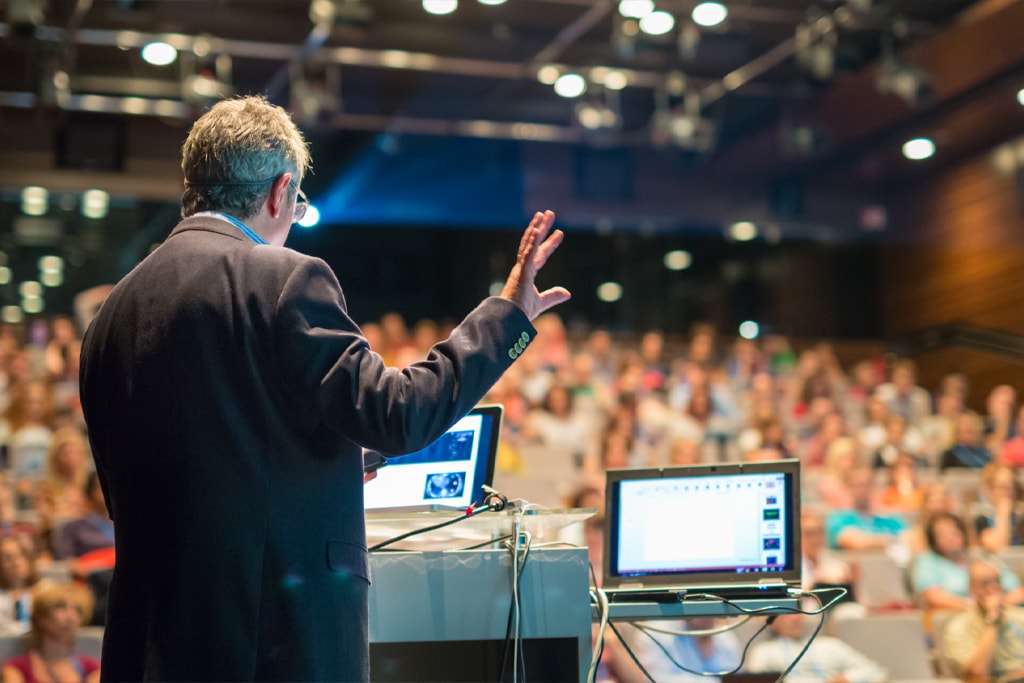 Register for upcoming education sessions, seminars, and industry leading events.
Find out more about ACEC programs and ACEC membership can propel your business forward.