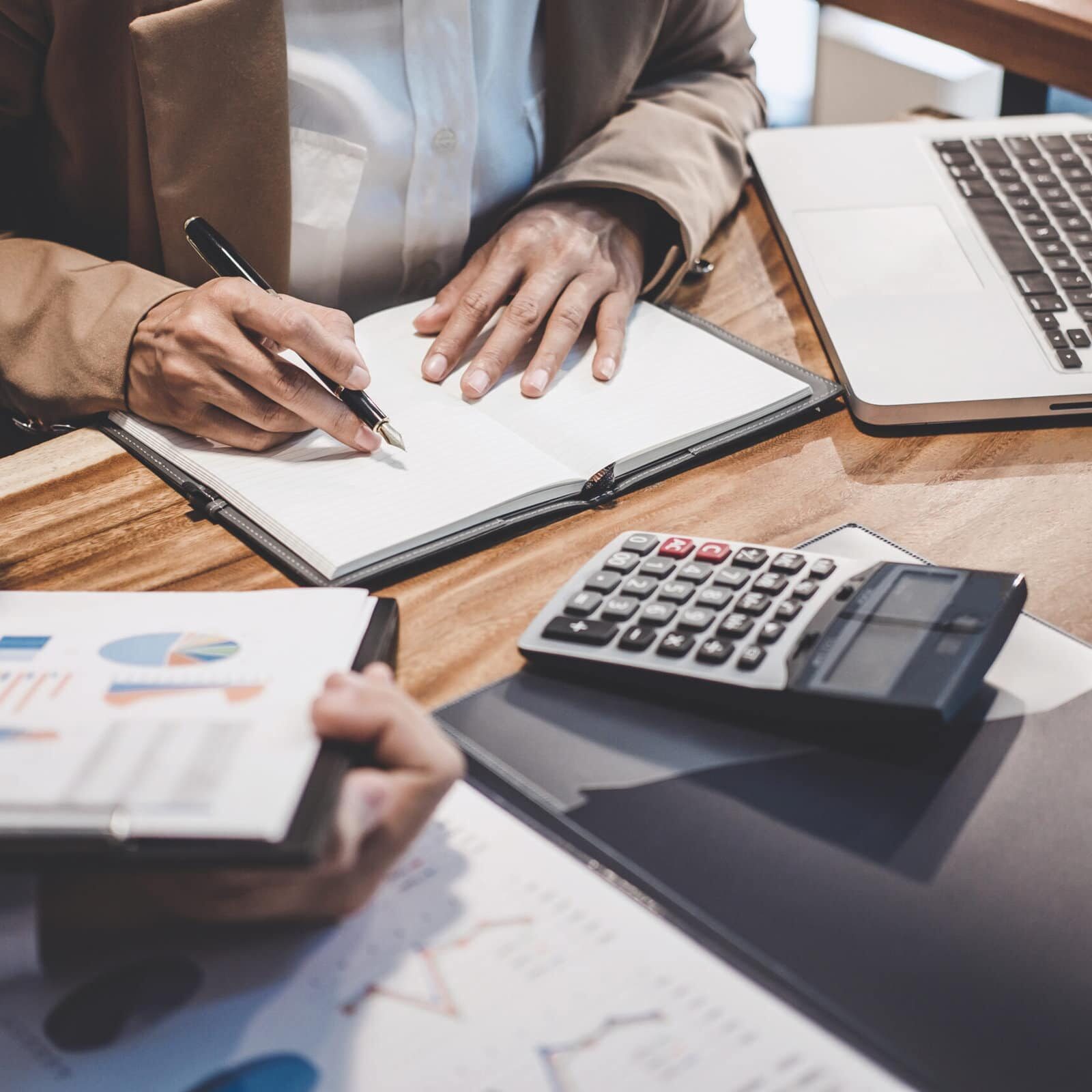 Issue Overview
ACEC members are designing the future. Innovation is one of the valuable services America's engineering and design services industry provides for clients. ACEC supports key tax and trade policies that help the industry grow the economy, compete in the global marketplace, and raise the bar of what is possible. 
ACEC supports 
Balanced tax treatment for engineering firms of all business structures. 

Policies such as the research and development (R&D) tax credit and tax incentives for clean energy that foster innovation. 

Tax provisions that encourage employee ownership. 

The Export-Import Bank and its ability to approve project financing.  

Trade agreements that protect strong engineering licensure standards to ensure infrastructure projects prioritize expertise, safety, and intellectual property safeguards that encourage innovation.  
Join ACEC's Tax and Regulatory Affairs Committee to stay on top of current issues.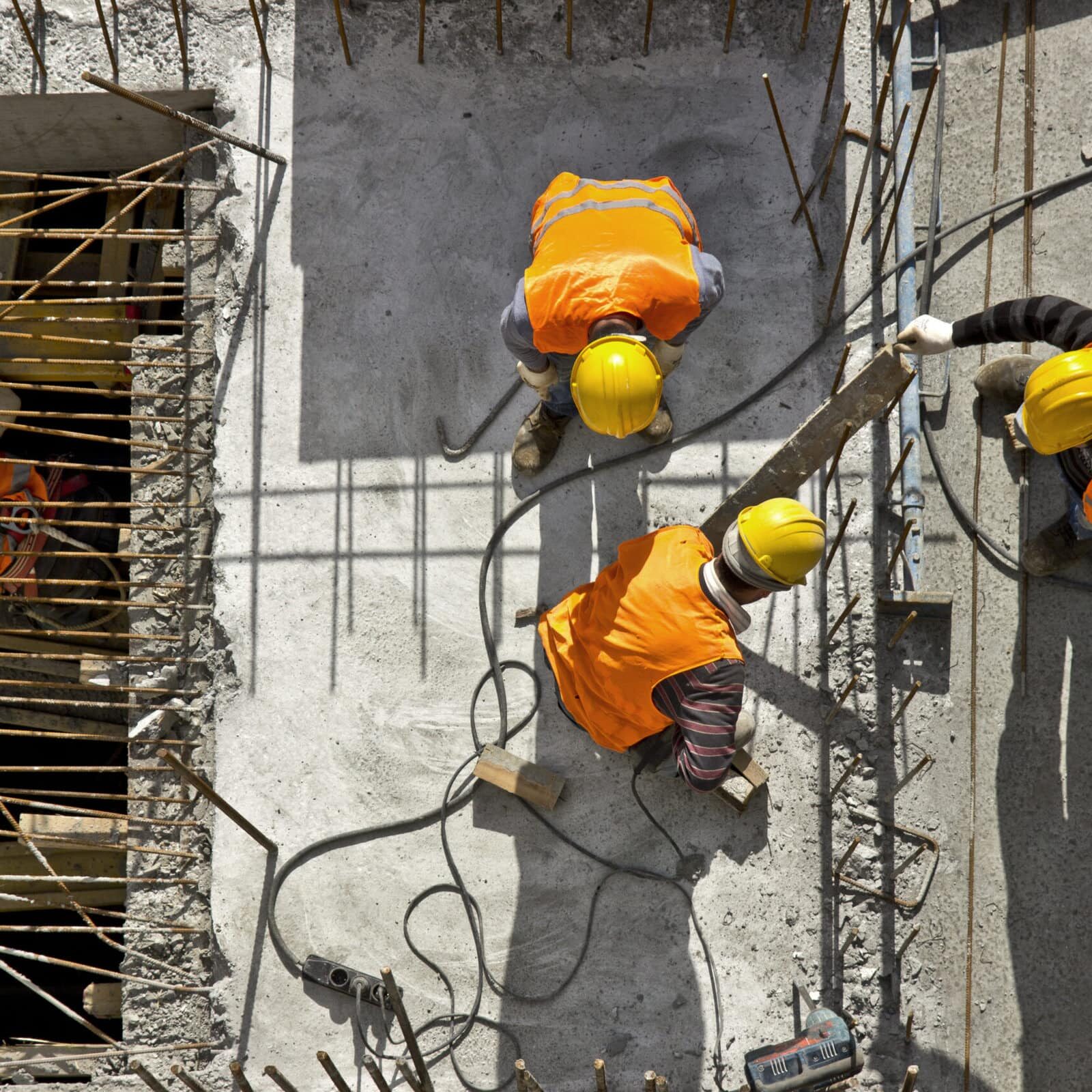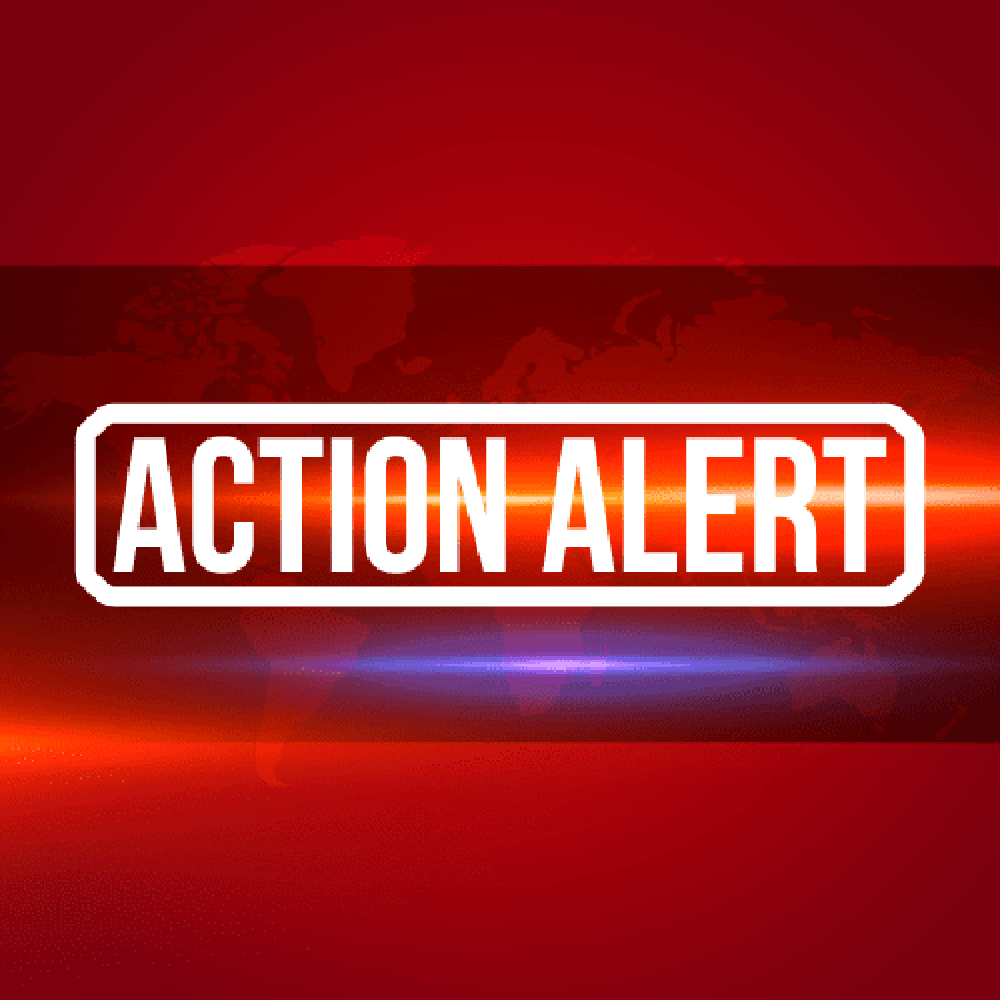 Take Action on R&D Amortization
Urge your Representatives and Senators to pass legislation to repeal R&D amortization to protect innovation in America's engineering industry.
Ready to find out more?
You can access more resources on Tax & Innovation Policy in the ACEC Resource Library.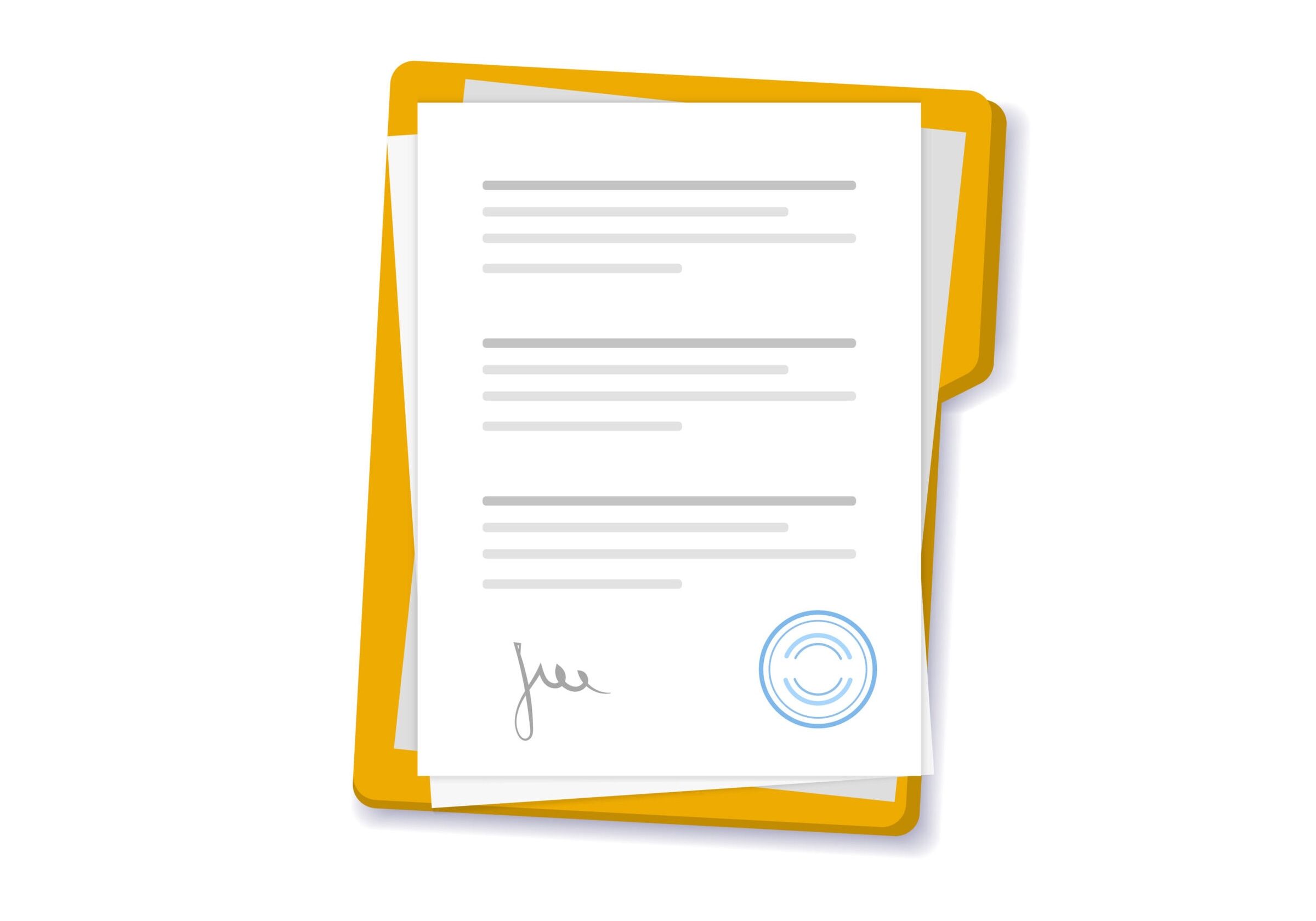 ACEC Comments to Treasury on Section 179D 
Comment letter sent to Treasury Secretary Janet Yellen on changes to the Section 179D energy-efficient commercial buildings tax deduction included in the Inflation Reduction Act.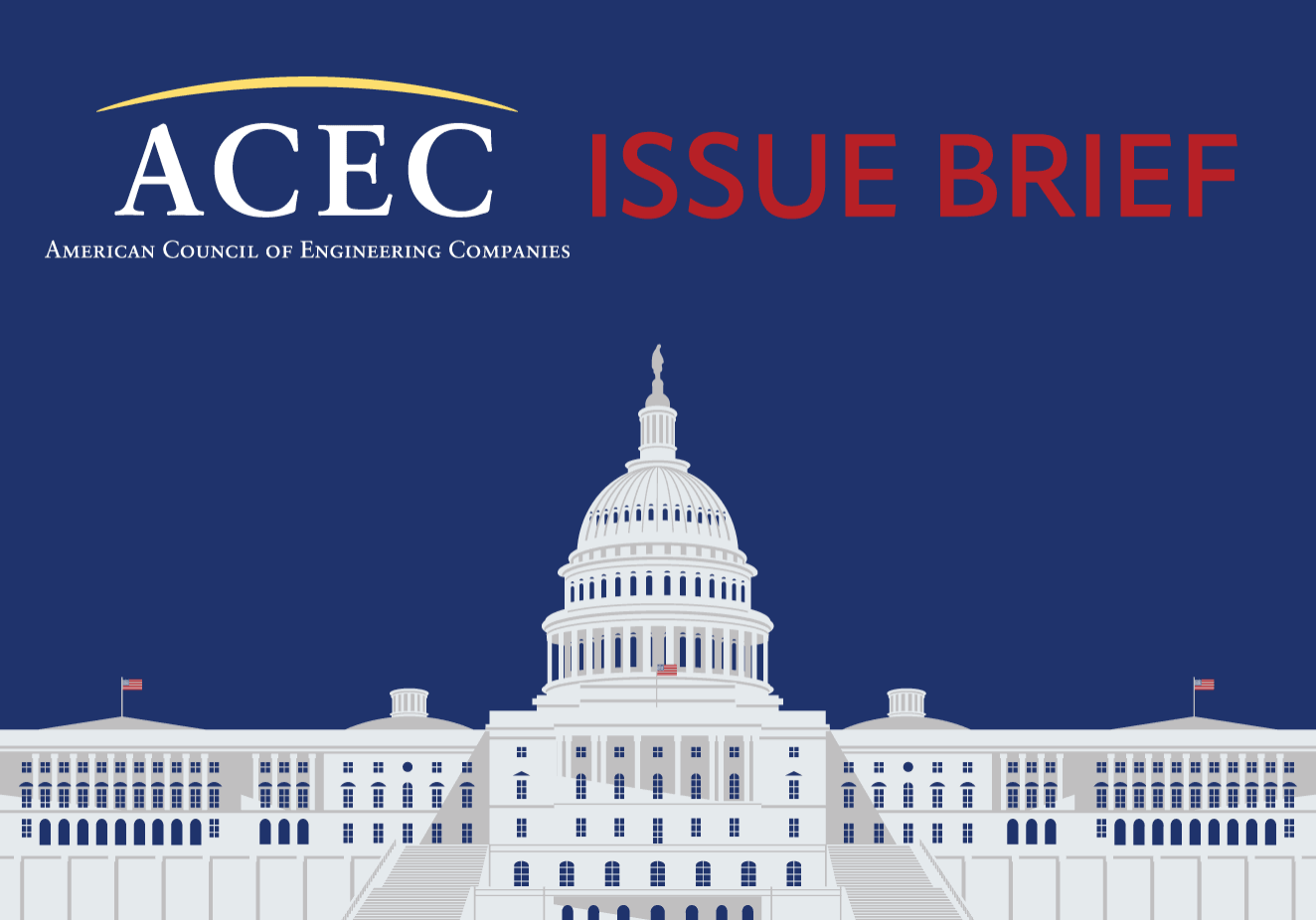 Issue Brief: Professional Service Taxes
Issue brief on professional service taxes and the engineering and design service industry.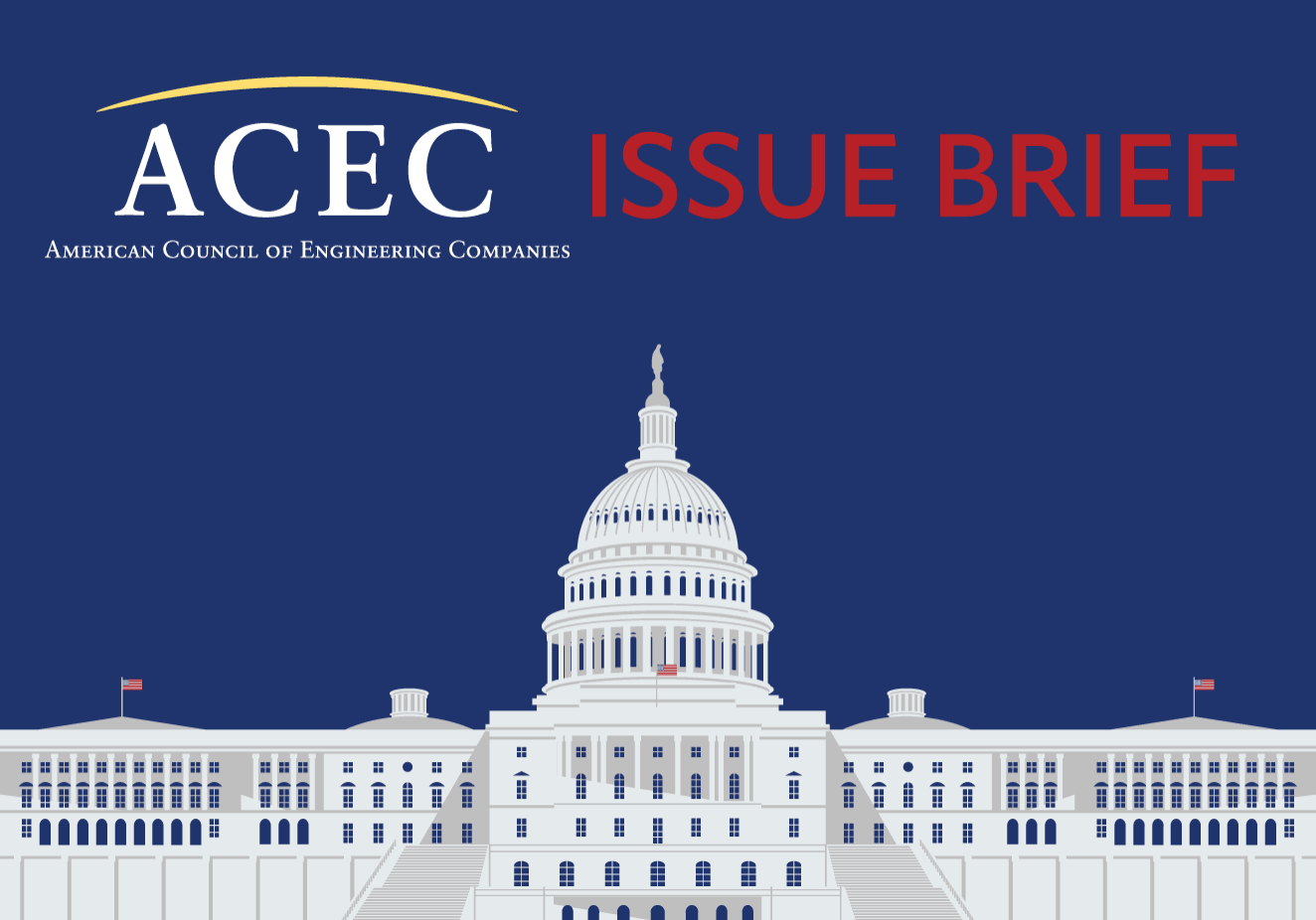 Issue Brief: R&D Amortization
Issue brief on ACEC's position regarding R&D amortization.