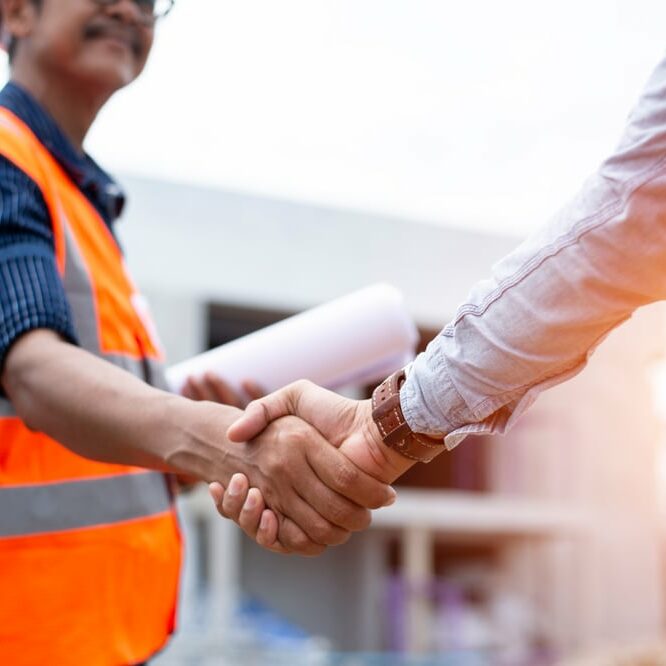 Issue Overview
America's engineering industry is a trusted partner to federal, state, and local agencies, helping with planning, designing, and managing construction of infrastructure projects and public facilities such as courthouses, schools, and military installations.
By engaging local firms, public agencies benefit from the specialized experience, innovation, and on-budget and on-time performance that the private sector brings to ensure project success.
ACEC's Policy Priorities Include:
Policies that promote a strong partnership between public agencies and the engineering industry.  

Funding and financing initiatives that invest in critical federal and state infrastructure programs, including developing and improving public buildings.  

Maintaining and expanding public procurement rules that require Qualifications-Based Selection (QBS) to emphasize innovation and qualifications to facilitate successful project delivery.  

Requiring all federal agencies to include Federal Acquisition Regulation (FAR) compliance as a condition for state and local governments to receive funding for federal grants, loans, and aid programs.  

Policies to address cost and schedule growth resulting from ongoing supply chain challenges and inflation. 
Join ACEC's Federal Agencies & Procurement Advocacy Committee to stay on top of current issues.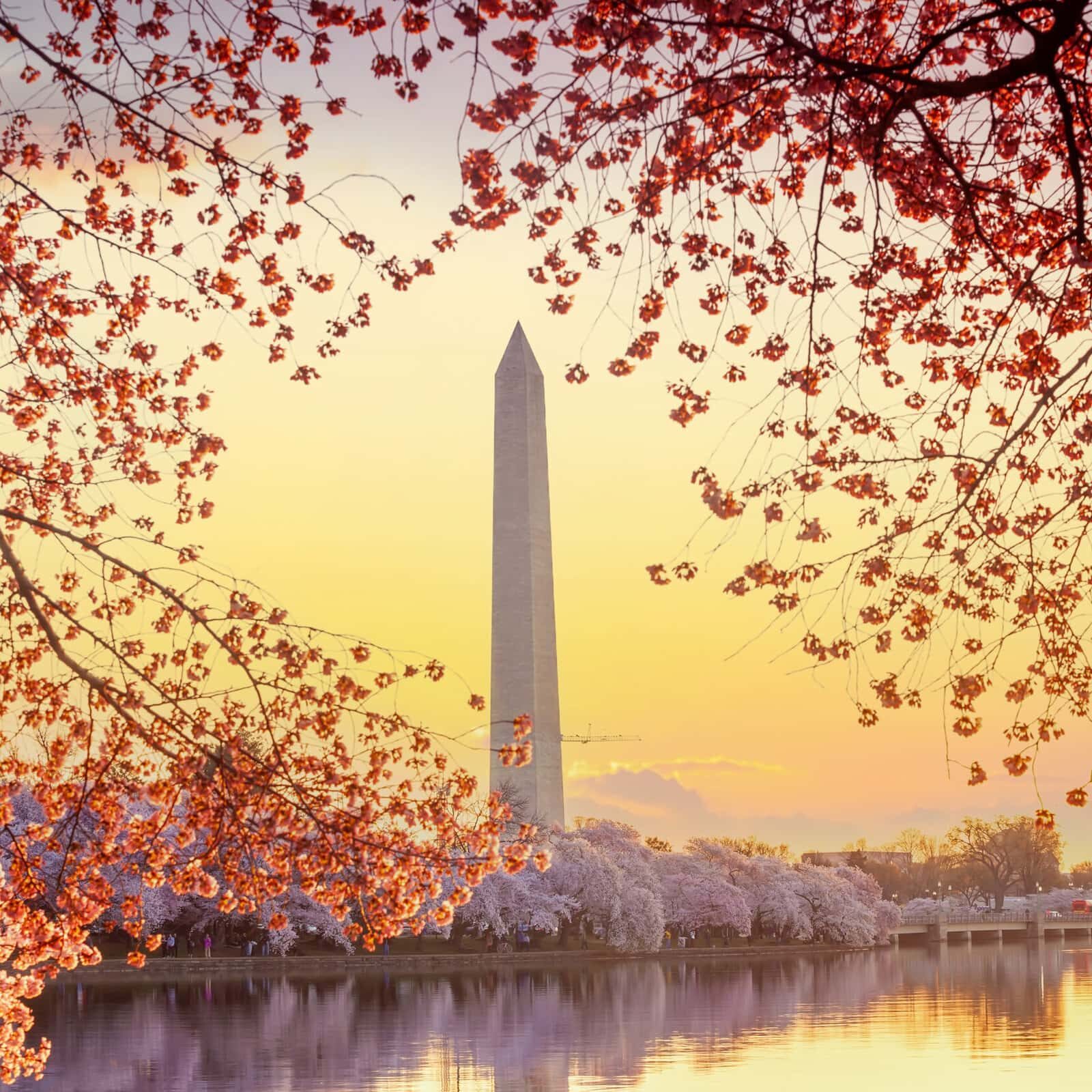 Ready to find out more?
You can access more resources on Federal Procurement in the ACEC Resource Library.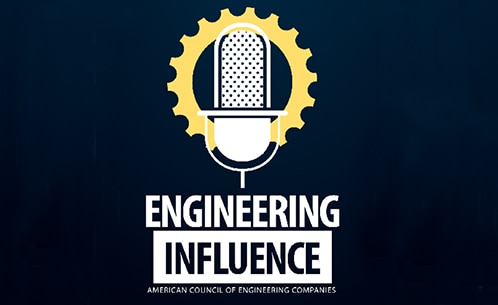 Podcast on the ACOE Playbook
Interview with FAPA Chair Jim Hoffman on the new playbook with the Army Corps.