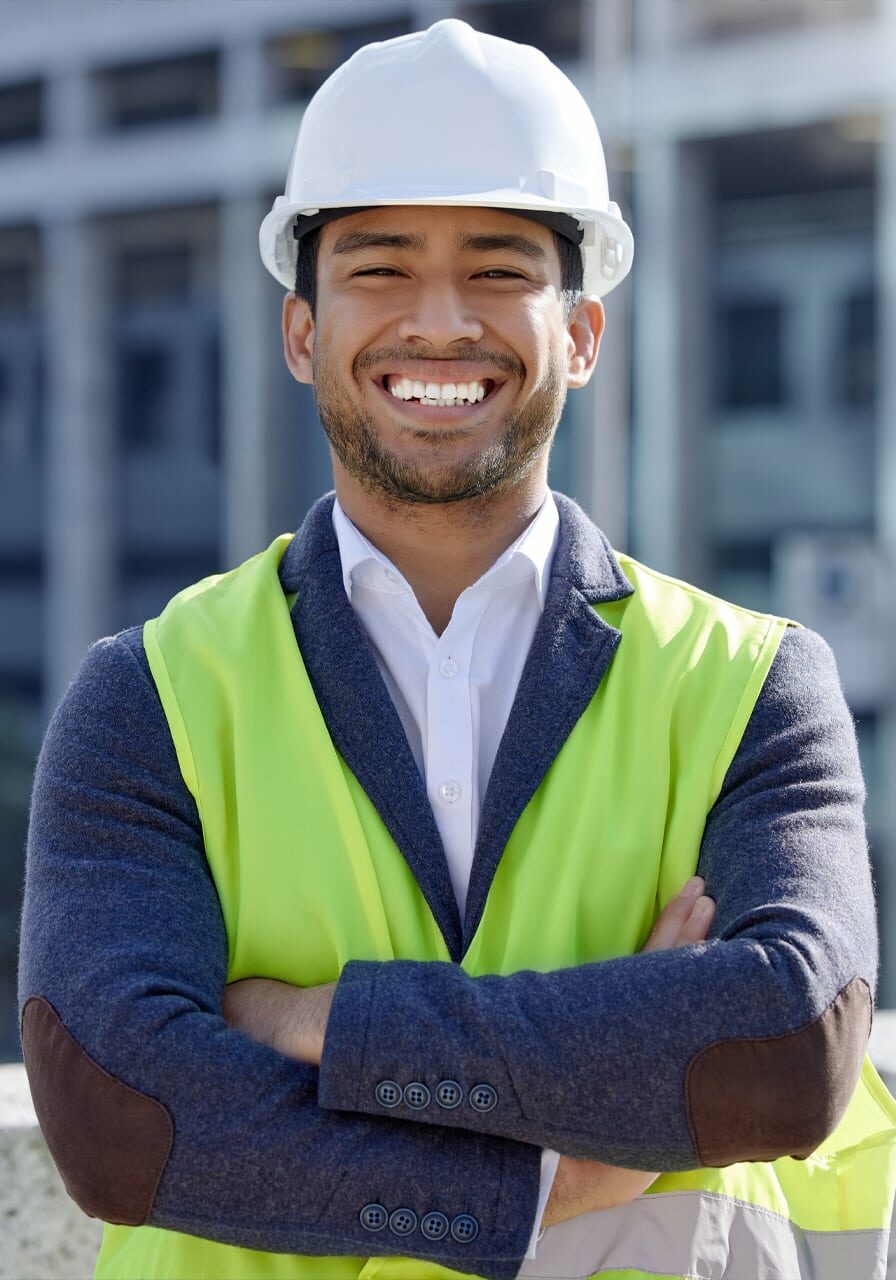 The Why and the How of Engineering
Encyclopedia Britannica describes engineering as "the application of science to the optimum conversion of the resources of nature to the uses of humankind." And it is that – but it's also so much more than that.
Engineering is the art of the possible. It's applying skill and creative thinking to solving the world's biggest challenges. It's seeing what isn't so and finding ways to make it so. From climate change to connectivity, clean water to cybersecurity, engineering touches every aspect of our lives. Engineers are the catalyst behind what's called the "built environment": the homes we live in, the buildings we work in, and the roads, bridges, rail networks, and airports that get us there. Engineers design how our world works and how we can bring it closer together.
Engineers approach every project with the mindset of, "How can I make this better…more efficient…safer…greener?" Engineering is a field composed of relentless problem solvers – and there are a host of disciplines and sub-fields from which to choose. Whether you are fascinated by the wonders of AI and drone technology or you want to leverage your organizational skills into a project manager role, there is something within the engineering field for everyone.
"Science can amuse and fascinate us all, but it is engineering that changes the world."
-Isaac Asimov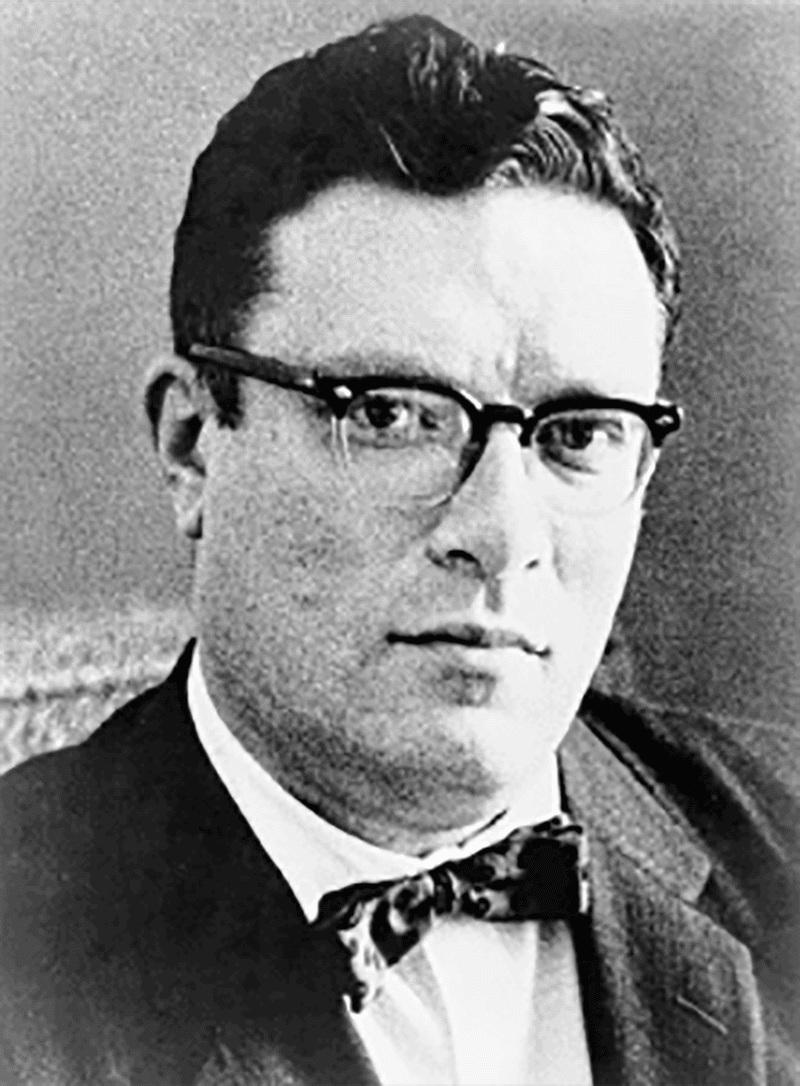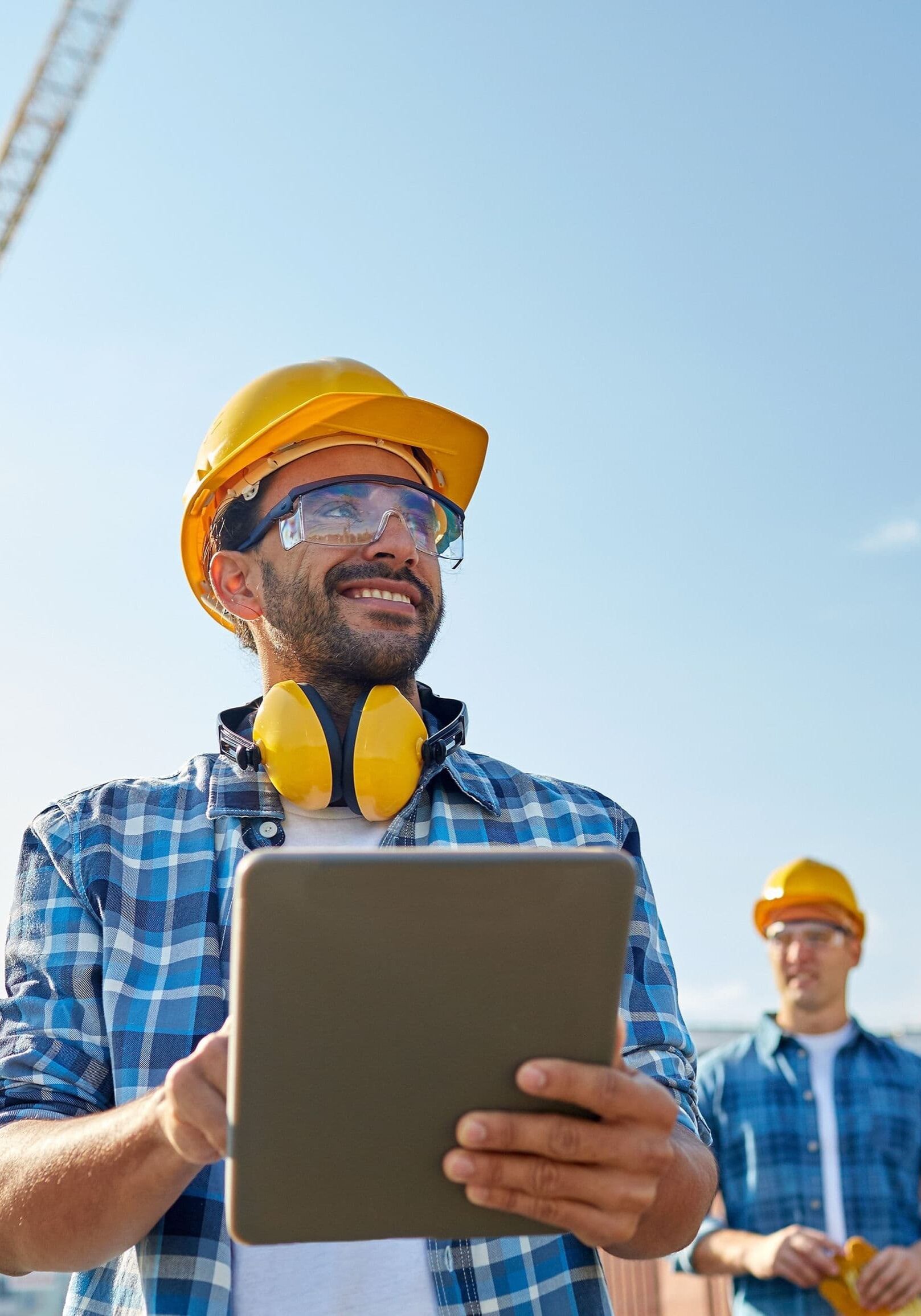 What challenges inspire you? 
Every day, engineers are developing solutions to help mitigate the effects of climate change, suppress, and prevent wildfires, and make our air and water cleaner. They are bringing the world closer together by designing smart infrastructure to support autonomous vehicles. Engineers are expanding the world by making buildings more accessible to everyone regardless of ability, and they are innovating new applications of technology using drones, data analysis, and quantum computing to solve our most complex challenges.
A career in engineering is an opportunity to serve people and the planet alike, and to leverage your passion into the service of both.  
How do you want to change the world?
Here are some examples of specialization in engineering you can pursue: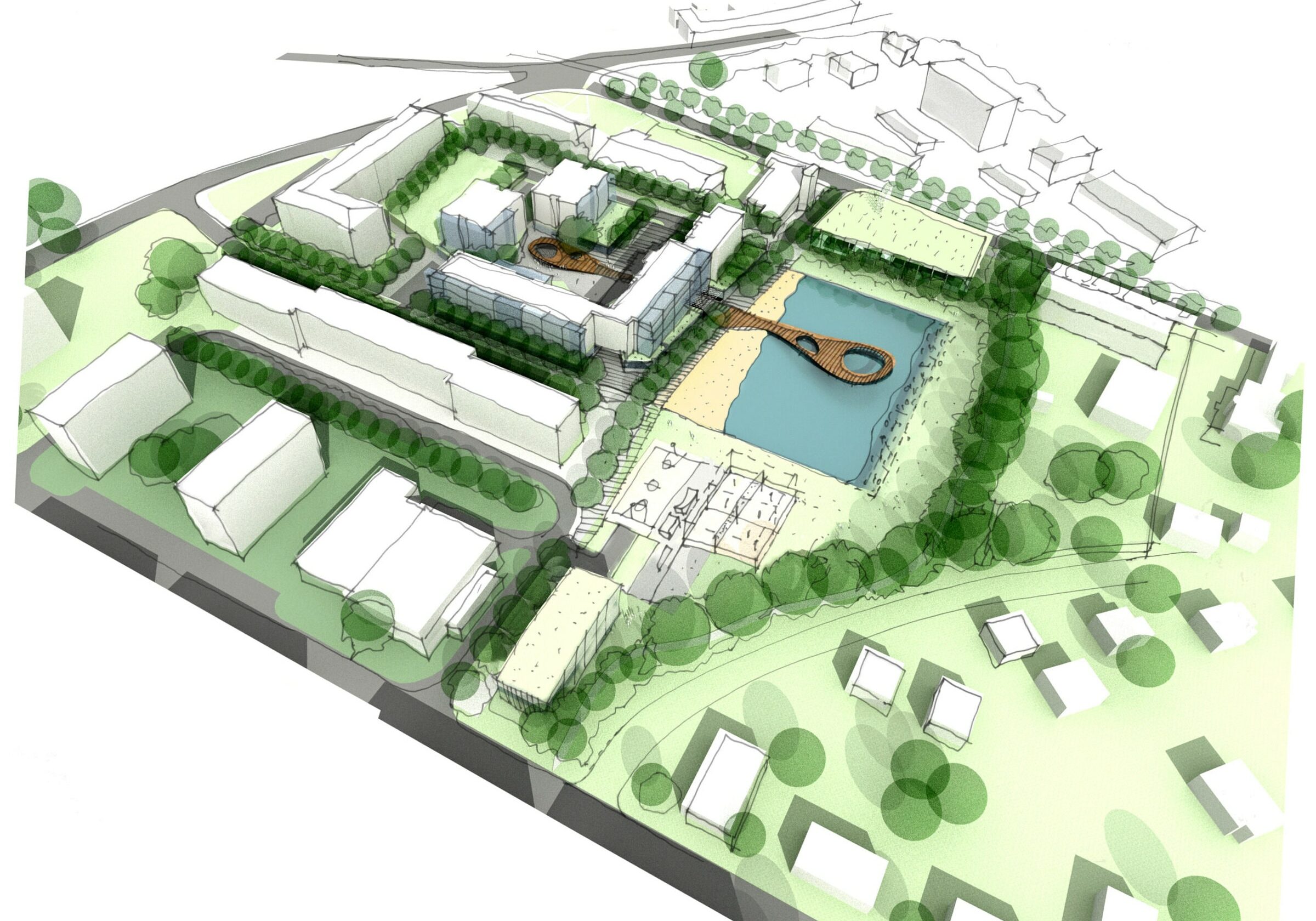 Design professionals in the site-civil and land development sector work with their clients to assess options for land use, determining residential, recreational, commercial, and industrial options for sites. Land development engineers also design site layout, site grading and drainage, and systems for stormwater management and utilities. Site-civil and land development engineers work closely with local governments to meet zoning and regulatory requirements for the land under development.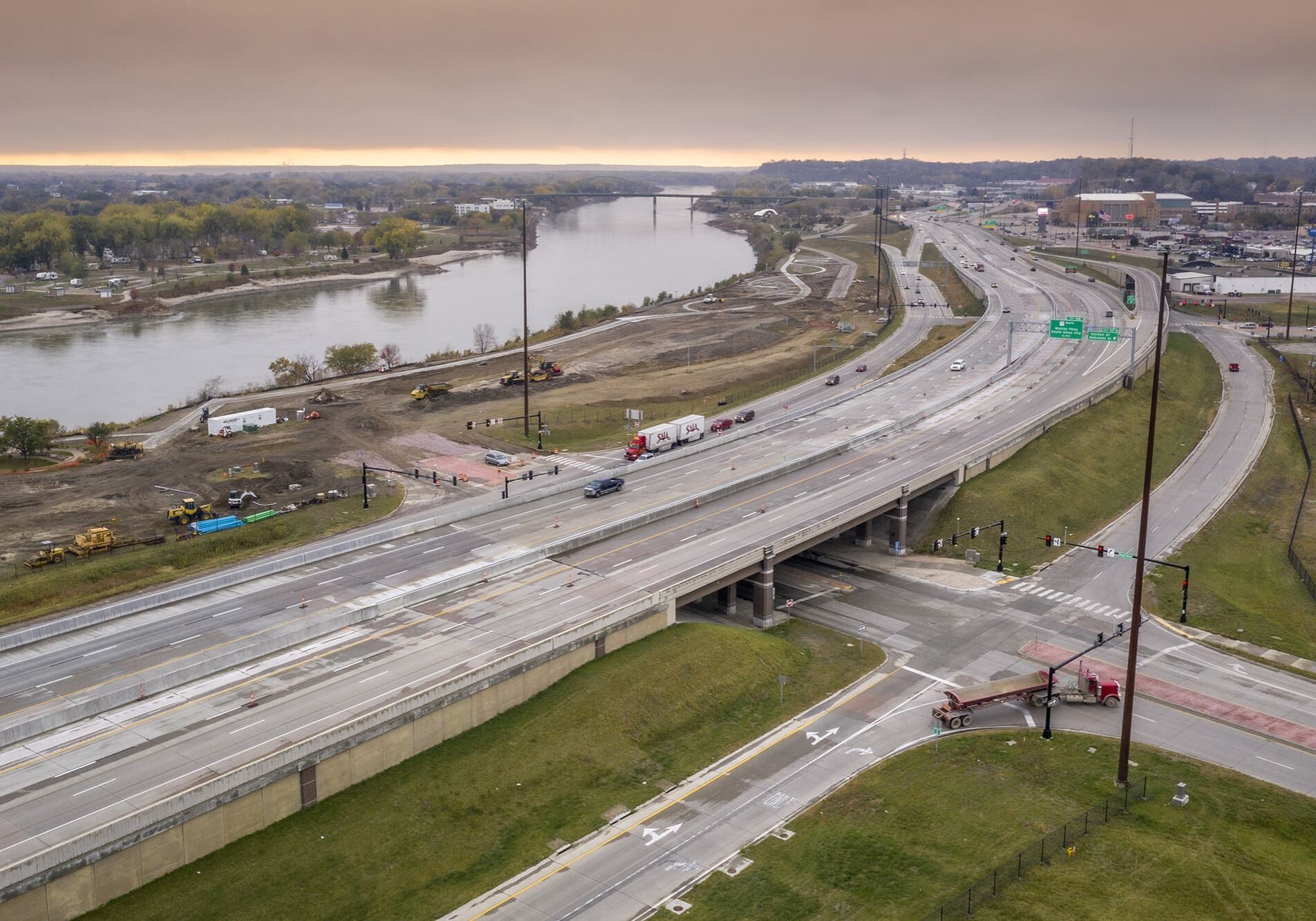 Civil engineers design the transportation infrastructure necessary for the built environment to work. They are responsible for our highways, rail networks, airports, tunnels, dams, and water systems. Most civil engineers work for public clients like cities or state departments of transportation. Civil engineering is a broad category that also includes specialties such as architectural, environmental, mechanical, electrical, and other engineering fields.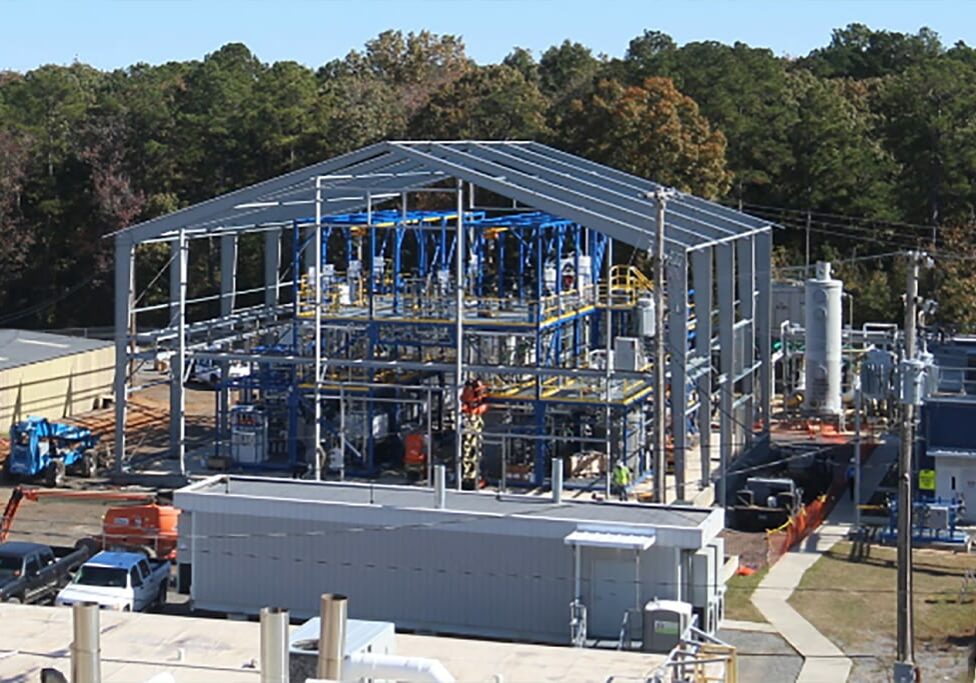 Mechanical/Electrical Engineering
Mechanical and Electrical Engineers specialize in planning and designing building systems, such as heating and cooling, ventilation, plumbing, and electrical power. Using tools such as 3-D modelling, a mechanical/electrical engineer will consider how these designs work both independently and together. Mechanical/Electrical Engineers also evaluate existing systems to conserve energy while ensuring efficiency and cost-effectiveness.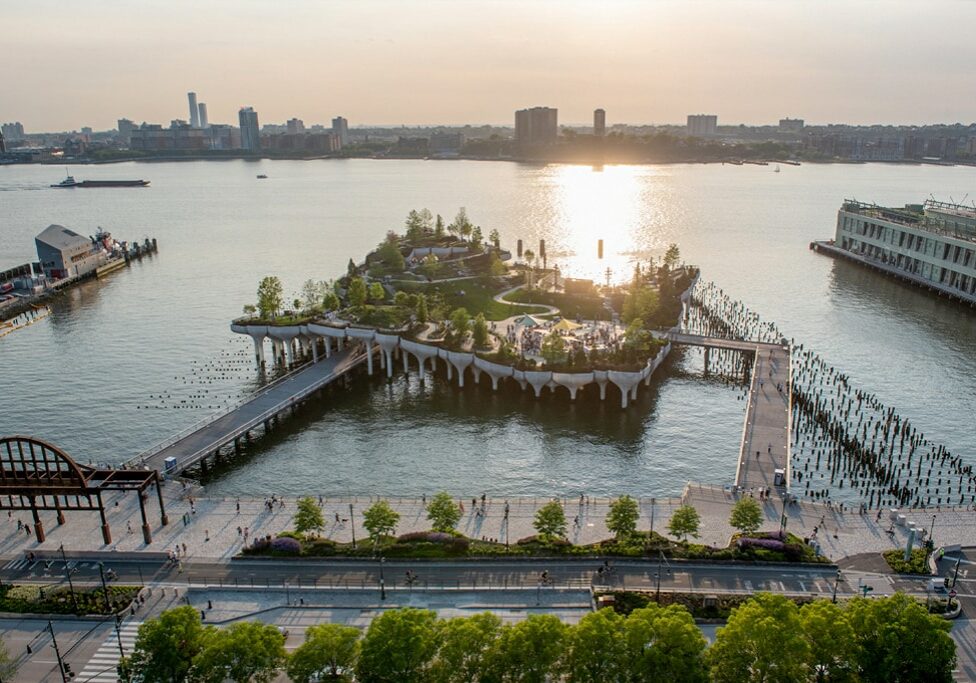 Structural engineers design society's buildings, bridges, and other structures. They are also responsible for the safety and stability of structures against environmental factors such as earthquakes and hurricanes. Structural engineers must contend with a changing climate, more intense weather, wildfires, and other dangers to ensure their designs are resilient and can last the test of time. In addition to contributing to the newly built environment, structural engineers examine the integrity of existing structures to ensure the sustainability of our infrastructure.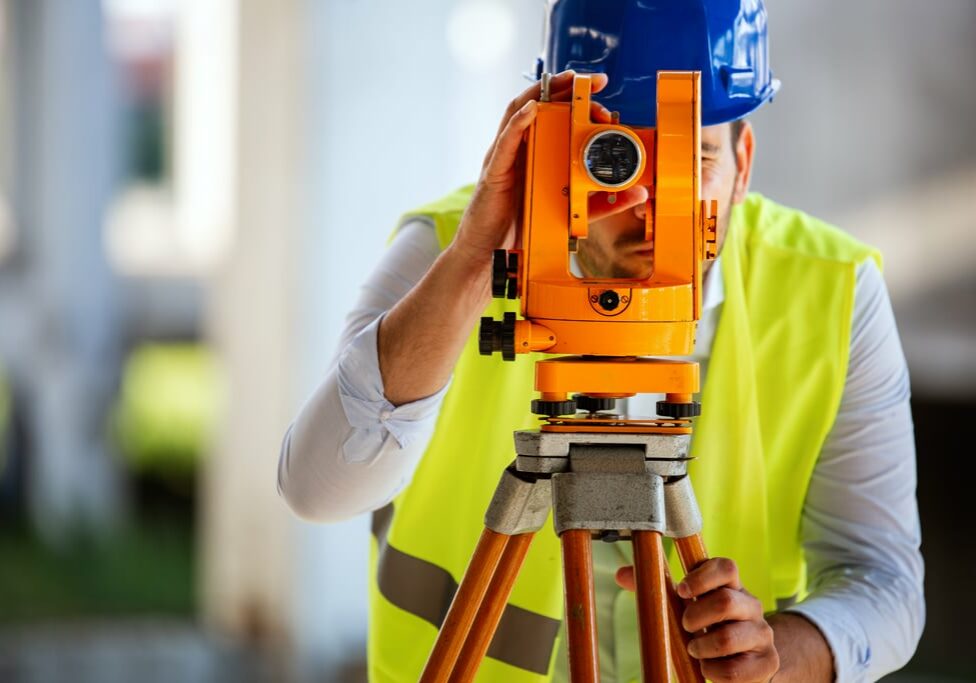 Land surveyors balance the science of measuring the environment to allow the built environment to take root. This includes using specialized equipment to measure natural and manmade features, including the topography of the land, buildings, waterways, and roadways. Land surveyors employ various technologies, including drones, laser scanning, radar, and 3D-modeling to collect data points across various environments to create a one-for-one model of the physical environment.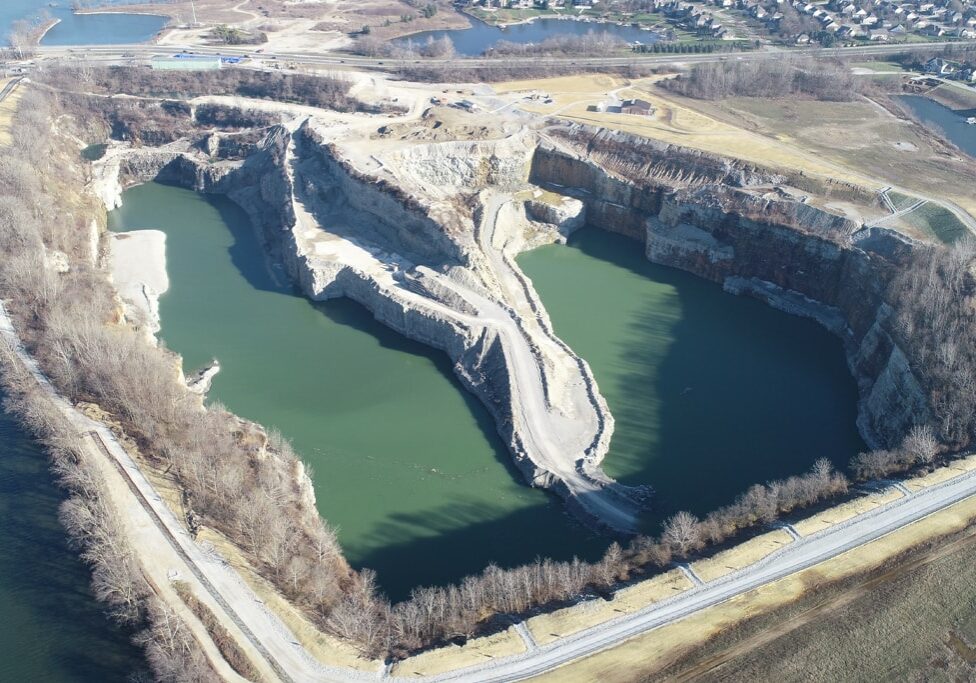 Geotechnical engineers study the composition of the land we build on. They research and analyze the behavior of soils and how they react to geological forces and soil-water interactions. This knowledge is essential to the design of foundations, retaining walls, and earth dams. Geotechnical engineers spend their time between the laboratory and the field to advise clients on the safest and most efficient way to support the critical buildings and infrastructure we rely on.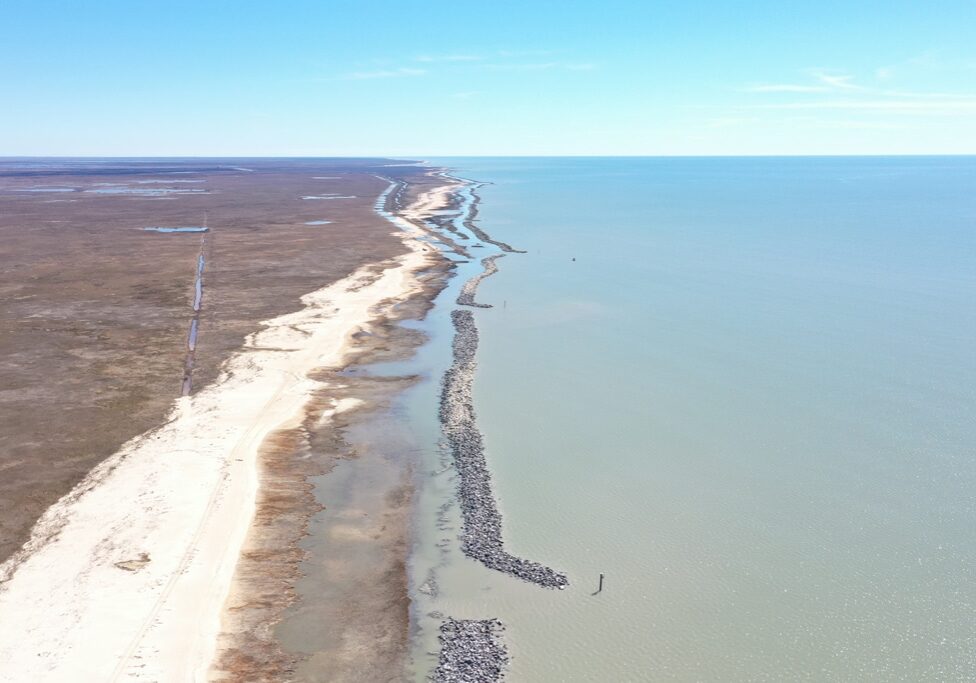 Environmental Engineering
Environmental engineers design solutions to protect the environment and improve human health. They are involved in wastewater management, water, and air pollution, environmental restoration, waste management, and sanitation. Environmental engineers are trained in a broad range of scientific disciplines, including chemistry, biology, hydraulics, microbiology, and ecology.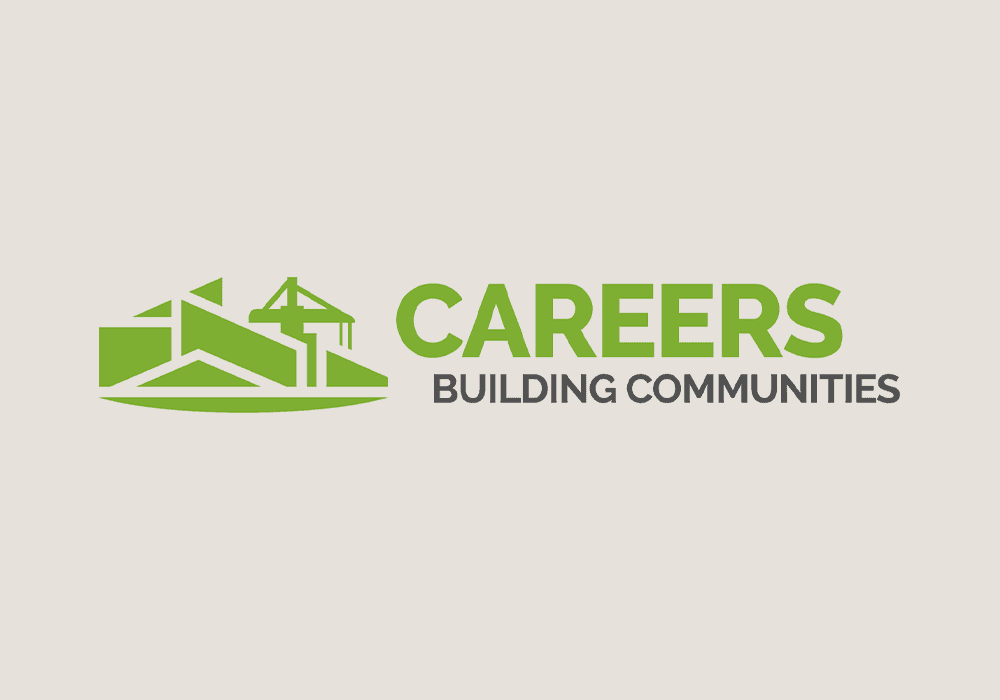 To learn more about careers in engineering and related careers in the built environment, visit Careers Building Communities, our partner website.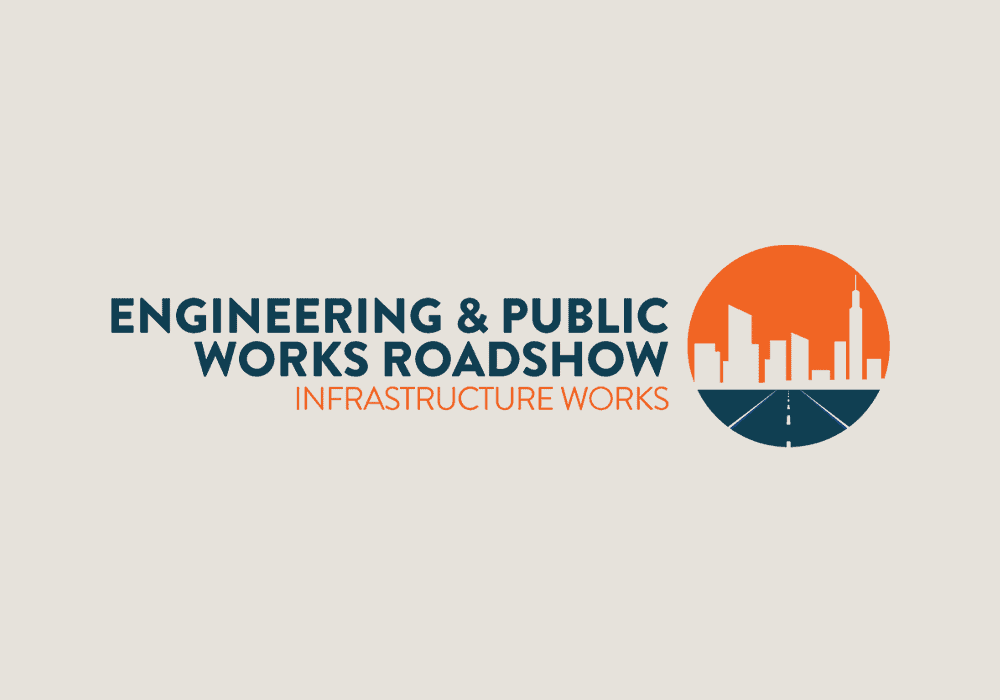 ACEC is leading an effort with the American Public Works Association and the American Society of Civil Engineers to spotlight the essential value of engineering through a nationwide roadshow showcasing engineering excellence. Visit the roadshow website to view featured projects.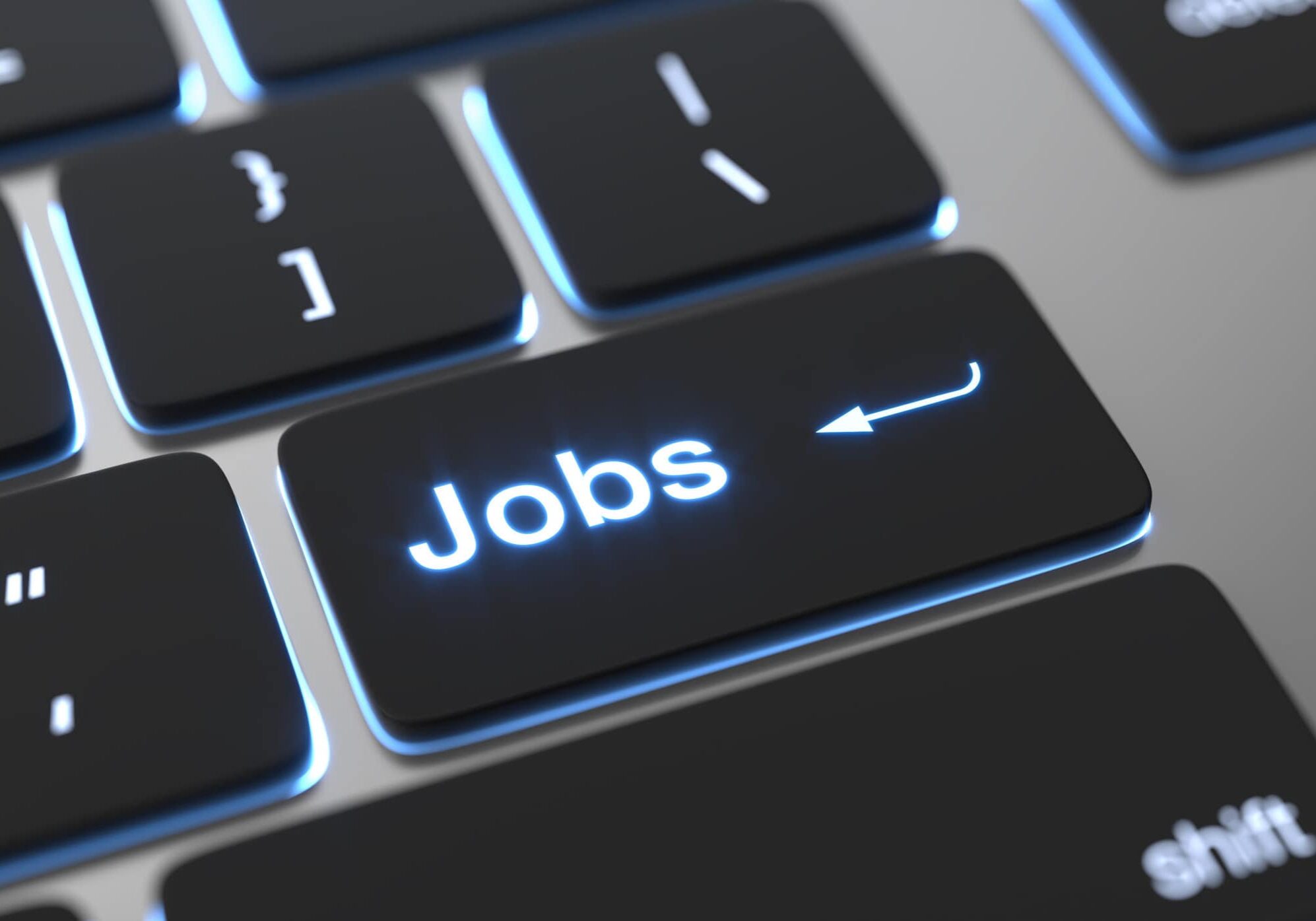 Visit the Engineering Job Board to see the job roles America's engineering firms are looking to fill.