Protect Engineering Innovation
Urge your Representatives and Senators to cosponsor and support The American Innovation and R&D Competitiveness Act (H.R. 2673) and the American Innovation and Jobs Act (S.866).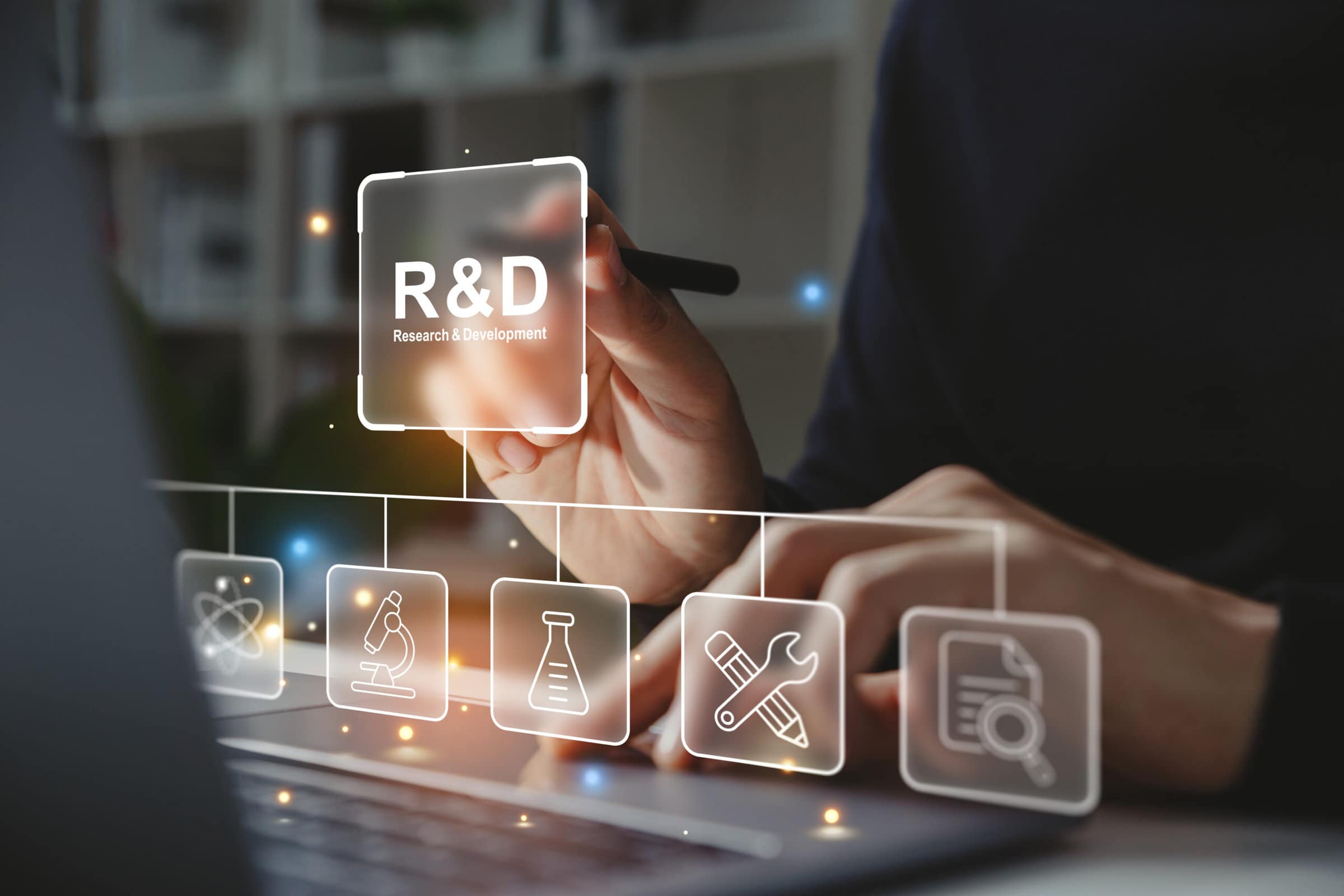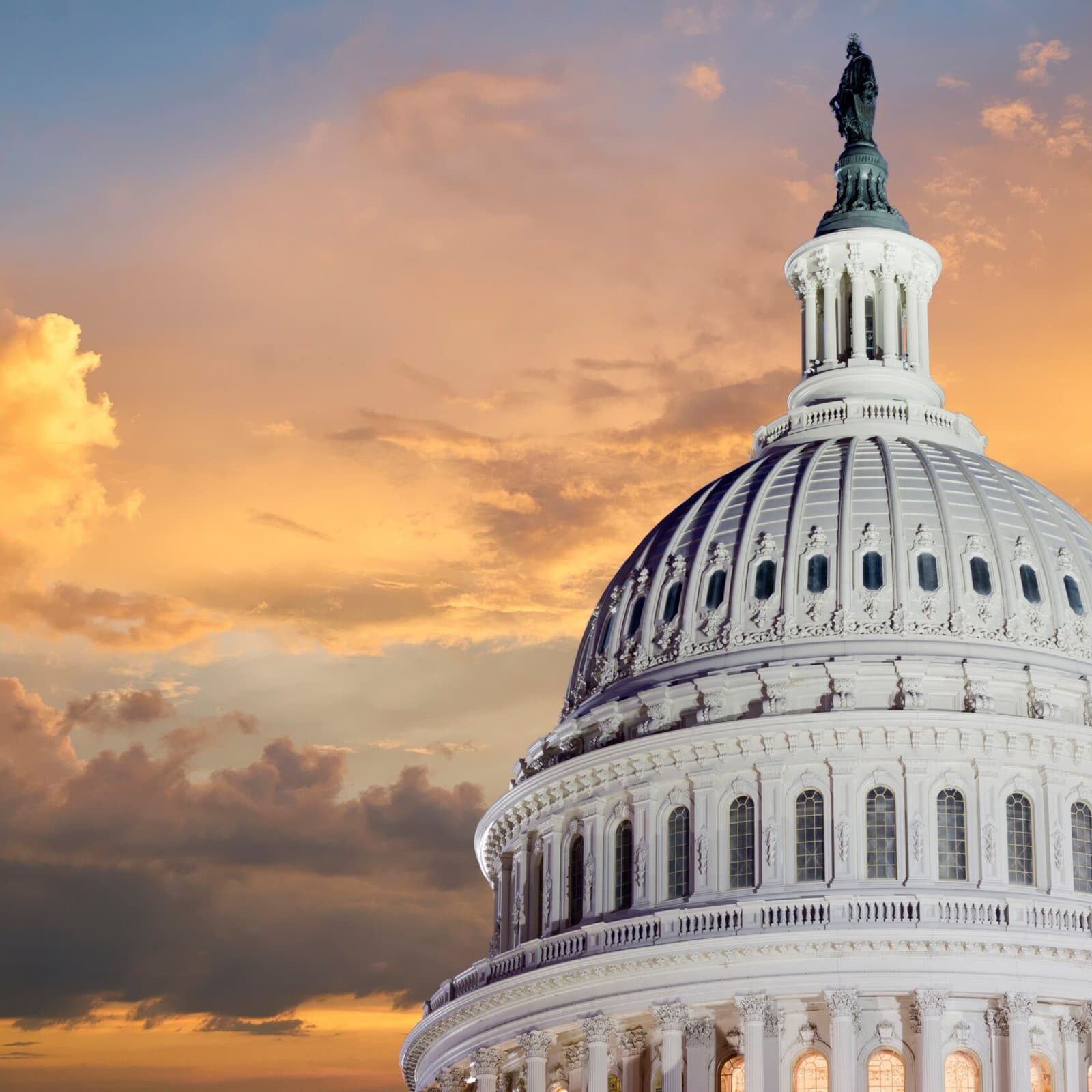 Top Legislative Priorities
Read more about ACEC's top legislative and advocacy priorities on behalf of America's engineering and design services industry.
Watch our Interview with Rep. David Rouzer
The Chairman of the Subcommittee on Water Resources and Environment joined us on the Engineering Influence podcast.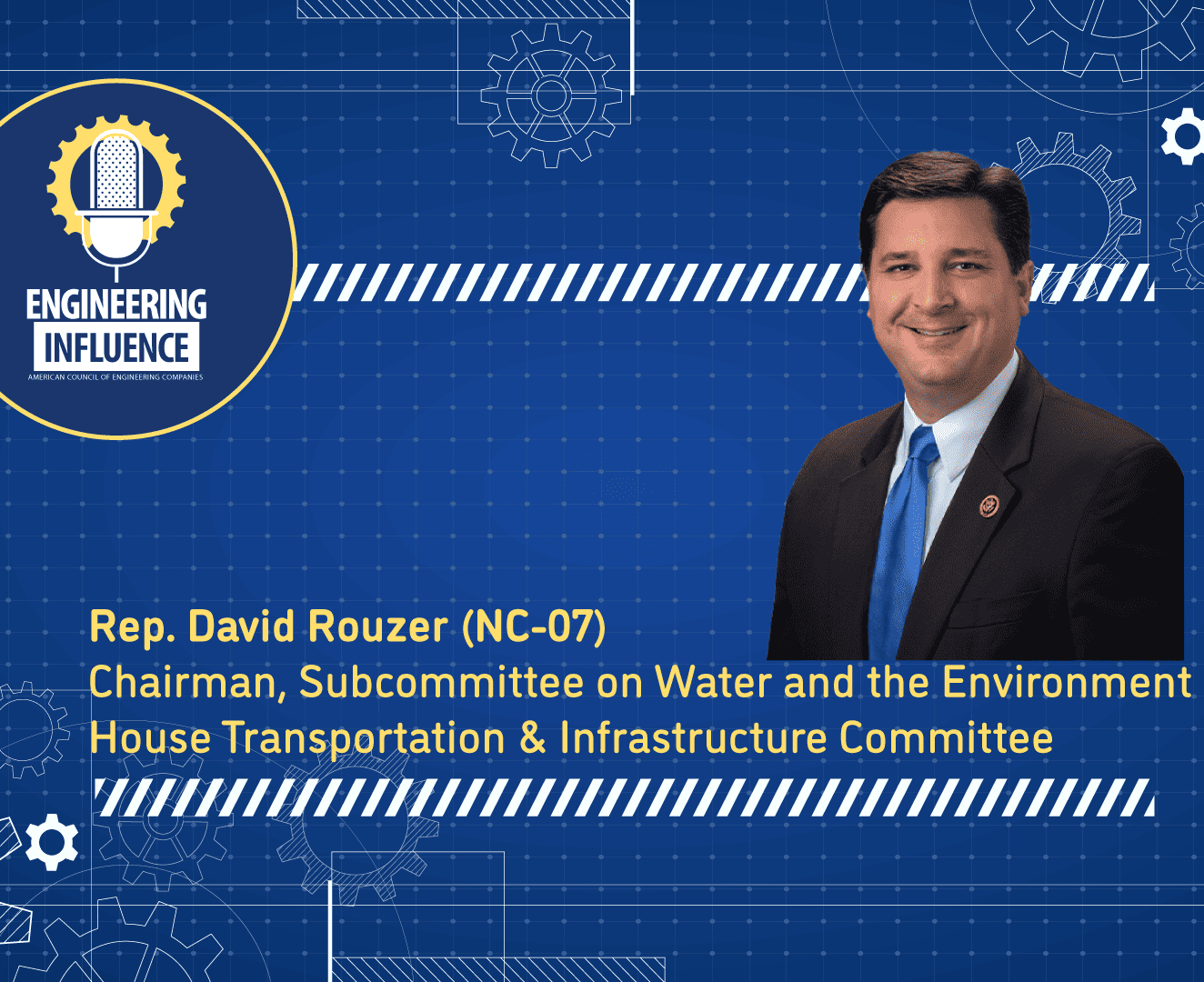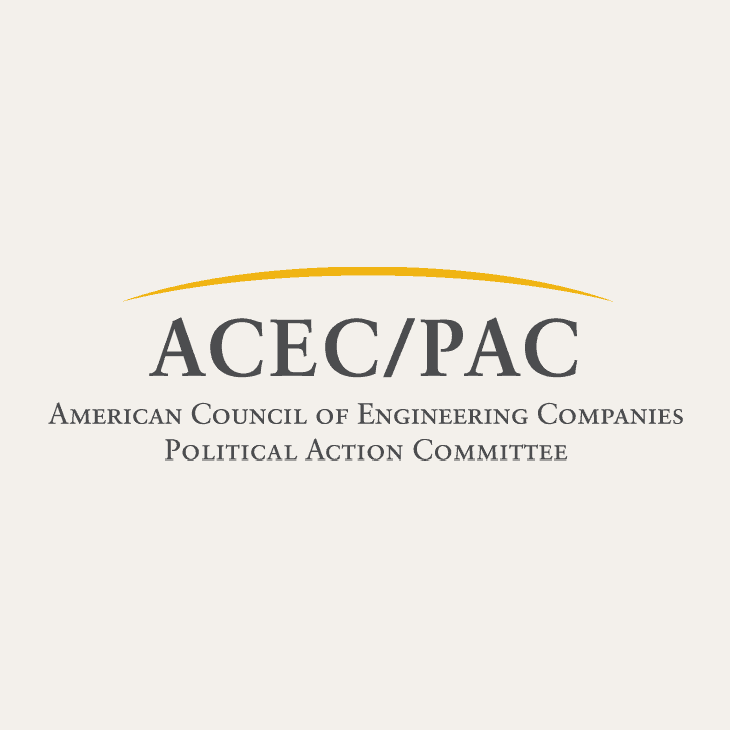 ACEC/PAC and Political Programs
Learn more and get involved in ACEC's political programs, especially ACEC/PAC, the largest Political Action Committee in the design industry.
QBS Resource Center
Access ACEC's new Qualifications Based Selection (QBS) resource center for new research, analysis, and resources on value-based competitive procurement for engineering services.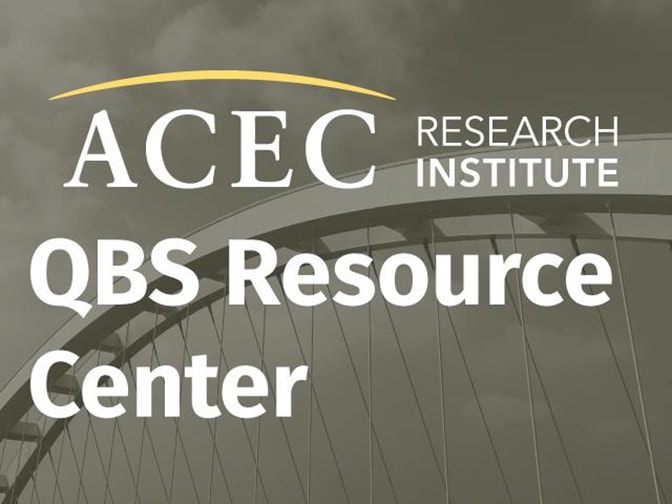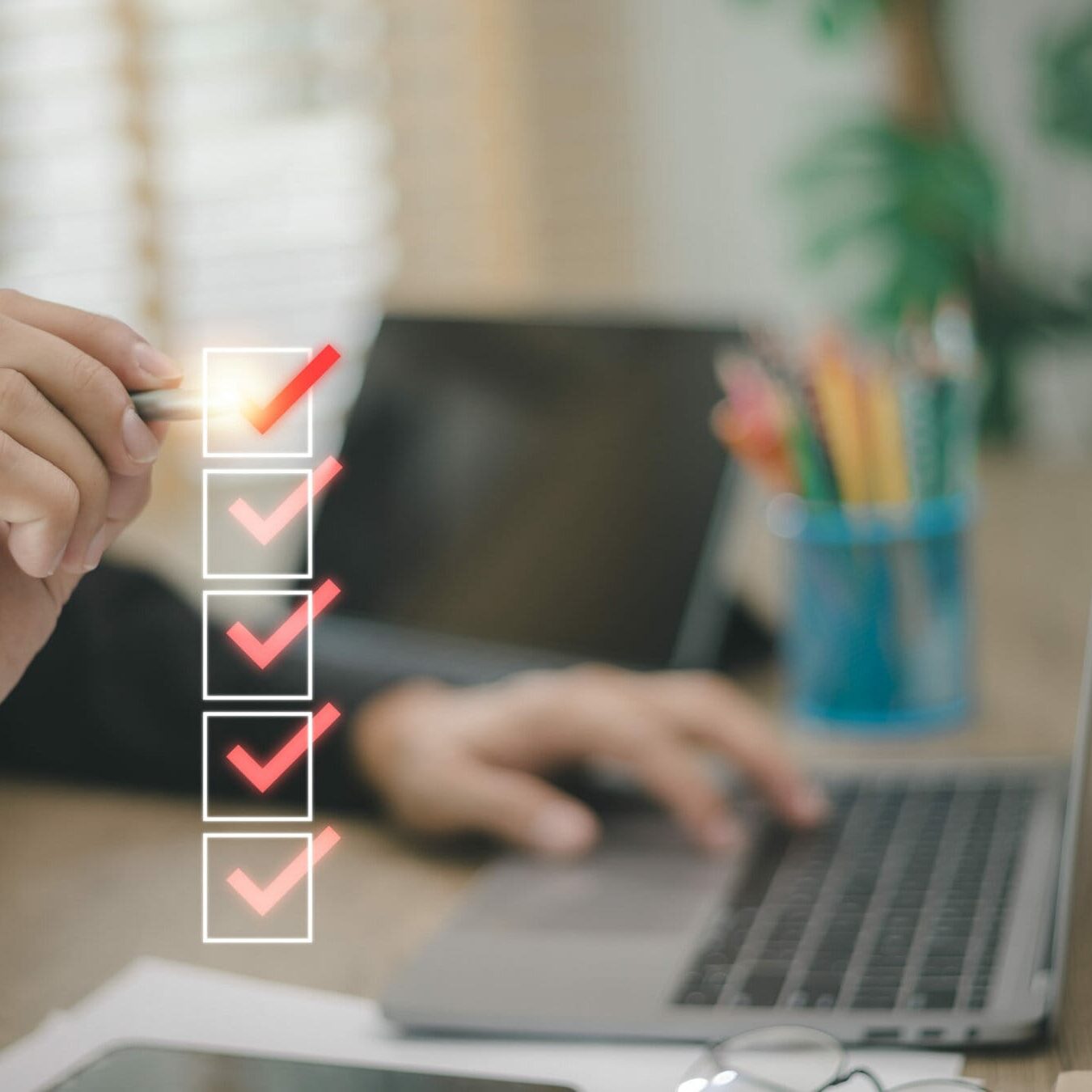 See how your elected officials voted on core policy issues of importance to the engineeeting and design industry.
Take action on the most pressing ACEC legislative and advocacy priorities. Visit our action center now.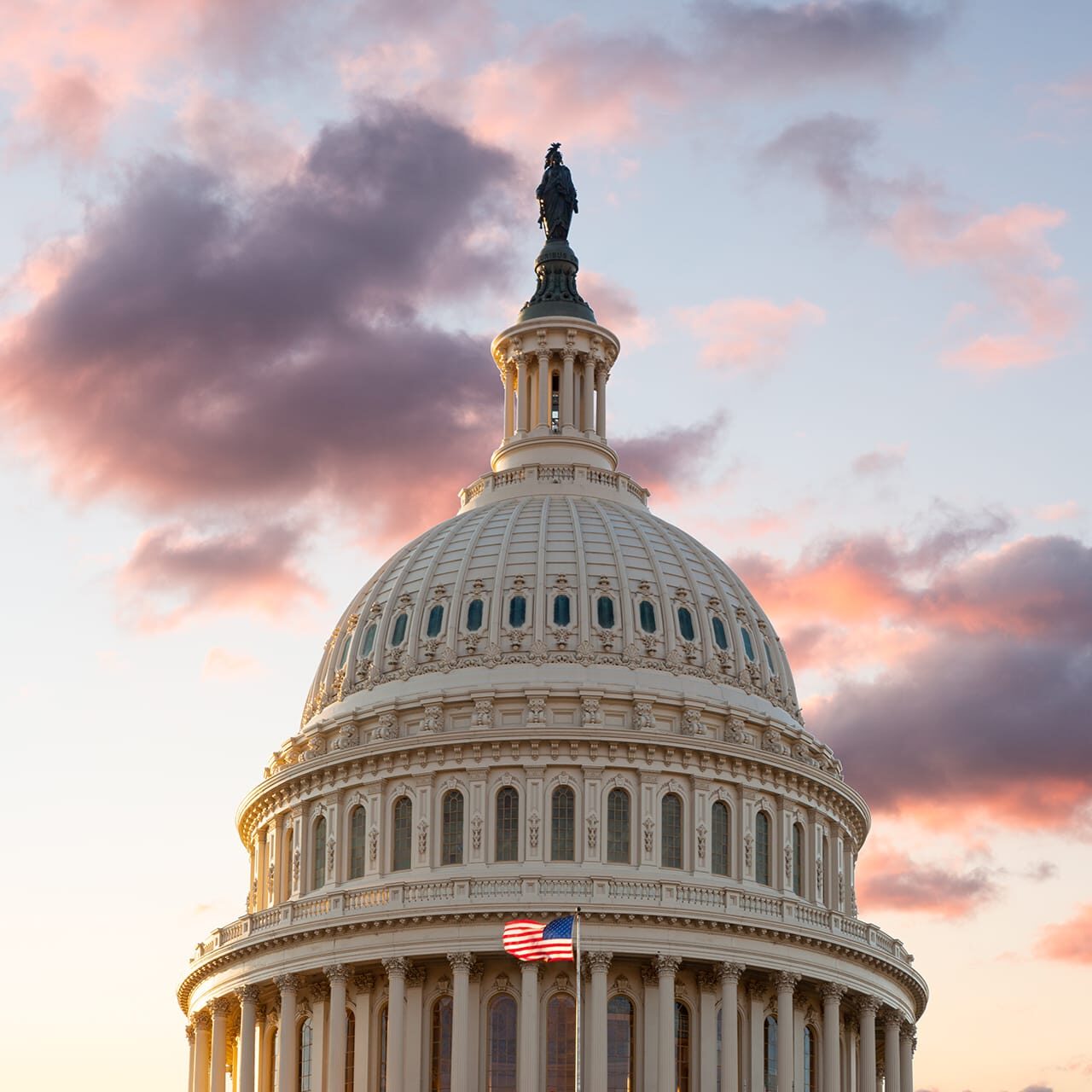 Advocacy Team
Meet ACEC's advocacy and political affairs team.