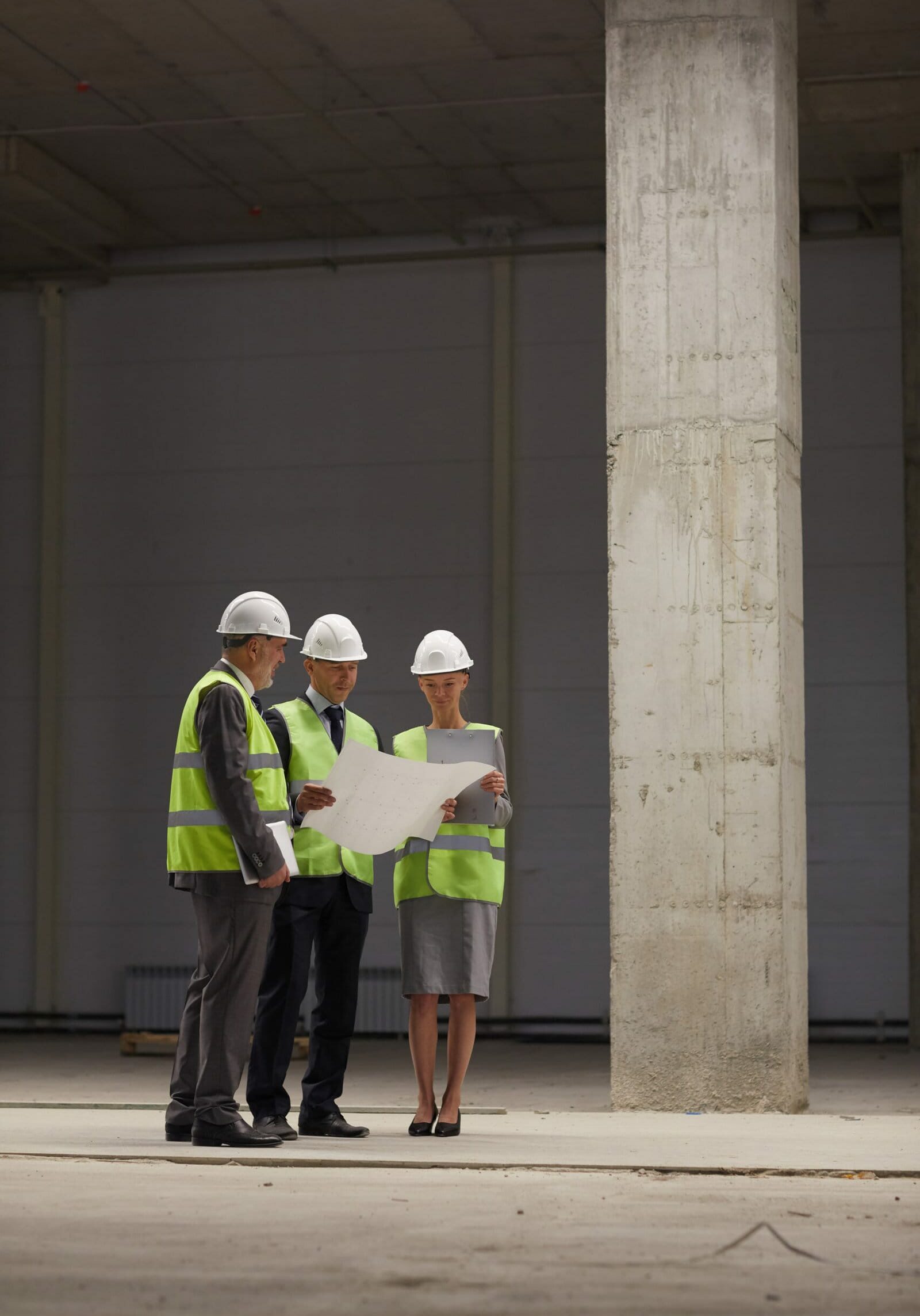 About ACEC's Member-Driven Committees
ACEC's committees are the primary means of carrying out functions that advance the Council's strategic plan and organizational mission. Committees undertake a wide range of activities, including recommending legislation and regulations to promote and protect the engineering industry; providing essential information on engineering business issues; reviewing and recommending business products and services that benefit member firms; and overseeing the performance of ACEC programs.
ACEC's committees are either "open" or "appointed." Open committees are generally market-related, and any employee of a firm in any category of National ACEC membership may join an open committee at any time of year.