Savings for ACEC Members
These programs can be used not only for business savings, but make an attractive employee retention program where individual employees benefit from your ACEC purchasing power. The following discount programs and services are available to ACEC member firms and its employees.
Members now have access to new and improved flat pricing with huge savings.
Because you're a member of ACEC, you have access to great benefits from Office Depot and OfficeMax.
Savings on Lenovo's entire line of reliable, high-quality, secure and easy-to-use technology products and services.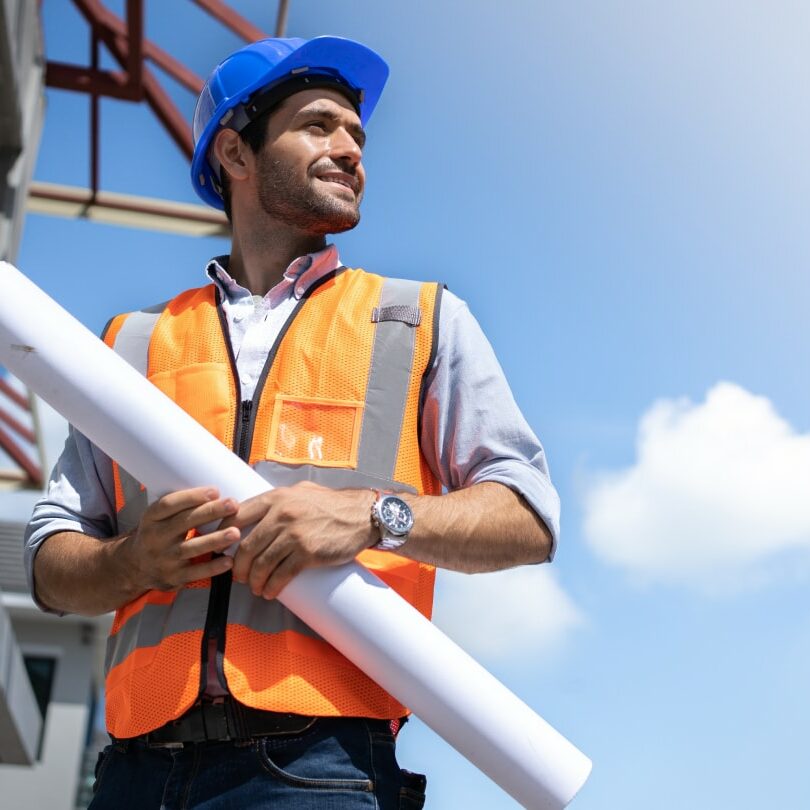 Discount Programs Disclaimer
ACEC's discount products line is regularly updated. Discount programs offered through ACEC are products provided by the suppliers listed on our website; they are not products of the American Council of Engineering Companies. ACEC performs due diligence in monitoring the program features but has no control over the suppliers, their policies and procedures, or their products; nor does ACEC warrant the products in any way. Discounts and prices are subject to change without notice. If ACEC becomes aware of a significant deficiency in any of the programs being offered to ACEC members, ACEC reserves the right to remove the program from the product line. If you have questions concerning ACEC discount programs call 202-347-7474 or e-mail acec@acec.org