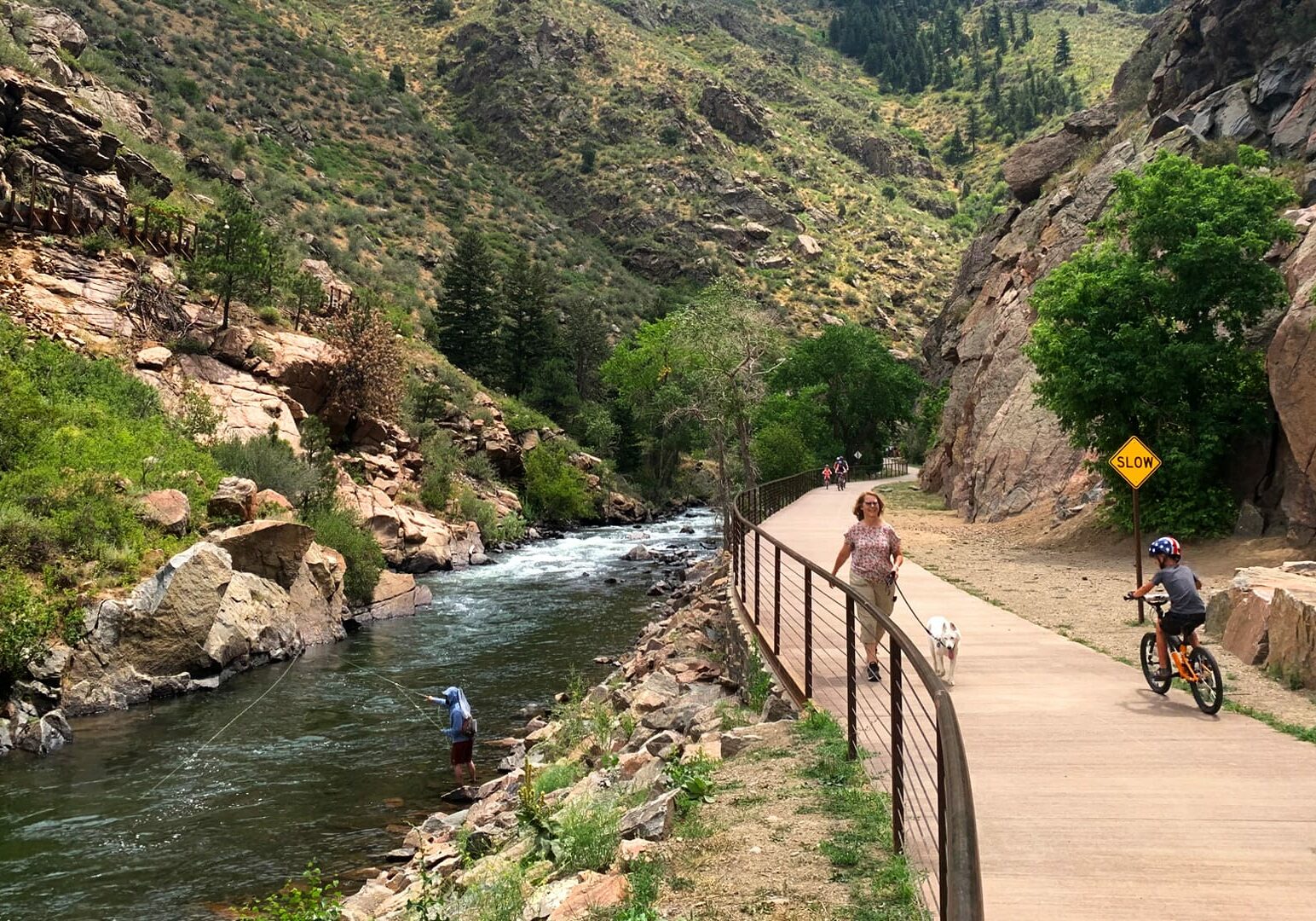 Issue Overview:
America's engineering companies design sustainable water infrastructure to meet the demand for services across multiple markets.  Water infrastructure is essential to transportation and energy sectors and direct agricultural, human, commercial, and industrial use, as well as flood protection and natural systems.  Water infrastructure markets must sustain the economy, demonstrate superior environmental performance, protect human health, and mitigate cyber, climate, and other physical risks.
ACEC's Water & Environment Agenda Includes:
Investment in the nation's navigation and flood protection infrastructure – ports, waterways, locks, dams, levees, and wetlands.
Funding public wastewater, drinking water, and stormwater systems.
Funding hazardous site remediation.
Supporting incentives for private investment and increased access to funding through tax credits, federal loans and loan guarantees, and private activity bonds.
Supporting procurement, contracting, and permitting policies to enhance partnerships among engineering firms, water infrastructure, and hazardous site remediation clients.
Modernizing water regulations to protect the environment and the public interest.
Supporting codes and standards development, resilience prioritization, and permitting to provide climate mitigation, adaptation, and resilience.
Join ACEC's Water, Energy, and Environment Committee to stay on top of current issues.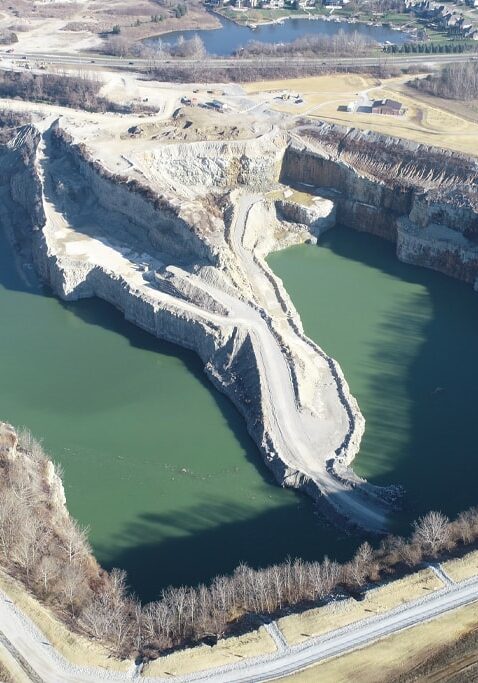 Ready to find out more?
Access more Water and Environment resources in the ACEC Resource Library.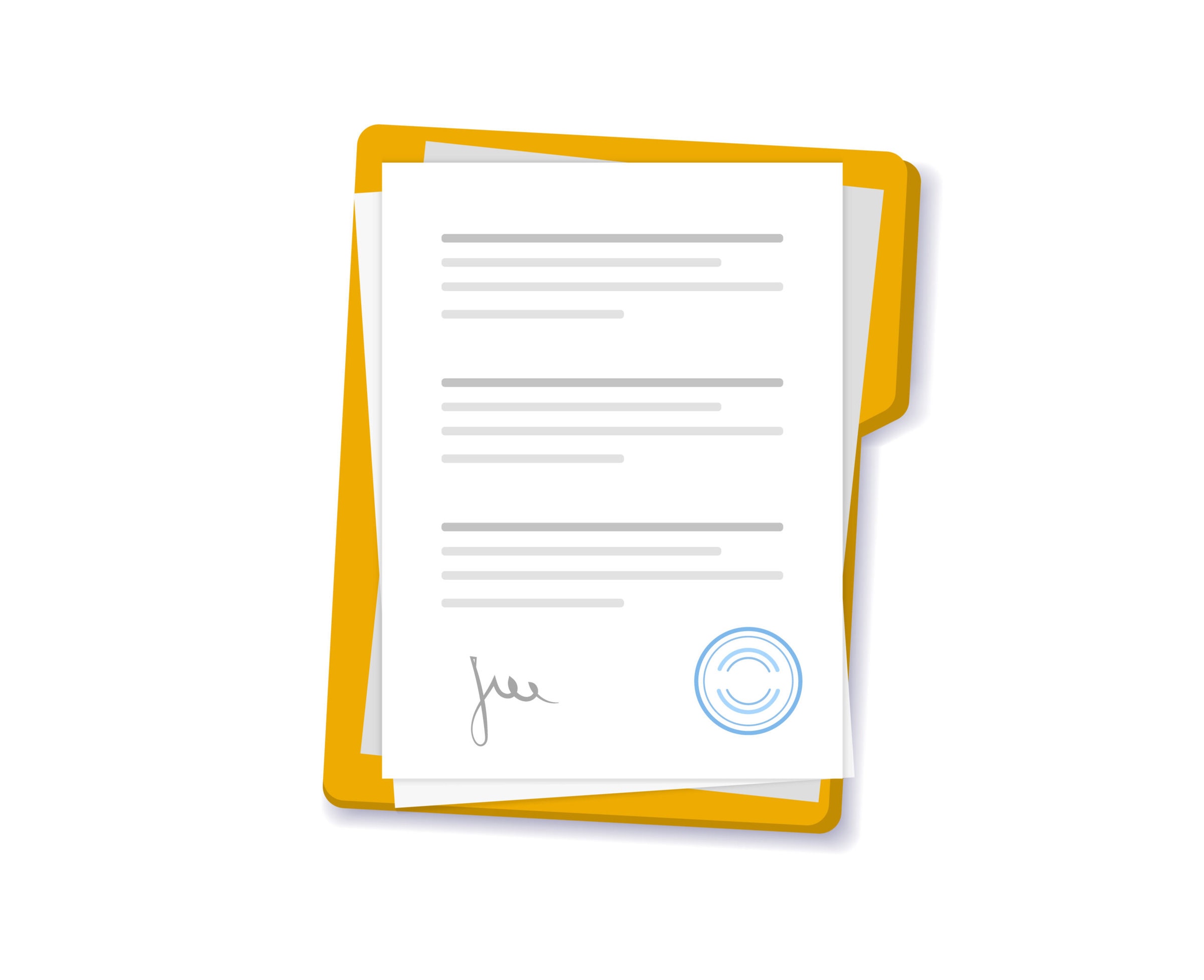 ACEC Letter to Senator Braun(R-IN) Supporting S. 2168, the Define WOTUS Act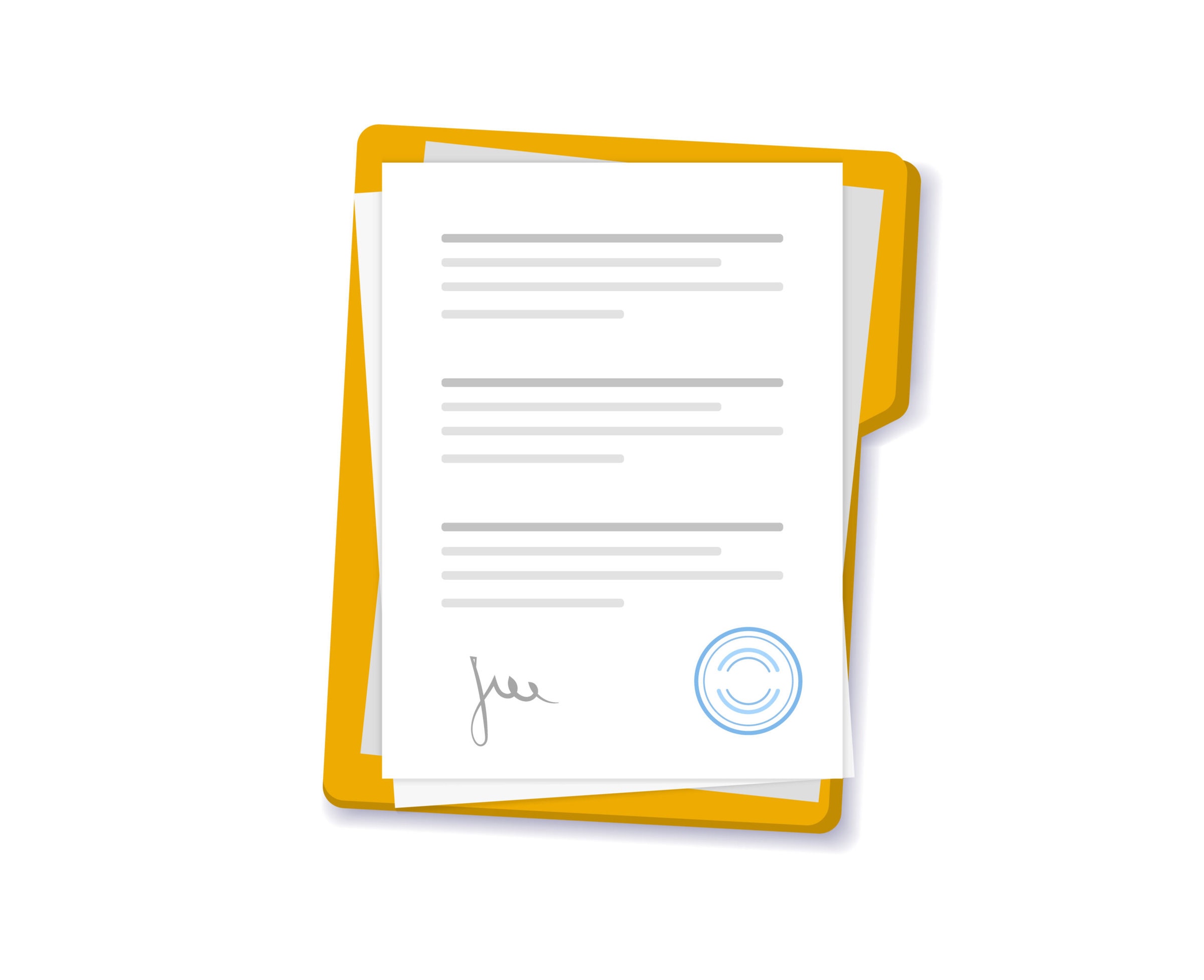 ACEC Letter to the SEC Commenting on Climate-Related Disclosures for Investors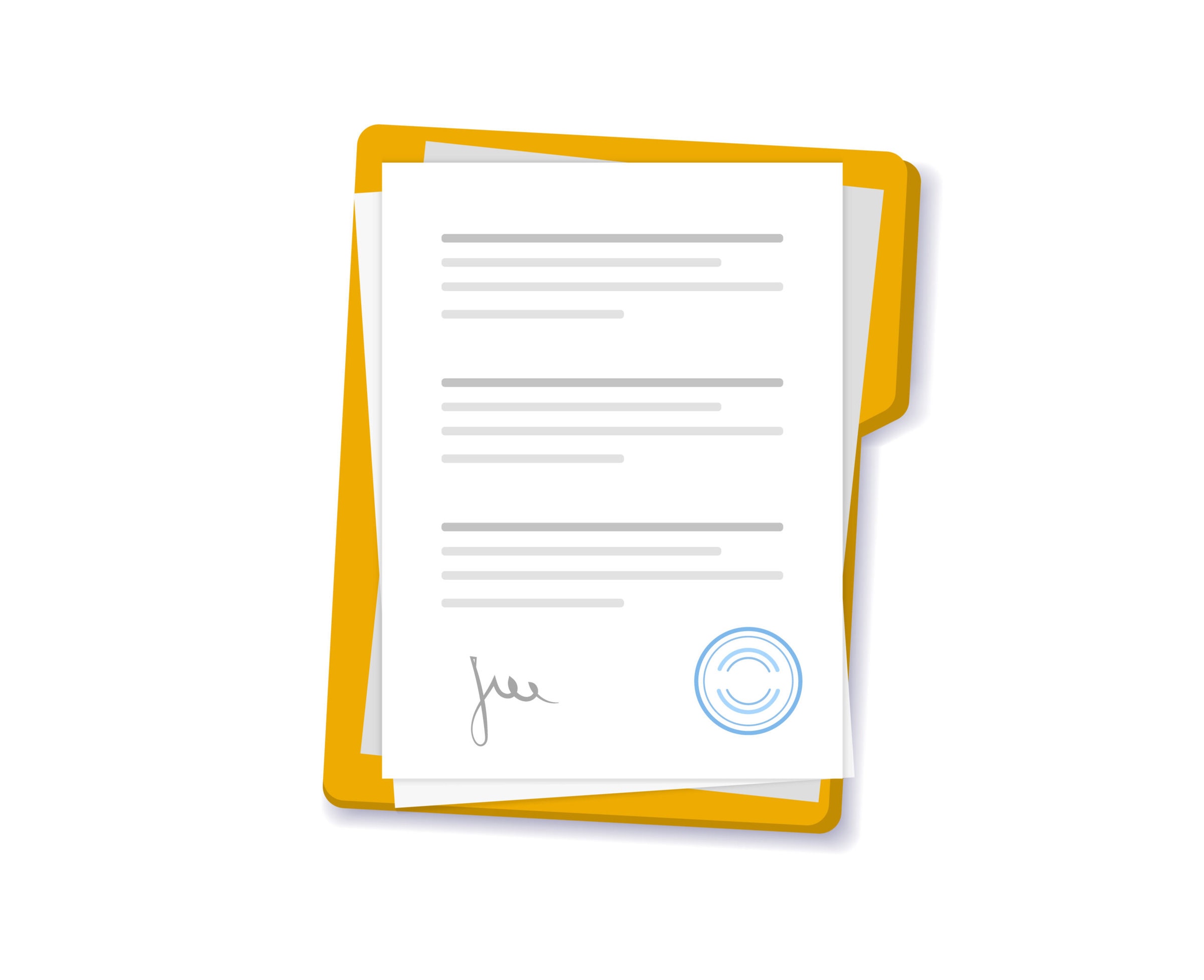 ACEC H.R. 535 Opposition Letter to Congressman Palone(D-NJ) and Congressman Walden(R-OR)