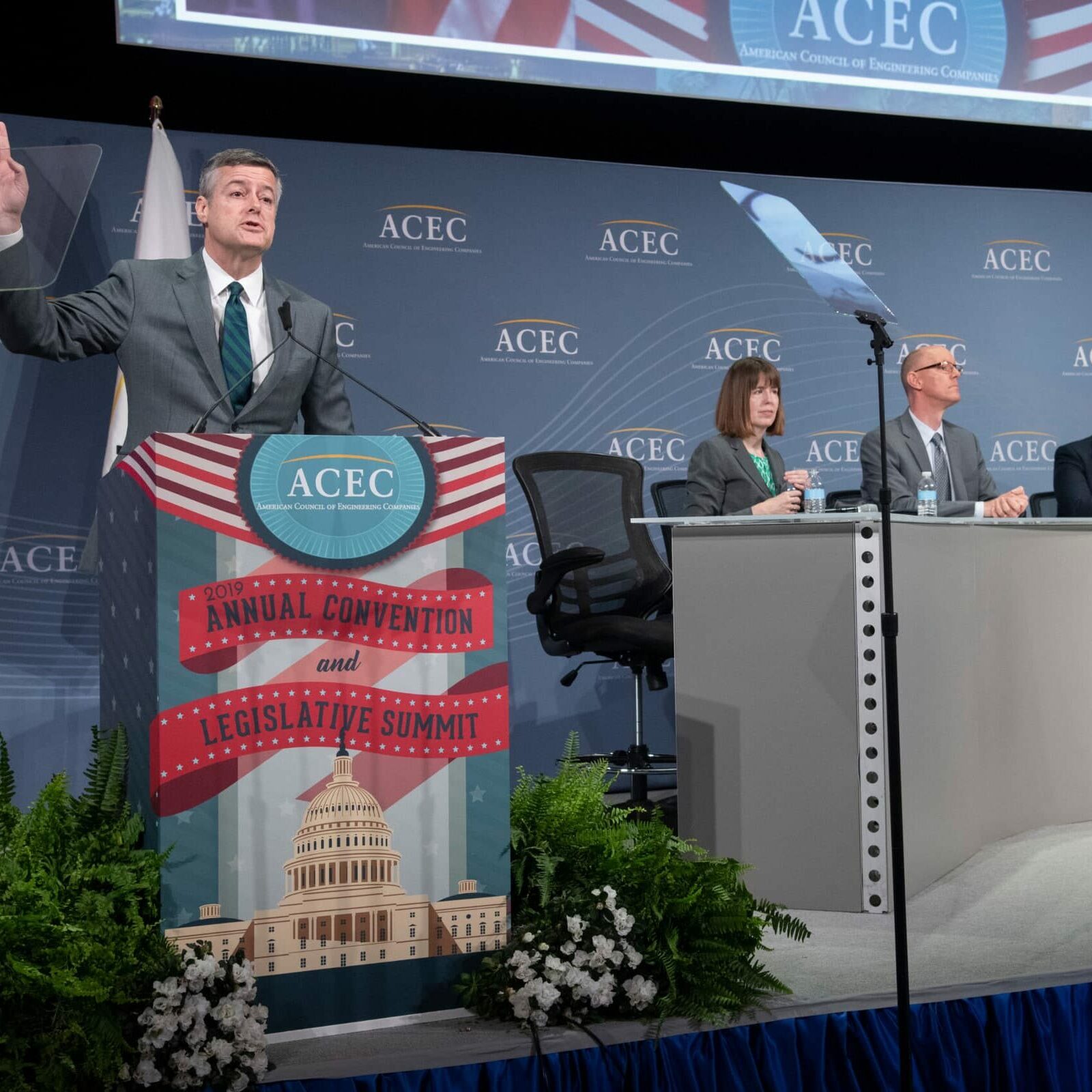 View a calendar of events at ACEC National and across our 51 Member Organizations here.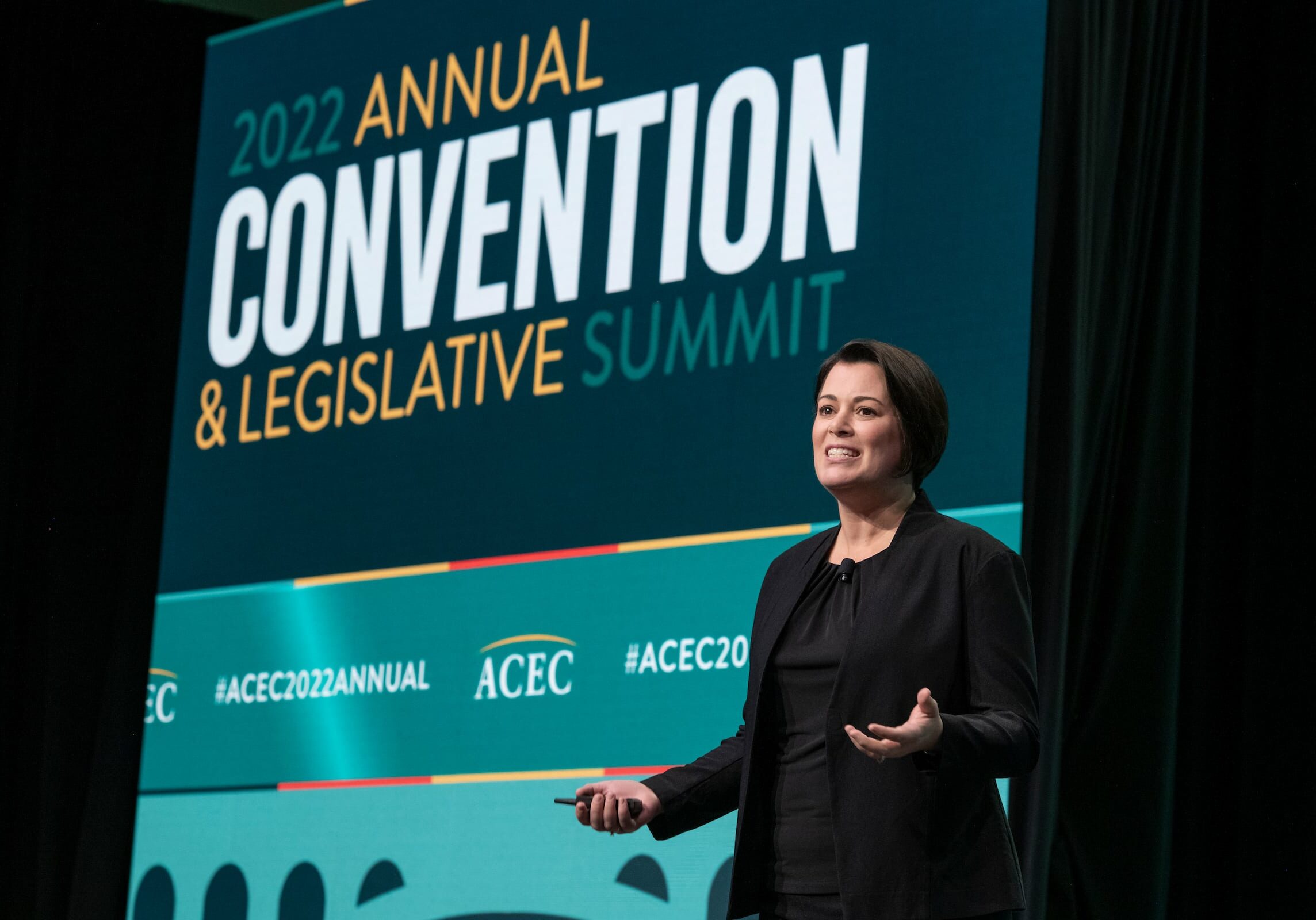 Takes place every spring with over 1,600 attendees participating in educational sessions, congressional appointments and networking events.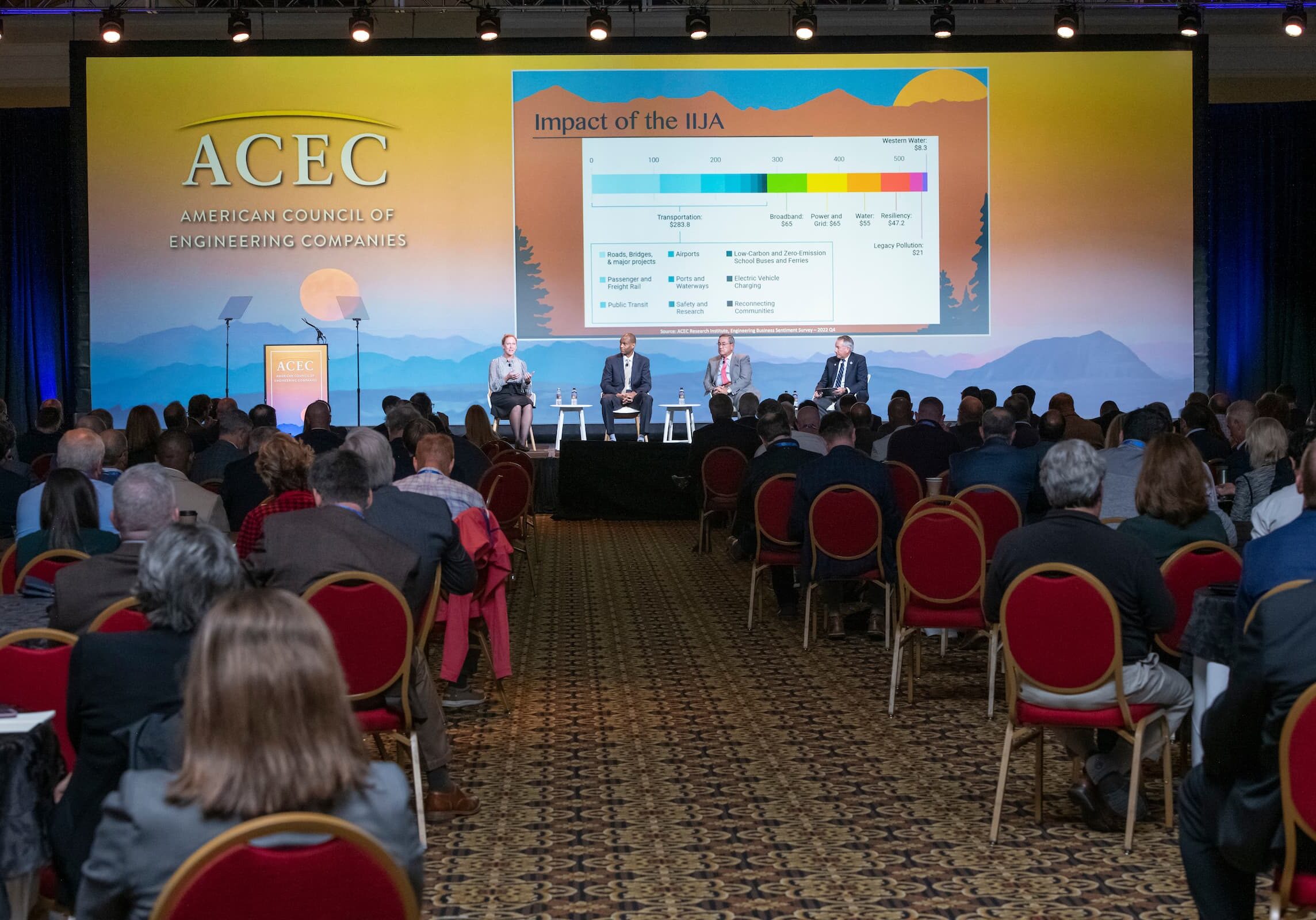 Occurs every fall with over 1,000 attendees participating in educational sessions, major networking events, forums, roundtables and ACEC/PAC fundraising events.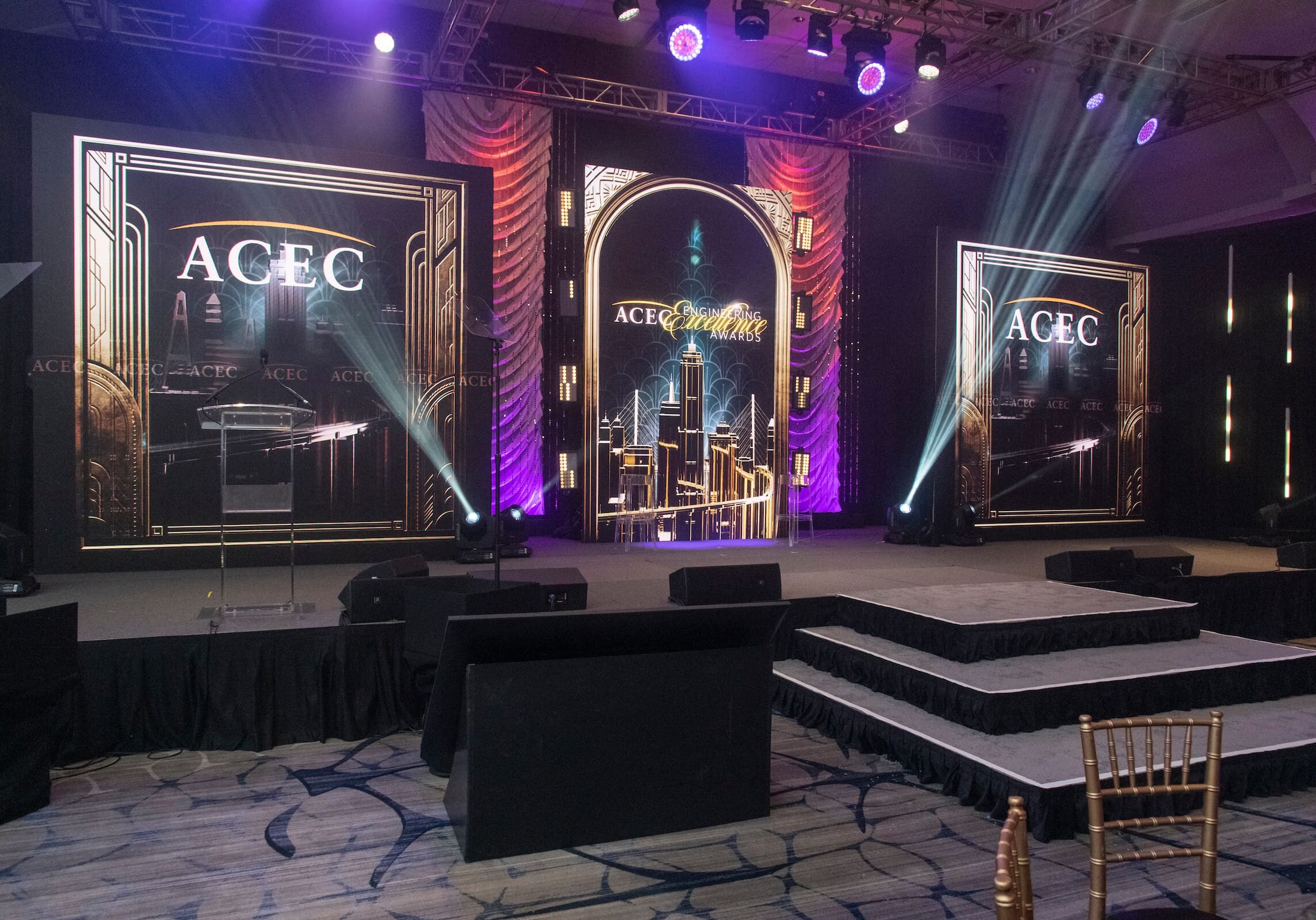 The "Academy Awards" of the engineering industry which recognizes preeminent engineering achievements from throughout the world, including the Grand Conceptor Award for the year's best overall engineering accomplishment.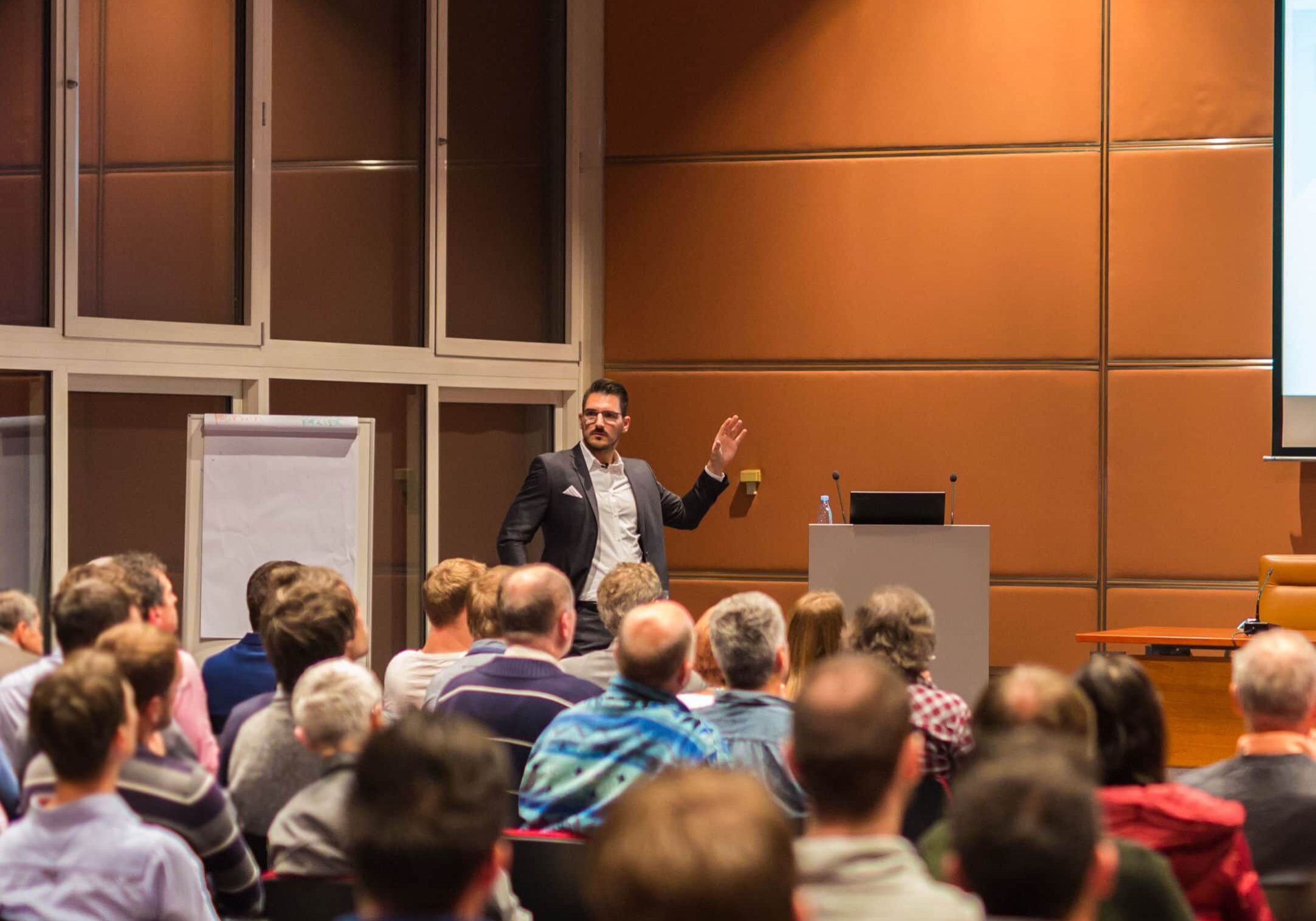 Join clients, economists, a/e firms, policy makers and engineering leaders for an in-depth look into each private market. Tailored private market insight you can't find anywhere else.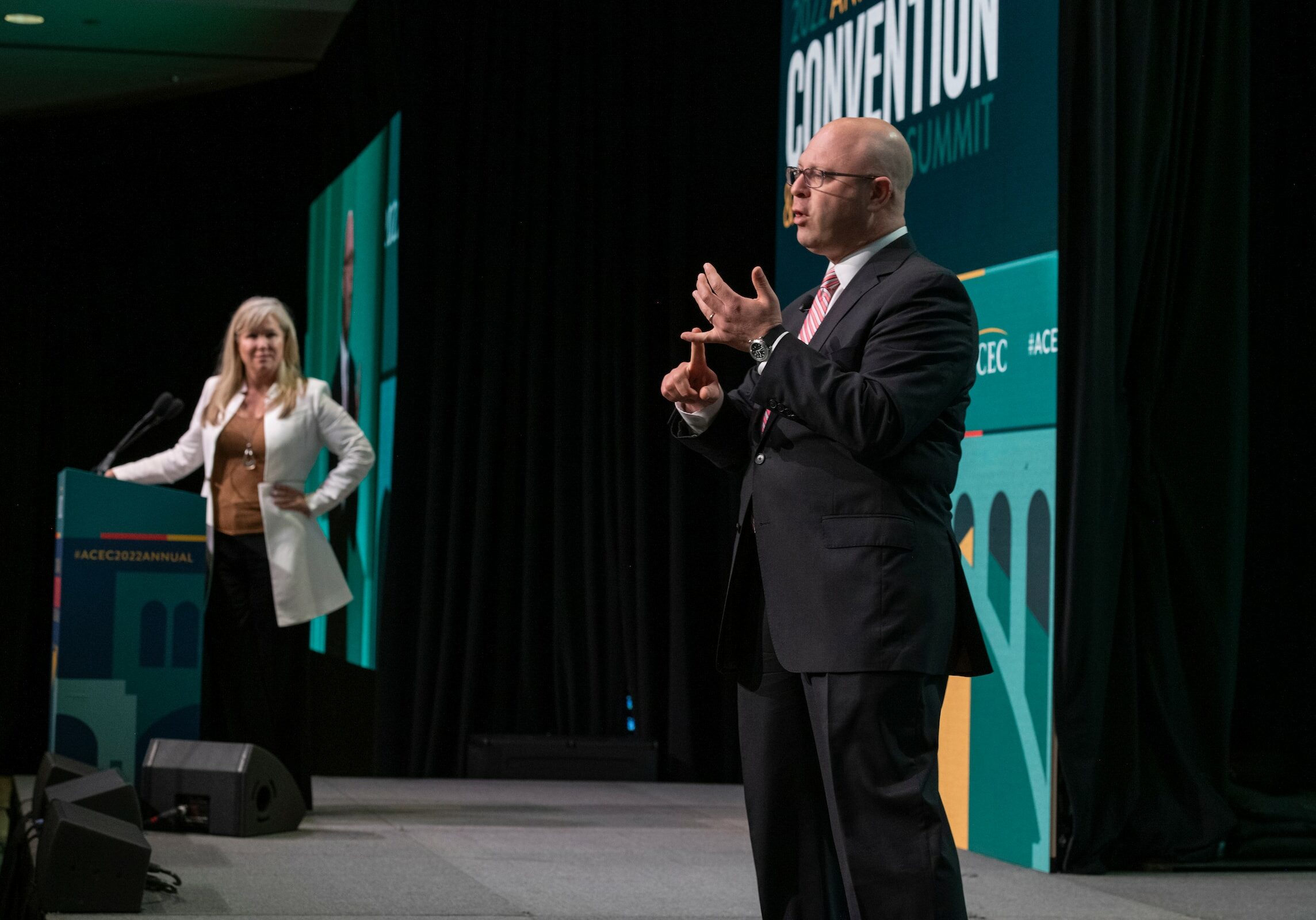 Each year, ACEC hosts two major national meetings: the Annual Convention and the Fall Conference. See where these events will be in the future.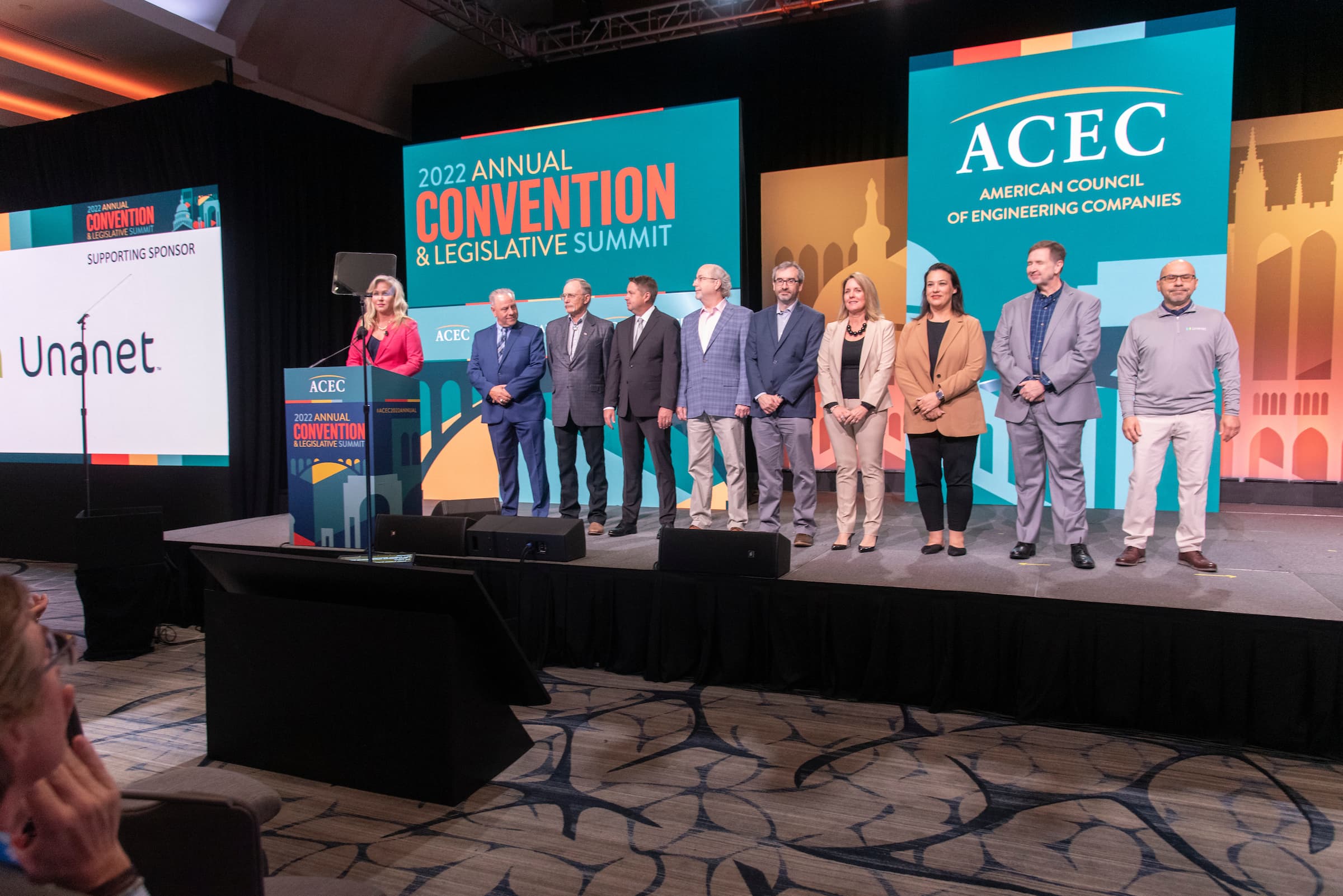 Learn how you can reach the full spectrum of engineering industry decision makers at ACEC events.