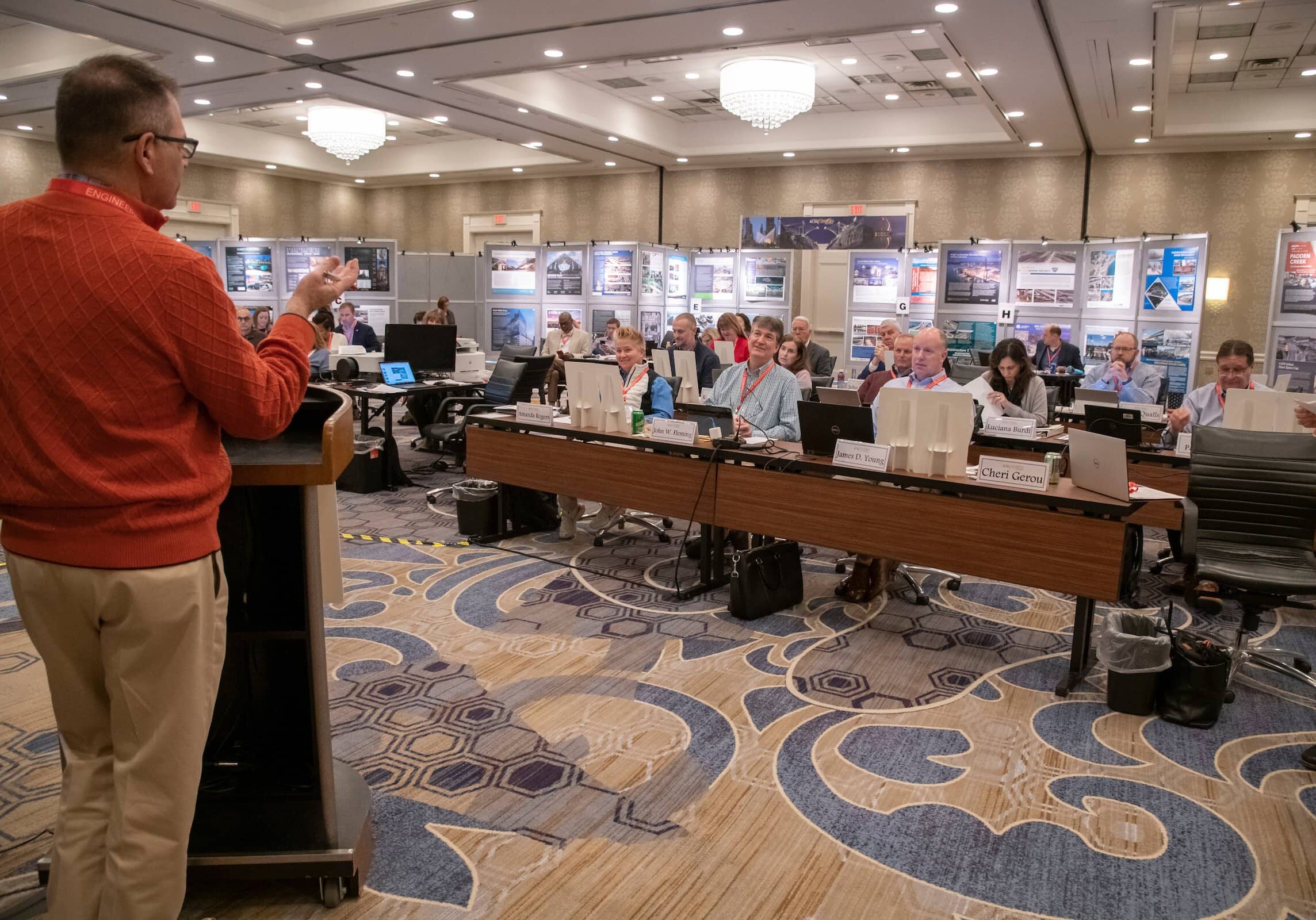 EEA Competition
ACEC's Engineering Excellence Awards is the greatest competition and celebration of engineering excellence in the world; continuously highlighting the year's most innovative and impactful engineering triumphs.
Award of Merit
The Council's highest award given to an individual for exemplary achievement in the field of engineering, pure or applied natural science.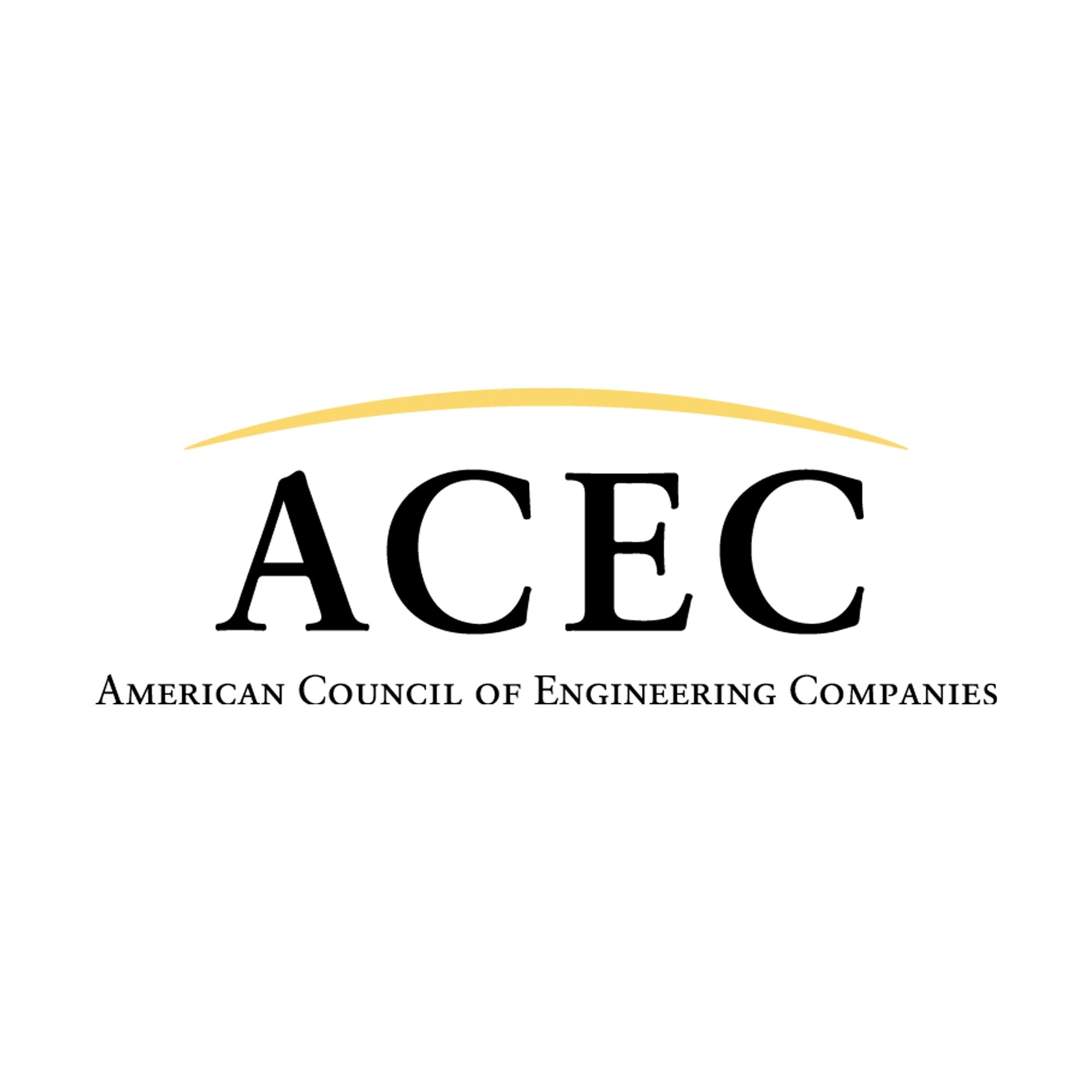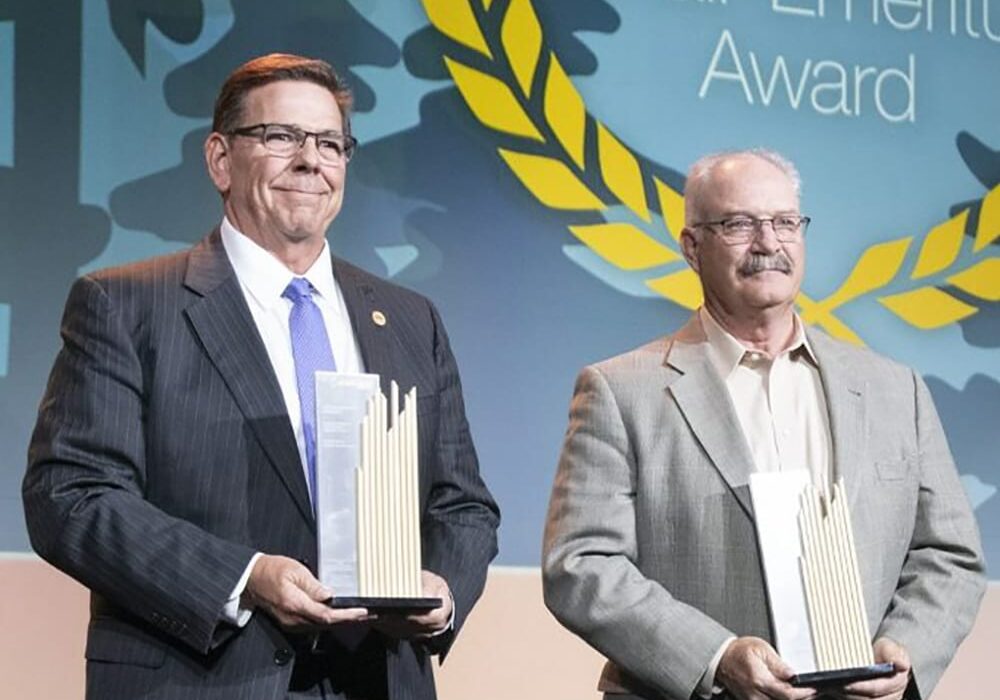 Recognizing an individual who has provided exemplary service to ACEC.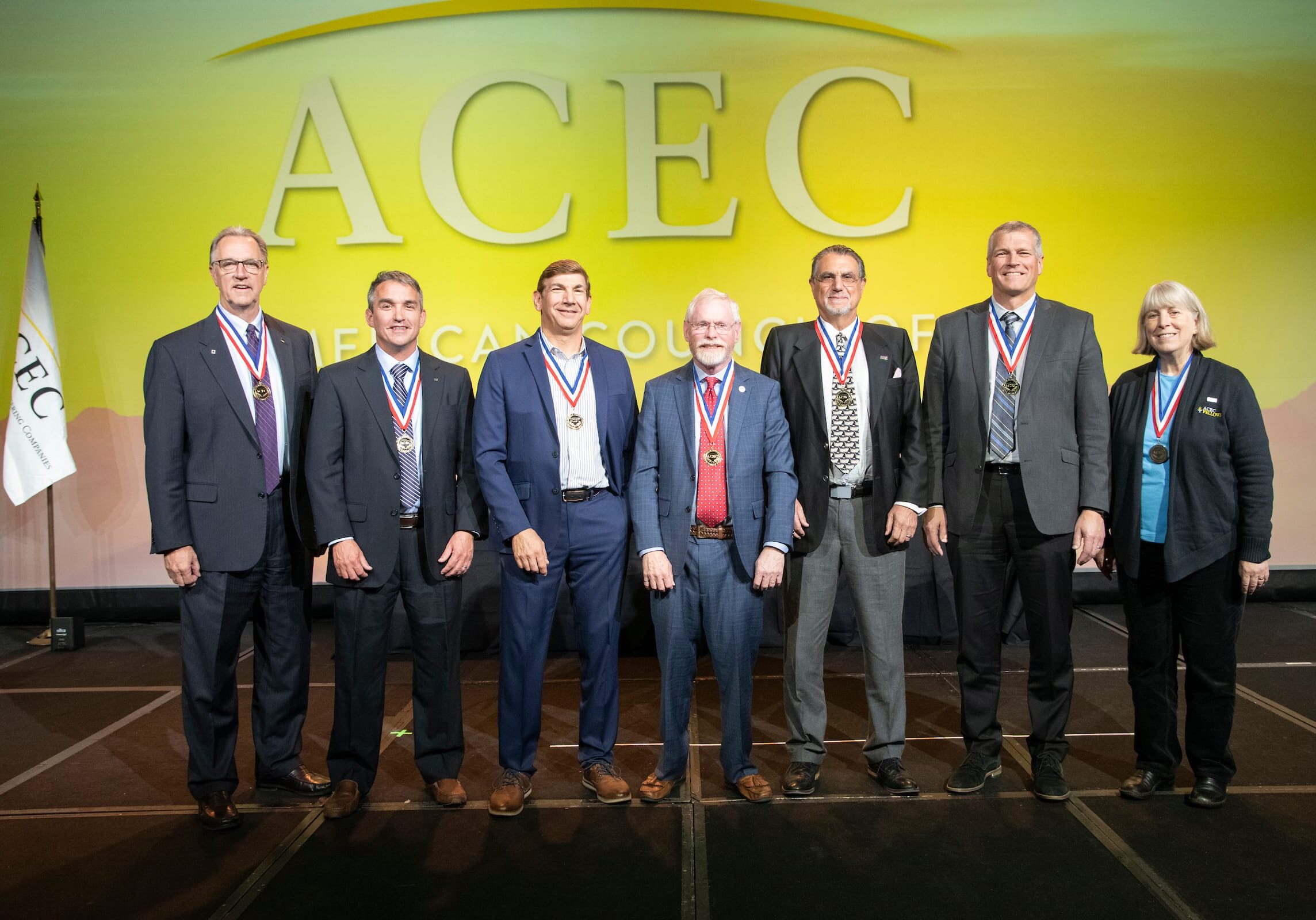 The College of Fellows is a distinguished class of engineers who have been selected by their peers as deserving recognition for exemplary contributions to the profession.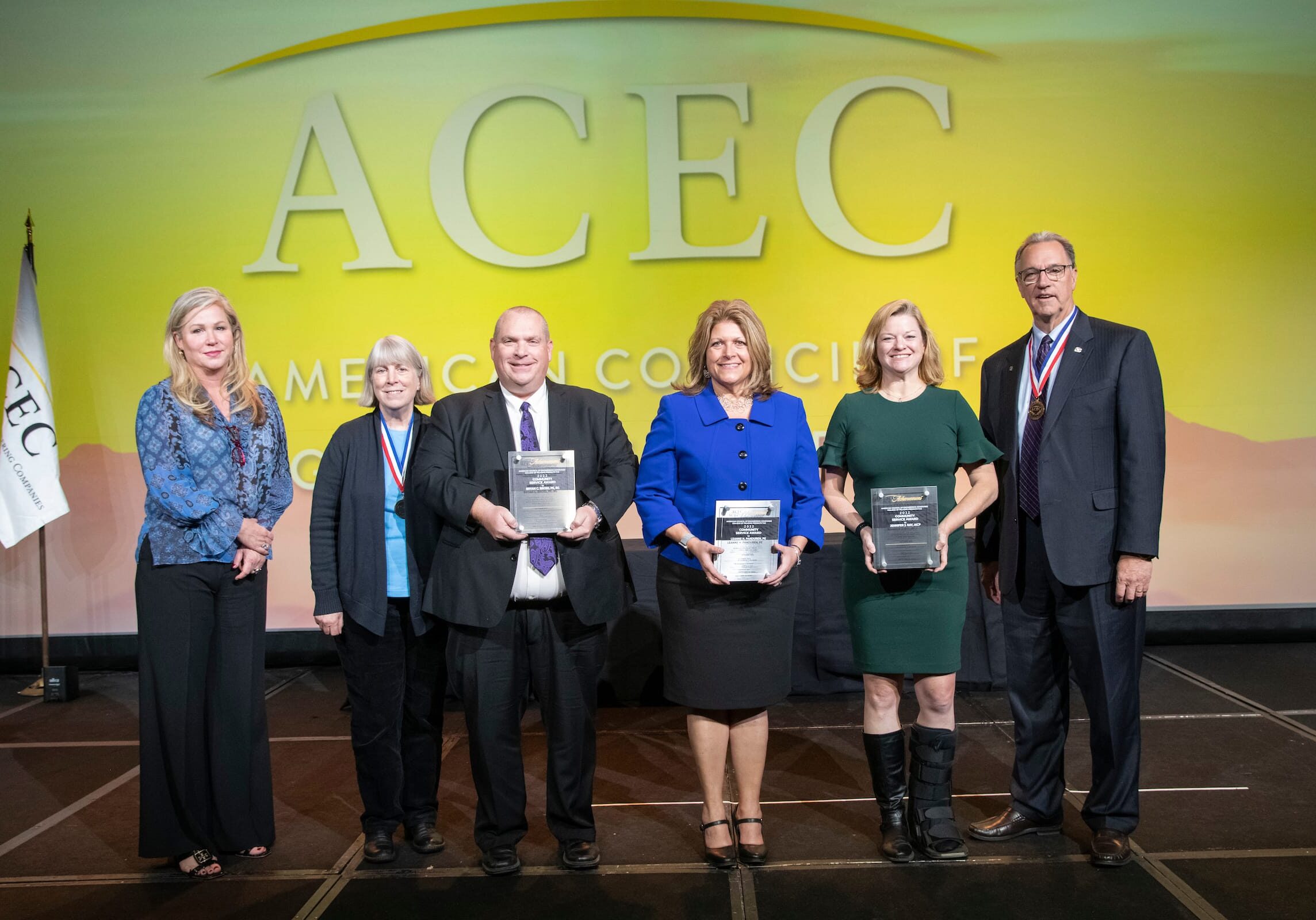 Recognizing an individual from an ACEC Member Firm who has made outstanding contributions to the quality of life in his or her community.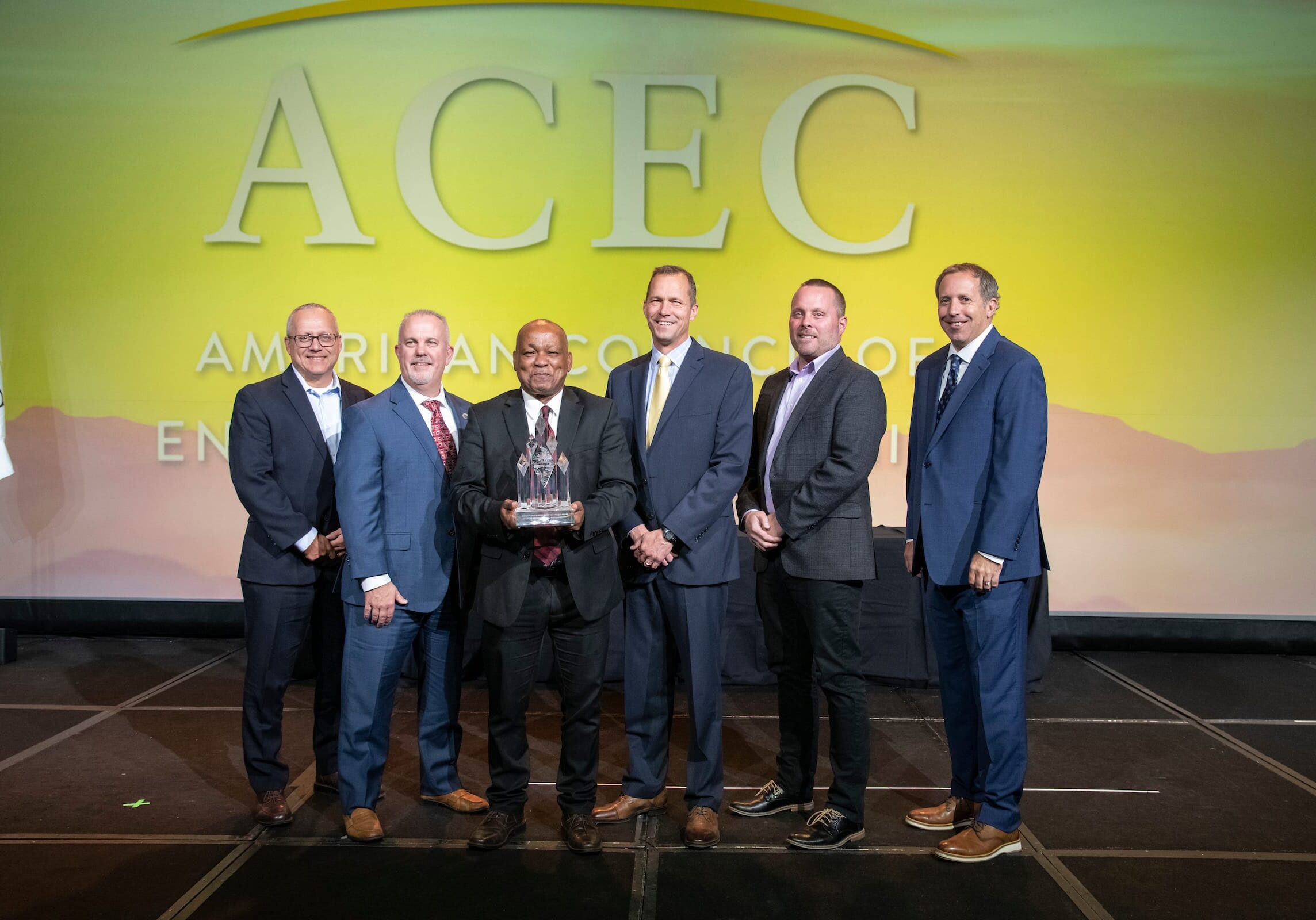 Joint award with NSPE recognizing public and private entities that make exemplary use of the Qualifications-Based Selection process at the federal, state and local levels.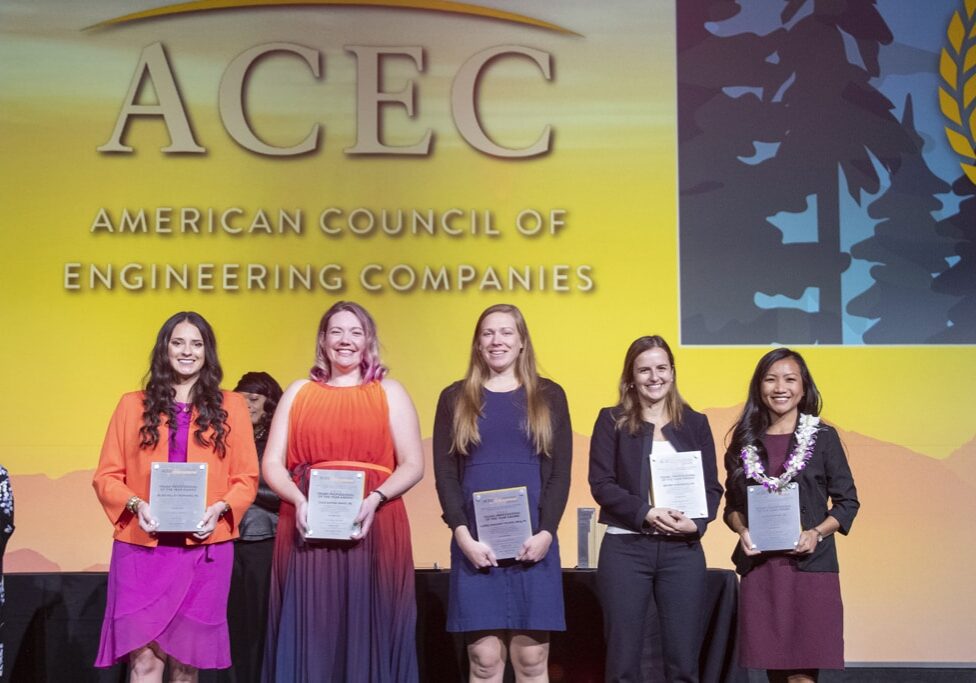 Promotes the accomplishments of young engineers by highlighting their engineering contributions and resulting impact on society.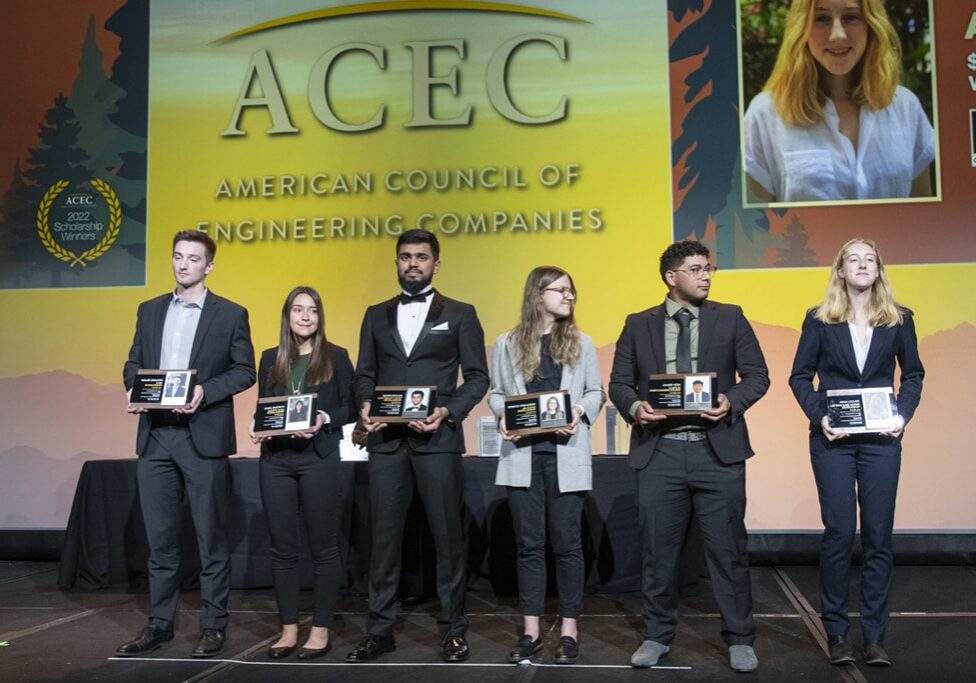 Educational scholarships to help advance the profession of engineering.