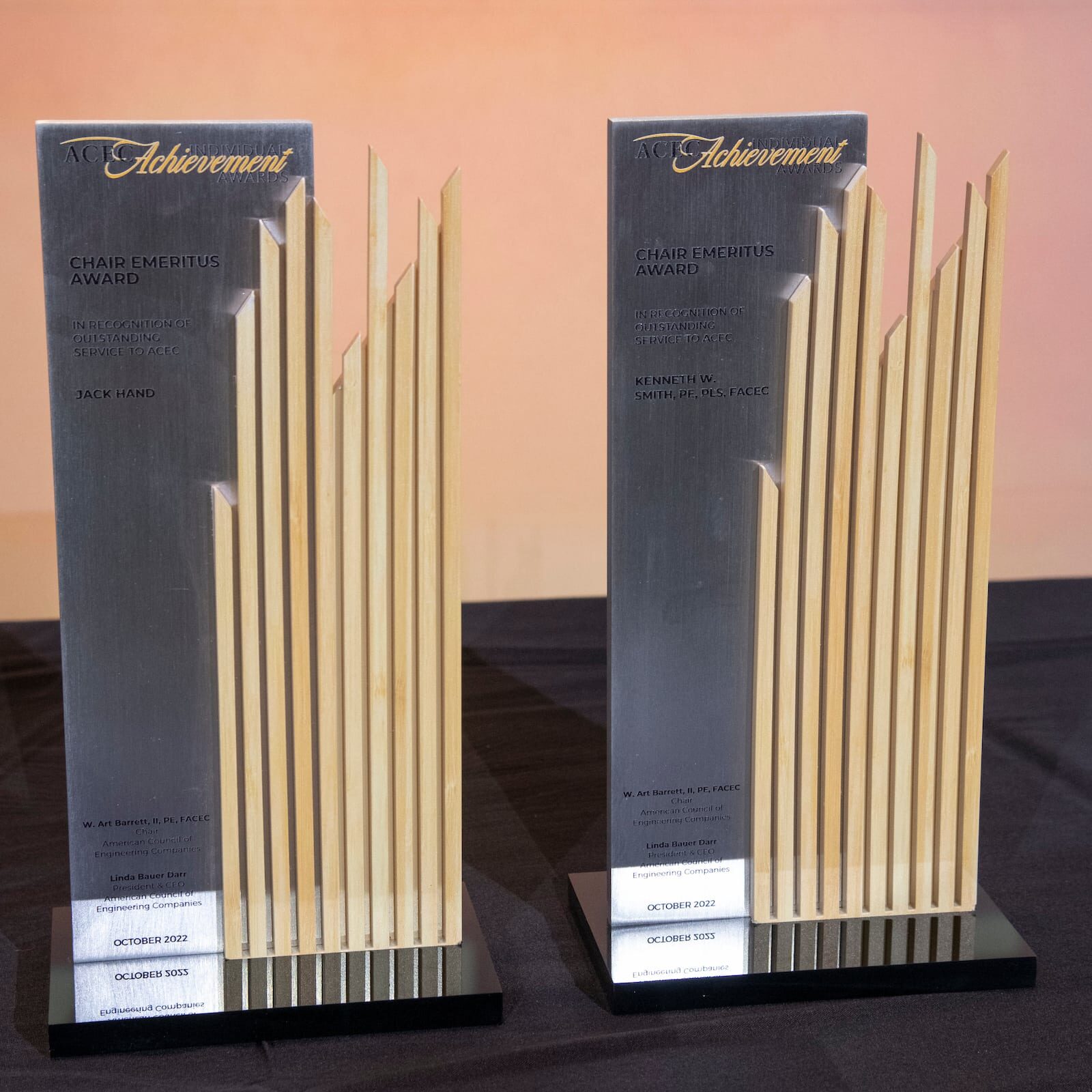 Award Overview
The Chair Emeritus Award recognizes someone who has provided exemplary service to ACEC. 
Eligibility for the Chair Emeritus award is open to anyone other than those who have served as ACEC Chair.
One or more Chairs Emeritus or the ACEC Executive Committee make nominations for this award.  
Access the nominating criteria for the Chair Emeritus Award.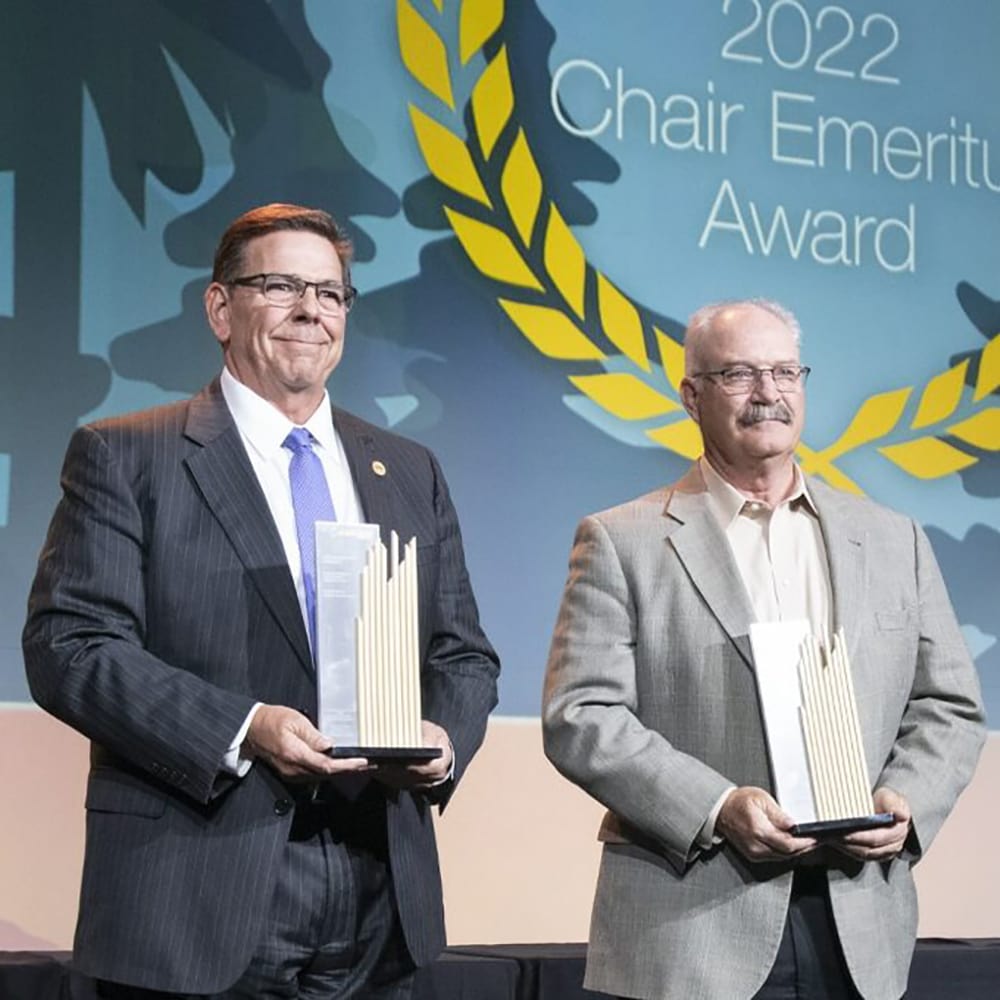 View Our Recent Chair Emeritus Award Honorees