The Impact of the Engineering & Design Industry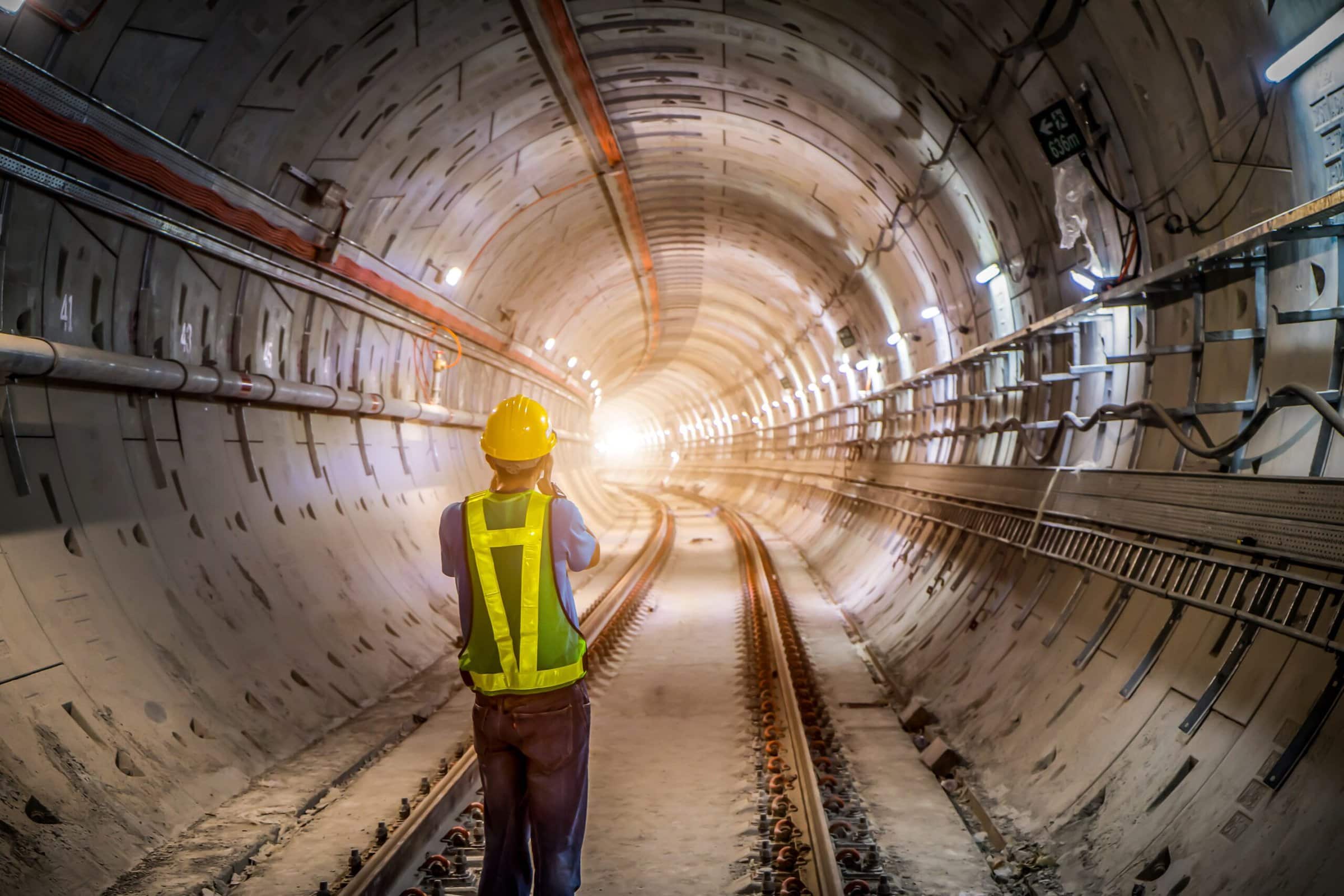 The engineering and design industry's contribution to U.S. GDP grew 11.2% in 2021, accounting for 2.7% of U.S. GDP.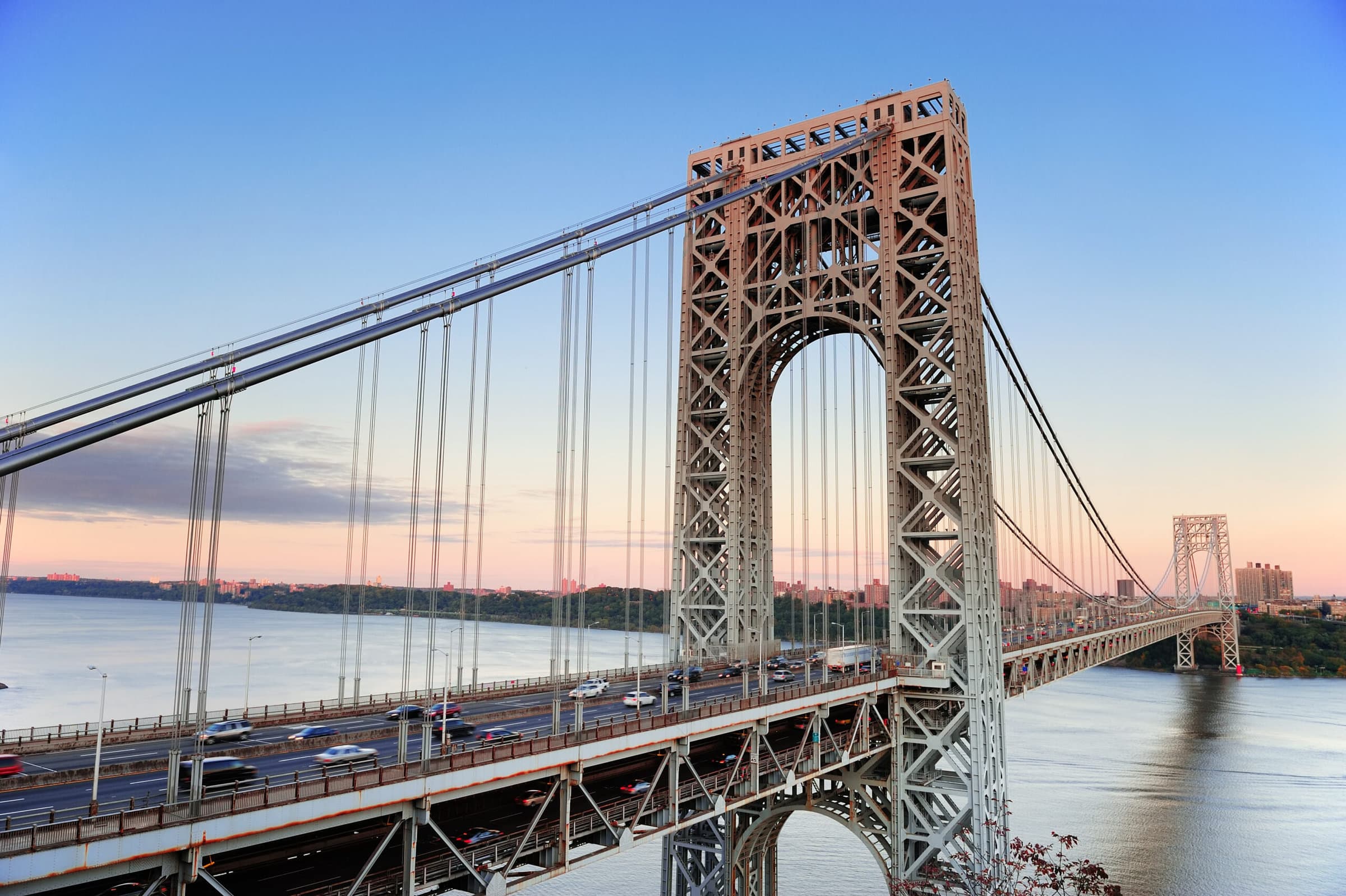 A 9.7% hike over 2020 revenue, this output represents 1% of all U.S. output.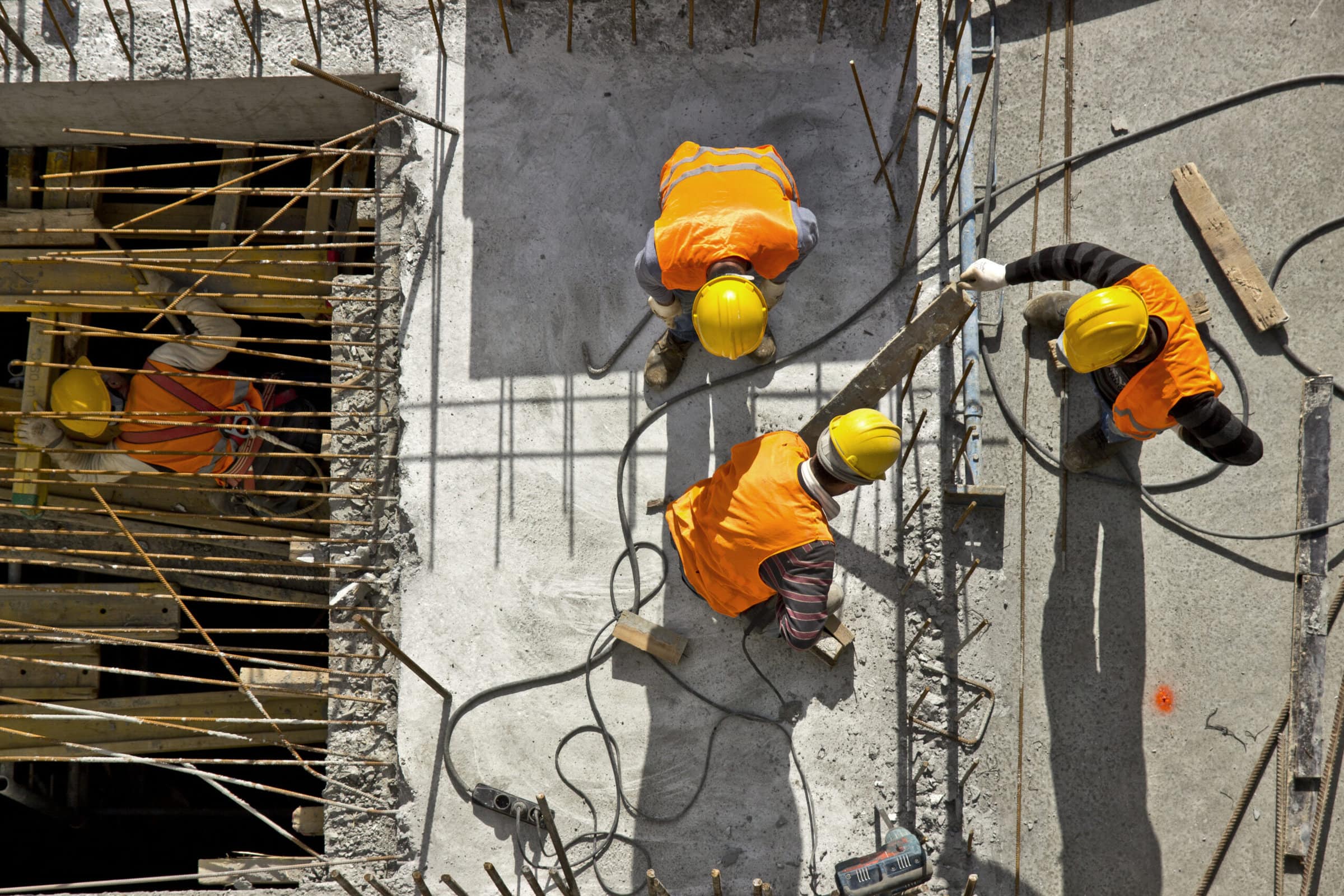 The engineering and design industry directly employs 1.5 million workers plus another 3.2 million upstream and downstream workers - 3.8% of total U.S employment.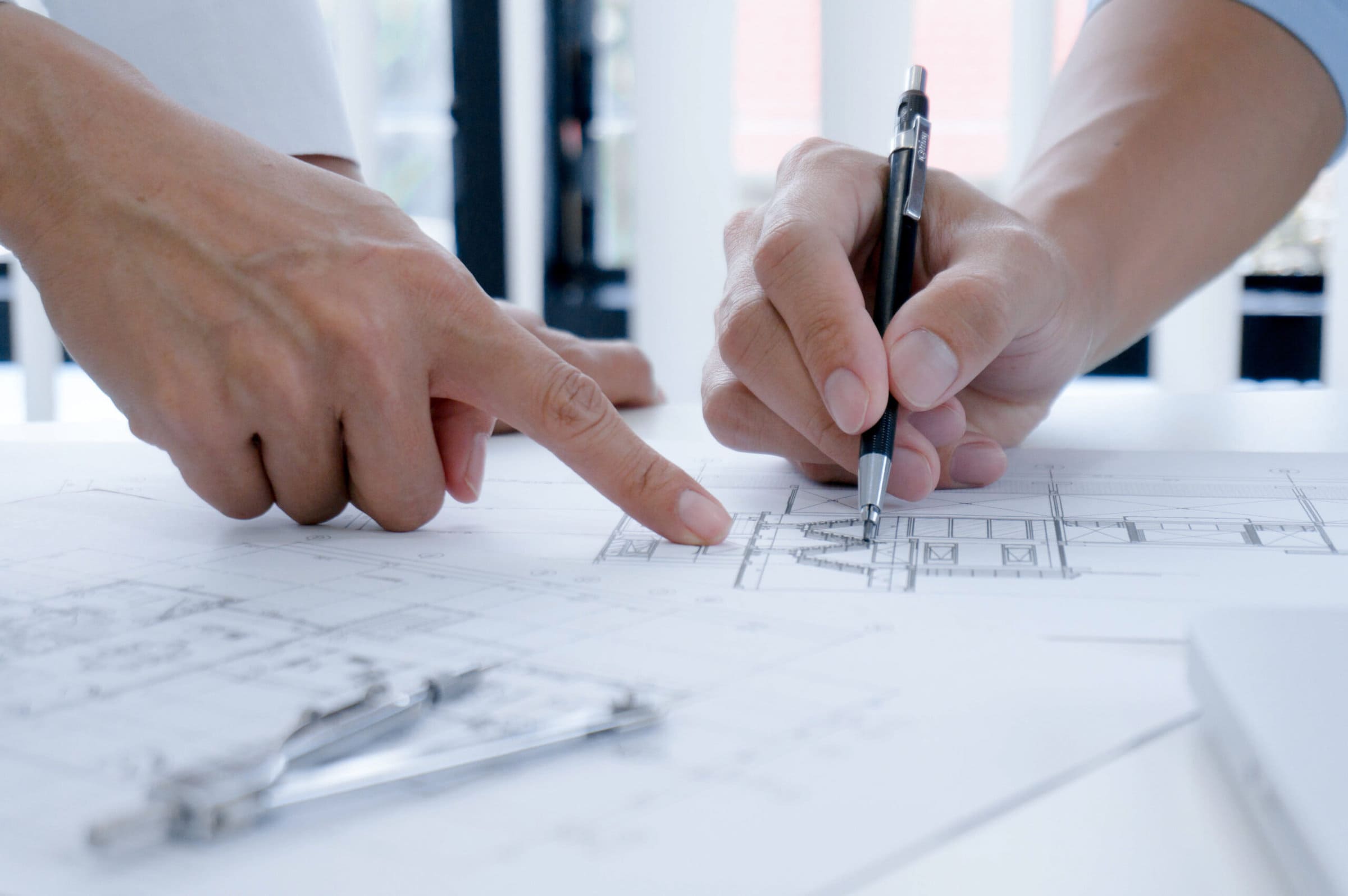 Total engineering and design services wages grew 5.1% over 2020 with an average wage of $100,200.
ACEC's Advocacy Priorities
Need help with a state-focused advocacy issue?
ACEC's Minuteman Fund is designed to assist Member Organizations with state-based issue advocacy and issue campaigns that impact the engineering industry.