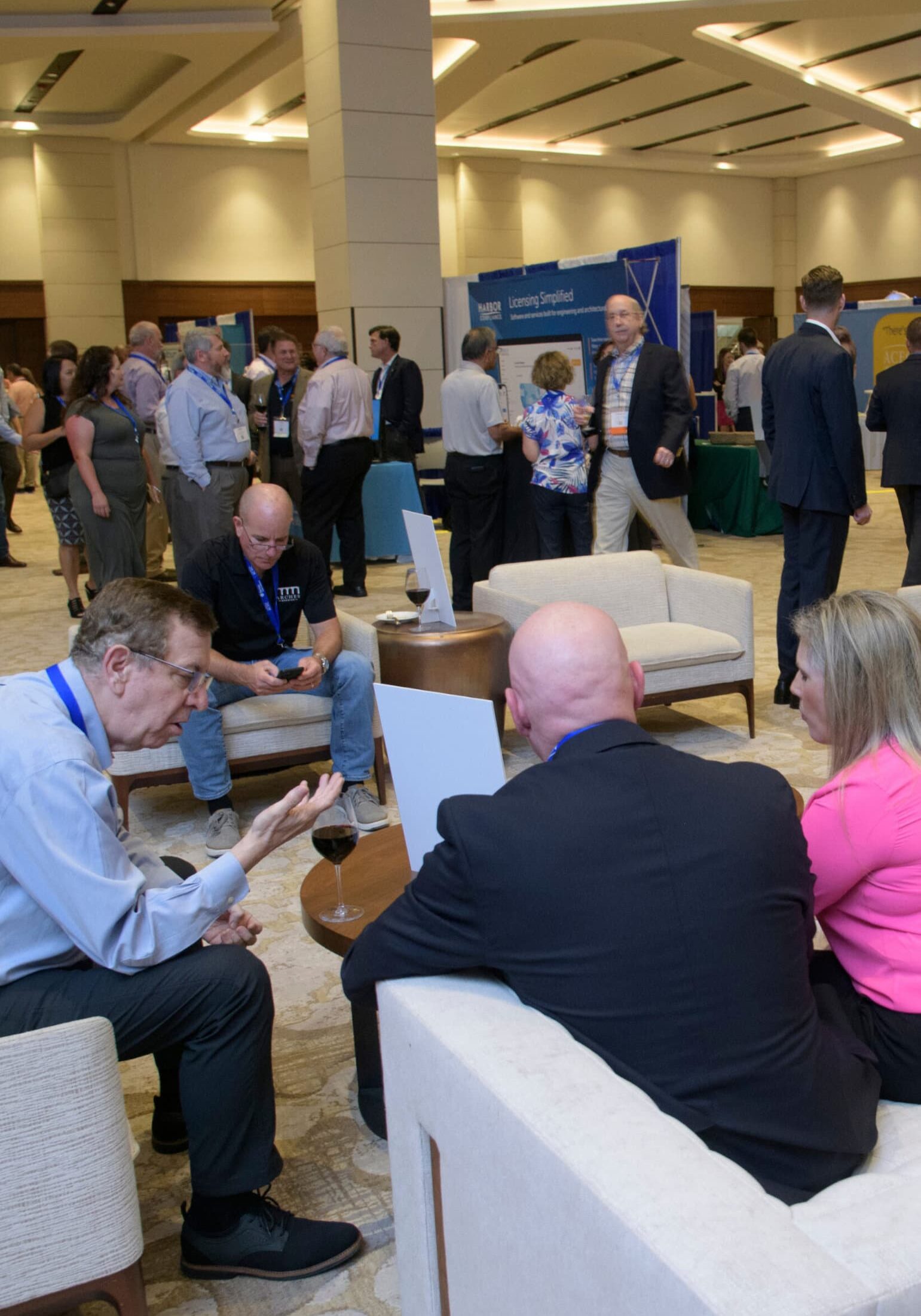 Join the ACEC Engineering Community as an Industry Affiliate Member
The American Council of Engineering Companies (ACEC) is the leading trade association of firms in the $338B engineering design services industry. ACEC members are 5,500 engineering firms across the U.S. with over 600,000 employees. ACEC member firms represent a broad range of professional services such as engineering, architecture, land development, surveying, geotechnical, and other related specialties. ACEC members represent both large and small businesses. Nearly 80% of the ENR Top 500 Design Firms are members of ACEC.
ACEC members purchase advisory services and products in software/IT, finance, HR, strategic planning/marketing, risk management and specify materials, products, and other solutions as designated in project proposals.
Affiliate Members Receive a Diverse Range of Year-Round Benefits and Recognition
Affiliate Membership Dues
Fewer than 10 Employees - $650
10 to 100 Employees - $1,250
More than 100 Employees - $1,850