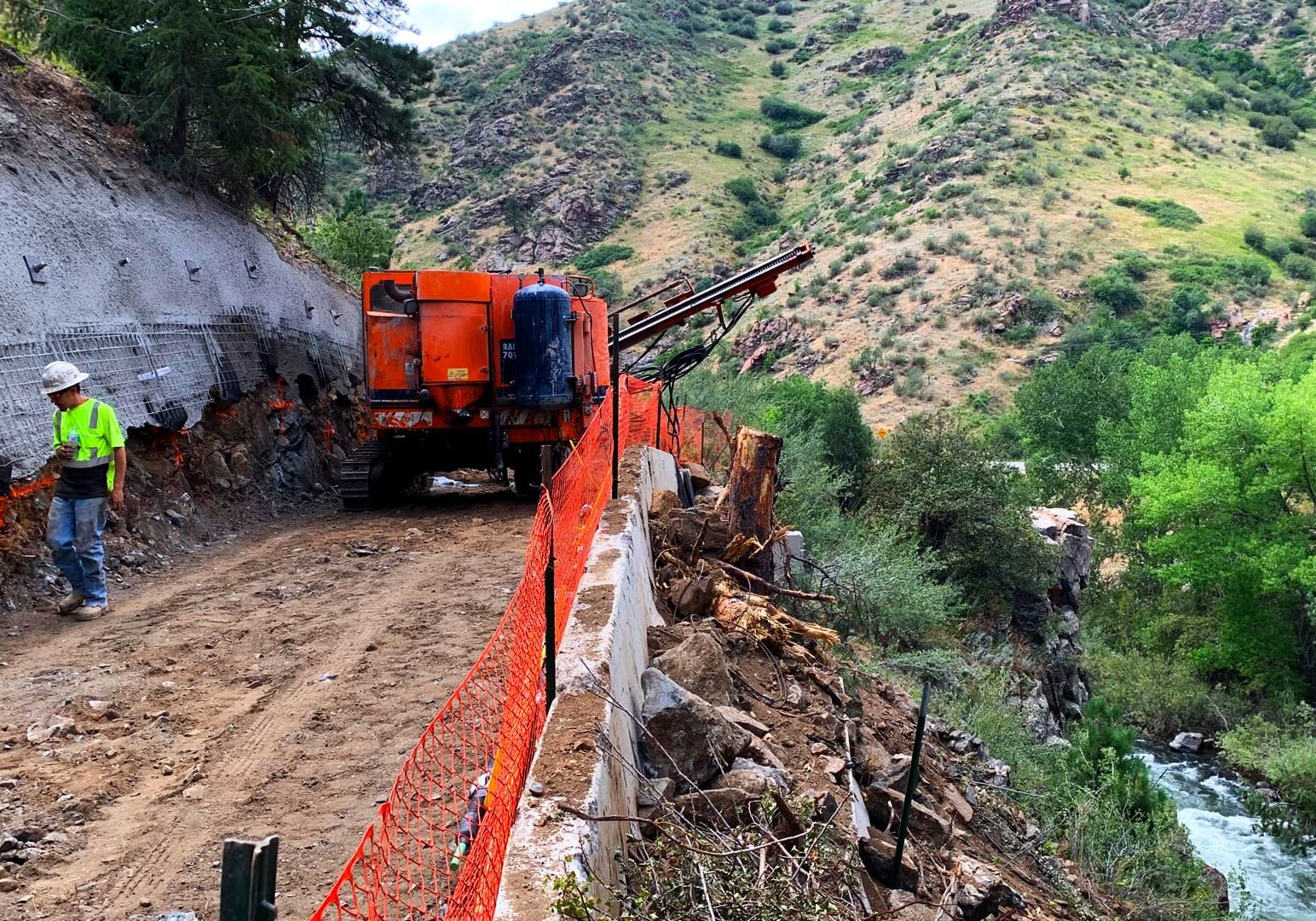 Issue Overview:
America's engineering industry designs sustainable infrastructure that will serve environmental and economic needs now and long into the future. Engineering firms design infrastructure to be resilient with projects that anticipate, adapt, withstand, and recover from disruptions.
The challenging design of sustainable and resilient infrastructure means managing various factors, such as how energy, water, and transportation infrastructure impact each other. Additionally, these new designs are managed by evolving controls and communications systems, and it's easy to see why engineering expertise is in high demand. Timely delivery of ever more complex and interdependent infrastructure depends on many factors, including innovation, environmental data collection, modeling, permitting, design standards, codes, standards of care, and project financing and insurance.
ACEC's Infrastructure Sustainability & Resilience Priorities Include: 
Supporting Research, Development, Demonstration, and Deployment (RDD&D) and innovation investment to advance materials and structural design that improves infrastructure performance.    

Environmental review and permitting modernization to address infrastructure challenges swiftly, affordably, and equitably. 

Risk-based decision-making, prioritization, and planning to achieve an optimal balance of adaptative, mitigative, and environmental investments. 

Updating design standards by using data and modeling analysis to facilitate investments. 

Supporting public and private project insurance and financing such as grants, loan and tax incentive programs, and tax incentives.   
Join ACEC's Water, Energy, and Environment Committee to stay current on industry issues.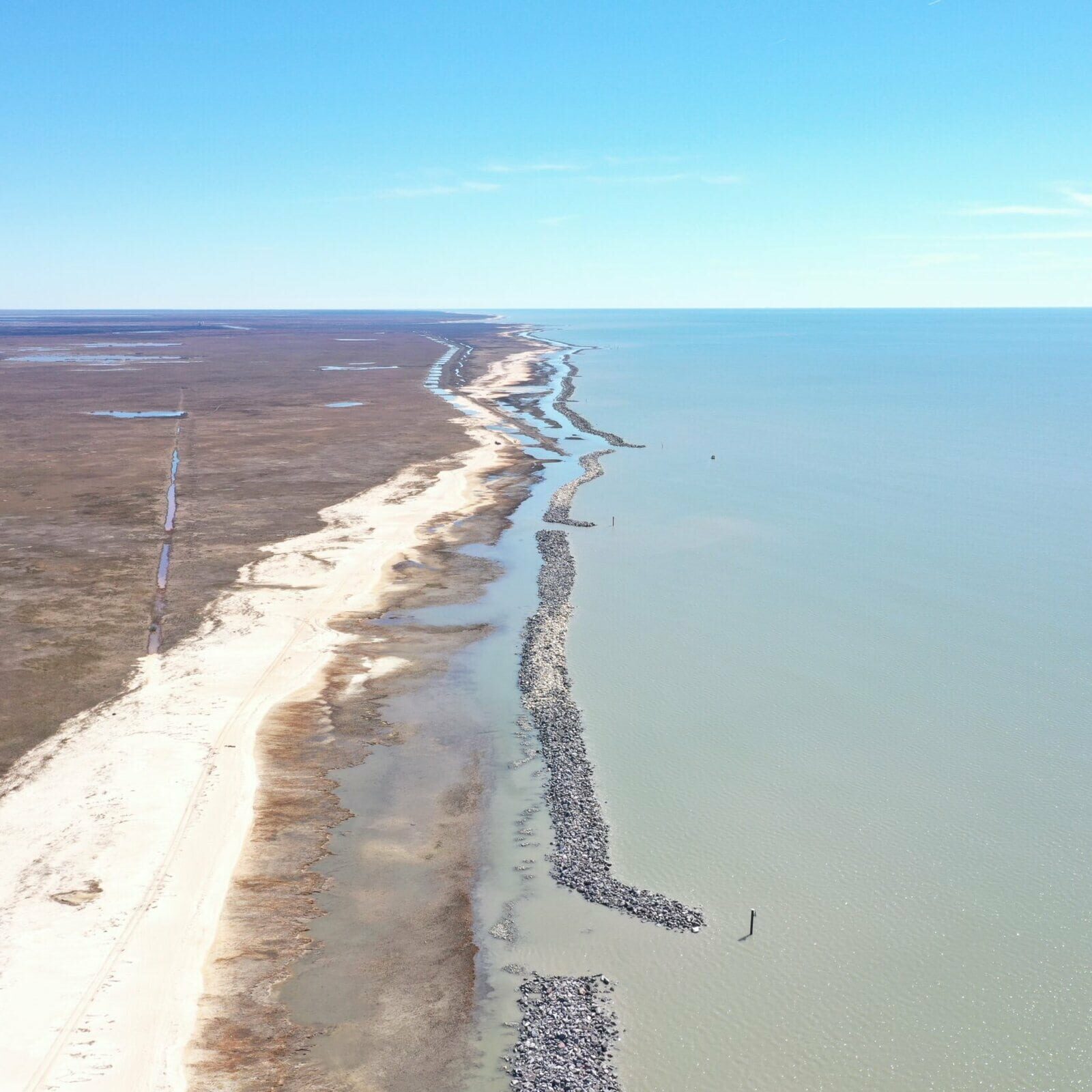 Ready to find out more?
You can access more resources on Sustainability and Resilience in the ACEC Resource Library.