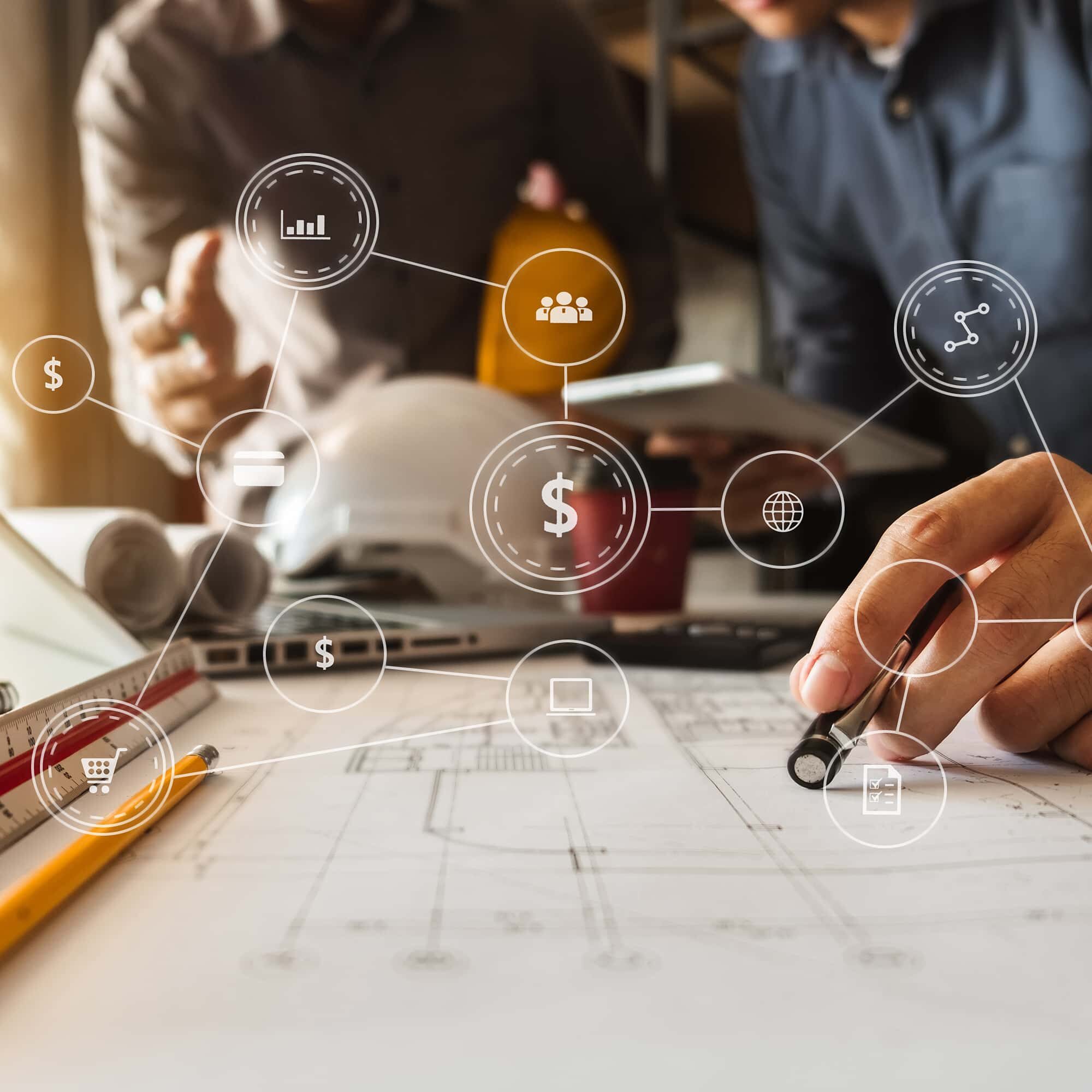 About ACEC Membership
Membership in ACEC gives you access to the largest national organization specifically focused on the business of engineering, with 51 state and regional member organizations representing more than 5,500 independent engineering firms throughout the United States. ACEC is the business voice of the engineering and design services industry.
Already an ACEC Member?
Take full control of your membership by filling out your individual and your firm's profile.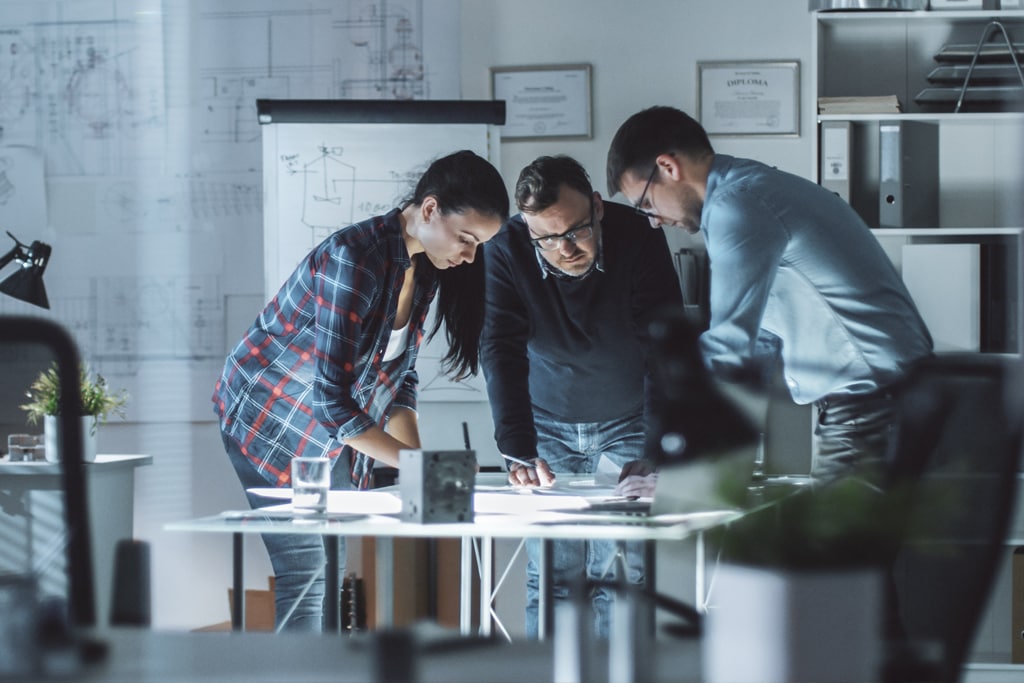 Engineering Firm Membership
ACEC member firms represent a broad range of professional services such as engineering, architecture, land development, surveying, geotechnical, and other related specialties. ACEC members represent both large and small businesses. 70% of ACEC members have fewer than 50 employees. Our members advance the public good and aggressively advocate for bottom line results. Be part of the advancement of the business of engineering.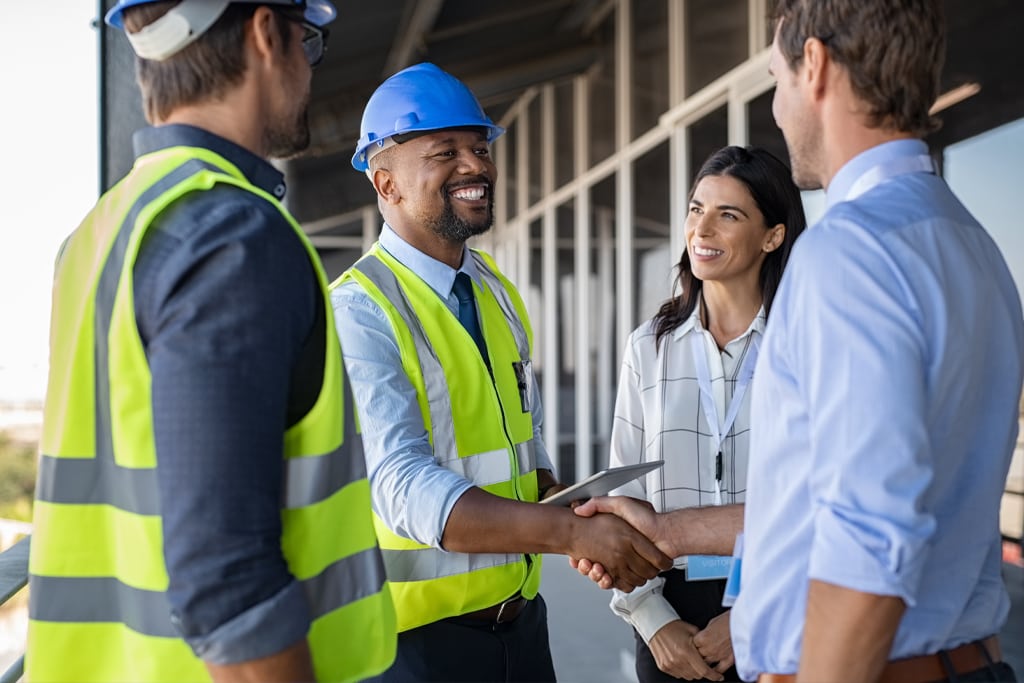 Industry Affiliate Membership
Companies who offer advisory services and products in software/IT, finance, HR, strategic planning/marketing, and risk management and specify materials, products, and solutions to their clients in their project proposals serving the engineering industry qualify to join ACEC as an affiliate member. If your company provides services, products, or resources to this profession or if your materials or products are specified by the engineering/architectural community, you will want access to this key audience!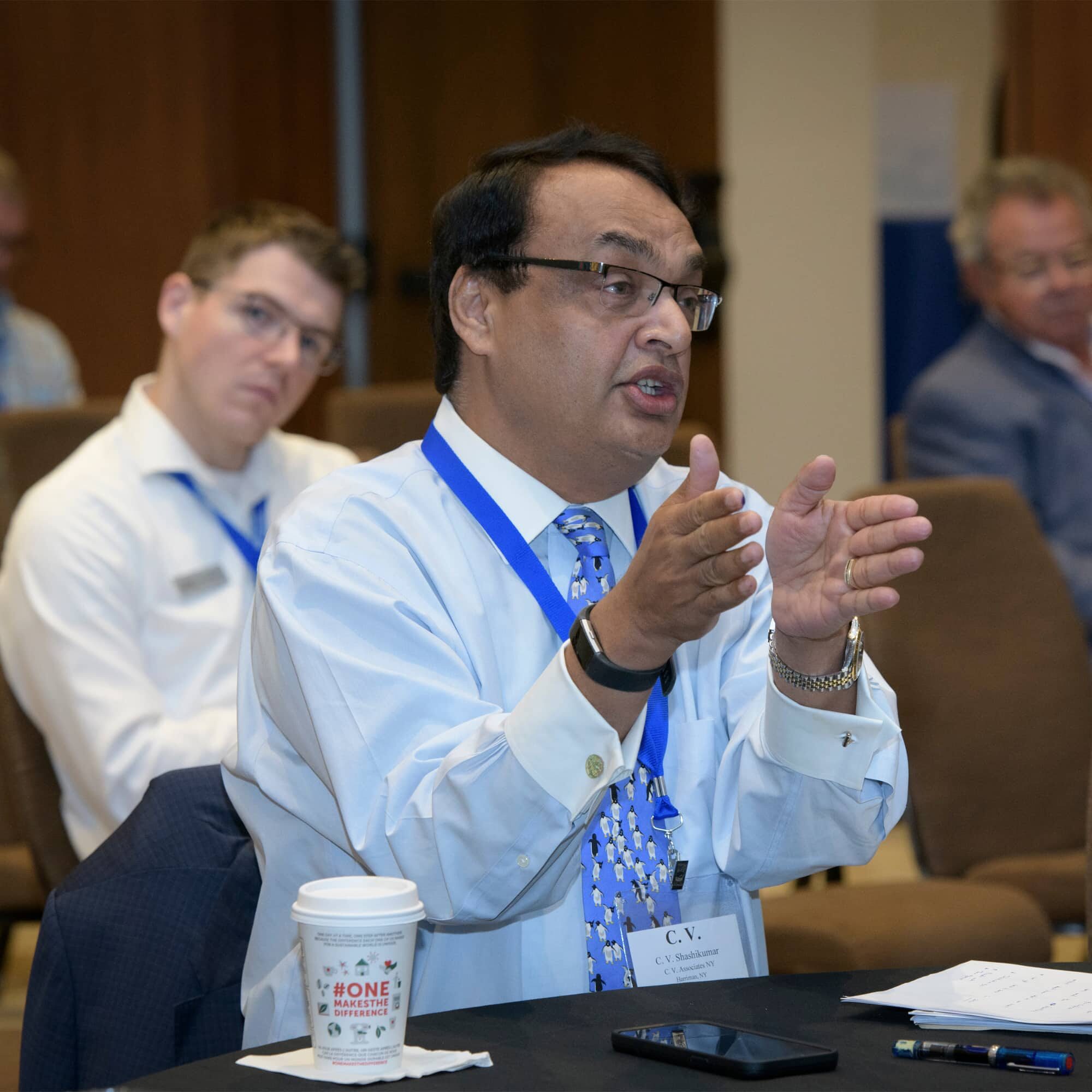 Get Involved
Join and engage with our many committees, forums, and coalitions. Each provides a path for your employees to get involved with like-minded professionals. ACEC provides the platform to strengthen your business and develop your employees.
DEI&B Committee
The purpose of the Diversity, Equity, Inclusion and Belonging (DEI&B) Committee is to
work to ensure that ACEC is a welcoming organization where all members are included, involved, and can pursue key roles in the life of the Council. The DEI&B Committee is open to all members.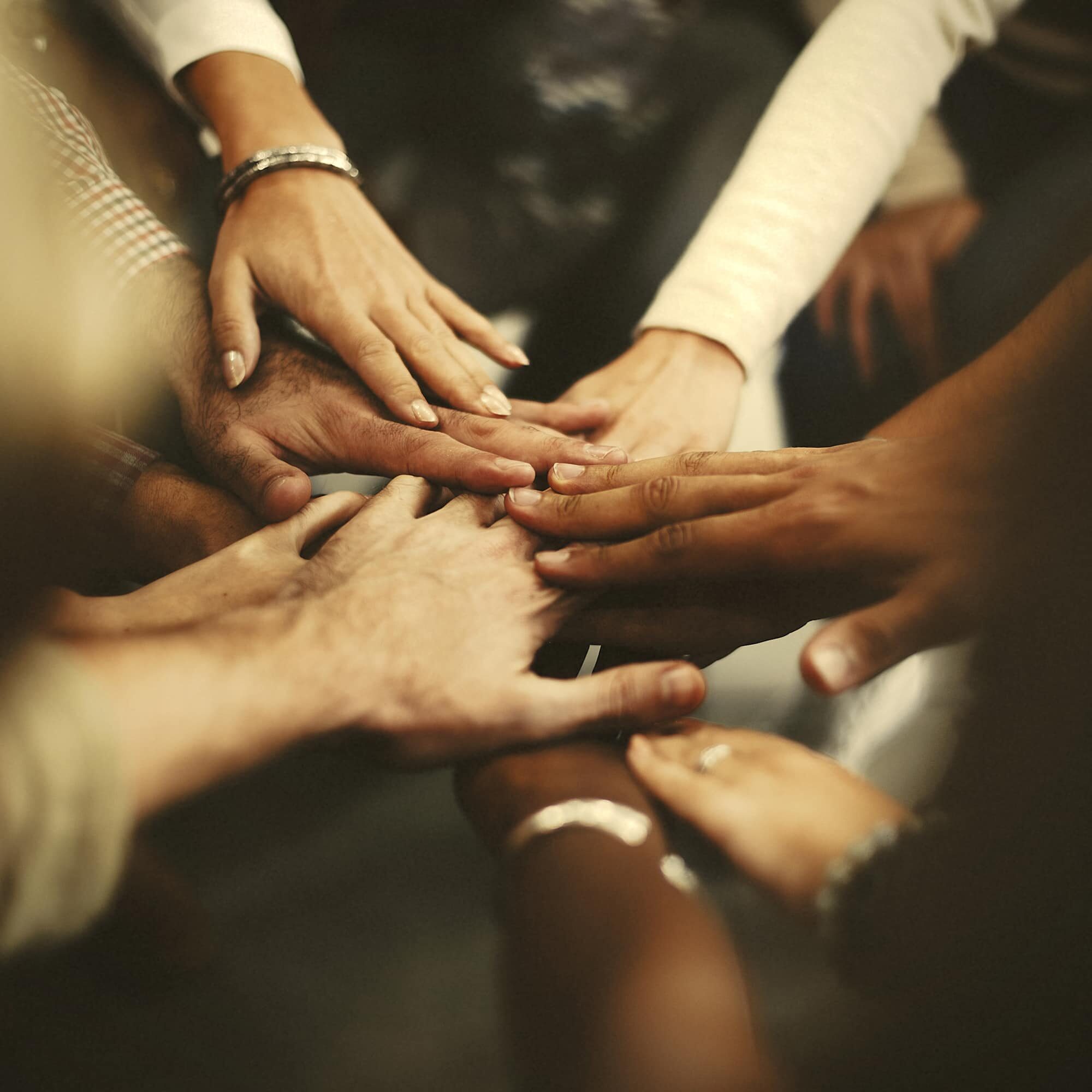 Use your login credentials to gain access to ACEC's Member Engineering Firms nationwide.
Find an affiliate member company to assist with your project.
Discover new business savings for ACEC Members.
Member Organization Legislative Support (Minuteman Fund)
The Minuteman Fund represents one of the most direct ways in which ACEC provides assistance to Member Organizations for local battles of national importance. Help us fight your legislative and legal battles.