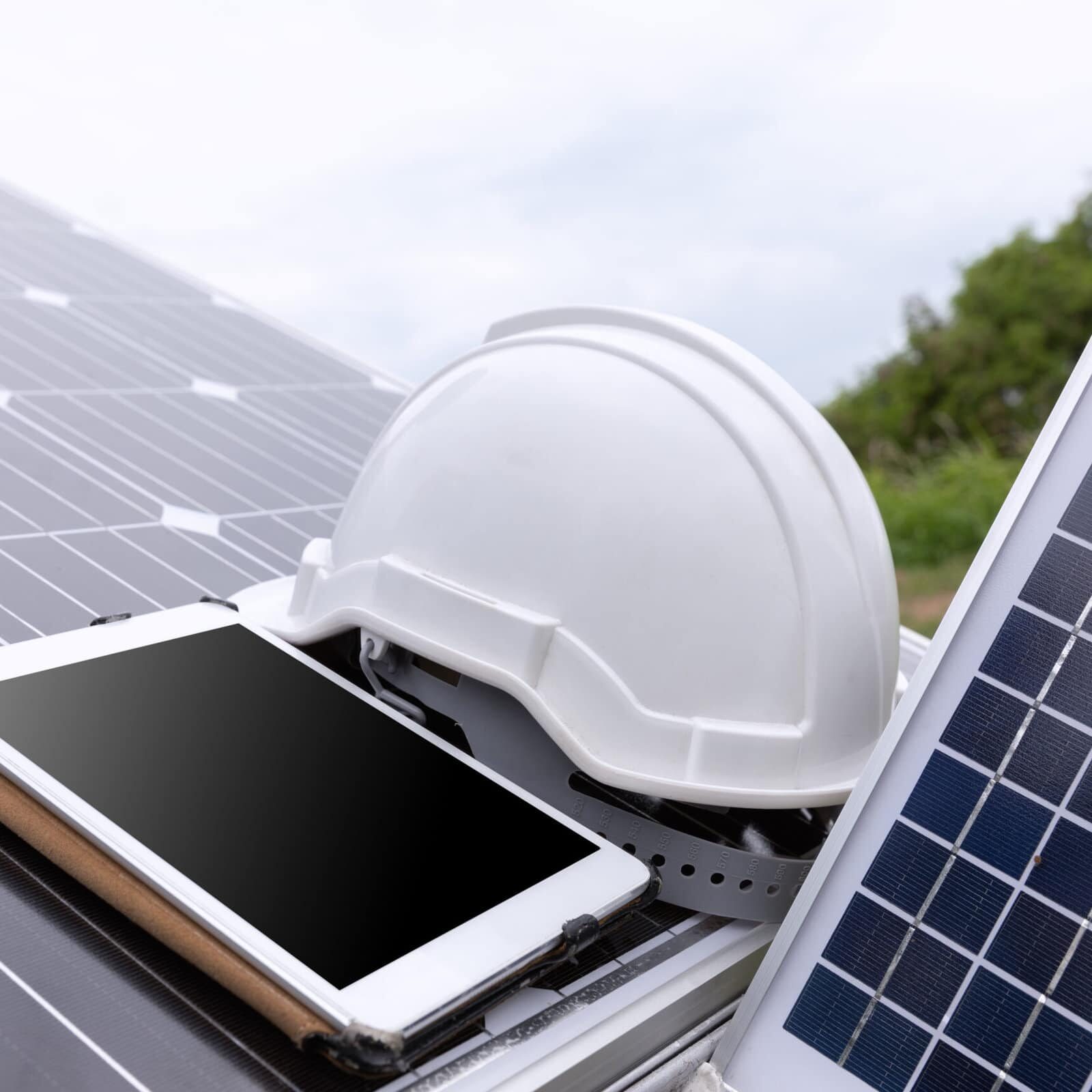 Issue Overview:
America's engineering companies support modern sustainable energy systems, from traditional oil and gas to nuclear power and cutting-edge renewable sources. ACEC supports a national energy policy that embraces all of America's energy resources to meet the demands of a growing economy while also facilitating the transition to a more reliable, resilient, affordable, and sustainable system to meet the challenges of climate change. 
ACEC's Energy Agenda Includes:  
Funding and incentivizing investment in clean energy technology research, development, demonstration, and deployment. 

Supporting technology transition incentives for private, clean energy market investment through tax credits, federal loans and loan guarantees, and private activity bonds. 

Supporting mitigation of future risk with data gathering, modeling, codes and standards development, resilience prioritization, systems planning, and accelerated environmental and facility permitting. 

Execution of programs authorized under the IIJA and IRA.
Join ACEC's Water, Energy, and Environment Committee to stay on top of current issues.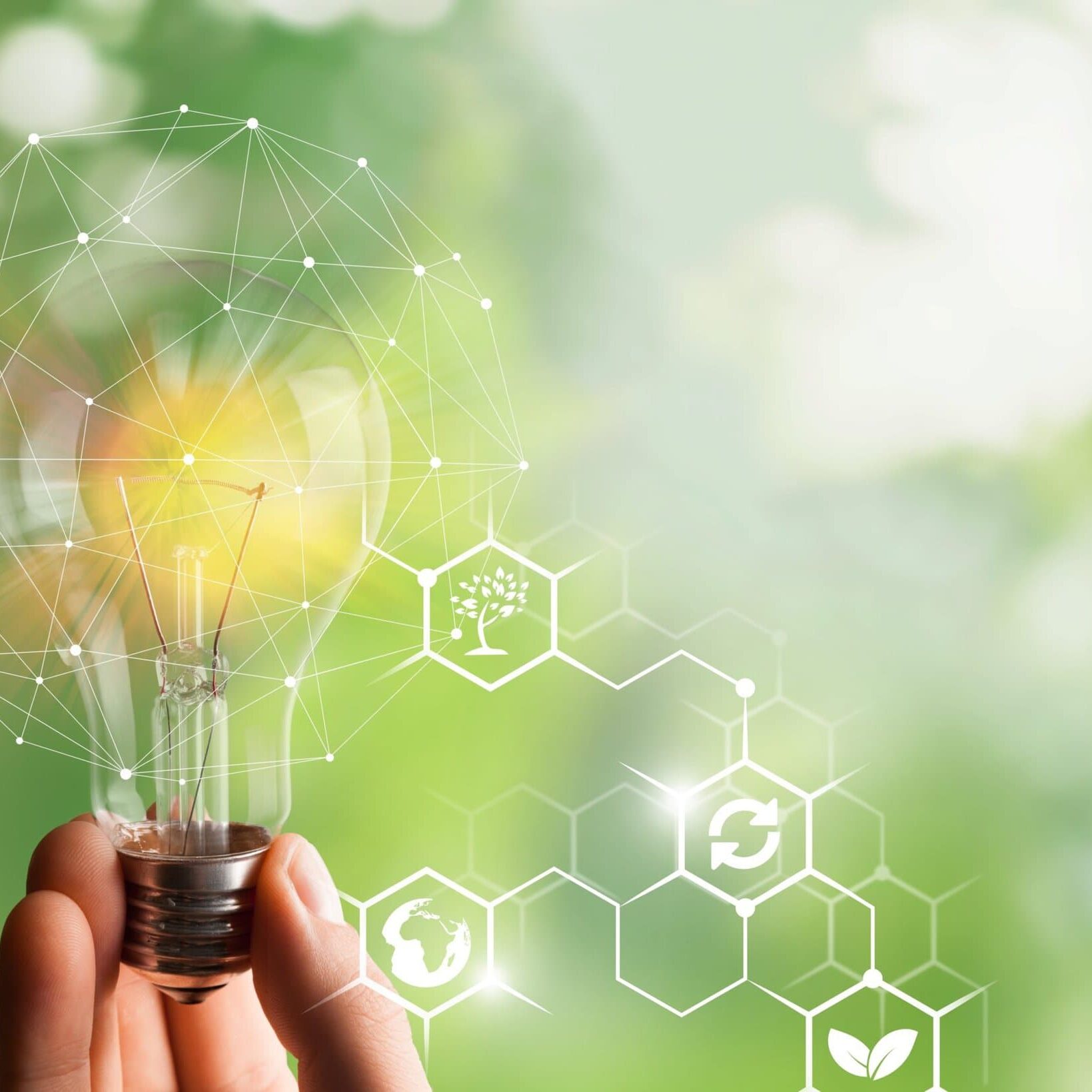 Ready to find out more? 
You can access more resources on energy issues in the ACEC Resource Library.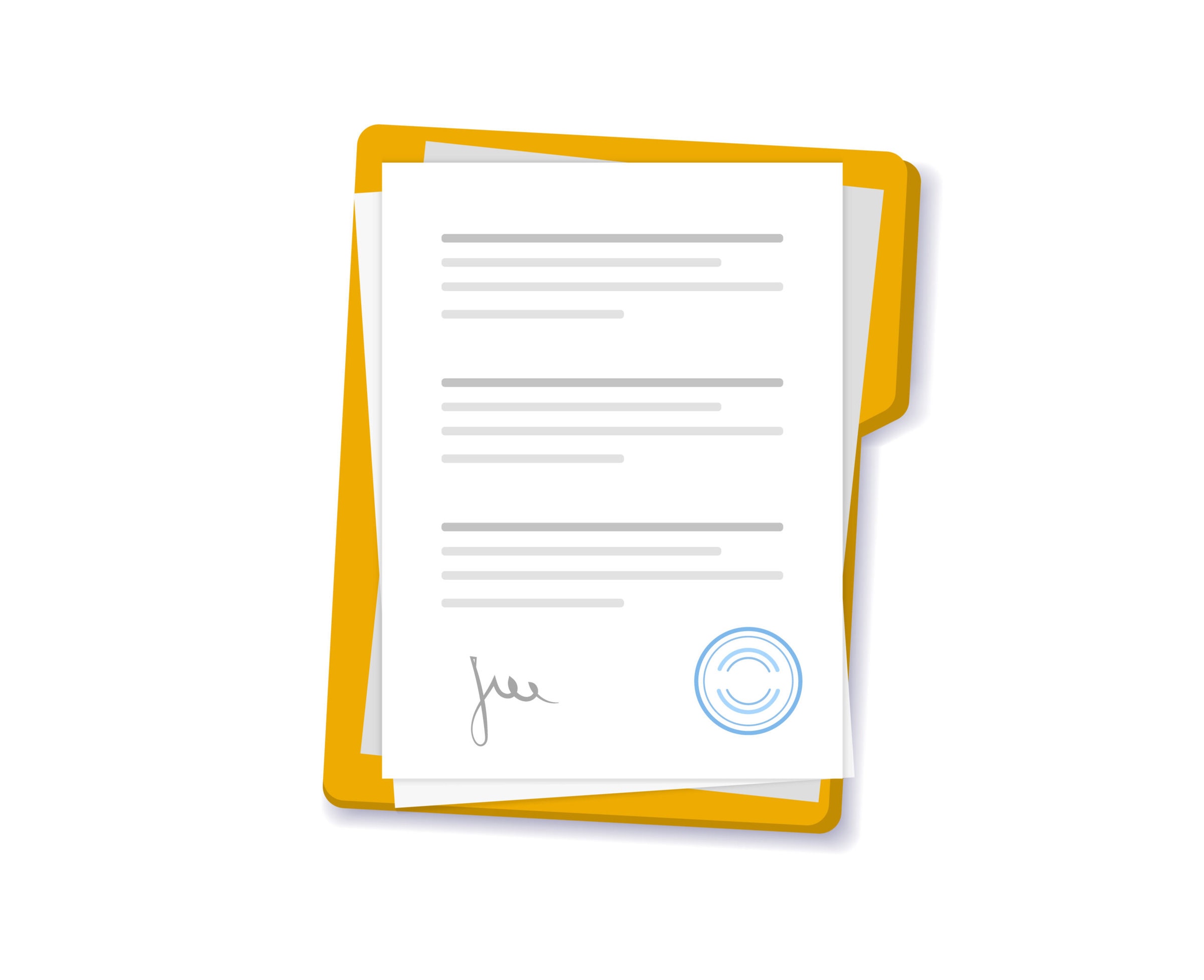 ACEC Support Letter to H.R. 1, the Lower Energy Costs Act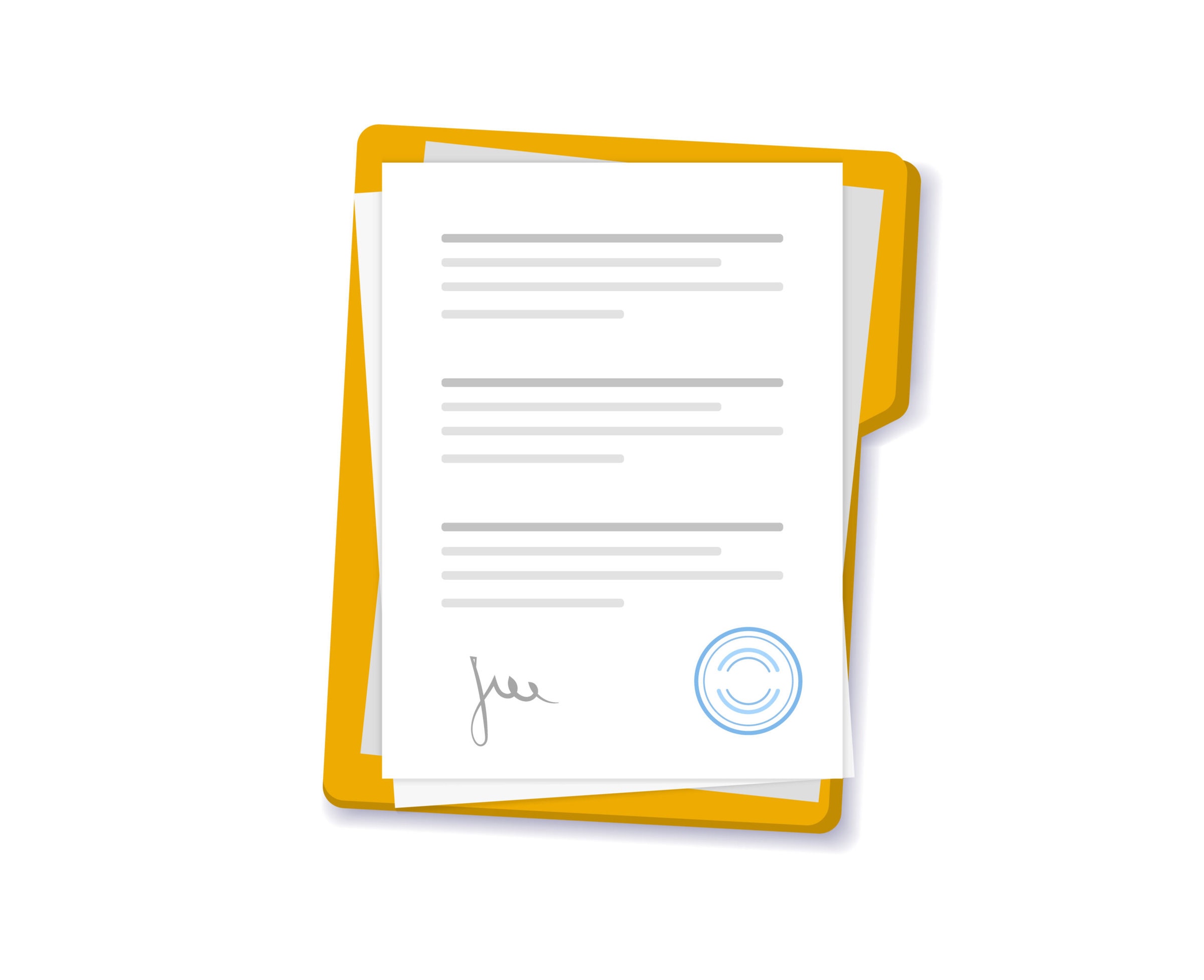 ACEC Support Letter for an Amendment to NDAA to Include the Building American Energy Act of 2022 (BAESA)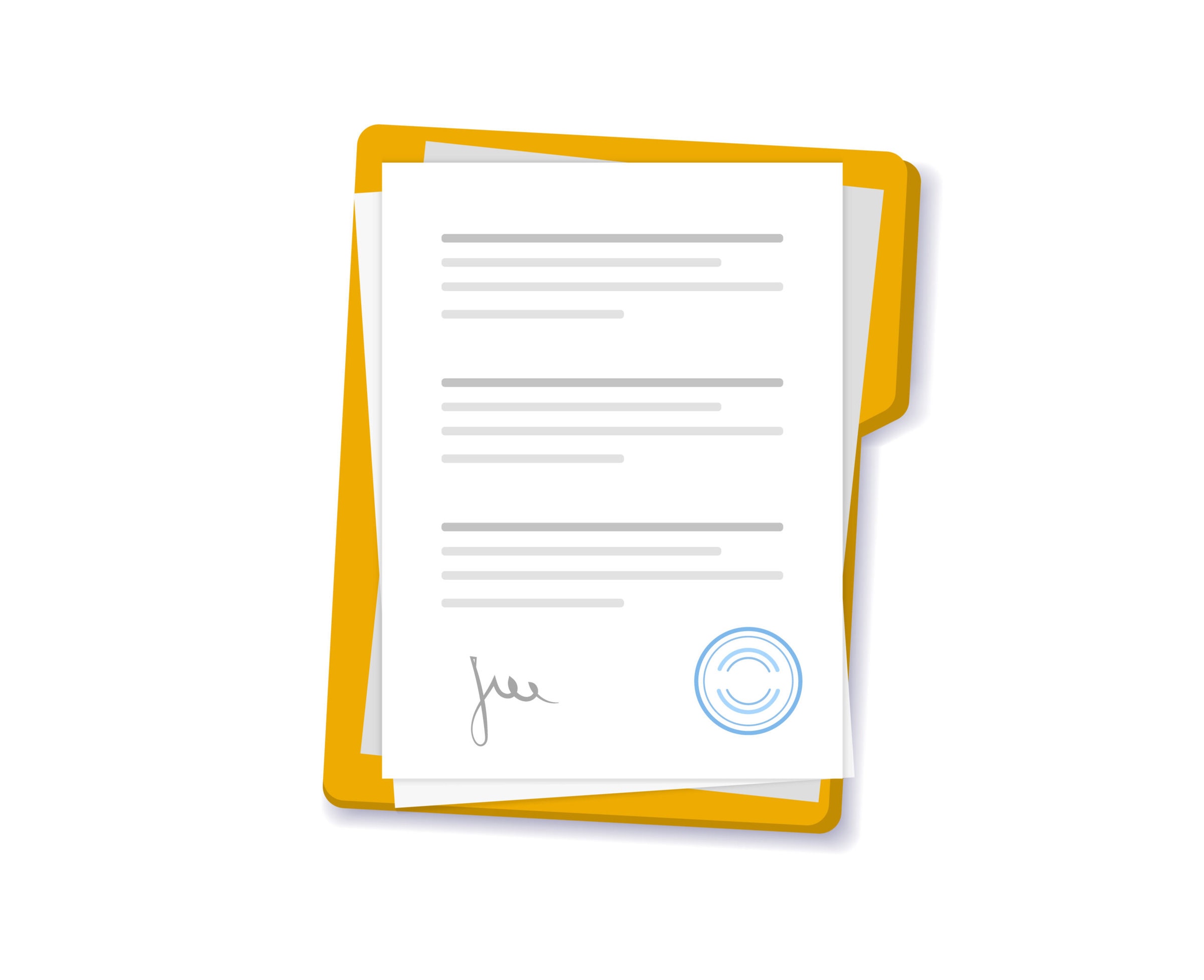 ACEC Support Letter for the Energy Independence & Security Act of 2022 (EISA)