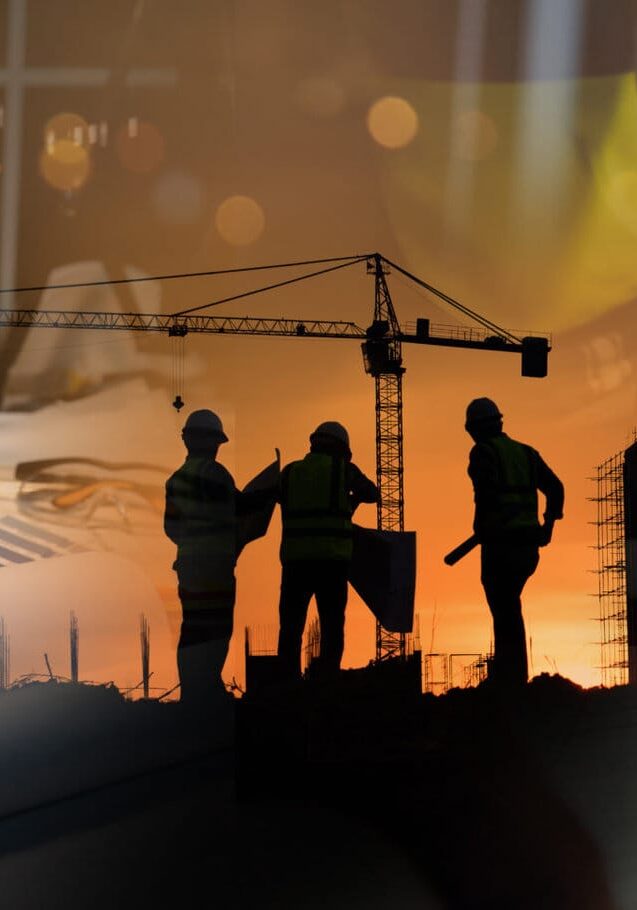 Who We Are
The American Council of Engineering Companies is the business voice of America's engineering industry. We represent nearly 6,000 firms employing more than 600,000 engineers, architects, land surveyors, highly trained specialists, and licensed professionals who design and improve our world.
ACEC is a federation consisting of 51 state and regional Member Organizations, advocating for policies at the federal, state, and local level that promote economic growth and improve the quality of life for every American.
ACEC's primary tools are advocacy, education, and research. Our political arm, ACEC/PAC, is the largest PAC in the built environment with more than $2 million raised per cycle. We offer hundreds of online and in-person webinars, training programs, and educational sessions annually. We generate industry-leading research and insights through the ACEC Research Institute and host the industry's leading awards program, the annual Engineering Excellence Awards.
Our Mission
ACEC's primary mission is to strengthen the business environment for our member firms to deliver their essential professional services to improve our world.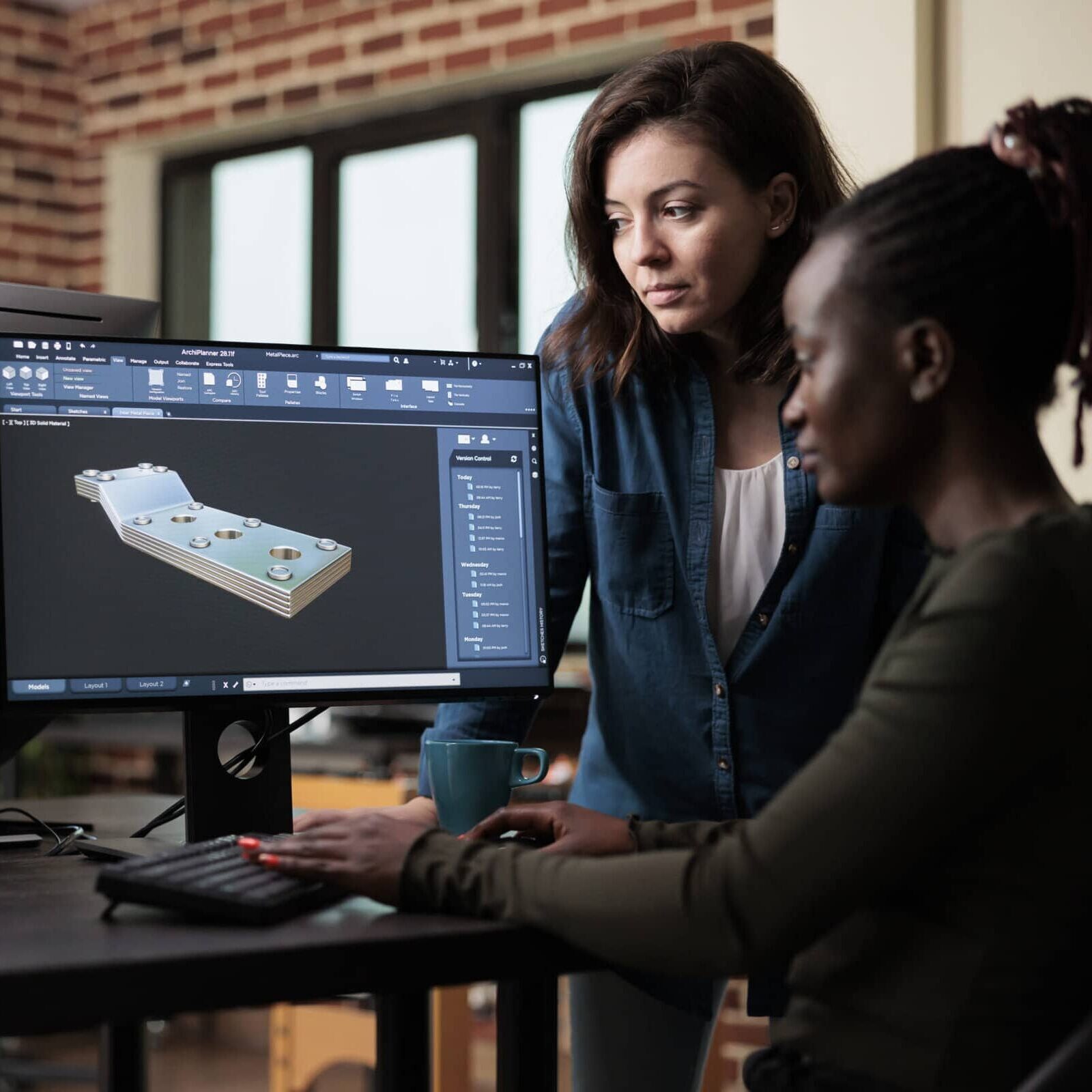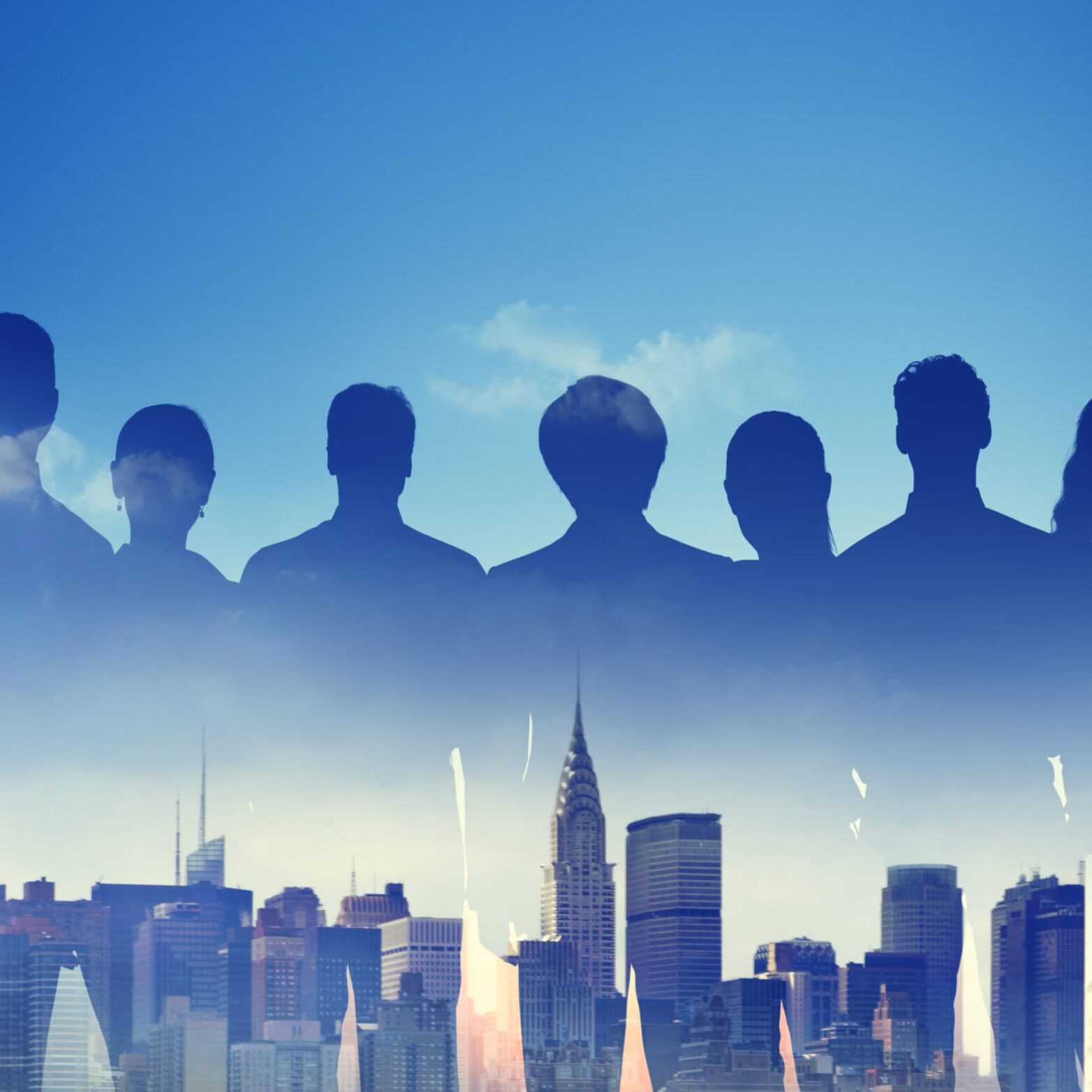 Our Values
ACEC's values are rooted in the spirit of the industry we serve:
Agile and visionary leadership

Integrity and professionalism

Inclusion and diversity

Excellence through innovation

Trusted advisors 
For a more detailed explanation of our vision and mission statements, download our strategic plan.
$ T
in Construction put in place
M
Direct Annual Full & Part-time Jobs
M
Full and Part-time Jobs indirectly supported
$ B
Direct Economic Contribution
$ B
in Federal, State, and Local Taxes
$
in GDP was contributed by every dollar of Industry Revenue
Source: ACEC Research Institute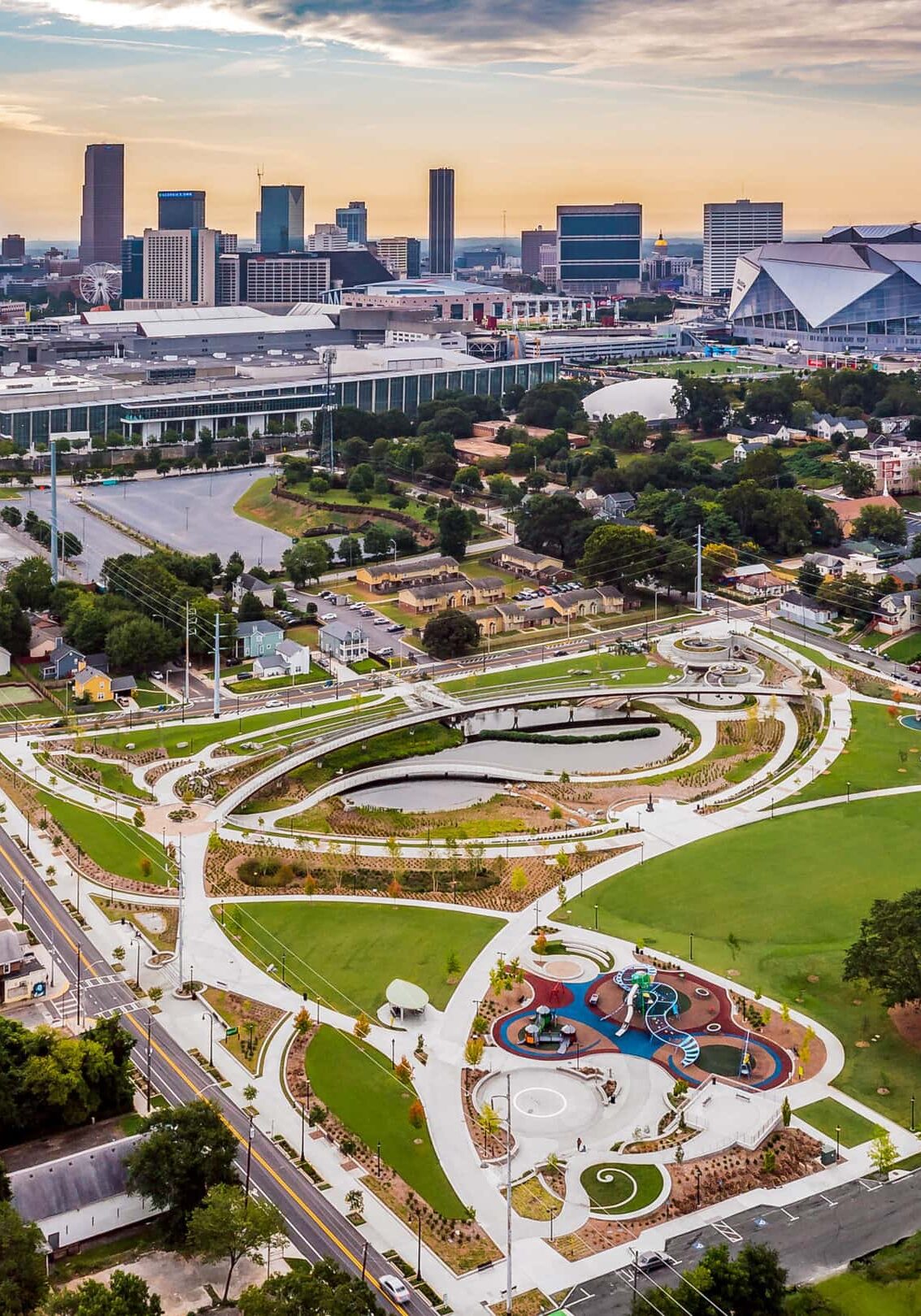 What is the Built, or "Human-Made" Environment?
The built environment touches every aspect of our lives every single day. It encompasses the buildings we live and work in, the schools and hospitals we rely on for essential services, and the transmission and distribution systems that allow us instant access to reliable electricity, clean water, and always-on internet connections. 
The built environment also applies to the roads, bridges, rail networks, airports, and related transportation systems that guarantee our mobility and allow our economy to thrive.
As engineers, our member firms design the built environment. By extension, they create the physical spaces that allow society to thrive, create new opportunities, and break down historical barriers that hamper economic and societal equities.
Who are our member firms?
ACEC's member firms represent the full scope of America's engineering industry, from large national and international businesses to small local disadvantaged business enterprises. Our members work in all sectors of the economy, designing bridges and transportation networks for public clients, as well as datacenters, housing, and other private sector projects. 
Regardless of size, each of our member firms is connected by a common thread: they are all dedicated to make the world a better place for everyone. 
Our member firms are working every day to make our world a cleaner, more resilient, and sustainable place to live, work, and raise a family. They are designing the structures and systems that deliver clean air, clean water, reliable electricity, as well as the transportation systems to keep our economy growing.
Professionals Represented