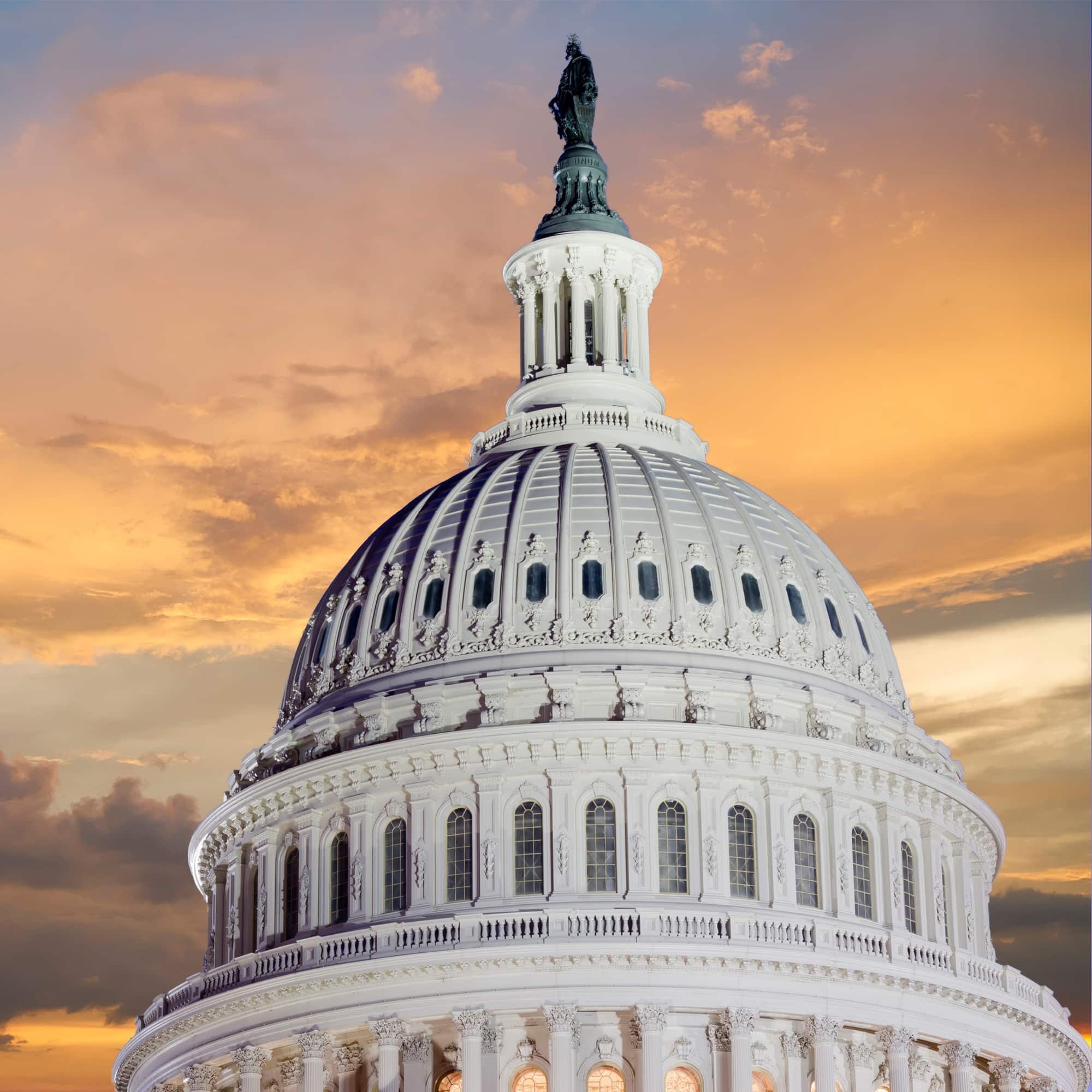 Membership Starts with ACEC Advocating for Your Firm and the Industry
Help to shape the agenda in Washington and take advantage of ACEC's platform to address the specific needs of your firm. From regulatory compliance to tax reform to federal investment to liability protections and more; you can rest assured that the ACEC advocacy team will fight for your firm at the federal level with our 51 state and metropolitan Member Organizations engaged among state legislatures. 
Network, Collaborate and Learn at Industry Leading Events
Take part in ACEC's Annual Convention & Legislative Summit, Fall Conference, specialized forums, CEO Roundtables and more. Attendees participate in educational sessions, direct lobbying, and networking events. Celebrate the most outstanding projects in the industry during the annual Engineering Excellence Awards Gala. Meet with other firm executives in your practice area through our seven distinct Coalitions. As an ACEC member your firm will receive preferred pricing to all events.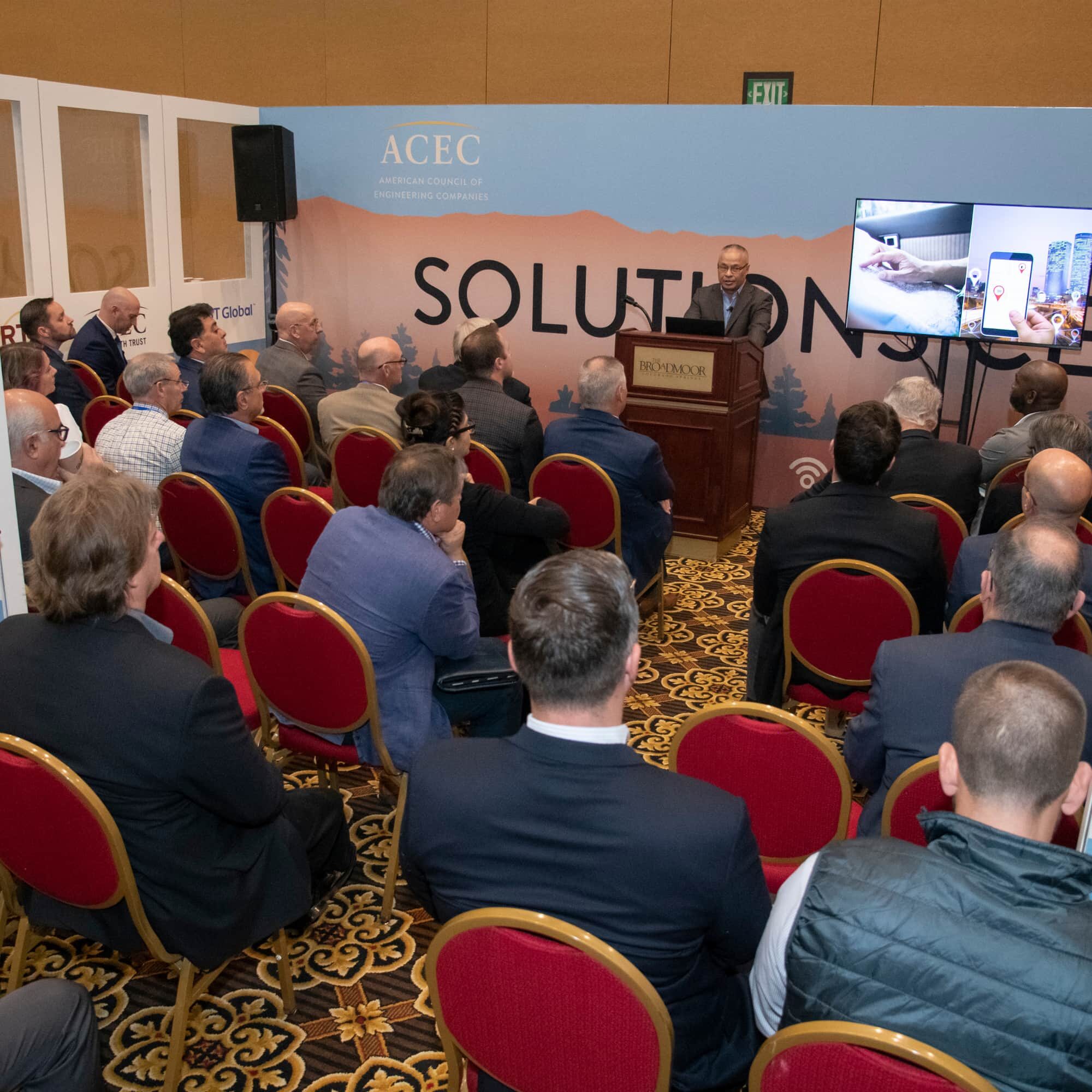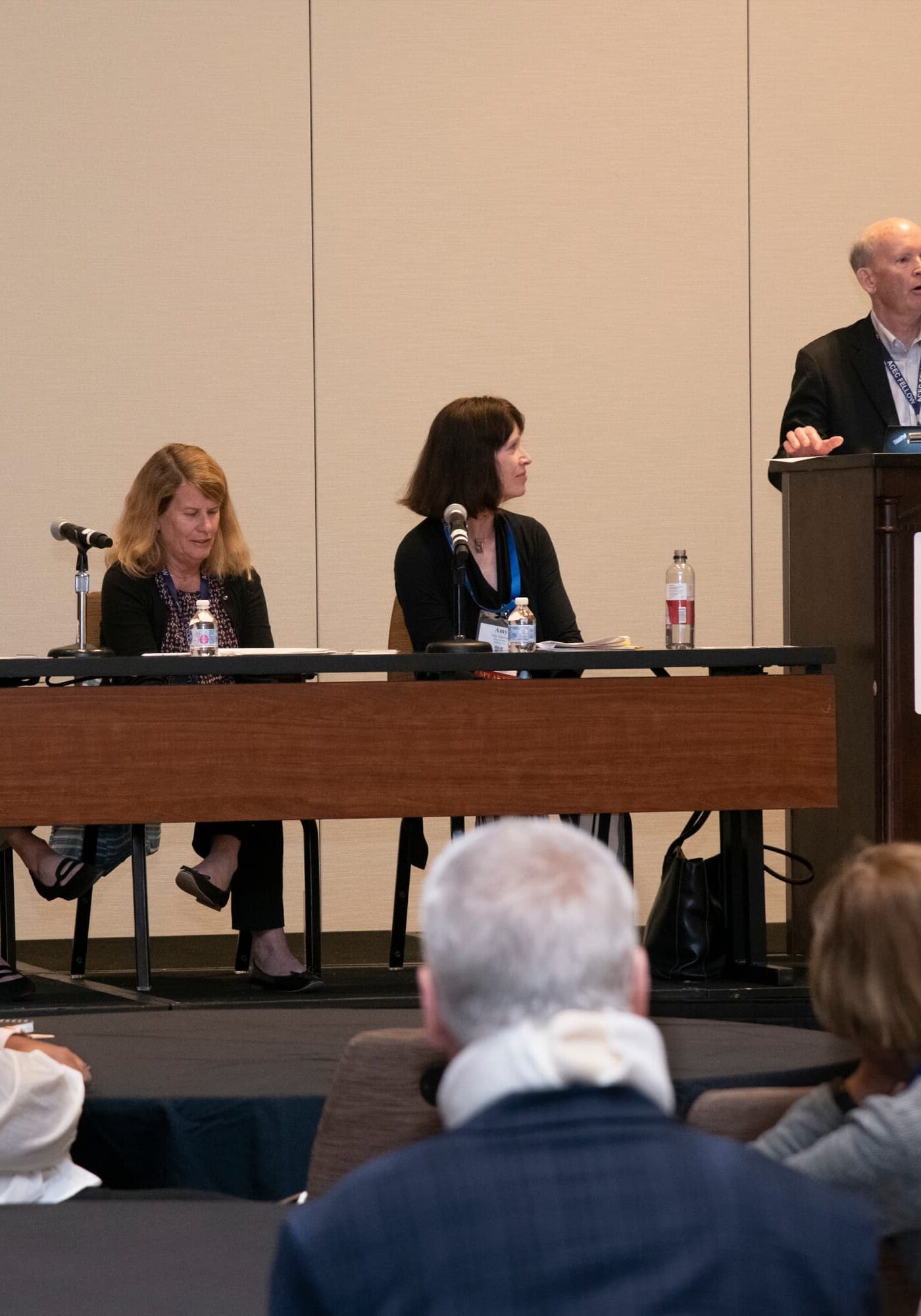 Prepare Your Firm's Employees for Success with Timely, Relevant Education and Resources
With online and in-person events, ACEC will prepare your staff to face challenges of an ever-changing business environment. ACEC resources enable A/E firms to expand their opportunities for projects though networking, partnering, and teaming. ACEC has an extensive library of recorded education sessions and a full schedule of live events each month. Our educational programs include:
More than ten online classes per month
Leadership programs and specialized seminars
Private market resources, including member-only access to research and analysis from our Private Markets team
Access to significantly discounted model contract documents
Peer benchmarking analysis designed to help your firm make strategic decisions
Join and engage with our many committees, forums, and coalitions. Each provides a path for your employees to get involved with likeminded professionals. ACEC provides the platform to help make your business stronger.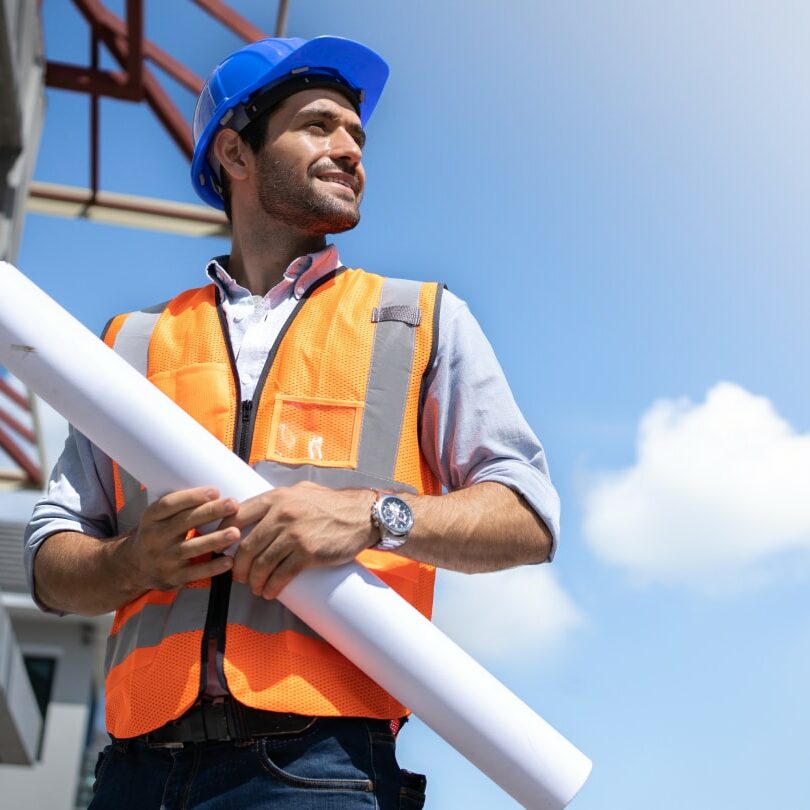 Research and Thought Leadership
The ACEC Research Institute delivers knowledge and business strategies that guide and elevate the engineering industry. The institute identifies, funds, and provides industry wide research, forecasts, and trend analysis.
Snapshot of Research:
Engineering Industry Impact Series

- a family of landmark research to define, scale and measure the economic and social impact of the engineering and associated professional services sectors.

2021-2025 Engineering Industry Forecast - a 5-year forecast of what lies ahead for the Engineering and Design Industry.
Engineering Industry Contribution - detailed numbers behind the sector's wide-ranging impact on jobs and the economy.
Programs to Control Your Firm's Costs
Enhance your membership investment by helping to control your firm's costs. Programs are available for business insurance, life/health insurance, and retirement plans. The ACEC Trusts have created partnerships with reputable administrators and plan providers that offer valuable services with quality and competitive prices. In addition to providing business savings, these programs make for an attractive employee retention program in which individual employees benefit from your ACEC purchasing power.