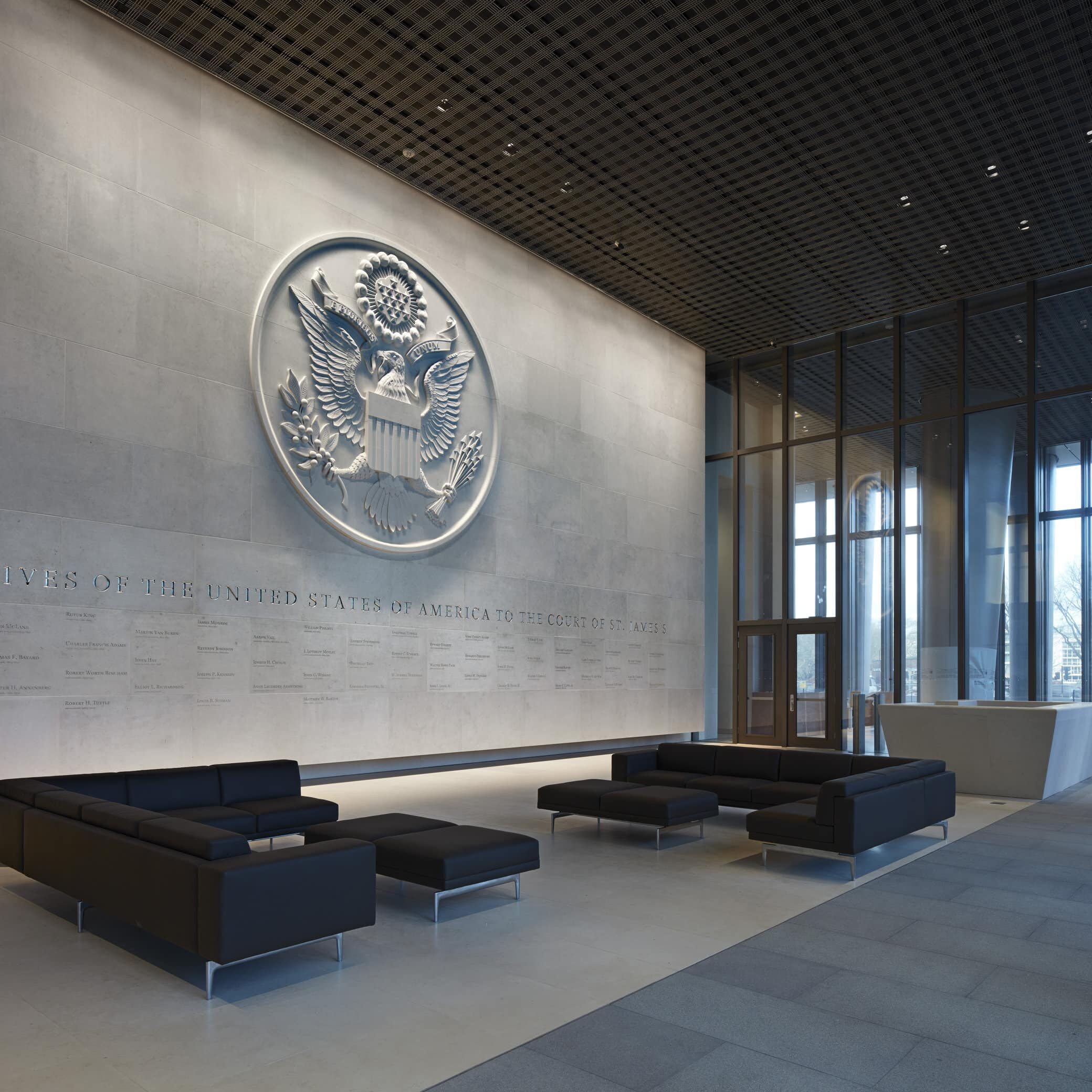 Issue Overview:
America's engineering industry represents the gold standard in quality, safety, and resiliency. The expertise of American engineering firms remains sought-after beyond our borders.
American firms have a global footprint that brings clean water, modern transportation networks, safe schools and hospitals, and reliable energy systems to the world.
Their work supports U.S. diplomatic and developmental missions abroad through federal projects for agencies like the United States Agency for International Development (USAID) and the Millennium Challenge Corporation (MCC). They also interact with entities such as U.S. Trade and Development Agency (USTDA) and the Export-Import Bank which play an essential role in helping engineering firms compete in the international marketplace.
ACEC's International Priorities Include:
Continued operations and funding for the Export-Import Bank and the critical role it plays in providing project financing that enables engineering firms to compete effectively for infrastructure projects around the world.
Implementation of the United States, Mexico, Canada (USMCA) trade agreement.
Full funding for international development programs such as USAID and MCC and greater efforts to engage American engineering firms to ensure project success.
Ensure the use of procurement rules internationally and that they are reliably implemented and transparently enforced.
Serve as a trusted resource and partner to federal agencies and their promotion of America's values overseas through infrastructure.
Continued service as a leading member association of the International Federation of Consulting Engineers (FIDIC).
Join ACEC's International Committee to stay on top of current issues.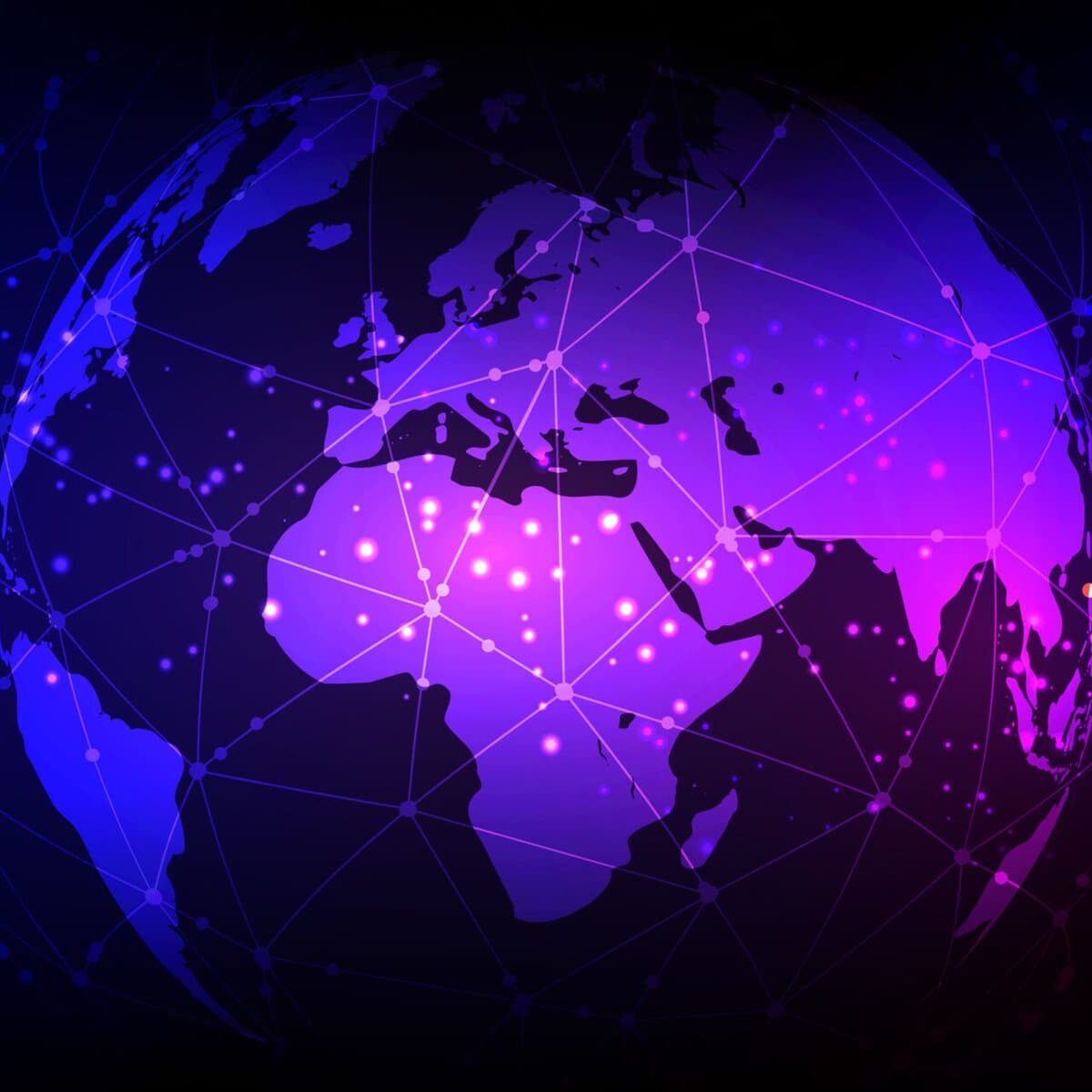 Ready to find out more?
Access more resources on International issues in ACEC's Resource Library.