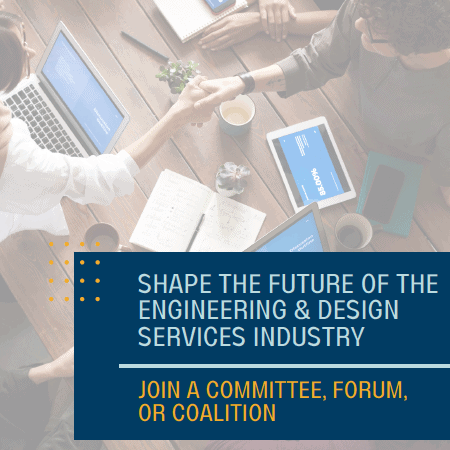 Help Advance ACEC's Strategic Vision
As an ACEC member, you directly impact the Council in achieving its strategic mission to support the business interests of America's engineering and design services industry. Learn how you can make an impact below.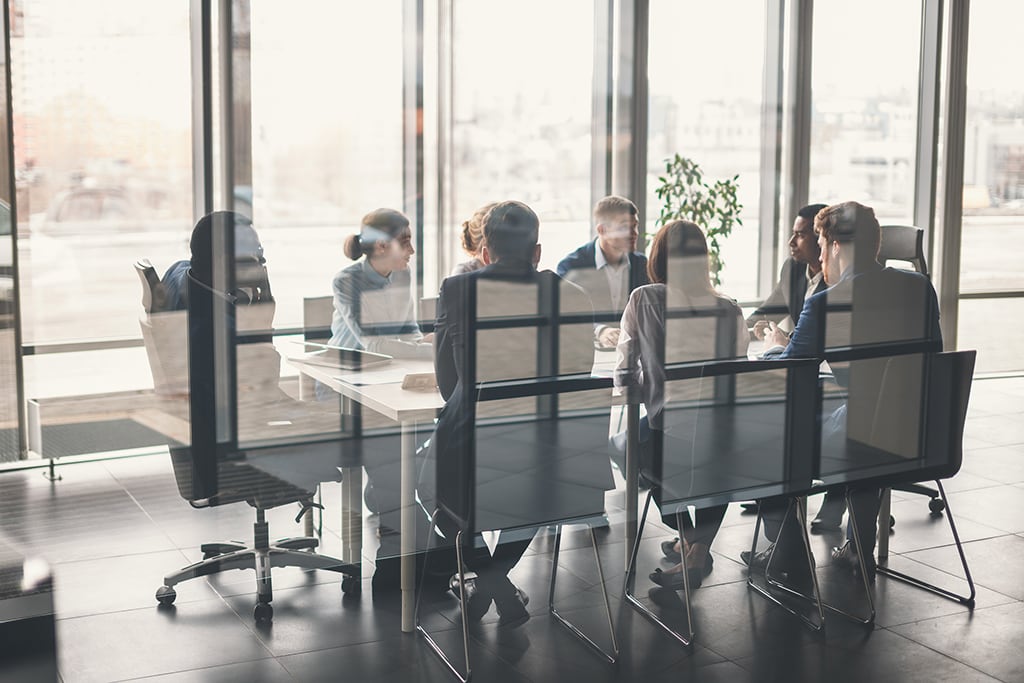 ACEC's Committees are open and appointed. They carry out the functions that advance the Council's work from advocacy to education and member engagement. The Committees:
Recommend legislation and regulations to promote and protect the engineering and design services industry.
Preview and recommend business products and services that benefit member firms.
Oversee the performance of ACEC programs.
Plan and oversee the Council's strategic direction.
Work to broaden industry diversity and the diversity of ACEC leadership.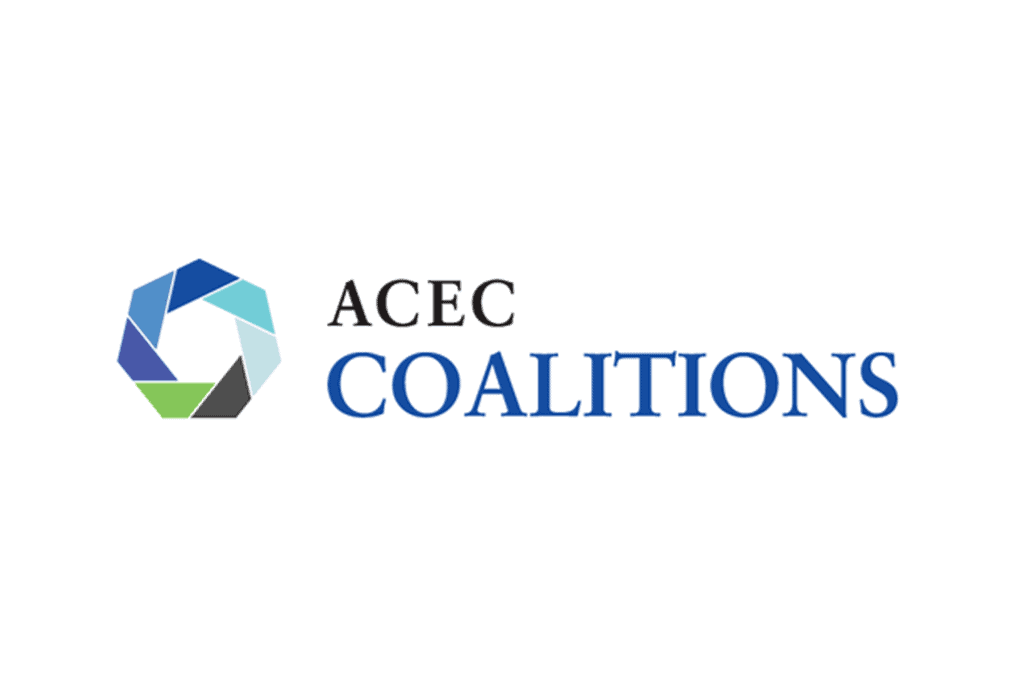 ACEC's Coalitions are dedicated communities of ACEC members organized by practice area or firm size. ACEC Coalition members are some of the most active in the Council, creating a vibrant environment to share and learn. By joining a coalition, you can:
Unlock a range of practical, day-to-day resources to enhance your business.
Share knowledge and best practices with industry peers.
Access unique opportunities to network with industry peers.
Take advantage of tailored education opportunities.
Access specialty contracts and documents.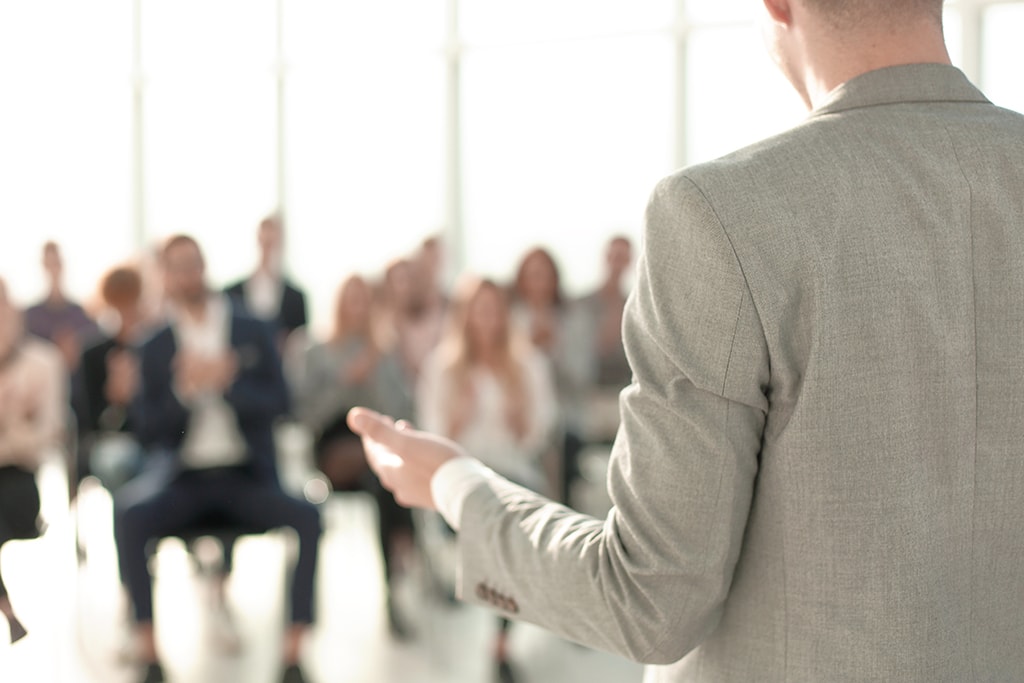 ACEC Forums provide employees of member firms with specific functional responsibilities in marketing, HR, Finance, and IT, with an opportunity to network and learn with their peers. Forum membership provides you with:
An agenda of events throughout the year, including workshops, roundtable discussions, educational and networking programs.
A vibrant online community to network and share ideas and best practices.
Visit ACEC's Online Communities
Online communities for committees, forums, and other Council working groups. Visit the communities page here.
Share Your Story
In addition to ACEC's Committees, Coalitions, and Forums, the Council offers members several opportunities to share their stories and experiences with the audiences that matter to our industry.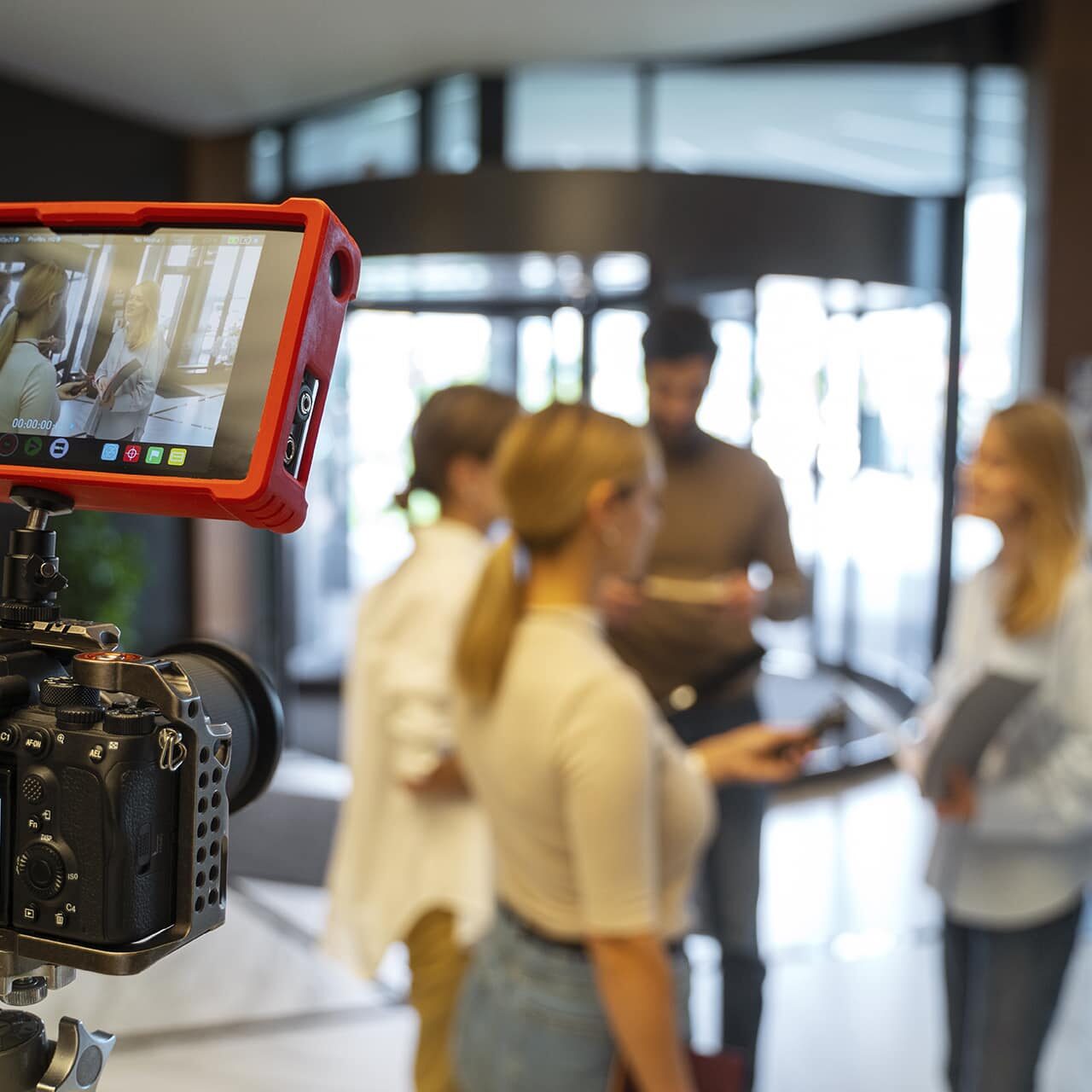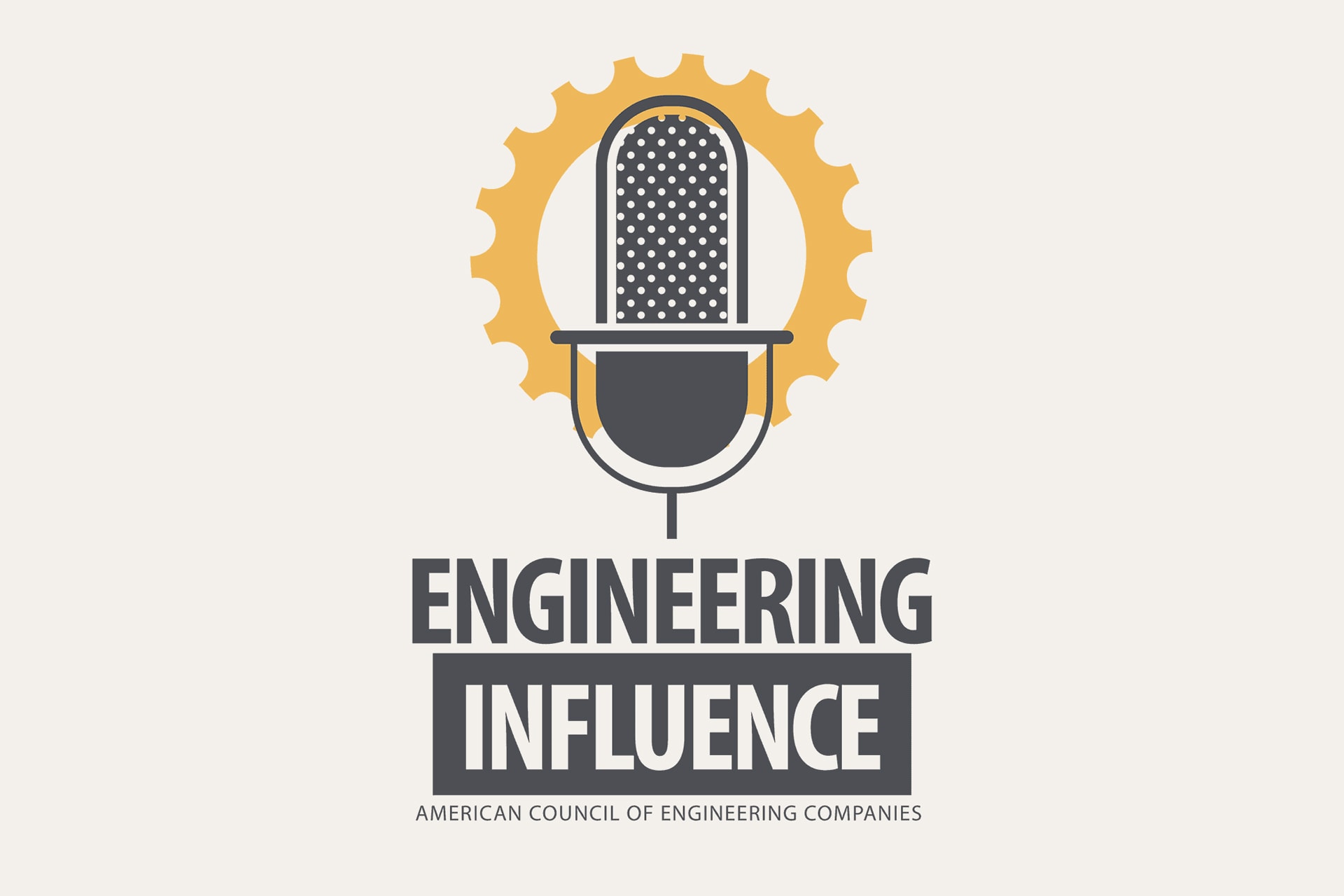 Engineering Influence Podcast
The Engineering Influence podcast is a regular, award-winning video and audio podcast produced by ACEC covering a wide range of issues facing the engineering industry.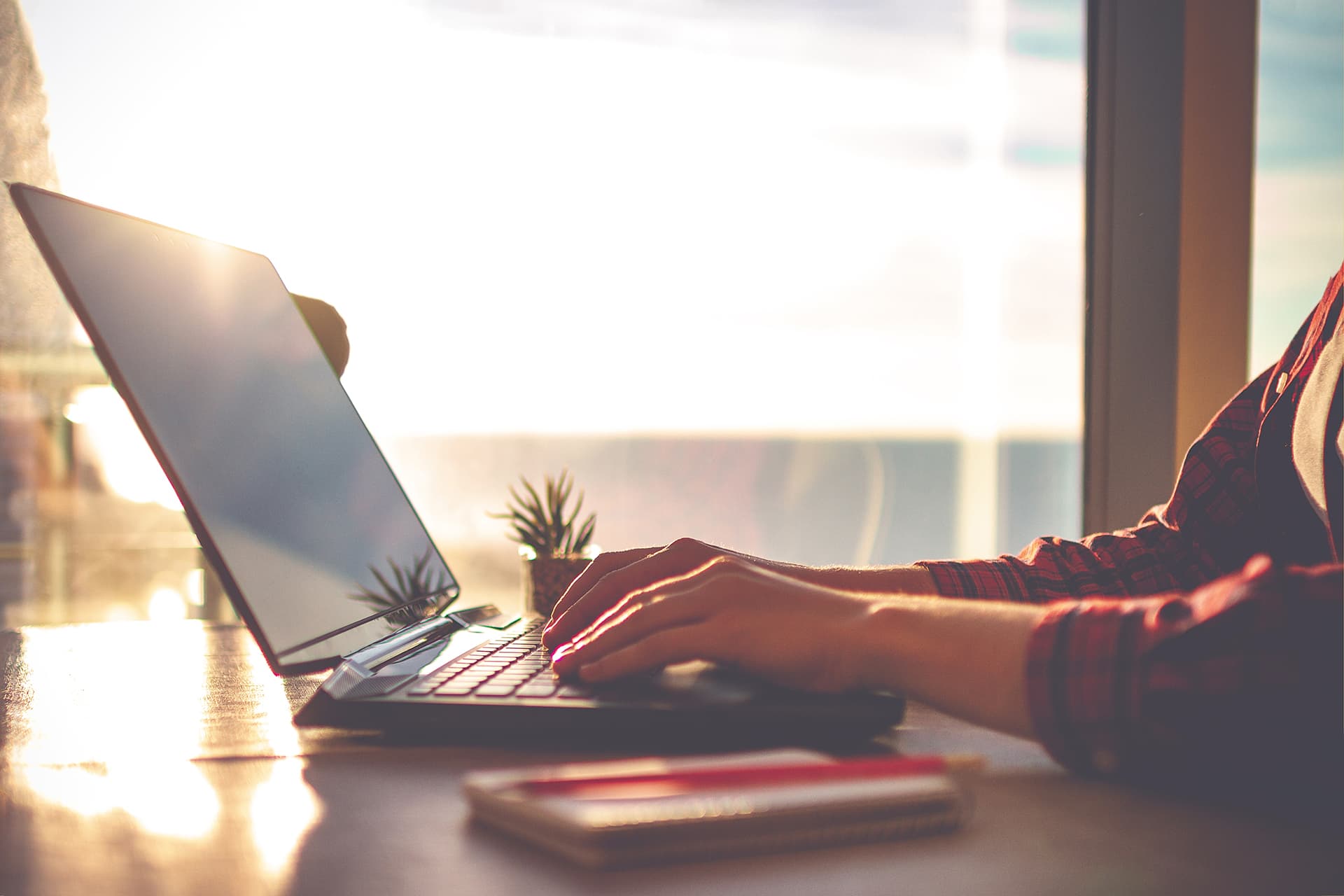 The Last Word Blog is the place to go for regular updates from ACEC on everything from industry news to advocacy and more.  Become part of the Last Word community here.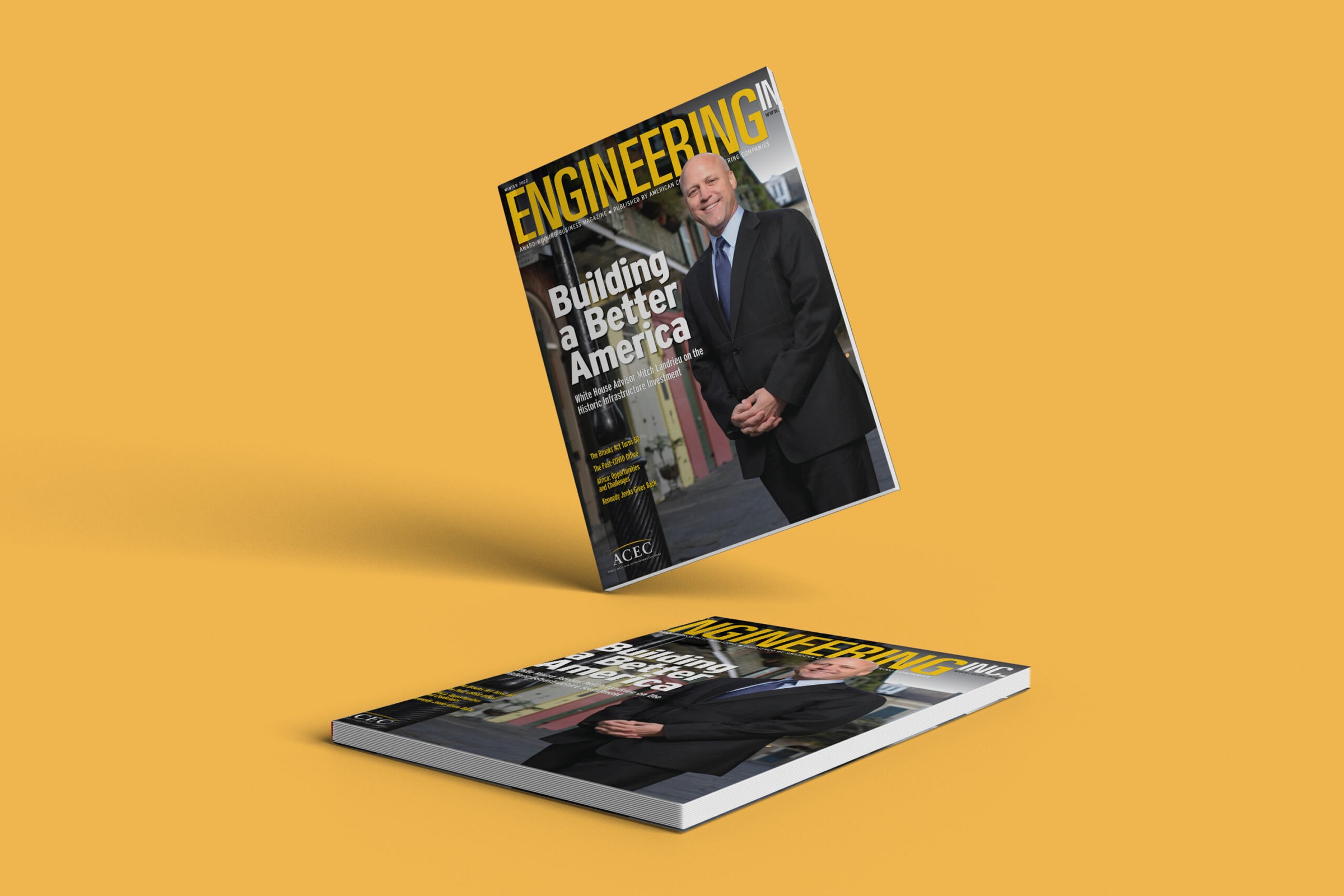 Read ACEC 's award-winning quarterly magazine, Engineering Inc; the authoritative source for the latest business intelligence for the engineering industry, and news from the Council.
Harness the Power of the ACEC Federation
As an ACEC member, you are backed by the power of the ACEC federation; 51 state and metropolitan Member Organizations focused on state advocacy and the interests of firms in specific geographical regions.