The Annual EEA Gala
The Engineering Excellence Awards Gala is the annual black-tie awards event paying tribute to the year's greatest examples of engineering excellence.
Learn more about this year's awards program and see the list of winners.
EEA National Competition
The Engineering Excellence Awards are an annual celebration of engineering excellence, honoring projects worldwide that demonstrate innovation, creative problem-solving, and engineering's unique ability to improve our world. The competition is juried by a panel of industry, government, and academic experts. All projects considered by the national competition must first be entered through one of ACEC's 51 state and metropolitan Member Organizations.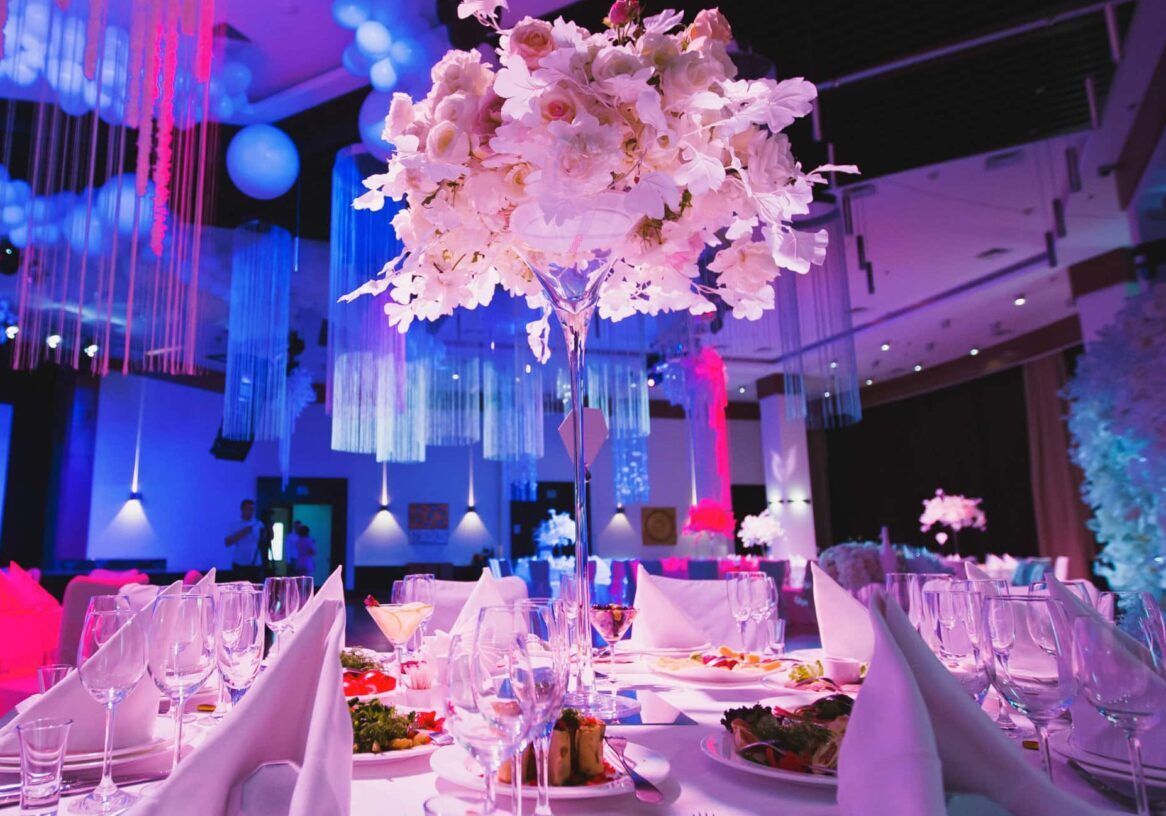 The 2024 EEA Competition is Now Open.
Deadlines for the 2024 Competition:
Deadline Submissions: Friday, January 5th
The entrant's company representative must be available by phone: Wednesday, January 17th
Judging Event: Friday thru Sunday, Feb. 16 – 18, 2024
EEA Gala at the Grand Hyatt: Wednesday, May 15, 2024
2024 Competition Resources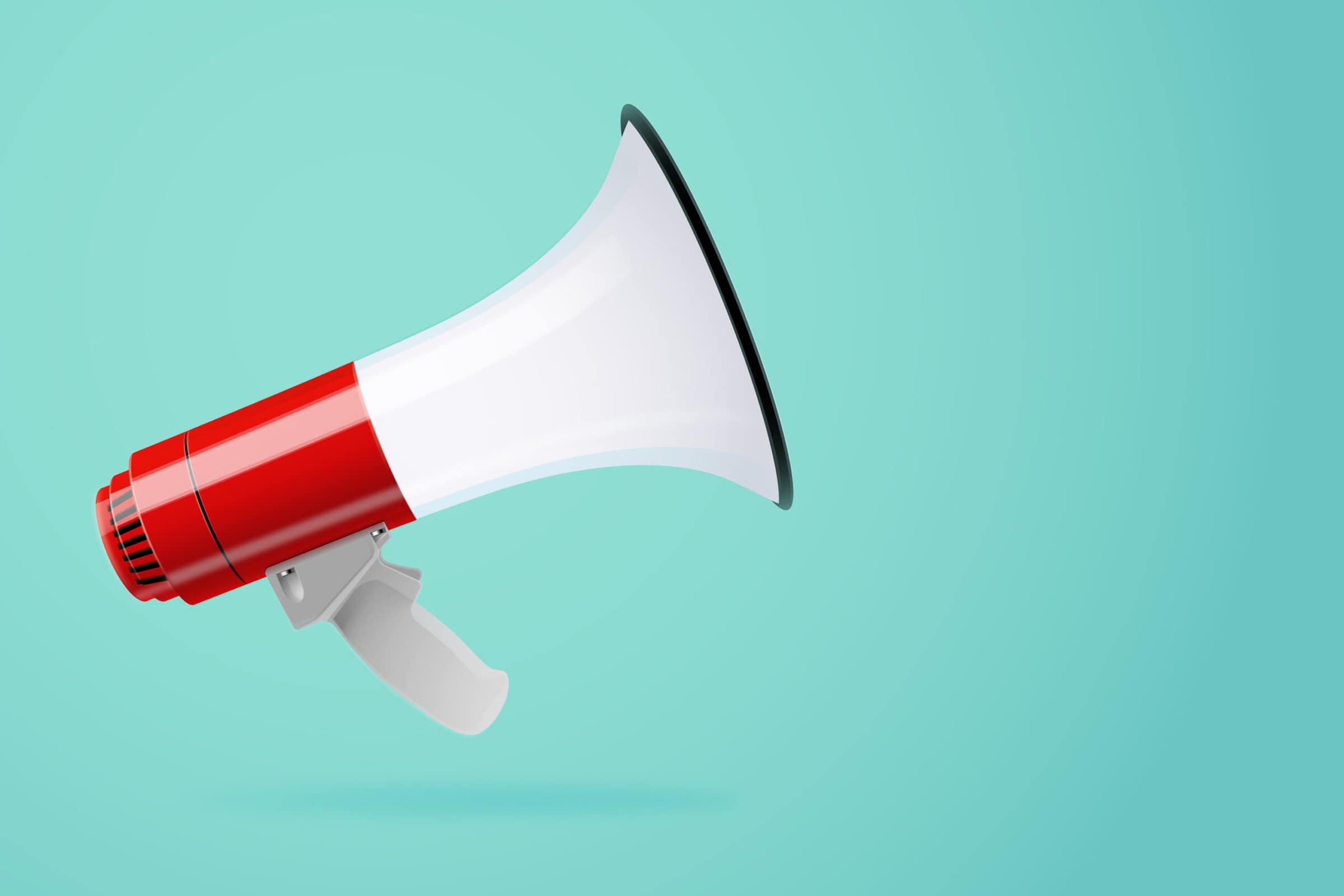 2024 Call for Entries Brochure
Everything you need to submit your project for consideration in the EEA awards program.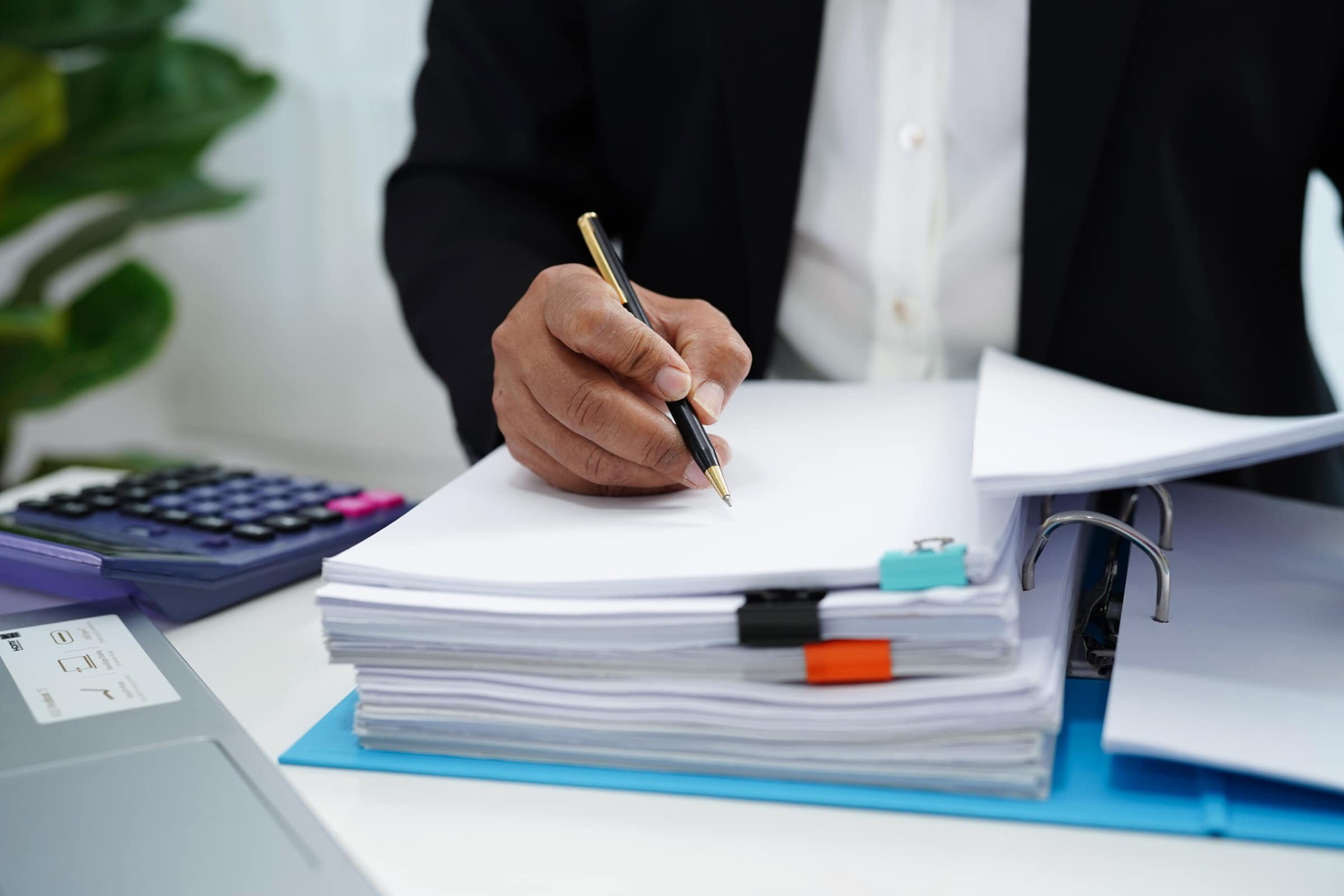 Submission Changes for 2024
A brochure outlining submission changes to the 2024 EEA competition.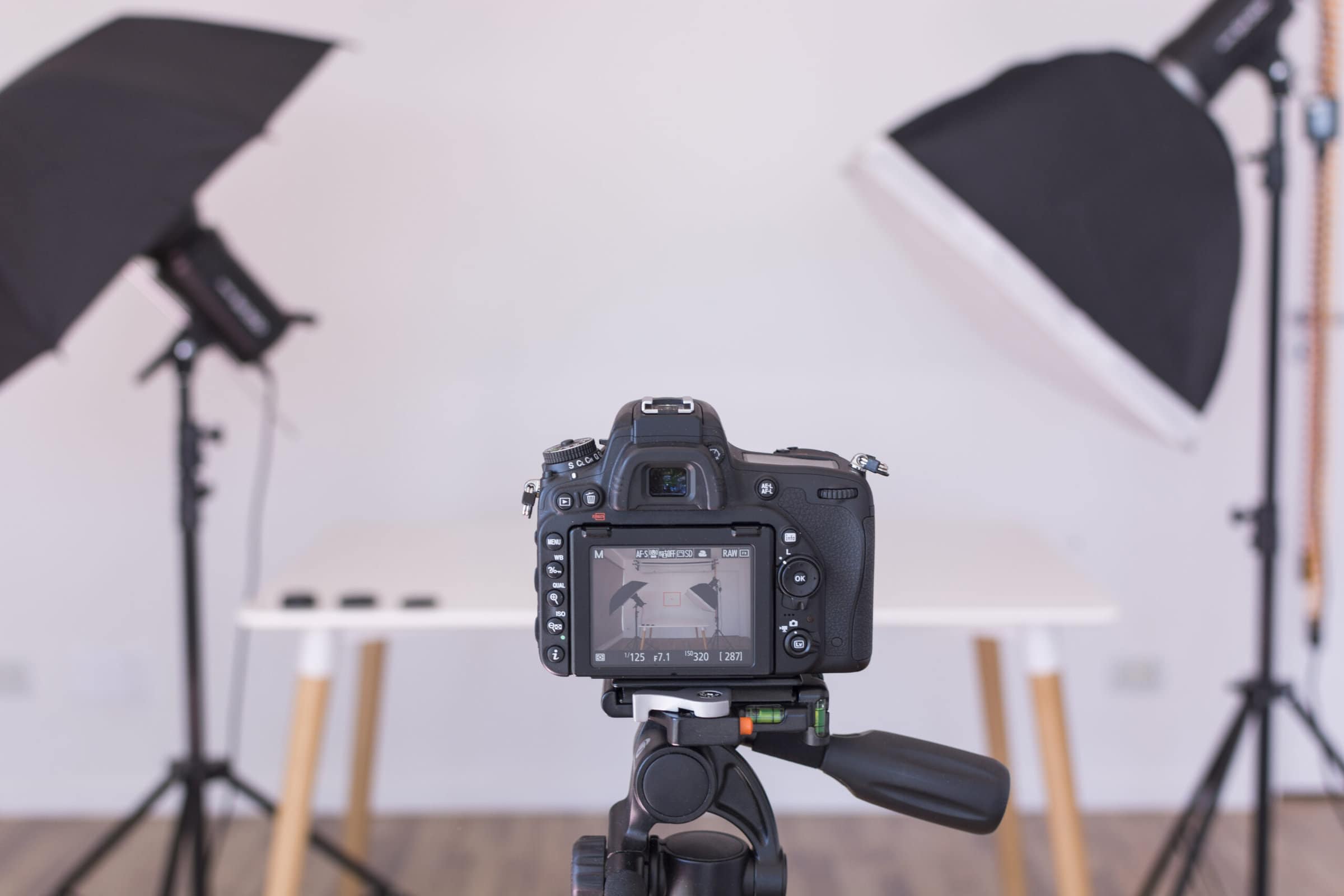 What you need to know to create your 30x30 inch display panel for EEA judging.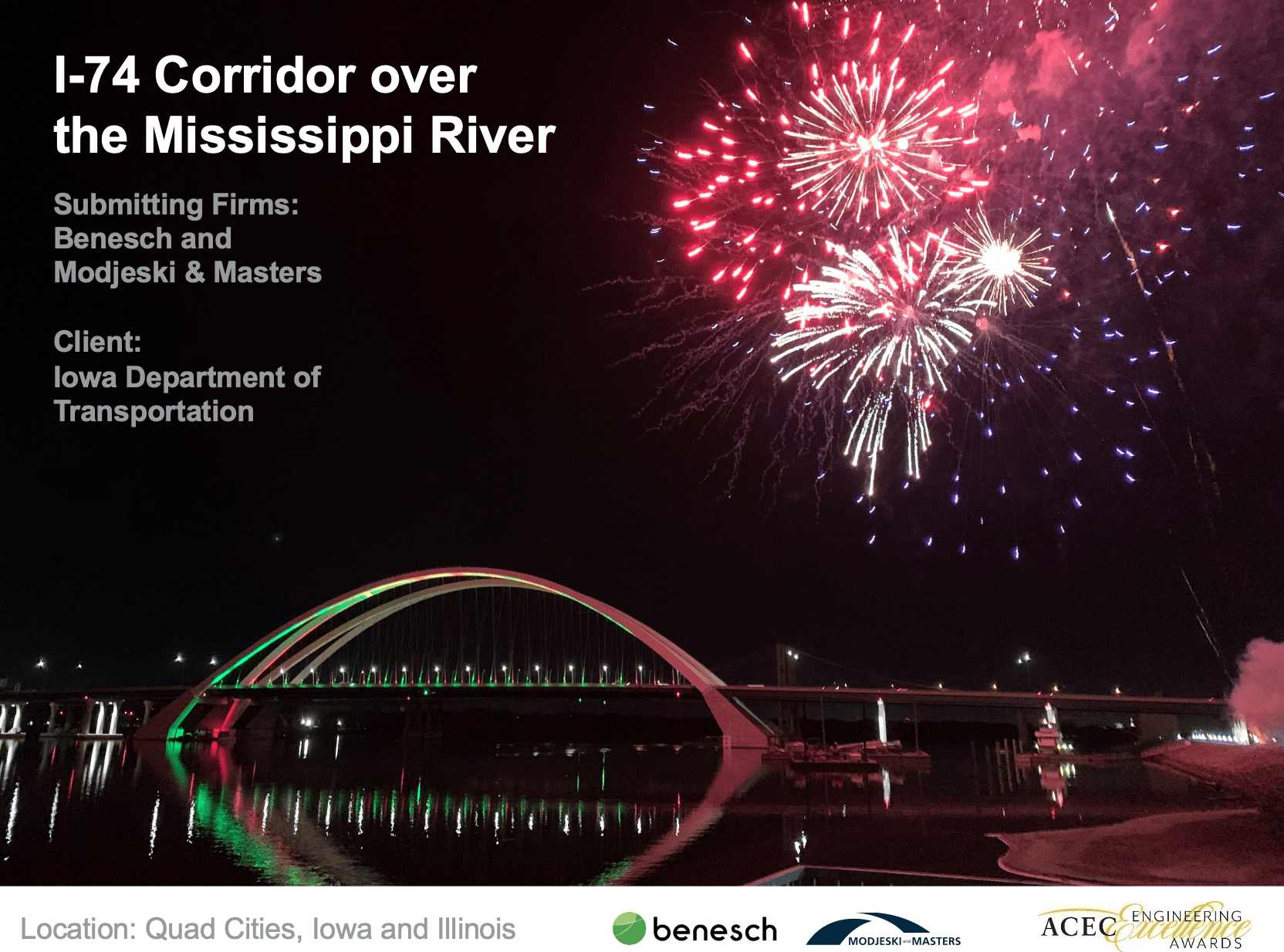 A template PPT presentation to be used to submit your project for EEA judging.
Download the official EEA logo for project submissions, presentations, and display panels.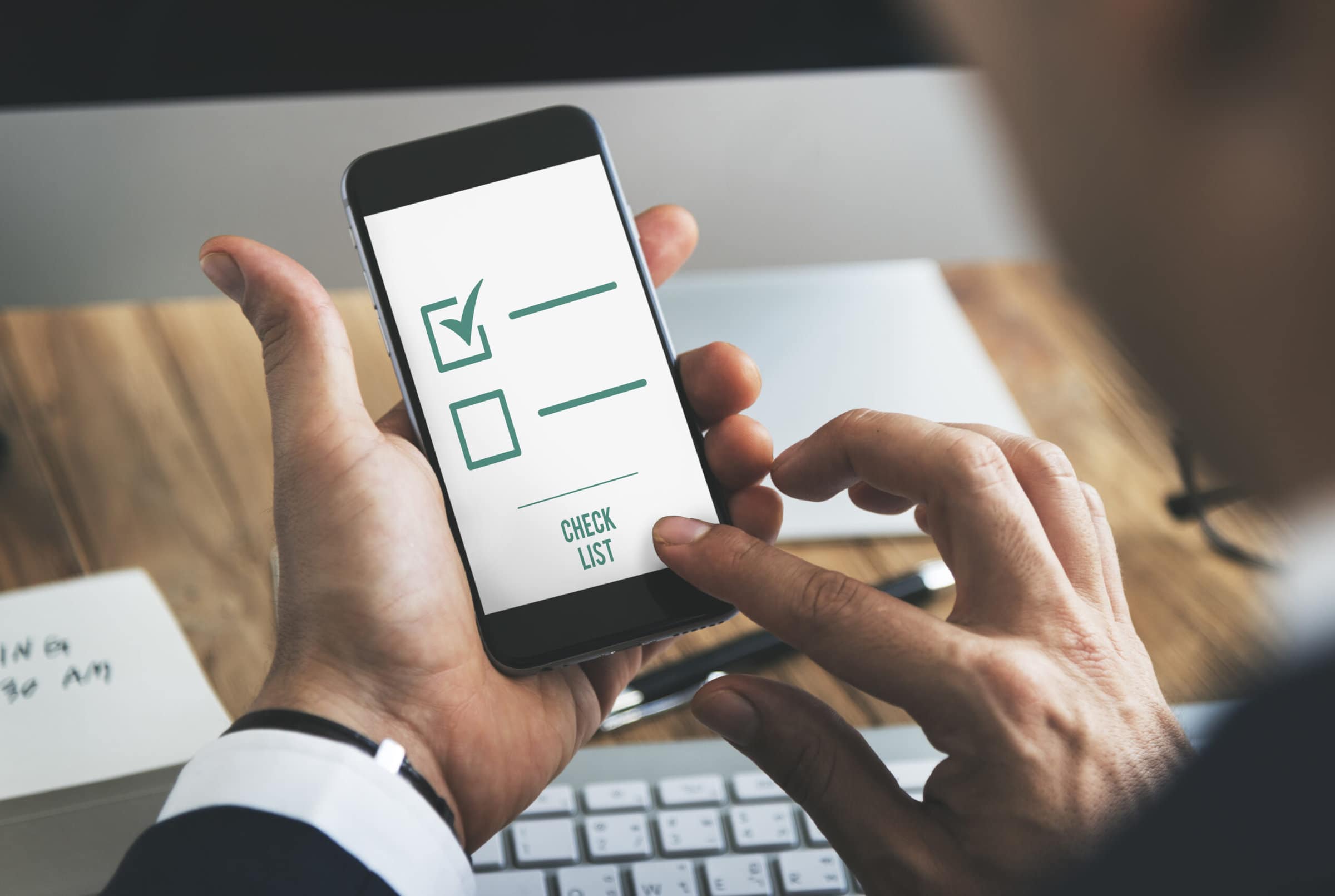 Checklist of important dates and events in the awards timeline.
All submissions must be entered through your respective state Member Organization. Click below for EEA submission deadlines for each state.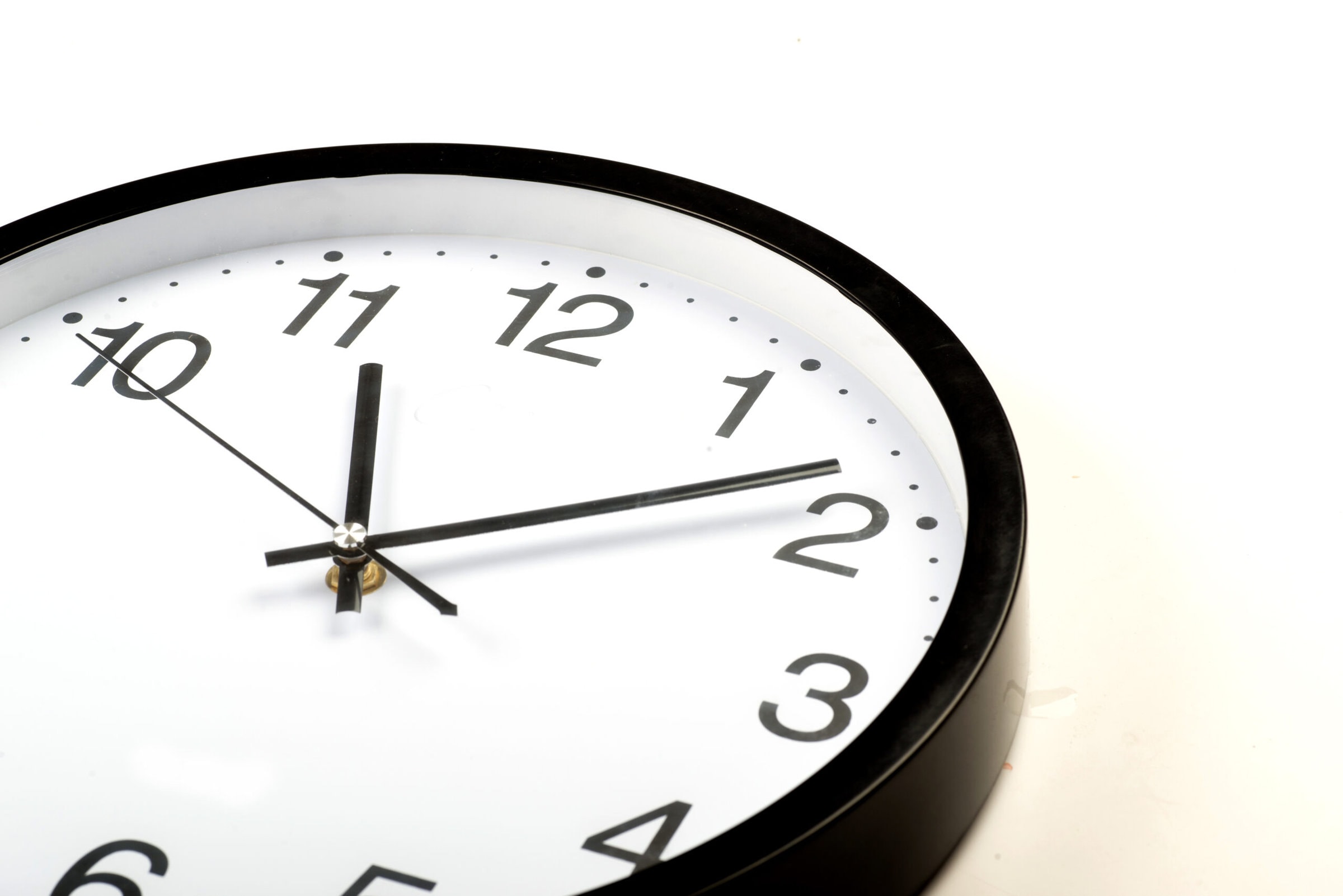 Download Your EEA Gala Photo(s)
Click Here to download photos (multiple sizes are available) from the ACEC 2023 EEA Gala.
The photos are available until October 15, 2023.
The password is eea23gala  (required for downloads) Please credit Risdon Photography where applicable.
Assistance with Photographic Display Panels
If you need assistance producing your photographic display panel, please reach out to Keystone Displays, ACEC's authorized partner by phone at 717-612-0340 or via e-mail to the attention of Carrie Doyle.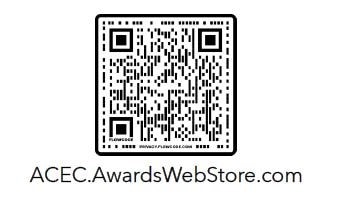 Additional Awards Order
Click here to purchase a duplicate of your Engineering Excellence Grand, Honor or National Recognition award.  The link or barcode will direct you to the ordering website.
Please reach out to Maritza Durin at (812) 542-6542 if you have any questions.
Scan the QR code to order your additional award(s).
Past Grand Conceptor Award Winners
ACEC EEA Committee
View the roster of the ACEC EEA Committee and learn more about its activities.
Judges' Resource Manual
Access the 2023 EEA Judges' Resource Manual
2023 EEA Judges
Meet the judging panel for the 2023 national EEA award program.
Learn More About Judging the EEA Program